At a Glance
Expert's Rating
Pros
Rubberized lens covers
Highly compact
3x macro particularly good for the price
Our Verdict
Best Prices Today: Snap
This article is part of our roundup of iPhone camera lenses.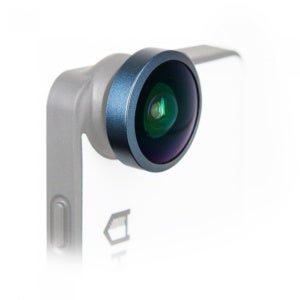 With Snap, Hitcase couples three lens types with two case options, both of which use a proprietary mounting rail to adapt to all sorts of connections, including tripods. The lenses rotate and snap satisfyingly into place in the case, and are easy enough to remove, but can't be jarred out of place or unscrewed accidentally. The Hitcase Snap ($50, including case and wide-angle lens); the company also offers a waterproof Hitcase Pro for $130.
Besides the wide-angle lens, Hitcase offers a $35 TrueLux Superwide Lens (it's just short of a fisheye), and a $25 TrueLux Macro Lens (3x). All three lenses are rated as waterproof.
The wide-angle lens, which seems to be about an 18mm equivalent, is of medium quality, which is to be expected at the price. While it's remarkably free of chromatic aberration, with colors appearing consistent out to the edges, and straight lines remain mostly straight, photos have a high amount of blurriness outside of a broad central circle of focus. Because of the overall lens quality, the effect resembles vignetting, and some slight cropping can help.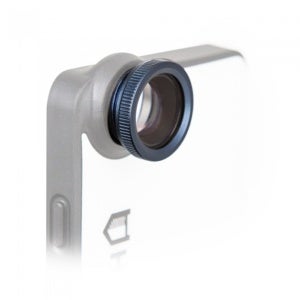 The macro lens is far better; it produces images that are less blurry around the edges, and the blurriness is also less noticeable. I don't recommend the super-wide lens, which captures neither the scope of a full fisheye, nor the realism of a wide-angle.
Keeping with the waterproof mentality, the lenses don't come with a bag, but each lens has a solid rubber cap for both the front and back that firmly seals in place. The case kit includes a keychain/bottle opener through which you can thread an extra connected set of rubber caps.
Wide-angle sample shots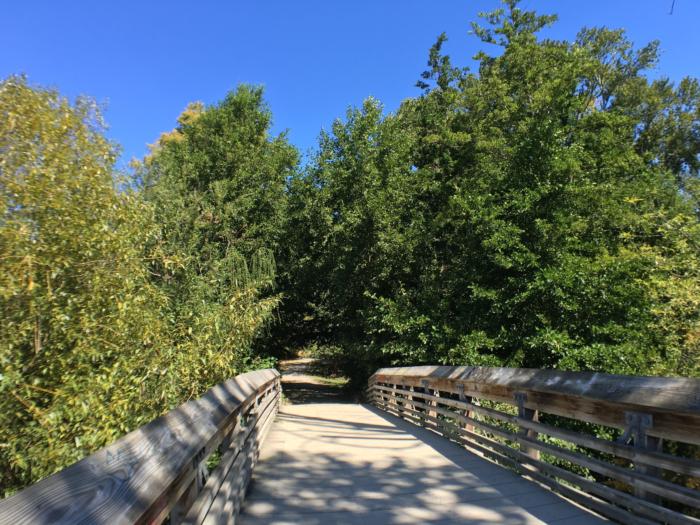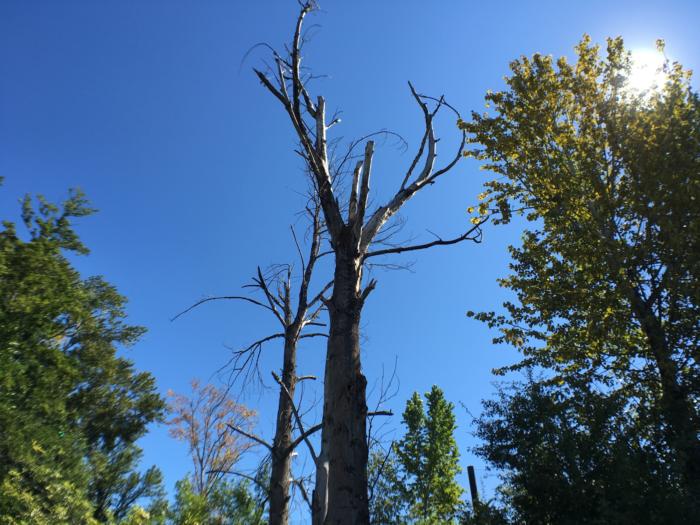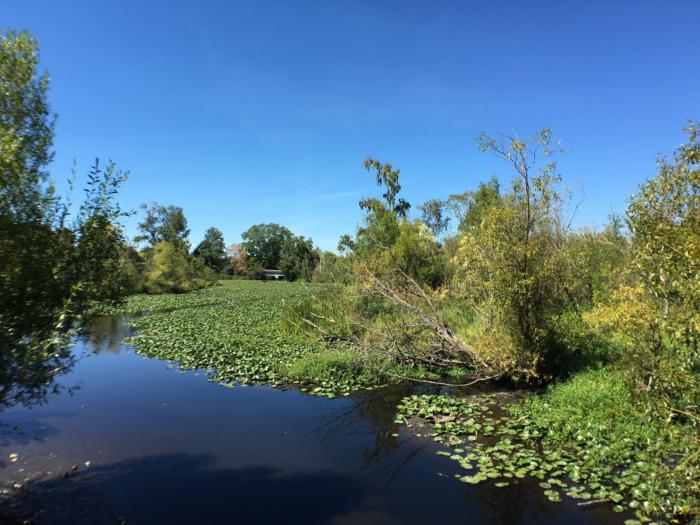 Macro sample shots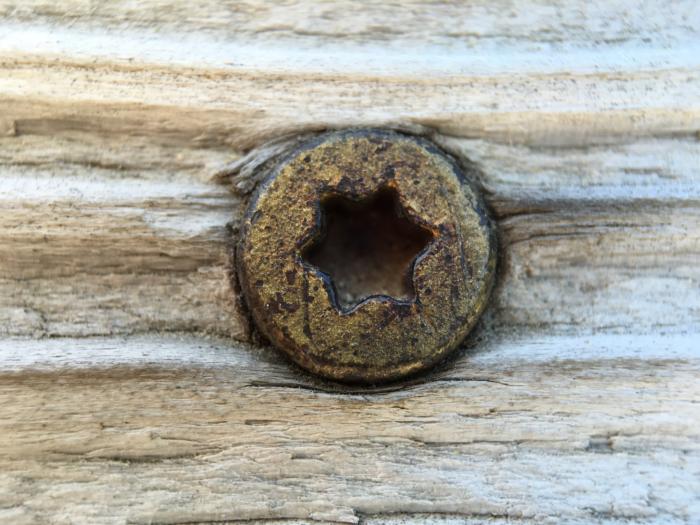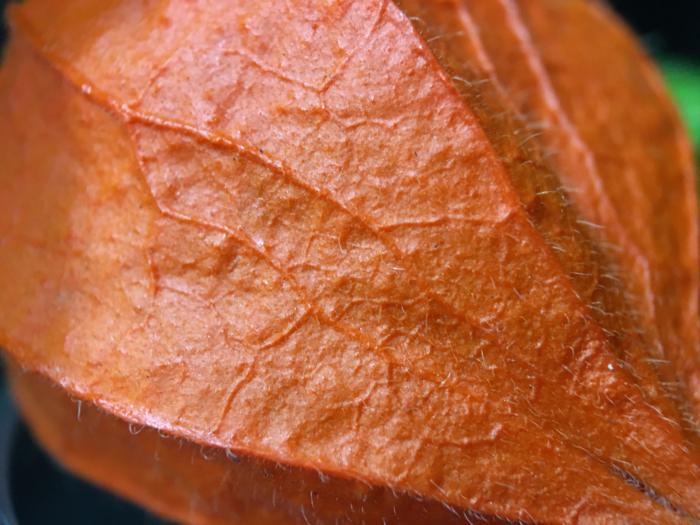 Bottom line
For the price, the Hitcase wide-angle and macro meet the bar in taking photos a few notches above a casual snapshot, but not quite at the level of built-in lenses available in entry-level standalone digital cameras that cost in the low hundreds.