At a Glance
Expert's Rating
Pros
Secure fit through screwed-in lenses
Frame includes tripod boss and hot-shoe mount
Very high-quality lenses
Lenses include snap on/off hoods
Macro lens offers variable focus
Cons
Pricey
Mounting frame doesn't work with a case
Our Verdict
Best Prices Today: ExoLens with Optics by ZEISS Wide-Angle Lens Kit for iPhone 6 Plus/6s Plus
This article is part of our roundup of iPhone camera lenses.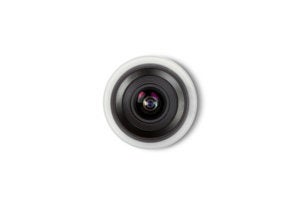 ExoLens' bracket-based lens system represents the pinnacle of iPhone add-on lens systems. Instead of a case, a bracket fits over the iPhone and allows you to firmly screw on interchangeable Zeiss-manufactured lenses.
You can purchase the frame with the 0.6x (18mm equivalent) wide-angle lens as a kit for $199.95. Also available is the ExoLens with Optics by Zeiss Telephoto 2.0x ($199.95 at the Apple store), which is a 56mm-equivalent telephoto lens. (We also like the ExoLens with Optics by Zeiss Macro, a 40mm to 80mm equivalent manual focus macro lens, but it is currently out of stock). The telephoto and wide-angle include snap on/off hoods for shading glare, while the macro has a removable diffuser to soften light on super close shots.
I cannot overstate how terrific these lenses are. Examining the edges of images captured with any of the lenses reveals no chromatic aberration: all the colors are perfectly in phase, and details remain crisp. Looking at straight objects shows no distortion, whether in the grain of wood on a railing in a macro shot, a telephoto of a cityscape, or a wideangle shot encompassing a marsh.
The macro lens is particularly flexible, offering a range of magnification. It can be a little tricky at first to dial in the manual lens focus while the iPhone tries to auto focus, but it's quick to master.
The lenses are big, measuring 1.5 inches in diameter, and ranging from less than half an inch deep for the macro to about an inch for the two others. That's because of the multi-lens design that combines to eliminate lens effect. Carrying all three lenses adds a few ounces, but it's not a burden.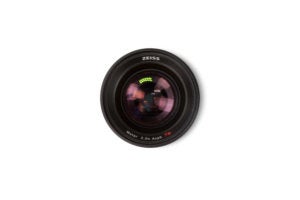 Each lens has its own microfiber bag, and a tiny rubber cover for the back lens (which easily falls off in the bag, the only flaw in the system), and a rigid front-lens cover that's held in by friction.
The ExoLens frame takes a gel insert that varies by phone model. With the insert in place, the rigid case slides over and effectively locks into place over the top portion of an iPhone. The lens attachment is a threaded hole above the iPhone lens. The frame also has a hot-shoe mount and a tripod boss for attaching a standard tripod screw.
Wide-angle sample shots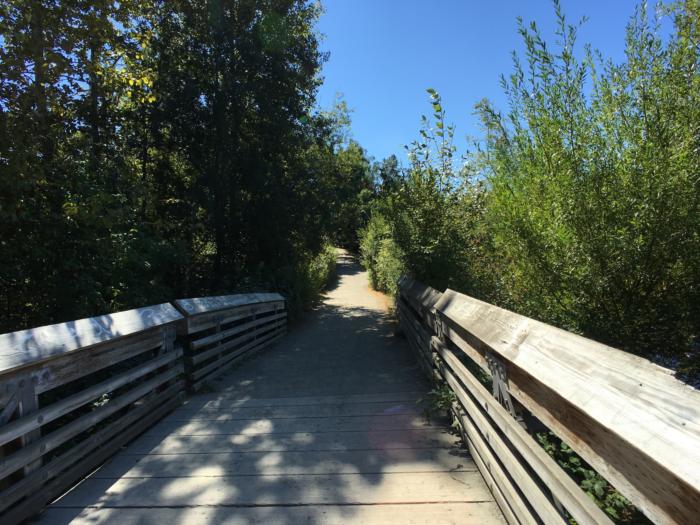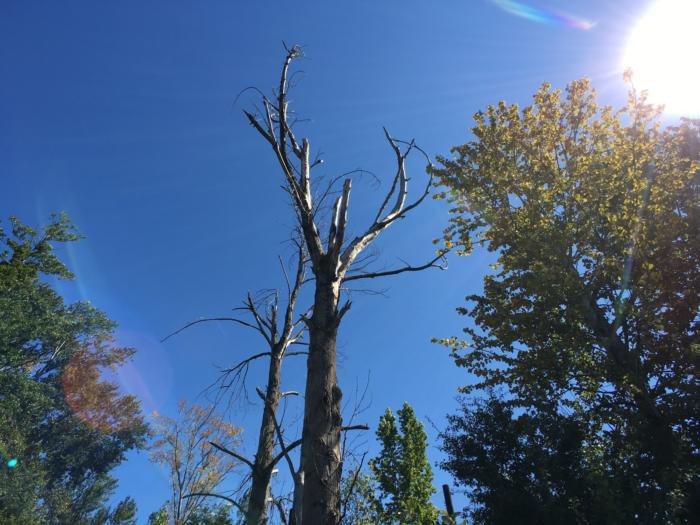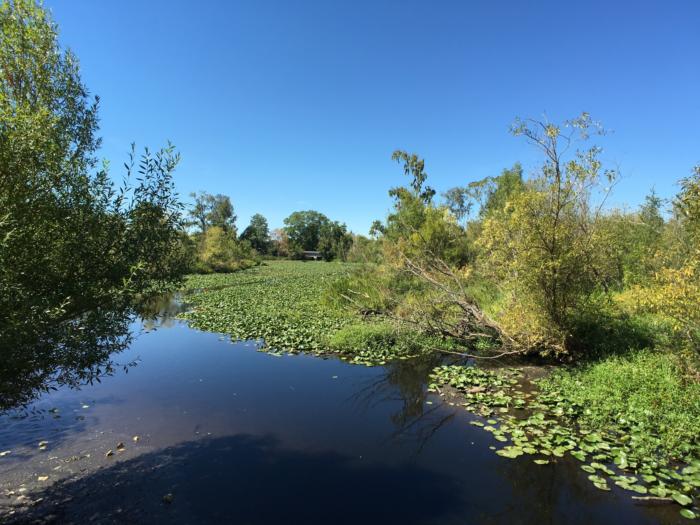 Telephoto sample shots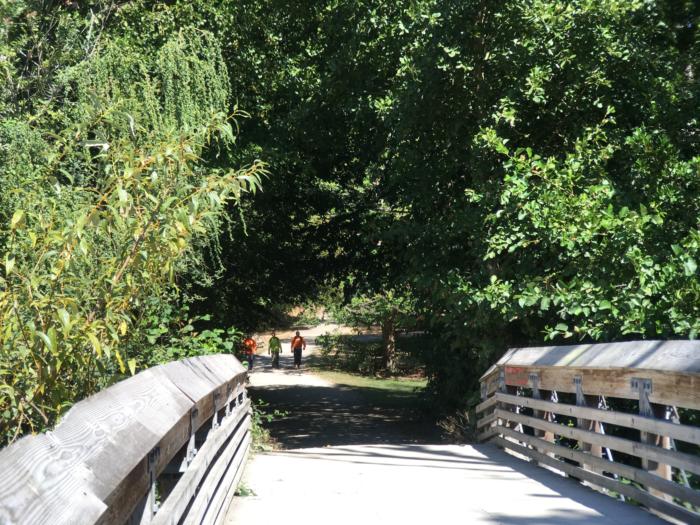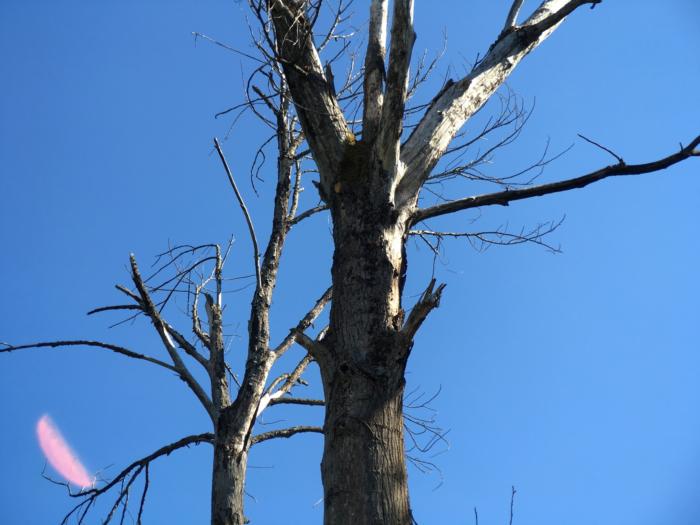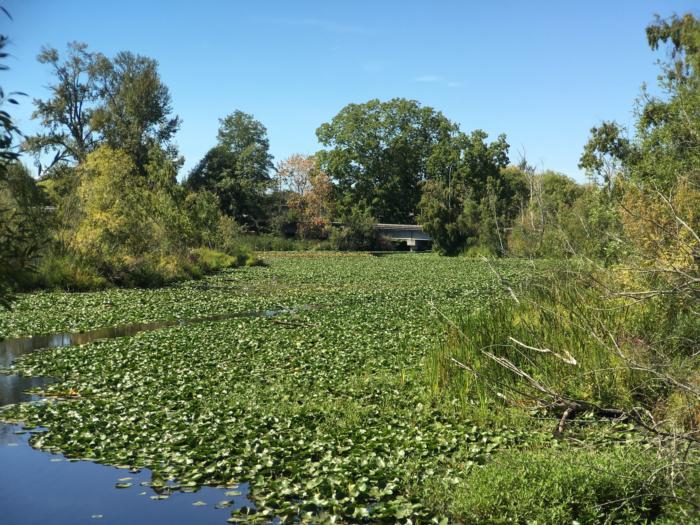 Macro shots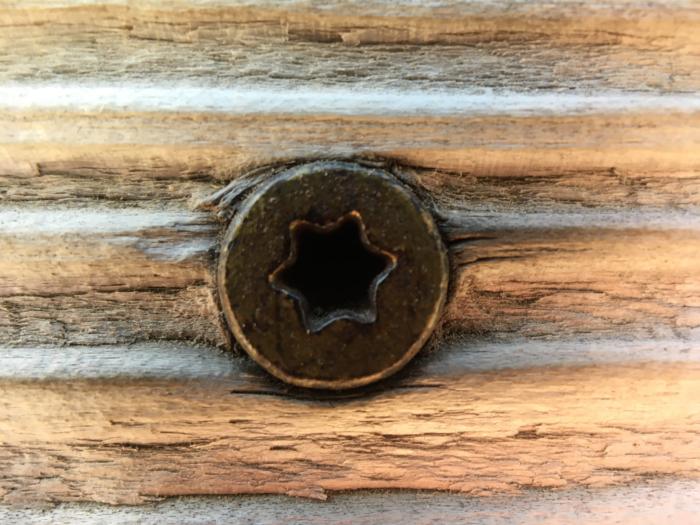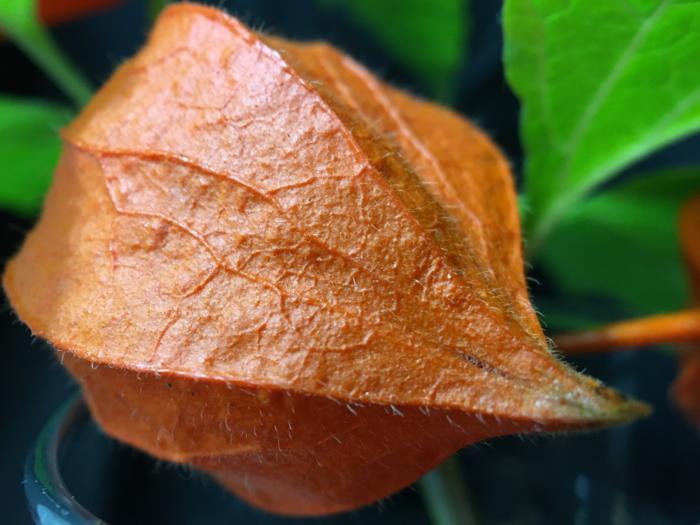 Versus a standalone camera
Can you get a standalone camera with the qualities and flexibility of an iPhone and these three lenses' capabilities at a comparable price? Not quite.
The 16-megapixel Olympus OM-D E-M10 Mark II is a top-rated mirrorless camera that has a 28-to-84mm-equivalent, f/3.5-5.6 kit zoom lens. It's compact but requires a separate lens for macro shooting. And it costs about $800. For $550, you can purchase the entire ExoLens Zeiss series. (I'm excluding the $400 to $750 base cost of a current iPhone, assuming you already own for one for other purposes.)
The Olympus has the flexibility of a variable zoom from wide-angle to telephoto, but there's also something to be said for the quality and intent of fixed focal length lenses matching specific purposes.
Bottom line
The ExoLens Zeiss lenses offer the best possible quality with the least amount of equipment and fuss among iPhone lens systems and for general photography. It's hard to match the flexibility and price of an iPhone paired with these lenses in any other configuration. While the lenses may seem pricey, they deliver.
Best Prices Today: ExoLens with Optics by ZEISS Wide-Angle Lens Kit for iPhone 6 Plus/6s Plus