At a Glance
Expert's Rating
Pros
Four lenses in a tiny package
Two high-magnification macros
Modestly priced
Snaps on robustly to third-party case
Cons
Lenses offer snapshot quality
Our Verdict
Best Prices Today: 4-IN-1 for iPhone 6/6 Plus and 6s/6s Plus
This article is part of our roundup of iPhone camera lenses.
Olloclip has the deepest history of any iPhone add-on lens system, and we previously tested the same lenses with a different attachment. We wanted to stack up an old favorite against newer systems, and it still comes out well in its quality-to-price ratio, while also scoring some unique features.
The 4-In-1 ($80 on Amazon) has both a 10x and 15x macro lens permanently built into a clip, and screw-on fisheye and wide-angle lens. If you want to take a lot of close-close shots, it's actually fairly stellar, especially when cropped square. Olloclip notes the optimal distances are about .75 inch with the 10x and .5 inch with the 15x for focus, and you can see the difference and detail in the accompanying photos.
The wide-angle lens has a lot of distortion, bending objects even when they're close to the center of the lens. There's surprisingly modest, but still noticeable aberration around the edges. Again, cropping square removes many defects.
I don't recommend fisheye lenses for most purposes, because they're a gimmick and typically don't produce an interesting photo. However, the Olloclip uniquely works with both the rear-facing iSight and front-facing FaceTime cameras on an iPhone, and the fisheye can be useful in capturing an otherwise impossible group shot.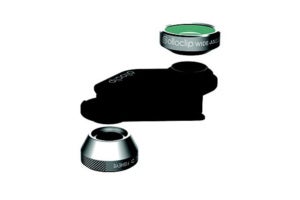 The macro magnification labels appear on the outer fisheye and wide-angle lens rings, so if you unscrew both, you're left testing to figure out which macro lens is which. The macro lens are fixed in place such that it's extremely difficult to clean them.
I tested a version that's designed to snap into Otterbox's Universe case system. The case is rigid and perfectly fine, but its intent is to work with many kinds of accessories and customizations. The Olloclip snaps firmly into place, providing a better attachment than its stand-alone 4-in-1 version. It also allows easy reversal and placement to use with the front-facing camera.
The Olloclip has hard plastic lens covers, and snaps into one of two included protective holders (each a different color), which work with a keyring or lanyard that are part of the kit. There's a microfiber drawstring bag to hold the lense as well.
Wide-angle sample shots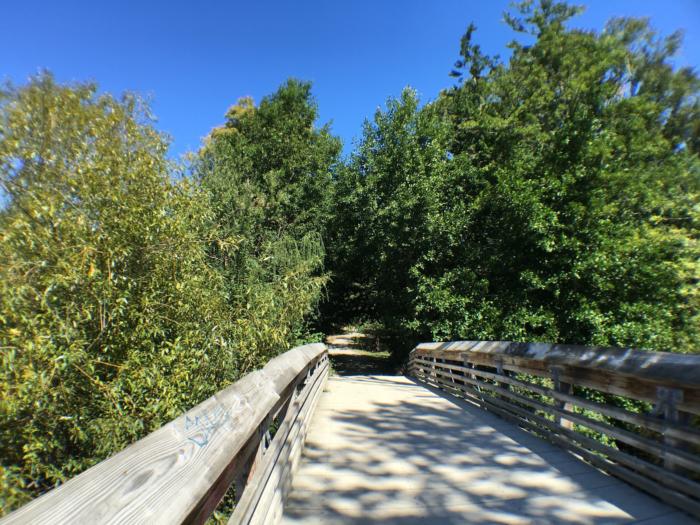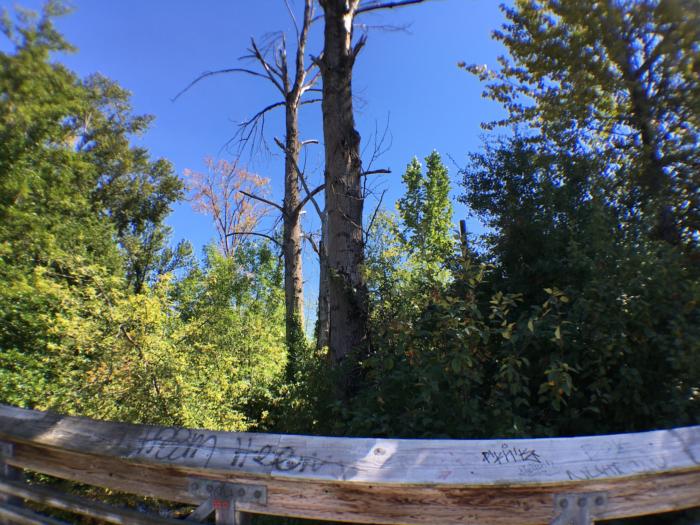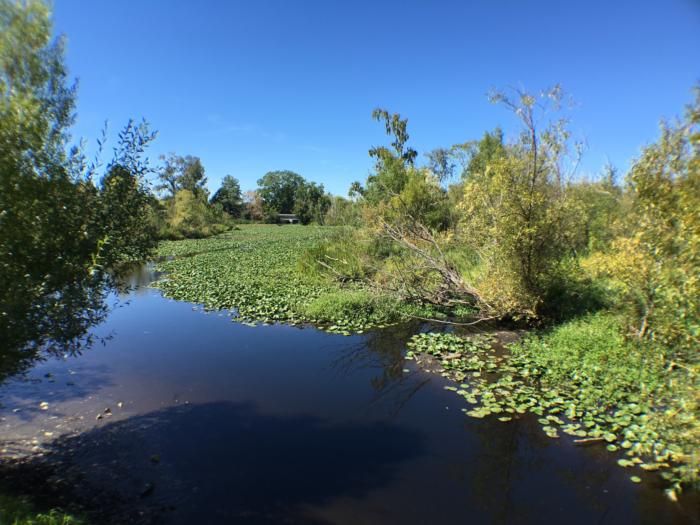 Macro sample shots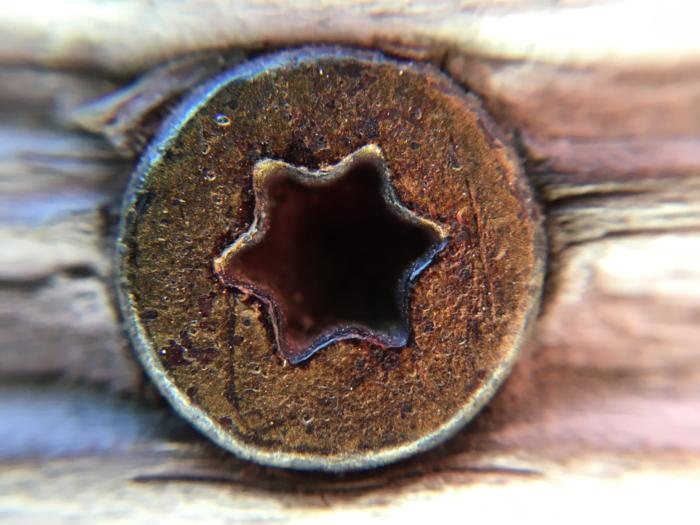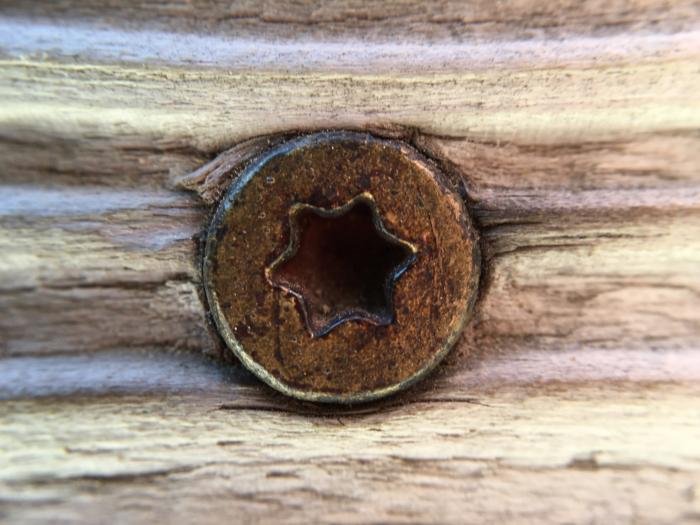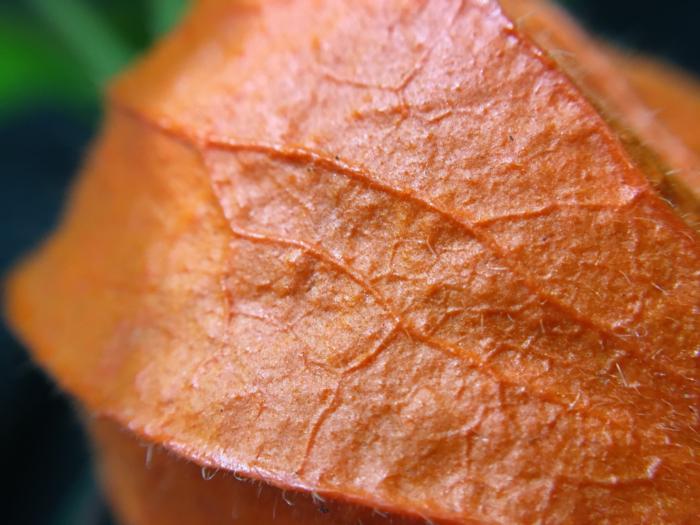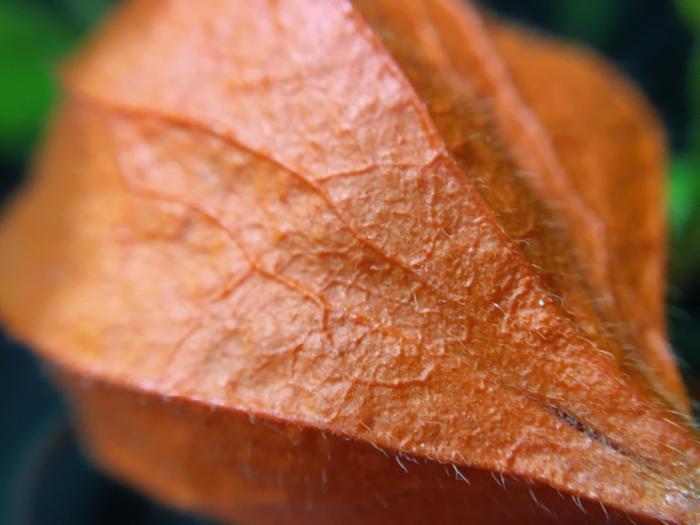 Bottom line
If you want a compact, versatile solution for images you upload to social media and Instagram, especially of super-close shots of plants, insects, and human artifacts, the Olloclip 4-In-1 fits the bill.
Best Prices Today: 4-IN-1 for iPhone 6/6 Plus and 6s/6s Plus