Apple is shaking up its TV department in a sign that the company is paying more attention to its set-top box.
Earlier in February, former Amazon Fire TV manager Timothy Twerdahl joined Apple to oversee product marketing for the Apple TV, Bloomberg reported. That role was held by Pete Distad, who will now shift over to the content side to help Eddy Cue make more TV deals. Twerdahl certainly knows his stuff: Before joining Amazon, he worked at Netflix and Roku.
This is great news for Apple. The Apple TV's last major update happened in fall 2015. The set-top box got a sleek redesign and a new Siri-integrated touchpad remote. It also got its own App Store and SDK with tvOS, so developers can make TV-specific apps.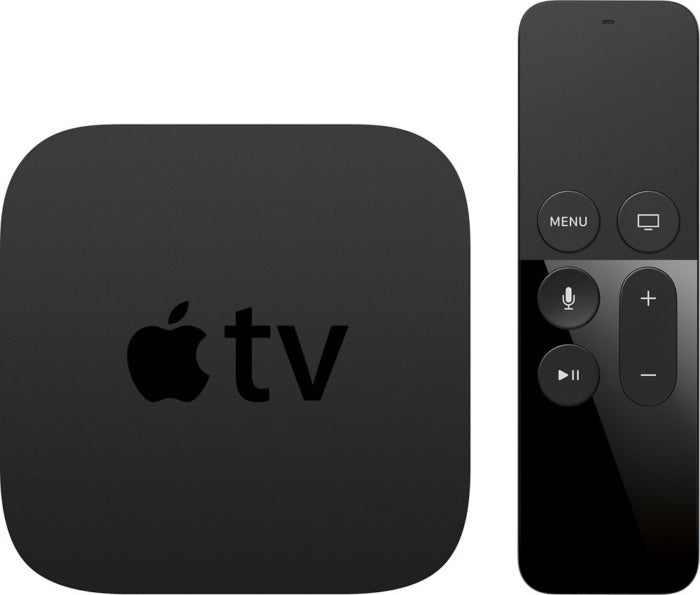 It isn't that the Apple TV has languished, like the Mac Pro or Mac mini. It's still getting updates—some of them good ( single sign-on for pay TV subscribers), some of them in need of work (the TV app).
But the Apple TV is just another option in a sea of streaming boxes and sticks from rivals (including Amazon). It's more expensive than the alternatives, and it's still missing Amazon Prime Video. Can Twerdahl make the TV a more compelling purchase for discerning streaming media buyers? Apple hopes so. While the company doesn't break out Apple TV sales from devices in its "other products" category, which also includes the Apple Watch and Beats headphones, revenue in that category dipped in the holiday quarter year-over-year, from $4.4 billion to $4 billion.
Some have speculated that the Apple TV has all the makings of Apple's answer to Amazon's Echo, if Apple would arm Siri with more power and knowledge. Perhaps Apple is developing a separate product to be your personal assistant, but hopefully the Apple TV will improve with new leadership.