We all send and receive lots of text messages. Some are iMessages, some are SMSs, but everyone uses them. I use text messages to stay in touch with friends and family, to chat with clients and editors, and more. My doctor and dentist send me text messages to remind me of appointments. Amazon, Apple, eBay and others send me text messages letting me know when packages have shipped, and when they have been delivered. And I get text messages from a number of services where I use two-factor authentication to receive 6-digit codes I need to log into my accounts.
It's convenient that I can see all my text messages on all my devices, thanks to my iCloud account. I can get a text message on my iPhone and see it on my iPad, my iPod touch, or on either of my Macs. For example, it may be useful to see that Amazon text message thread—the one telling me that a package was shipped; then telling me that a package will be delivered today; then telling me that the package was delivered—on every single device. If I don't have my phone handy, and I'm using my iPad or I'm working on my Mac, I can see a text message, and reply if I need to.
I'm a bit OCD about my Messages list. I don't like the clutter of conversations I don't need. It's easier to find someone in your list if there's not a long column of throwaway messages in the way, so I delete them when I'm finished with them. It's not hard to do: on an iOS device, swipe to the left and tap Delete. On a Mac, hover over an avatar in Messages and click the x button.
The problem arises when you have multiple devices. You need to delete each conversation on each device. Just yesterday, I did this on my iPad. There were a couple of dozen message threads that I didn't need to keep: delivery notifications, reminders about this and that, login codes, and actual text messages from people I only occasionally converse with in this way. When you have a lot of messages to delete, you can tap Edit, then select the threads, then tap Delete, so it's faster than swiping, but you need to do this on every device.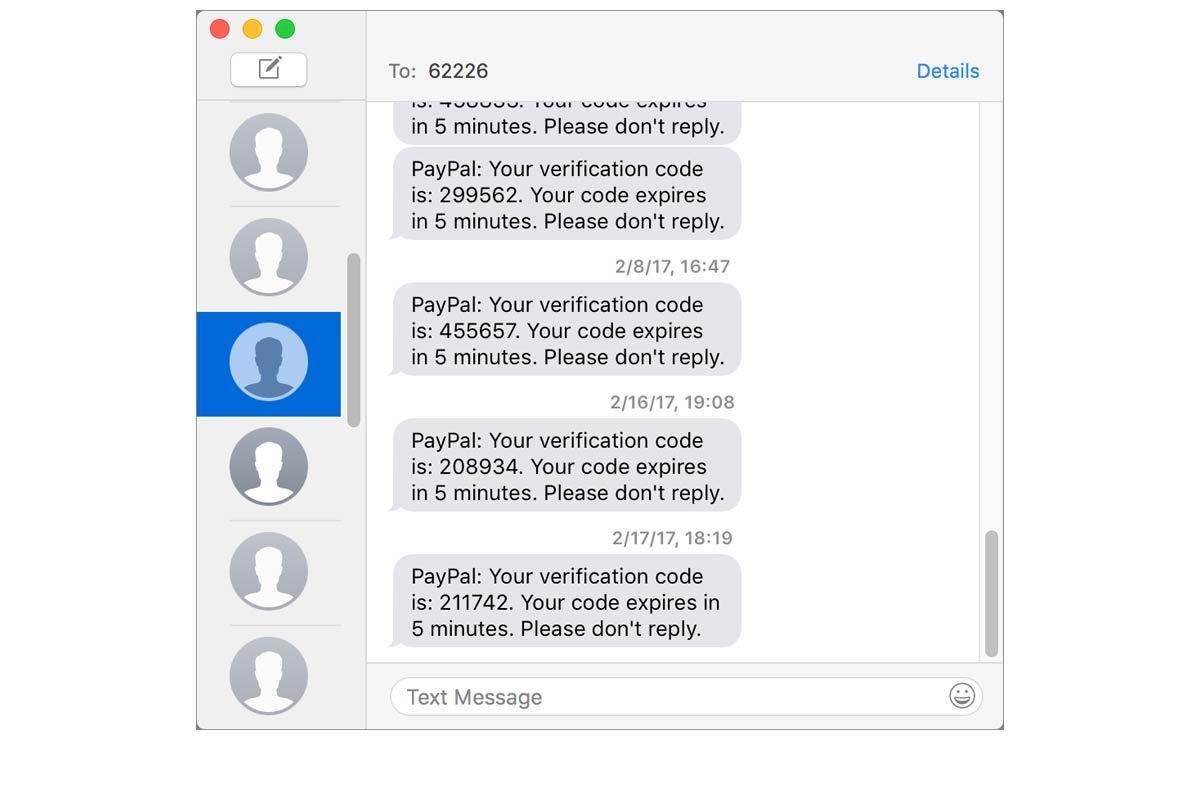 If Messages can send these messages to all my devices using iCloud (iMessages do this automatically, if you've set up the device to work with your Apple ID, and SMSs get forwarded if you turn on this feature on your iPhone in Settings > Messages > Text Message Forwarding), why can't iCloud also delete the conversations on all my devices? Why do I need to periodically check each one and go through the process of removing them? This shouldn't be very different from my email. With IMAP accounts, when you delete a message on one device, it's deleted from the email server, and you won't see it on another device. Why doesn't Messages work like this?
The current system is messy. It's been like this forever, and it probably wouldn't be very complicated for Apple to fix it. While some people may want to retain all their messages, this, too, could be an option, with a setting to only delete messages on the selected device. Syncing both active and deleted text messages in the Messages app should be possible, so users can cull their conversations on one device, and see the same text messages at all times on all their devices.