Amazon has a great deal right now on Adobe's Elements software. Currently, both Photoshop Elements 15 and Premiere Elements 15 are already on sale at most online retailers, with either a discount of $30 per program or $50 off the bundle's usual price. For today, however, Amazon is selling both programs for $75.
That's $25 cheaper than Adobe's current sale price for the pair, and only $5 more than the $70 sale price to buy either program by itself. Given the popularity of Adobe's video and photo editing software, we wouldn't be surprised if this deal sells out before the end of the day. Amazon's discount applies to digital downloads and disc-based versions for Windows and Mac.
When Adobe released the two programs in October, we were impressed. The new photo editor was a very mature product with tons of features that didn't overwhelm photo editing enthusiasts like the pro version of Photoshop could. Premiere Elements, meanwhile, provided the next step for anyone coming from more basic tools like Movie Maker or iMovie.
If you've had your eye on either program, today you can get both at a great price.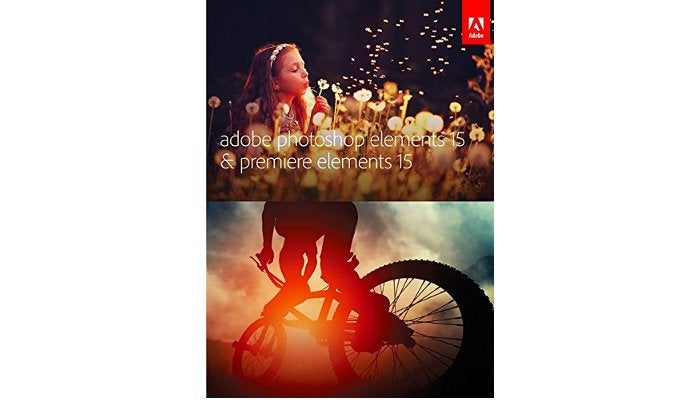 [ Today's deal: Photoshop Elements 15 and Premiere Elements 15 for $75 at Amazon ]