At a Glance
Expert's Rating
Pros
Rich, immersive world
Strong storyline
Excellent replay value
Cons
Graphics seem dated
Can't use Command-Tab to switch between apps
Our Verdict
Best Prices Today: Tyranny
Tyranny, developed by Obsidian Entertainment (the makers of Pillars of Eternity), places you in the role of a Fatebinder in the service of the emperor Kyros, who has just about conquered the entire world as the game begins. Here, as an upper-echelon member of the empire, you must travel the world and decide whether to further Kyros' domination over the lands or assist groups of survivors in forming a resistance.
Like Pillars of Eternity, Tyranny dives into a rich repository of lore, the writers having created dozens of detailed characters, each with their own goals, drives and concerns. Tyranny also shows what a detailed conversation tree can do, each choice made opening up and affecting future possibilities as to what path your character will take, what skills, abilities and allies they'll be allowed to use further down the line and how they'll be regarded within the world around them.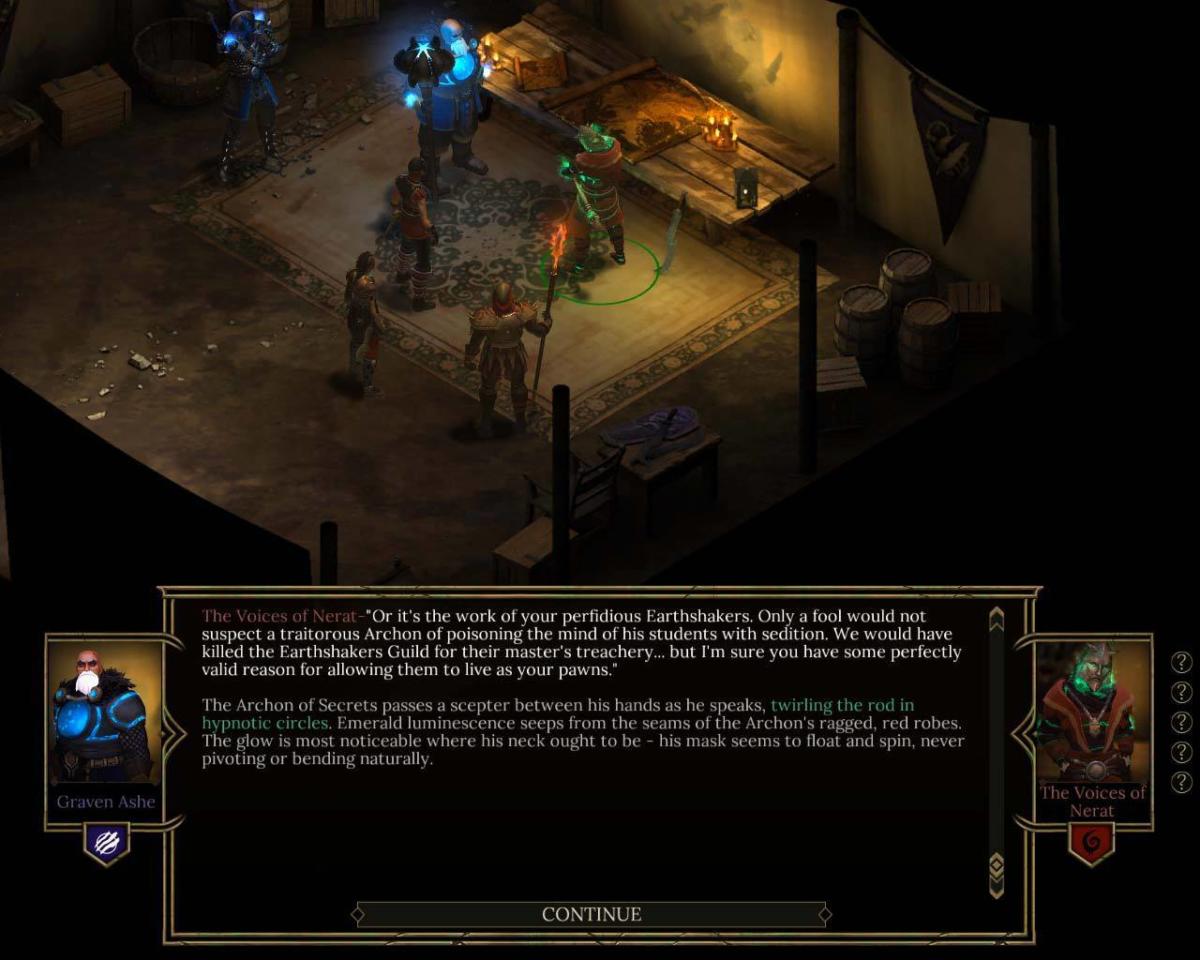 Although Tyranny doesn't shoot for absolute marquee values in terms of its graphics, it does create a rich, immersive world worthy of exploration. Good graphics and textures meet excellent voice acting for the larger character roles within the game and the game injects you directly into the action from the very beginning with your character having to control the fighting within their region within eight days under penalty of death.
While Tyranny does boast a less-than-completely-gentle learning curve and a text-heavy environment, it's easy to get used to this within a few hours of gameplay and begin having fun with it. Where the narrative and descriptions get a bit heady, there's a good amount of world building going on here and where gameplay is concerned, it becomes simple to equip your party's characters as you see fit, increase their attribute points the way you want and begin to craft spells that turn you and your allies into an ever-more-lethal force as time goes by.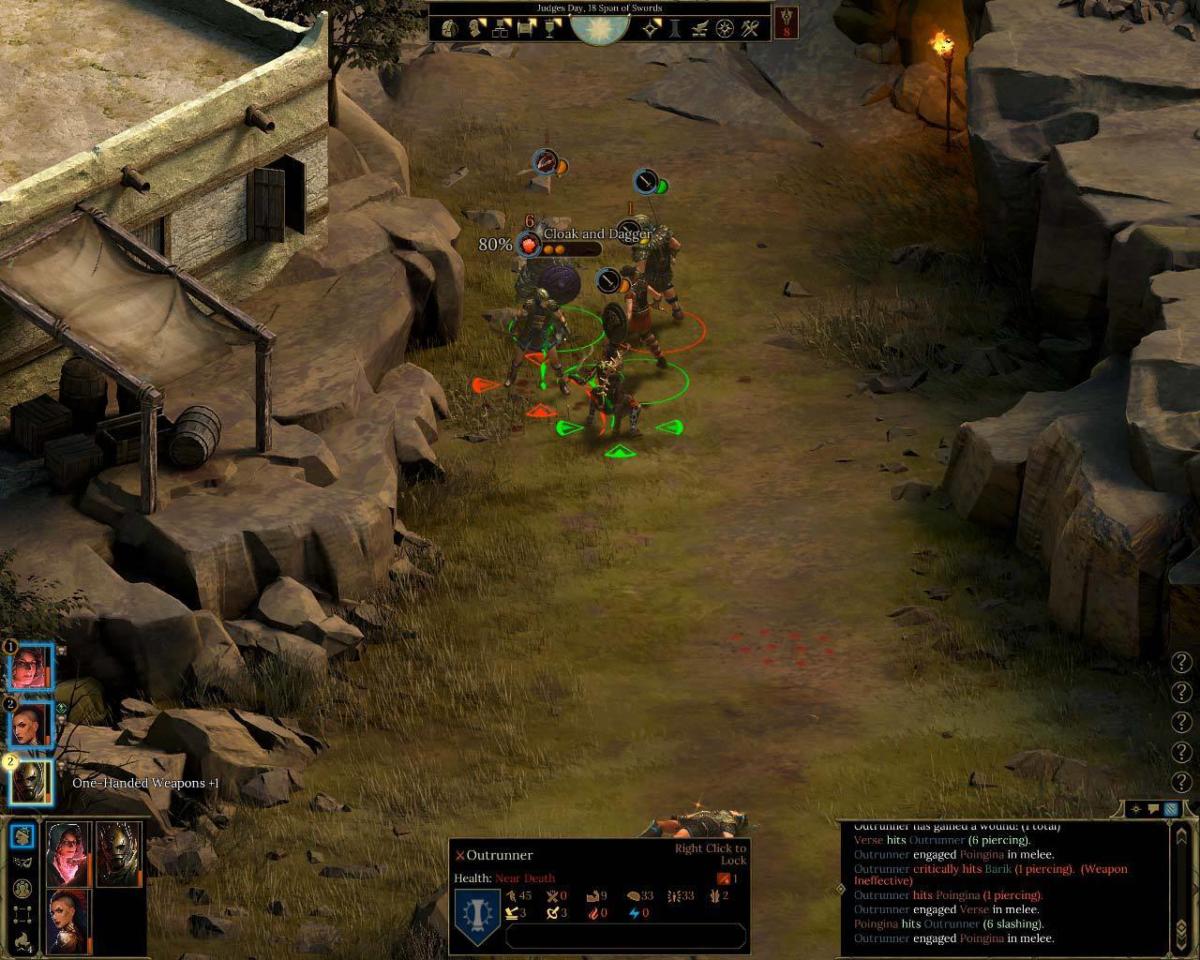 Tyranny's strength is in its story and what it does to pull you in. With each selection made in the decision tree, you open new possibilities and close down others, aligning yourself in different ways as time goes on. This, combined with the level of detail given each character, pull you into the game's world for the roughly 25 to 30 hours of gameplay within each run.
It's the decision tree that keeps your coming back to Tyranny. Depending on your choices, different scenarios and action sequences will take place upon your initial playthrough. Make different choices on your next run and you'll find in-game characters reacting to and treating you differently. In short, help the rebels and they'll help you. Destroy everything around you and you can expect additional battles to fight and non-player characters shuddering in fear as they hope you spare their lives, as few games let you enjoy being the bad guy quite like this one.
Tyranny ran flawlessly during testing under both macOS 10.12.4 and 10.12.5 with no hits to its performance, although it is currently impossible to use Command-Tab to switch between Tyranny and any other applications you might have running on your Mac. This is somewhat annoying in this day and age of the macOS and it isn't unthinkable that you'd want to check on something or switch an iTunes playlist on the fly.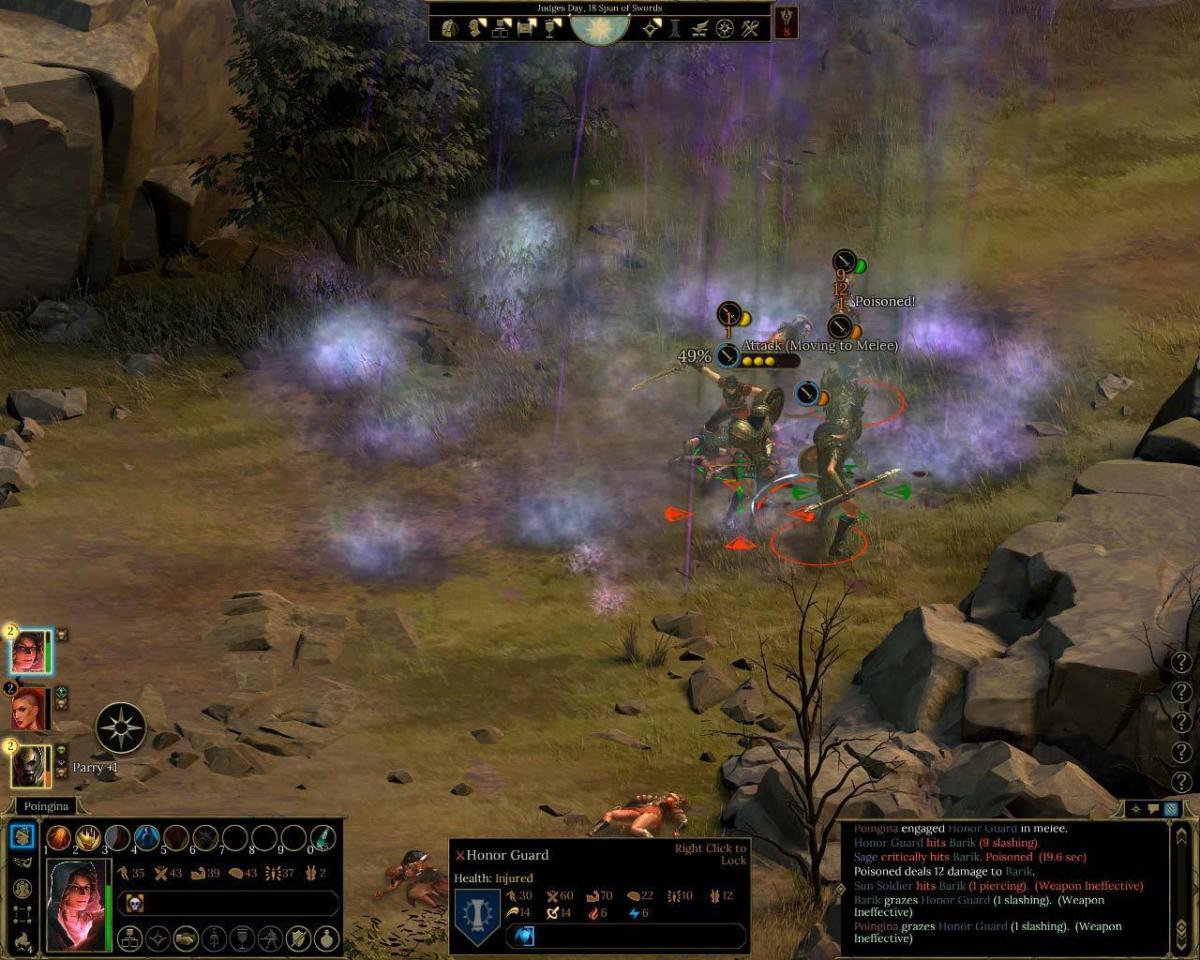 Tyranny is available for $30 via the Mac App Store and generally sells for $45 via Paradox Interactive as well as Steam. The Archon Edition and Overlord Edition, which include expansion pack content, are priced at $60 and $80, respectively.
The prices get a little heady, especially at the high end, but this could keep the hardcore RPG fan in your life happy for some time to come as they decide whether to become the savior or doom of the world around them.