Most people who bought an iPhone 7 are over the whole headphone jack thing. While Phil Schiller's courage remark will be the butt of sardonic tech quips until Apple's dying days, the furor over the decision to forgo the 3.5mm port has all but died down. Whether you're on Team Dongle or Team Bluetooth, the transition has been relatively painless, and most of us don't even think about it anymore.
But now Apple is gearing up to make another controversial move with the iPhone 8. The elimination of the front-facing home button has been one of Cupertino's worst-kept secrets, but a recent rumor suggests more than the button is going away. According to highly accurate KGI Securities analysis Ming Chi-Kuo, Apple won't be moving the Touch ID sensor to the back of the phone or under the display as expected—it will be removing it altogether.
That would arguably be the biggest change Apple has ever made to the iPhone. Touch ID has streamlined mobile security, and the fingerprint sensor has become one of those magical smartphone features that is even a staple on budget Android phones. To take Touch ID's place, Apple will apparently be implementing a new 3D face recognition sensor, but making a system that's immediately as quick, safe, and convenient is no easy task. And if it's not perfect, no amount of Apple marketing spin is going to be able to fix it.
Making the move
No one expects Touch ID to be an iPhone feature forever. Apple's smartphone has made great leaps in its evolution over its relatively short lifespan, and it's only natural that Touch ID will be replaced by something better at some point.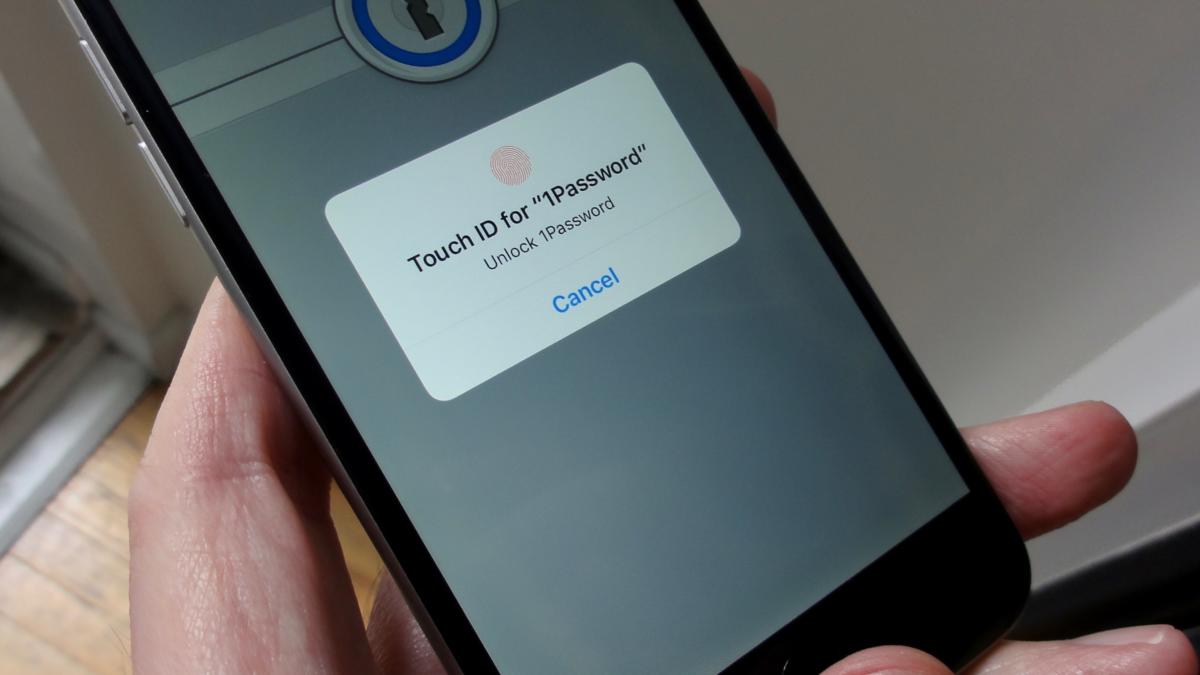 But is the iPhone ready for that change now? Apple has gone to great lengths to make Touch ID a cornerstone of the iOS experience, and now it's even made its way to the MacBook. It seems reckless that Apple would tear it away without first testing the new system alongside it. The lack of a home button will already be a source of confusion and consternation for some iPhone 8 buyers, and introducing a new biometric system will only compound those issues, especially if it isn't as safe and simple as the previous method.
Many Android phones offer multiple methods of security, but they all still offer fingerprint sensors as well. On the Galaxy S8, for example, the fingerprint sensor is in a terrible location next to the camera, so I set up the iris scanner as my main unlocking method. But there are still numerous times a day when I reach for the fingerprint scanner: Play Store purchases, app authentication, Samsung Pay, or just for cases where the iris scanner won't work, like in bright, direct sunlight. Not having the option would be a major nuisance, far worse than struggling to reach it in a peculiar spot.
Accuracy is key
Touch ID was impressive when it launched on the iPhone 5s, but over three iterations, it's become practically foolproof. It's gotten so fast that I need to press the power button to check the notifications on the lock screen so I won't inadvertently end up on the home screen.
That's an awfully high bar to clear. Even if Apple's new facial recognition system works 9 out of every 10 times on the iPhone 8, it's still going to be a whole lot less accurate than Touch ID's near 100 percent accuracy rate. The iris scanner on the S8 is certainly impressive, but the fingerprint scanner is still way more accurate and responsive, despite its awkward placement. It probably takes an average of 2 seconds to unlock using the iris scanner—bringing up the screen, positioning the phone, and recognizing my eyes—a process that is nearly instantaneous with the fingerprint scanner. And on the S8, my face scanner is barely useable.
I understand that under-the-display fingerprint tech isn't quite there yet, but what's wrong with moving the sensor to the back? I've used dozens of Android phones with rear fingerprint sensors, and the placement never bothered me. In some instances it's even preferable. A fingerprint sensor just makes sense on a device that we're always holding, and it seems like a major step backward to take it away.
Eyes front
We didn't know quite how insecure our phones were until Touch ID came around. Now, a mere passcode is verboten for iPhone users, and we're able to carry around sensitive data on out phones without worry.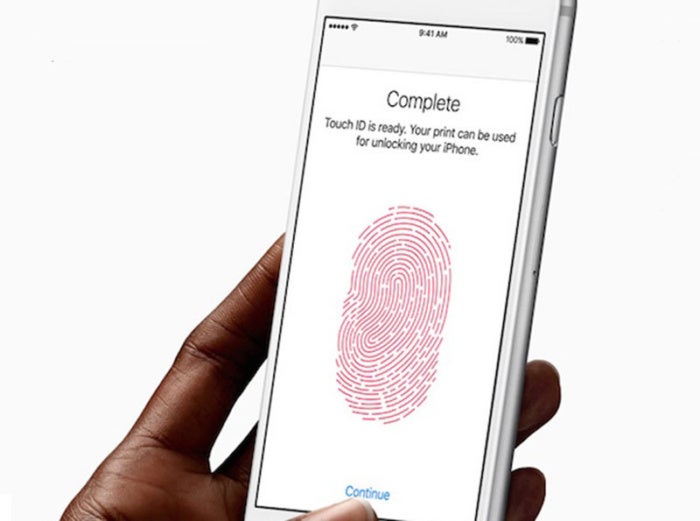 So Apple needs to keep our data locked up safe and secure, not just when it comes to unlocking, but also with things like password vaults and credit card information. Even if Apple's new facial scanner is as accurate and secure as Touch ID (two big ifs), what about the App Store or Apple Pay? Are we going to have to reposition our phones at the checkout to make sure the camera can see our face?
The beauty of Touch ID is that it's virtually mindless—you don't need to be looking at or even paying attention to your phone's screen. A facial scanner requires more attention and deliberate movements, and I just don't see how it's going to improve on the iPhone experience without some form of Touch ID-powered backup.
Buttoned up
The iPhone 8 is the most anticipated phone since the original iPhone. From the rumors that have been swirling around it, it seems as though it's going to be a blockbuster release, dramatically changing the design and setting up the iPhone for the next 10 years of advancements.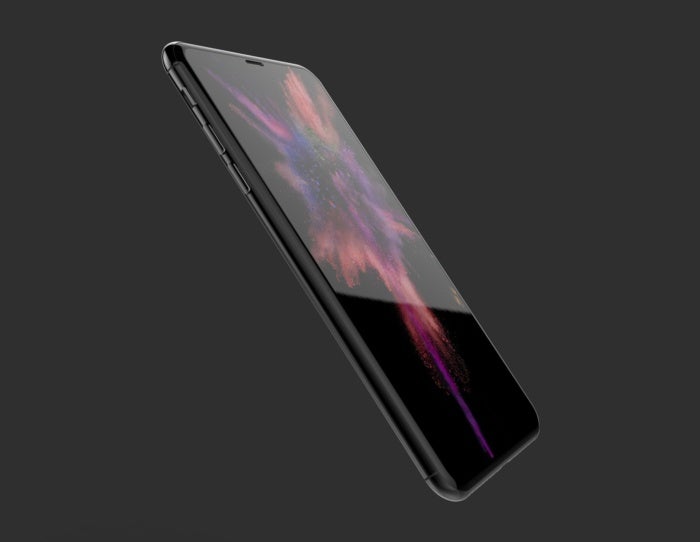 But if Touch ID is jettisoned, Apple is going to have a hard time convincing people to fork over a thousand-plus dollars for it. With the headphone jack, many of us were already using Bluetooth earbuds, and Apple supplied a pair of Lighting EarPods and a 3.5mm adapter in the box. But there's no dongle that's going to bring back Touch ID.
Of course, this is Apple, so it's entirely possible that it has devised a flawless facial recognition system that works without needing to look directly at the phones, can't be spoofed, and compensates for glasses and facial hair changes. If not, Phil Schiller and Tim Cook are going to need to trade their courage for a giant helping of of Steve Jobs's Reality Distortion Field.