Baby Driver, the Edgar Wright heist flick that has received rave reviews, stars Ansel Elgort, who plays Baby, the title character. He suffers from tinnitus, and to drown out the constant ringing in his ears, Baby constantly listens to music through an iPod—but not a modern iPod touch, iPod nano, or iPod shuffle. Instead, Baby has a collection of vintage click wheel iPods.
After the movie was released and as more and more people see the film, there seems to be a wave of folks who want to dust off their old click wheel iPods and give them a listen. The New York Times recently wrote about a college student who still uses a click wheel iPod to listen to "the soundtrack for these beautiful moments" in life. Polygon covered "visionary creators" who still use old iPods.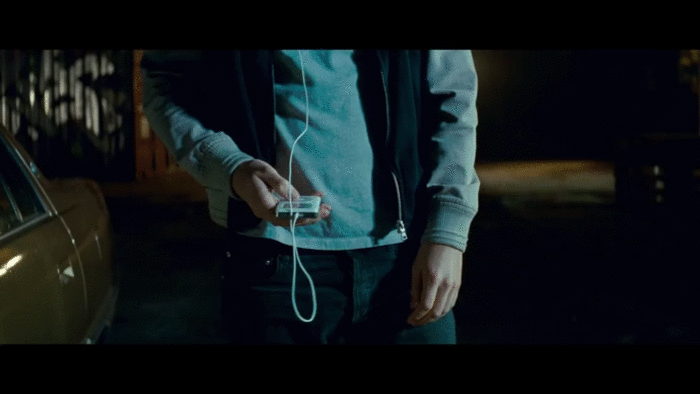 But what if you don't have a click wheel iPod? Thankfully, there's the internet. If you shop around, you can find click wheel iPods at sensible prices. Be sure to read the seller reviews to make sure you're buying from a reputable dealer. Here are a few places to start your search.
Amazon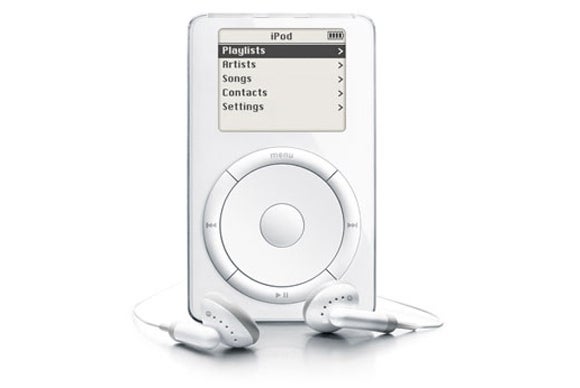 You'll mostly find iPod replacement parts on Amazon, but there are a few places where you can buy a click wheel iPod. Most of these are used and prices vary. If a new, unused iPod is for sale, it's usually offered at a premium price. Here is a sample of what you can find on Amazon. (You can find more iPods if you look at the "Customers who bought this item also bought" section on each poduct page.)
eBay
You'll find several click wheel iPods for sale on eBay. Finding what you want can be a little tricky, though. It helps if you can be a bit specific about the iPod you want to find. For example, if you search for " 6th generation iPod classic" that will help narrow the search for that particular model.
You may also want to use eBay's advance search, which has several conditions you can check and uncheck to refine your search.
Before you make a purchase, check the feedback profile of the seller. Ask questions not just to get answers about the product for sale, but also to get a feel on how the seller handles communications. Check the return policy; sometimes a seller won't offer one. And make sure you understand the shipping charges. Here are some general tips for using eBay.
NewEgg
NewEgg mostly has modern iPods, but they have a few click wheel devices to choose from.
Rakuten
Rakuten has a few click wheel iPods. Here's a sample of what they have available at the time of this writing.