AT&T has some online-only deals today for those who can't get enough fitness tracking into their lives. The carrier has the Fitbit Charge 2 (select colors only) and the Fitbit Surge (tangerine) on sale for $74.50 and $124.50, respectively. Both prices are quite a bit cheaper than the usual prices, though the color options may not appeal to everyone. The Fitbit Charge 2 is selling for about $130 at other retailers, while the Surge normally sells for $200.
We looked at the Fitbit Charge 2 last September, and we really liked it. The upgraded tracker has a larger OLED touchscreen and a higher quality design than its predecessor. The device has the usual Fitbit features you'd expect, including tracking workouts, sleep, and heart rate, and it can act as an alarm, too. The Charge 2 also adds a new Relax feature, which encourages you to be mindful and breathe for a few minutes.
The Surge, meanwhile, is one of Fitbit's two smart watches. The Surge features built-in GPS to track your outdoor workouts, and it can also put your text and call notifications on its screen. Similar to the Charge 2, the Surge can continuously track your heart rate, workouts, and sleep, as well as wake you up in the morning with a wrist-buzzing alarm.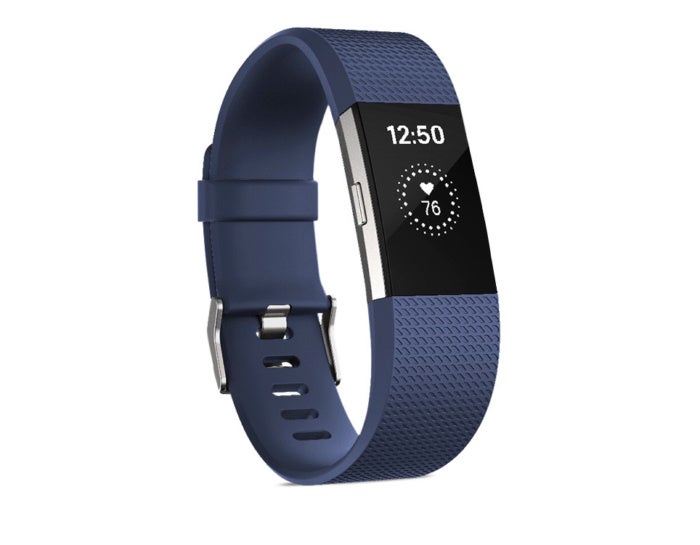 [ Today's deal: Fitbit Charge 2 for $74.50 and the Fitbit Surge for $124.50 at AT&T. ]