Did you know that Monday is World Emoji Day? To celebrate, Apple released a preview of new emoji coming to its operating systems.
Here's a look at some of the new characters.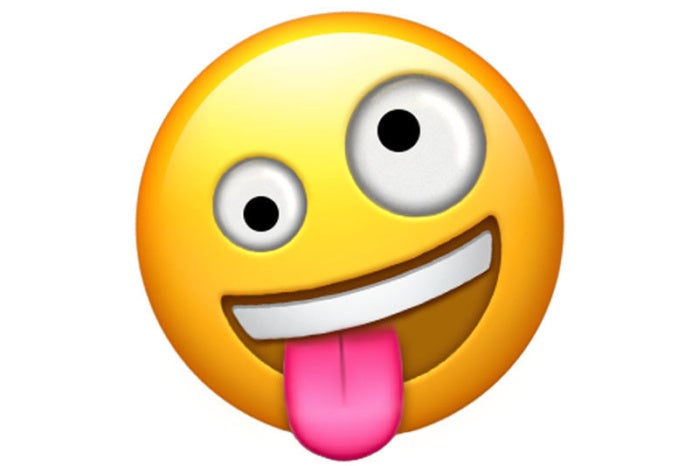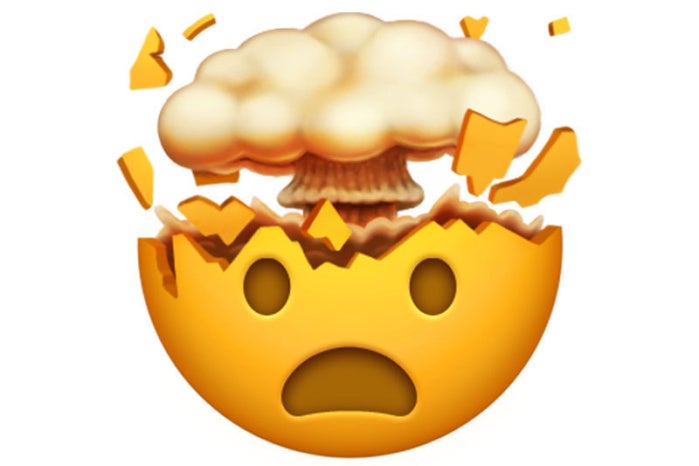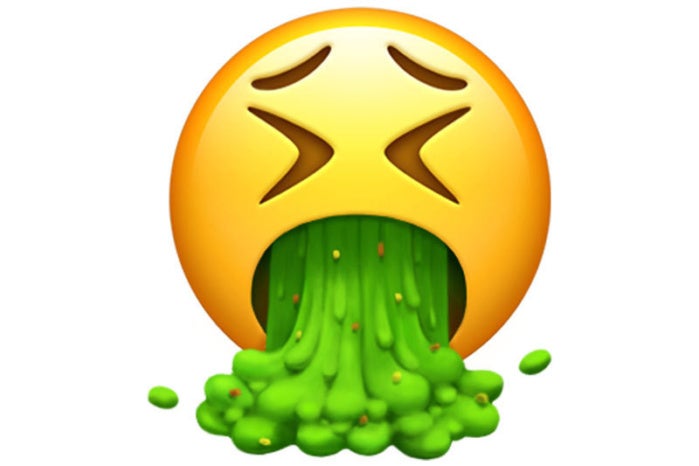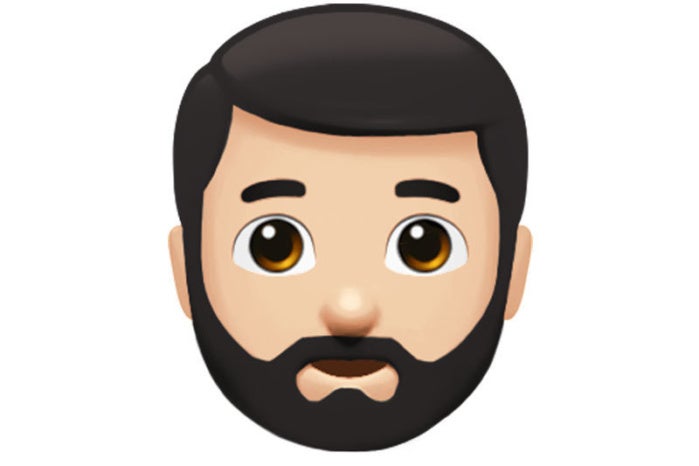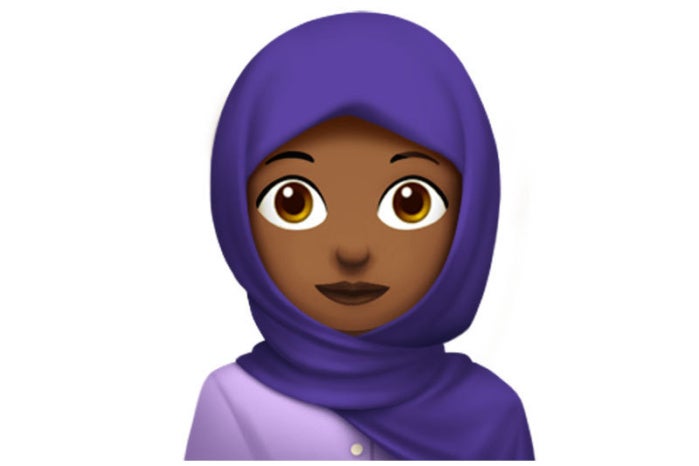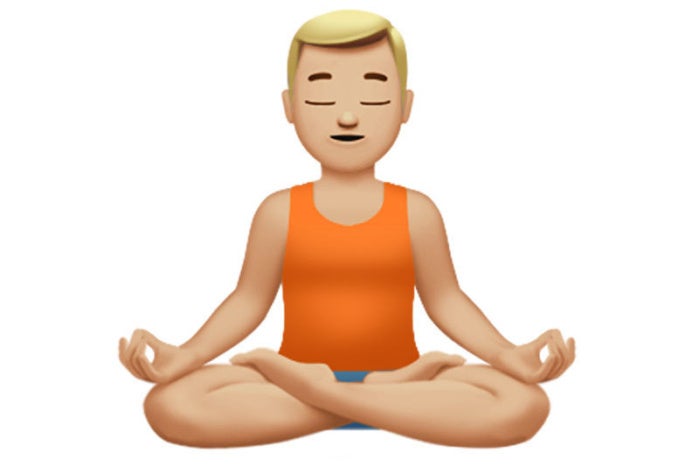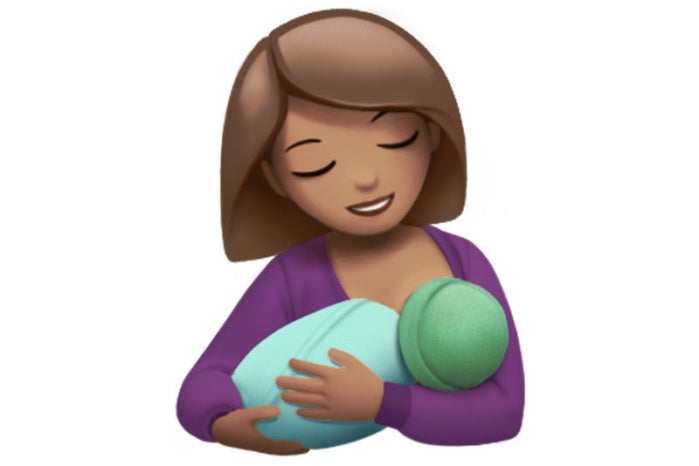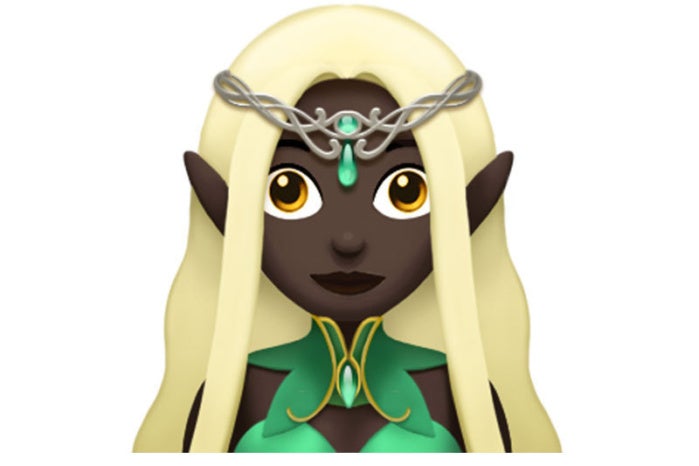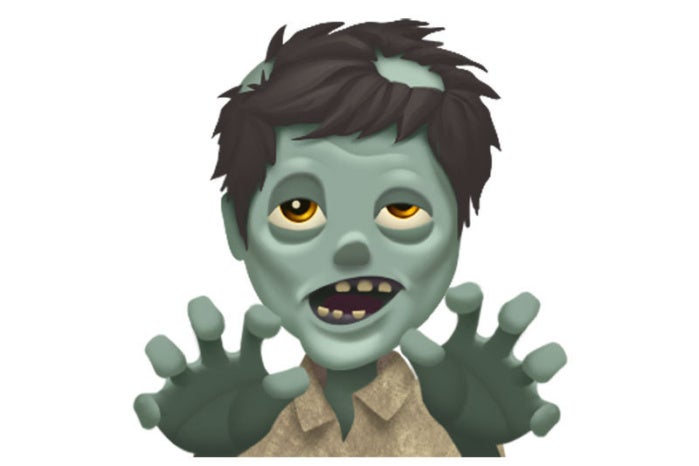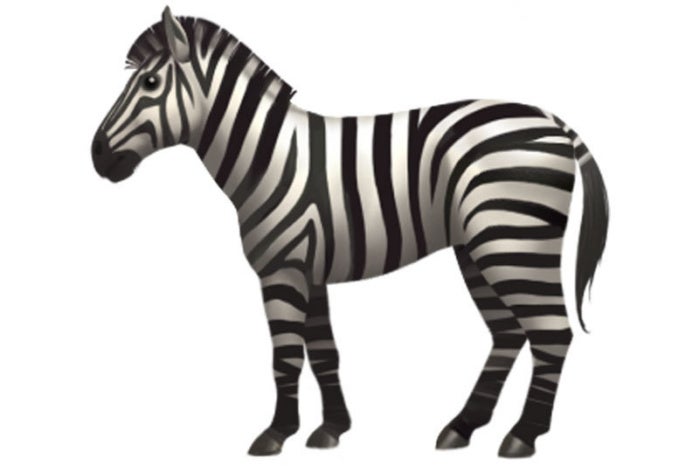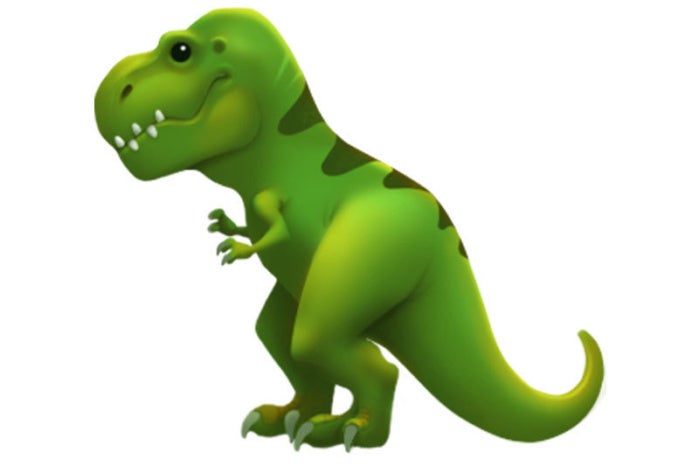 iTunes movie titles
That's not all Apple is doing to commemorate World Emoji Day. If you go to the iTunes Store, you'll find featured movie titles displayed using emoji.
Here are a few of the titles; can you figure out the movie? The answer is actually displayed in the caption. To see the answer, put your cursor at the lower left space underneath each screenshot and click and drag or triple-click. This will highlight the text and make it readable. (If your browser is set with a background other than white, then (spoiler alert) you'll be able to see the answers right away.) Also, each image is linked to the movie in the iTunes Store, so you can click the image to see the link.



For more emoji movie titles, go to the iTunes Store.