This column has been running bi-monthly for more than five years, but this week's installment is the last one. I've answered hundreds of iTunes questions and have never run out of topics. iTunes is a complex app; it does many things, and, as such, can be hard to understand. Some of the questions I've covered have been relatively simple to explain, but many of them have had me scratch my head to find answers.
In this final column, I want to address a few high-level questions about iTunes; these are questions I get very often, but generally don't cover in the column.
Thanks to everyone who sent in questions by email over the years, and to all those who have read Ask the iTunes Guy regularly.
(Note: The ticket above is from a Grateful Dead show at Winterland in 1974. It was supposed to be their last concert. Bill Graham stamped "The Last One" on every ticket at Winterland. Eventually, the Dead came back after taking a year and a half off.)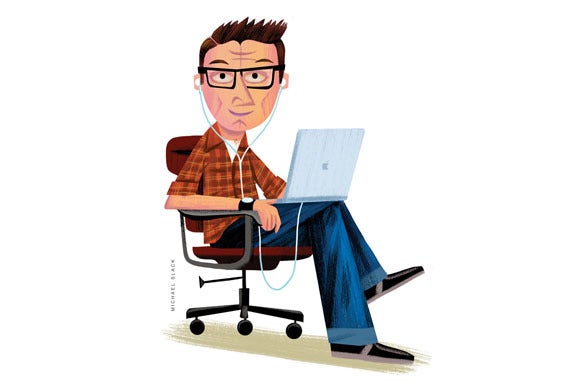 Break up iTunes
Q: Why doesn't Apple split iTunes into different apps by media kind?
I get this question a lot; it's also the most common "solution" that people offer to solve the issue of iTunes' complexity. If Apple did split iTunes into a set of apps, like on iOS, there would be seven apps. Would that somehow be simpler? I don't think so.
While this approach works on iOS, where apps only get media in one direction—from the cloud, or synced from a computer—it wouldn't work on the desktop. If you don't use all the media kinds available in iTunes on the desktop, or the iTunes Store, just turn them off, and you won't be distracted.
Cloudy music
Q: Why is Apple so focused on the cloud? I don't want to stream music, or store my music on Apple's servers, I just want to listen to the music I own.
There are two kinds of people… okay, no, that's a cliché. But there are different types of music listeners. There are those who have a large music library they've built up over time, who still buy music—by download and on CD—and who want to listen to their own music. And there are those who have embraced the new way of consuming music: streaming.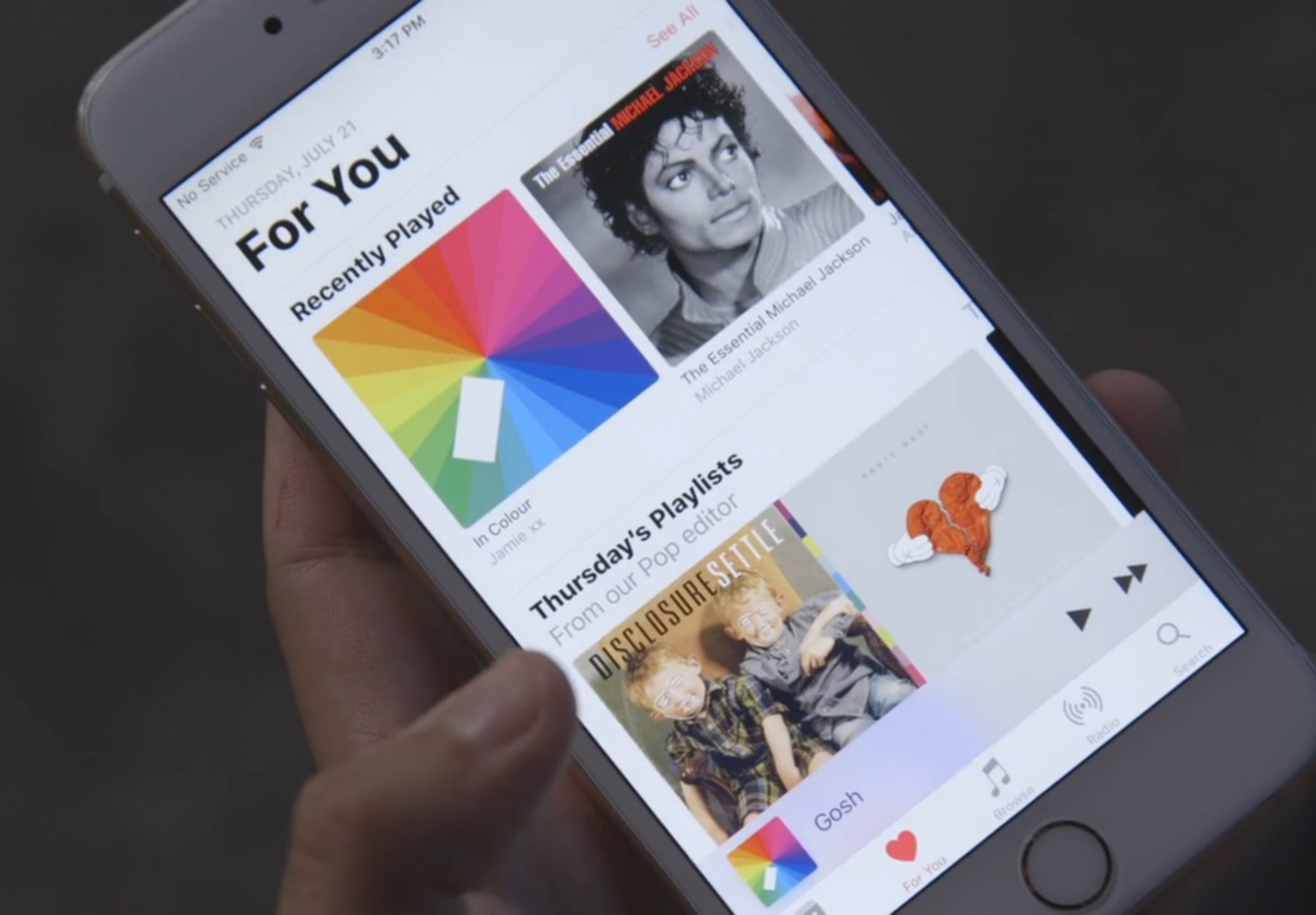 Some people do both, some more one than the other, but these are fundamentally two ways of managing music. (With movies and TV shows, it's similar, though you can't get anywhere near the same range of content from video streaming services.)
Apple is, as the sporting saying goes, skating to where the puck is going. But for now, it looks as though Apple is shutting out those users who still manage their music libraries, and only paying attention to those who want to use the cloud. Unfortunately, since iCloud Music Library doesn't work as well as it should, this is frustrating for those who own a lot of music and want to use this service.
In the future, most people will have the bandwidth to store their music libraries in the cloud and stream their music. While iTunes has a lot of problems with this, over time, these services will have worked out their kinks, and will cause fewer headaches. I hope.
iTunes confusion
Q: Why is iTunes so confusing? Even the simplest tasks sometimes turn into complex procedures.
You'd think that Apple, long known for creating intuitive interfaces, would do a better job with iTunes. And, to be honest, iTunes used to be pretty simple. But iTunes is now the gold standard for confusion and obfuscation.
The major shift came, in my opinion, with the release of iTunes 12. While the app had long been a Trojan horse, providing a tool for music fans to organize and play their music, but at the same time being a gateway to the money-earning iTunes Store, the 2014 update of the app took a disturbing turn.
In this version of iTunes, Apple seems to have given up any pretension that the app's main raison d'être was for us to enjoy our own content. As I said in a 2015 article:
Recent versions of iTunes seem to be designed by the marketing department, not the UI team. In an attempt to stuff as many money-making features as possible into iTunes, Apple has forgotten the app's original vocation: to play music. iTunes is no longer an app that manages your iTunes library, syncs it to your iOS device, and lets you boogie. It's become an app to sell, sell, sell you Apple's media services.
That ship has sailed. The "Services" line on Apple's income statement now represents more than 13 percent of the company's income. (Services include the iTunes Store, Apple Music, iCloud, app sales, and other non-hardware income.) iPhones are the biggest piece of the pie, and Macs still make billions of dollars, but the growing Services revenue is a good predictor of the direction the company is taking.
People who just want to listen to their music or watch their movies won't like it, but iTunes is part of a huge financial juggernaut looking toward the future. I just wish Apple would spend more time making sure iTunes works while they're taking our money.