When you use a digital camera, you may have the option to save the photo you've taken as a raw+JPEG file. This is a quasi-standardized file format that bundles a JPEG with the unmodified sensor information that forms a raw file. The benefit of using raw+JPEG include the ability to quickly preview the file anywhere, while also still having access to the underlying data for carving out a version of the photo.
A lot of software (including Apple Photos) now supports importing and reading popular raw formats, so you can bypass changes imposed by cameras and photo apps for further editing without losing the original detail.
Reader Luke Hartman has imported raw+JPEG files, and has a question about managing those files.
There are several where I would like to keep only the JPG and would like to delete the raw file entirely. Is there a way to do this without exporting the .jpg file, deleting the pair, and re-importing it?
No, but it's easier than you might have hoped. In years past, you'd have to use Aperture or Lightroom, make some settings changes, and monkey around to make it work. Now, you can just use Photos for macOS.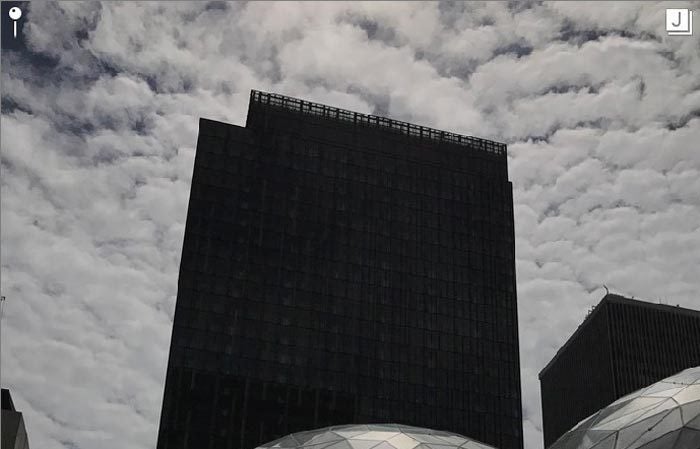 Photos identifies raw+JPEG images with a special marker: a J reversed out of a white box with a shadow box behind it. To split the file, it's this simple:
Select one or more images.
Choose File > Export > Export Unmodified.
Choose a destination.
The raw file and JPEG are now saved separately. The raw file will have an extension appropriate to the type of raw format it's in, like .dng. In Photos, you can now delete the original image and drag its extracted JPEG back in.
Ask Mac 911
We've compiled a list of the questions we get asked most frequently along with answers and links to columns: read our super FAQ to see if your question is covered. If not, we're always looking for new problems to solve! Email yours to mac911@macworld.com including screen captures as appropriate. Mac 911 can't reply to—nor publish an answer to—every question, and we don't provide direct troubleshooting advice.