Nearly a year has passed since Adobe released Elements 15, and if history is any guide, Elements 16 is probably right around the corner. Right now, Amazon has a deal on Premiere Elements 15, the video editing component of the Elements suite. Typically, Adobe charges $100 for a fresh install of Premiere Elements, but Amazon's selling it for $45 until just before midnight Pacific time on Tuesday night.
When we reviewed Premiere Elements 15 for macOS in October 2016, we found the program very easy to use, stable, and responsive—and a highly recommended alternative to video editors like iMovie. One of the nicest features was Remix, which lets you drop in a music file and automatically match it to the length of your video, as long as it's over a minute or more.
Adobe says Elements 15 makes it easier to find videos based on the location they were shot or events they capture. It also offers tools for fixing color and lighting, as well as the ability to share your creations on YouTube, Facebook, Vimeo, and other online destinations.
Amazon's deal is available for the disc and digital download versions for Windows and Mac.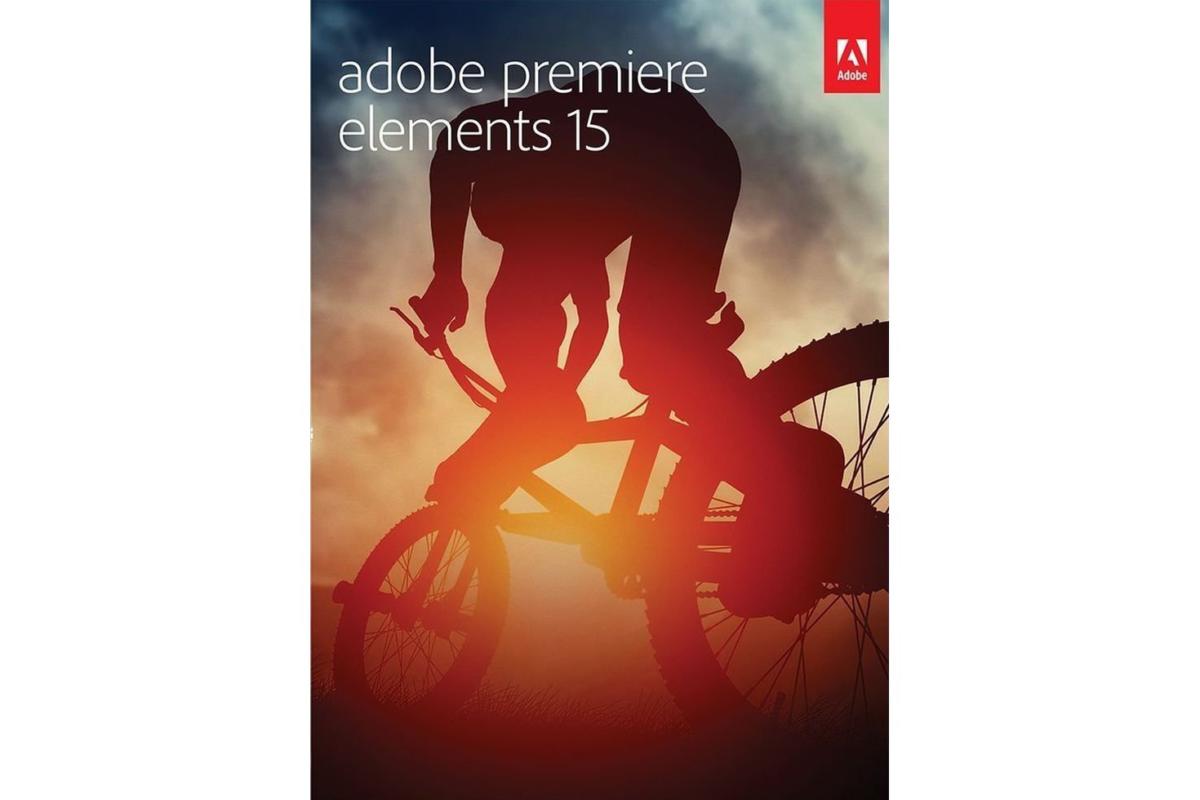 [ Today's deal: Adobe Premiere Elements 15 for $45 on Amazon. ]