Apple's use of an Apple ID on iPads is something Apple does towards keeping your device secure. But it can also be problematic, especially if you have multiple Apple IDs and can't remember the user names or passwords for them all.
Macworld reader Mae ran into an Apple ID problem when using her iPad. An Activation Lock suddenly appeared on screen.
Now I am not sure on what Apple ID I used to set up the iPad. I also forgot its password, because I'm using a different Apple ID. The message that appears is "This iPad is linked to an Apple ID. Enter the Apple ID and password that were used to set up this iPad," followed by the email address.
I have a variety of bad news:
Activation Lock only appears if someone erased an iOS device.
Without the password to that account, the iPad will be unusable forever. That's the point of Activation Lock.
However, as long as you still have access to either the email address associated with that Apple ID or any trusted device associated with that account, you should be able to reset the password and log in: follow Apple's instructions.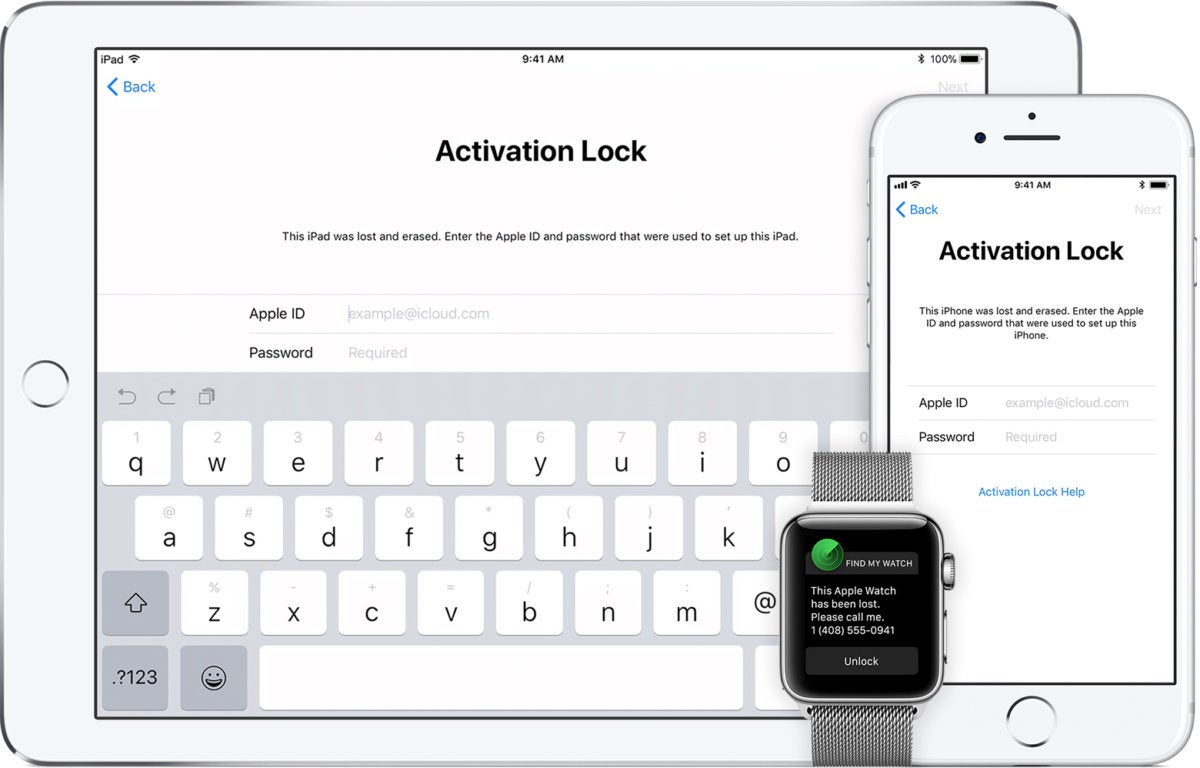 As to why the iPad was erased? There's apparently a wave of blackmail going around that involves using weak passwords revealed in password database cracks elsewhere. Many people employ short and easily guessed or cracked passwords, and use them at multiple sites. I've heard wind that some people's Macs are being locked with a messages to pay a fee to obtain the unlock code.
With iOS, you can't lock a device in such a way that it's owner can't unlock it with the device password. But you can erase it, which seems like vandalism instead of blackmail.
If your Apple ID or iCloud password is only eight characters or so long or is very simple (like a word and one piece of punctuation), I recommend picking a better one immediately, even if you don't know that your account information might have been revealed in the breach of another site.
Ask Mac 911
We've compiled a list of the questions we get asked most frequently along with answers and links to columns: read our super FAQ to see if your question is covered. If not, we're always looking for new problems to solve! Email yours to mac911@macworld.com including screen captures as appropriate. Mac 911 can't reply to—nor publish an answer to—every question, and we don't provide direct troubleshooting advice.