Today's a great day to get addicted to Super Mario Run, Nintendo's first real mobile game. The company just dropped this popular app to $5 on the App Store and Google Play—or 50 percent off of the normal $10 price.
This deal includes the game plus 20 rally tickets, 3,000 coins, and one question mark block decoration. The sale lasts until October 12.
Super Mario Run is free to download but works on the freemium model. You can play the first three levels of World 1 for free, and then try to collect various items to unlock further levels—a tedious task. Pay the in-app flat purchase fee, however, and the entire game is unlocked.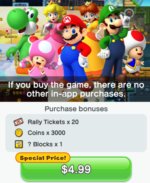 The cause for the sale is a new content update. We covered the Super Mario Run update in detail a few days ago, but briefly summarized, the update adds a new option called Remix 10, which lets you play 10 short courses adapted from the game's current levels. There's also a seventh world called World Star—the other worlds are just called World 1, World 2 and so on. The new World has nine levels and becomes available once you finish Worlds 1 through 6. The new update also lets you add your own music while playing.
If you're not sure you want to commit to spending $5 for the game, you can still download it for free and give the first three worlds a try—and even give Remix 10 a shot. Just remember to approve the purchase between now and October 12 if you want access to the rest of the game at the sale price.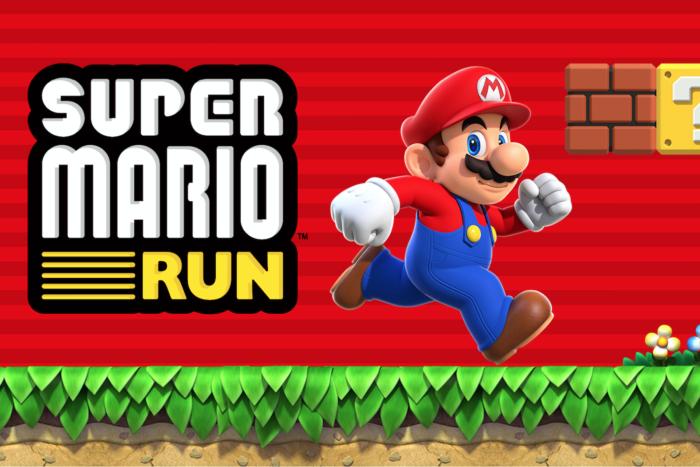 [ Today's deal: Super Mario Run game unlock for $5 on the App Store and Google Play. ]