Apple hasn't always been a company that plays well with others. More often, it seems to enter into grudging arrangements with others—Motorola's involvement in the ill-fated ROKR phone comes to mind—or form tenuous relationships that act as stopgaps until Cupertino can afford to cut the other party loose. (See, most recently, the company's abandonment of Imagination, which up until then had made the GPUs for most of iOS devices.)
But in cases where the company is trying to encourage others to buy into Apple's ecosystem, it's been somewhat more welcoming—as long as it's clear that Apple is the big dog in that relationship. The company has notoriously high standards, and it expects other firms to meet them if they want in.
Recently, however, Apple seems to be relaxing strictures on some of its technology platforms, seemingly with the intent of making it easier for third parties to develop products that work with Apple's own. This bodes well for the future of those technologies—because without third-party investment, they'd likely be lying fallow.
HomeKit advantage
Apple released HomeKit as part of iOS 8 in 2014, but it wasn't until the following year, when Apple shipped the Home app as part of iOS 9, that the feature really started to come into its own. Even then, adoption was slow, in part because of those high standards from Apple. The company rightfully prioritized security of smart home devices, but it insisted that companies implement the authentication features in hardware. This was not only expensive and potentially cumbersome, but also made it essentially impossible to update older devices to be HomeKit-compatible.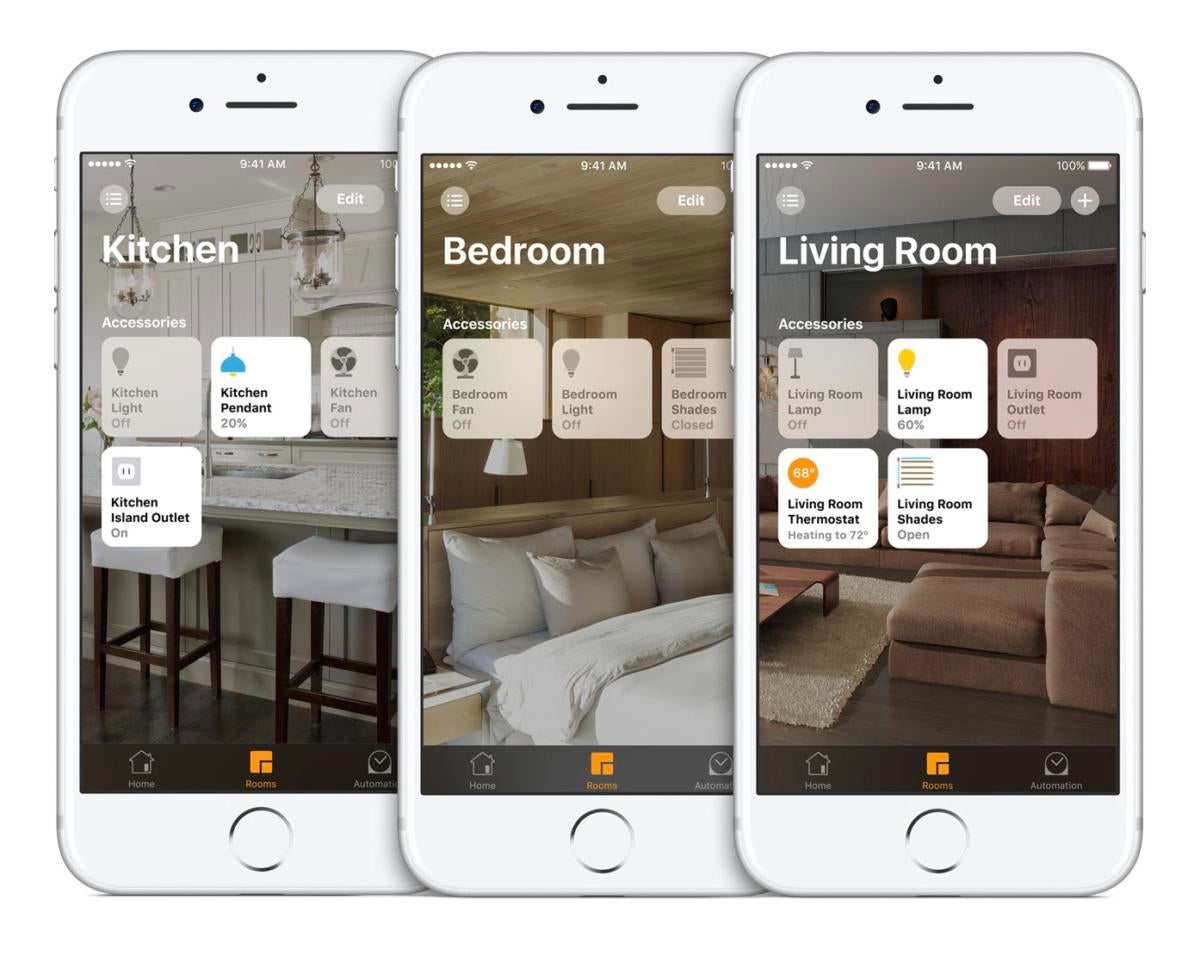 At this year's Worldwide Developers Conference, however, Apple changed its tune: going forward, developers who want to create HomeKit-compatible devices can use software authentication instead. That not only makes HomeKit integration more attractive to potential developers who want to embrace it among other platforms, but also makes it actually plausible for existing smart home gadgets to be updated to work with HomeKit. Which means there could soon be a lot more HomeKit devices out there, without Apple having to lift another finger.
I got a taste of this firsthand this week, as Philips updated its Hue switches and motion sensor to be compatible with HomeKit. Sure, the implementation isn't perfect, but it's far better than having to replace my existing devices with new hardware in order to use them with Siri or the Home app. And most of the problems that do exist can be fixed via software, meaning that I can keep those devices around and reap the benefits.
The AirPlay's the thing
Among Apple technologies, AirPlay is kind of notorious for having…less than stellar third-party support. In the past, speakers created by other vendors have often had glitchy or poor performance. For its part, Apple seemed content to let AirPlay subsist at that level for several years, but at this year's WWDC the company also mentioned (somewhat offhandedly) that AirPlay 2 would appear in iOS 11, tvOS, and the forthcoming HomePod.
Though AirPlay does, of course, have hardware requirements—it uses Wi-Fi rather than Bluetooth—it seems that many speaker vendors will be able to update their existing products with AirPlay 2 compatibility via firmware. More to the point, AirPlay 2 has integration with two other key Apple services: Siri and our old friend HomeKit. That means you'll be able to use your voice to tell your iOS devices where to play your audio—a nice potential addition for third-party developers who don't have the resources or inclination to build their own voice control systems.
Apple certainly could have continued to use AirPlay as its own first-party advantage, especially when the HomePod arrives this winter, but the company now seems determined to reinvest in the technology for others as well—perhaps in part because wireless, multi-room, and smart speakers have become a burgeoning industry of late. Just this week, Sonos announced that it would be supporting AirPlay 2 starting next year, including bringing support to some of its existing products. Perhaps that says more about where Sonos is than where Apple is, but it's something that would have been tougher to imagine a few years ago.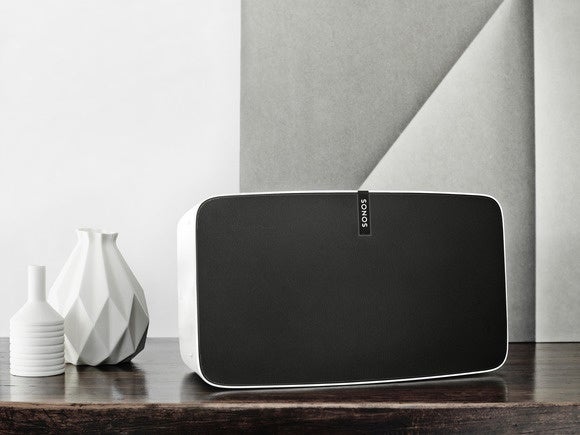 It's dangerous to go alone
All of these moves go to making Apple's ecosystem more immersive, not only for third-party developers but also, ultimately, for consumers. Competition in wireless audio and smart home devices has become more and more fierce, and Apple's traditional "go it alone" mentality isn't necessarily a winning formula in these arenas.
The simple truth of the matter is that with technology becoming more and more distributed among lots of devices in our home, on our person, and so on, it behooves Apple to provide attractive frameworks for third parties to integrate with. Apple can't do everything, much as it might like to think it can, and a good relationship with third parties will, in the end, help Apple win over even more customers.