The big moment is nearly here. On Friday at midnight PDT, Apple will open up iPhone X preorders and we'll finally be able to hand over a thousand-plus dollars for the pleasure of owning Apple's latest handset, sight unseen.
But while it should be the most exciting release since the original iPhone, the mood is less than celebratory heading into the iPhone X launch. Woz says it's the first iPhone he's not going to buy on day one. Developers are struggling to design around the notch. And every day there's a new report about worsening production delays and supply constraints.
That's before we get into the potential problems with Face ID, confusion over the new navigation, OLED issues, and whatever the latest "-gate" will befall iPhone X. Put it all together and you've got one of the most nerve-wracking launches in years. iPhone preorders are always stressful but this at this point, I'm not expecting to get my iPhone X until January.
So what's Apple's solution? Lines.
Carry that wait
Apple Store lines were once a time-honored tradition around new product releases. I can fondly remember waiting for the 10:20 p.m. release of Mac OS X 10.2 Jaguar and the new iPad, but a few years back, Apple mercifully put an end to the lines.
Back on the eve of the Apple Watch launch in 2015, Apple's retail chief Angela Ahrendts issued an internal memo to retail staffers that specifically addressed the hordes of people waiting outside Apple Stores:
"The days of waiting in line and crossing fingers for a product are over for our customers," she wrote. "The Apple Store app and our online store make it much easier to purchase Apple Watch and the new MacBook. Customers will know exactly when and where their product arrives. This is a significant change in mindset, and we need your help to make it happen."
Apple made a conscious effort to make it easy and painless for its customers to get the latest product without needing to stand hours in line. For most of us, it was a welcome change, and while there are still Apple faithful who congregate at stores on launch day, the vast majority of purchasers are more than happy to place their orders at home.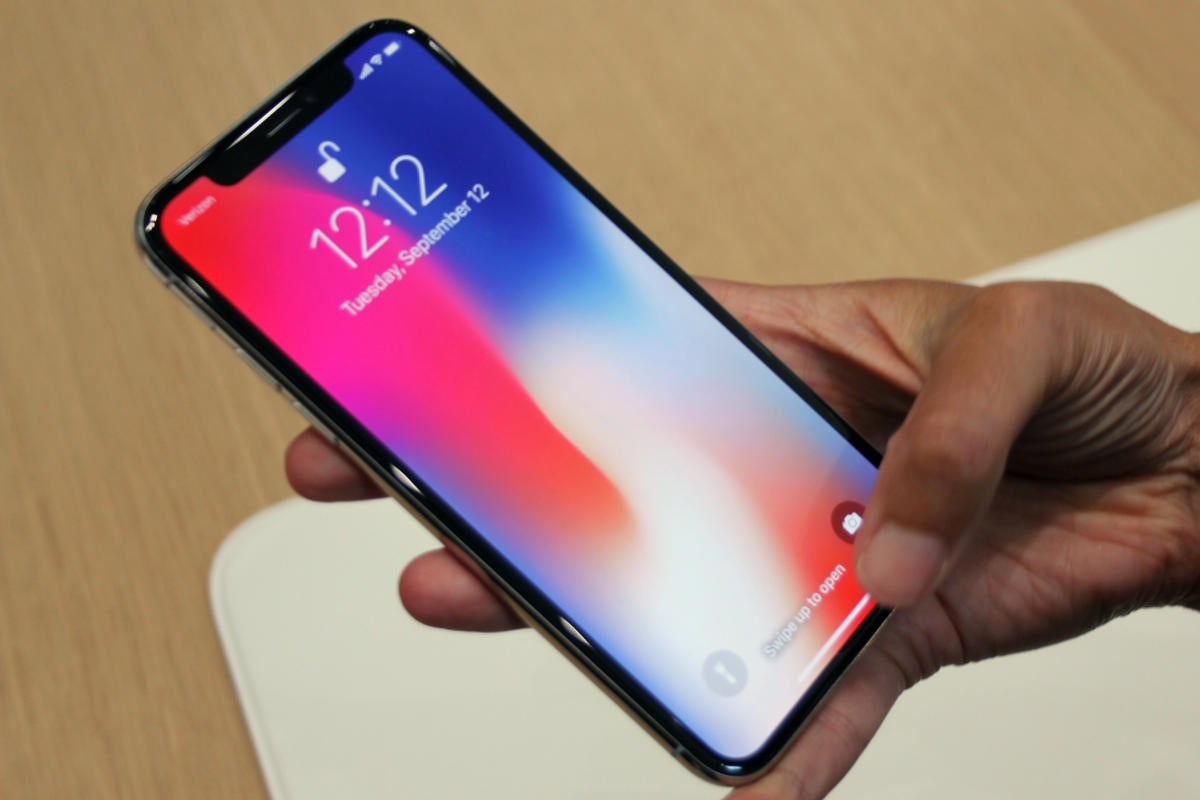 But that's all changing with the iPhone X launch. In a press release this week, Apple specifically noted that Apple Stores will have units "available for walk-in customers" and advised customers "to arrive early." So, when thousands of people get shipping dates of December when they try to pre-order their new iPhone X on Friday, they'll all try their luck at an Apple Store next week. Basically, Apple is giving us hope by telling us to line up for a phone that we're not likely to be able to buy.
Switch and bait
Waiting in line for anything is a gamble, but with prior launch line-ups, I was always pretty certain I would walk away with something. Only once did I have to switch colors since the one I wanted was out of stock (if I remember correctly, it was the slate iPhone 5). But I got lucky. By the time I got to the front of the line, I was ready to abandon my wishes and just buy whatever model they had, even it was $100 more.
But with iPhone X, people who don't line up hours before the store opens likely won't be able to buy one. It's a marketing trick. By telling customers iPhone X will be available in store, Apple basically wants to show the world that people still love the iPhone. Recent reports suggest that iPhone 8 sales aren't exactly robust, and huge lines outside Apple Stores around the world will be nothing less than a visual refutation of the Apple-is-doomed meme.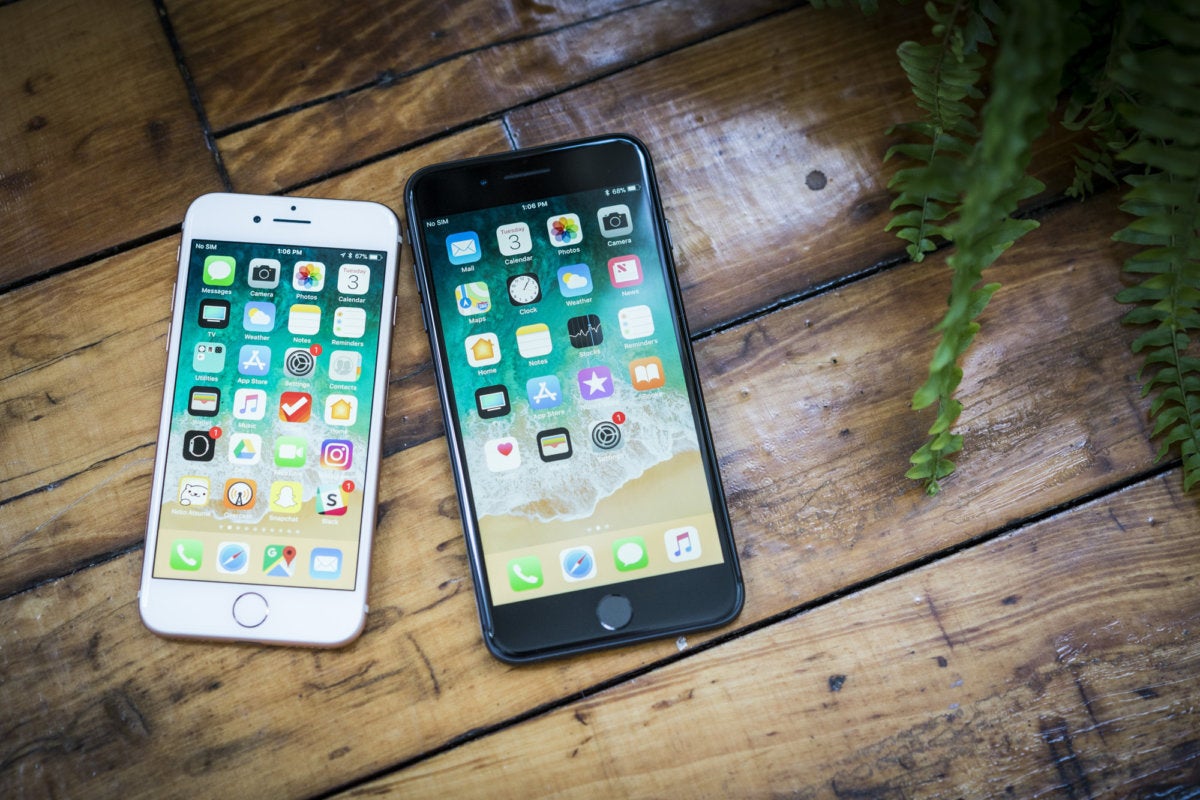 But the real benefit of iPhone X lines will be the iPhone 8 and iPhone 8 Plus. Once customers realize that they can't but an iPhone X (and likely won't be able to for many weeks), an Apple specialist can swoop in to explain why iPhone 8 Plus is just as good. "It has the same processor and storage," they'll say. "It has wireless charging, and comes in a cool gold color. Oh, did I mention it's $200 cheaper?" With that sales pitch, I'm willing to bet that more than a few people will opt for the downgrade.
Is it a desperate move? Sure. But it's also kind of genius. Not only does Apple get to show that demand for its products is just as robust as it's ever been, it also gets to move some of the iPhone 8 stock that's been sitting around for a couple weeks. And all we'll have to do is stand around for a few hours.