Apple's not a company that backtracks easily. It's got a lot of pride and a reputation for moving forward. And yet every so often the company makes a decision that it thinks is right and is ultimately proven to be completely wrong.
In 2008, Apple removed FireWire from the MacBook, only to put it back in 2009. In 2009 the iPod Shuffle went buttonless, only to revert to its previous buttony design in 2010. The third-generation iPod, with its row of touch-sensitive controls, was a similar design cul-de-sac. And the most recent example is the Mac Pro, which Apple introduced to fanfare, but ultimately admitted was a mistake.
I've been thinking about all of these visible failures because I'm starting to imagine what Apple might do if it decides that some of the decisions it's made the past few years regarding Mac laptops might have been… misguided.
One USB-C port on the MacBook
It's been nearly three years since the new MacBook arrived bearing a single USB-C port for both charging and peripherals. Through two revision cycles, it has remained largely unchanged. USB-C hubs do exist, but the fact is that out of the box, you can't power the MacBook and attach any USB devices. That's less than ideal. So is a redesign in the works, and might Apple take that opportunity to add a second USB-C port?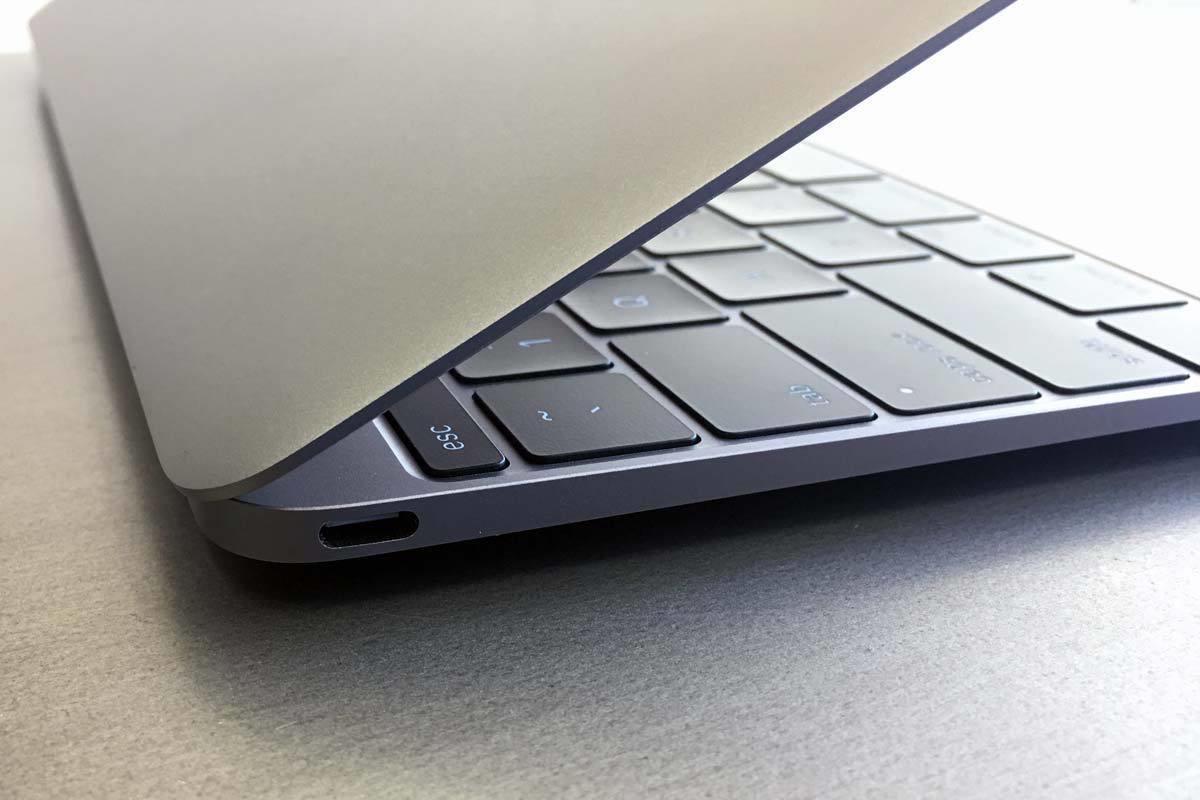 It's certainly possible. The original MacBook Air had a single USB port, but when the first major hardware revision of the Air arrived, it added a second port. A second port on the MacBook would allow just enough flexibility to eliminate the complication caused by the charging port also being the only peripheral port.
The MacBook only supports USB-C, while the USB-C ports on every other Mac also support Thunderbolt 3. Despite the confusing mess that is the USB-C standard, I don't believe Apple is going to abandon it. A little consistency wouldn't hurt, though, which is why I'm hoping that the next MacBook supports Thunderbolt 3, thereby extending that standard across the entire Mac line.
The low-travel butterfly keyboard
Introduced with that same MacBook, Apple's shallow laptop keyboard has now spread to the MacBook Pro line. A lot of people, myself included, consider it a regression—the reduced key travel makes typing less pleasant and tactile. It's also a little baffling that Apple chose to bring a keyboard designed to fit in the ultra-thin MacBook to MacBook Pro models that have much more room for key movement.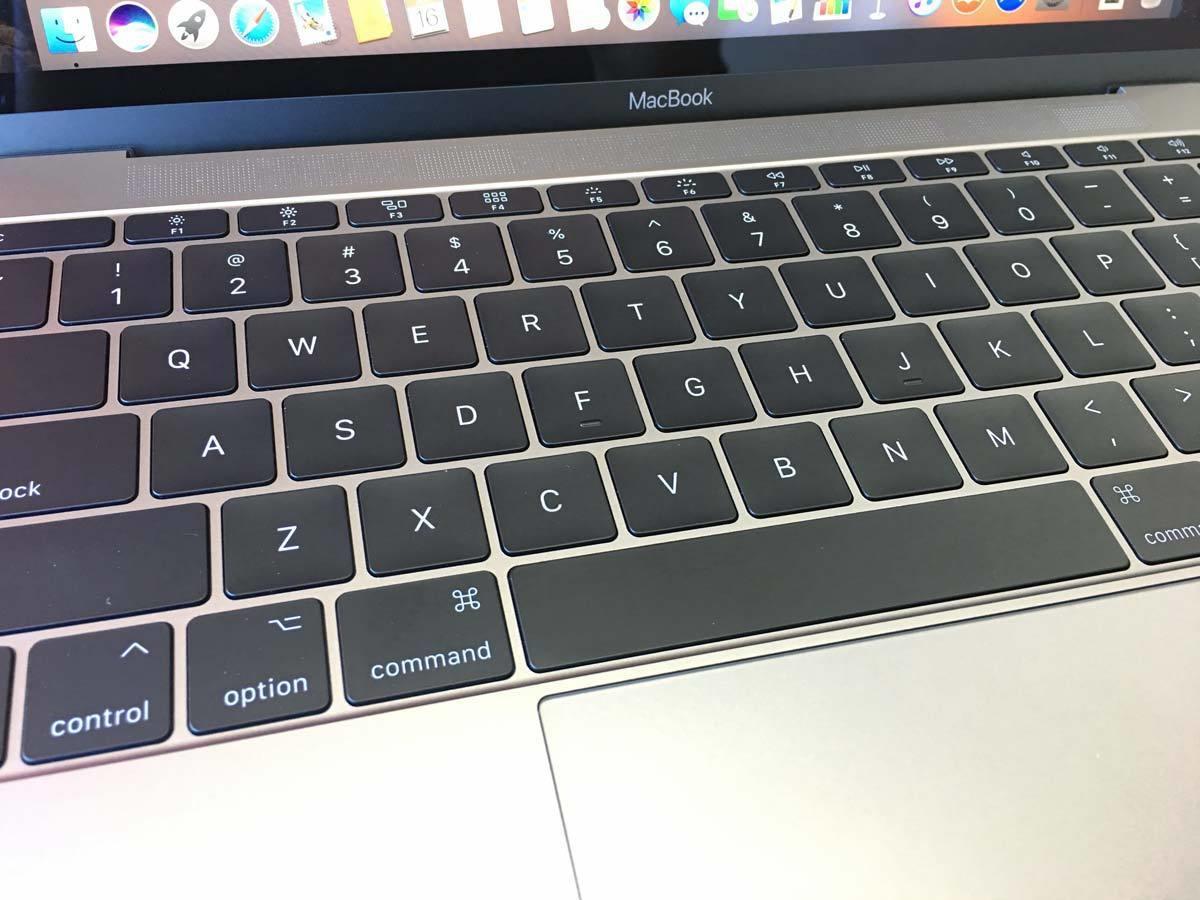 But the big issue with these keyboards is that they are apparently quite unreliable for many users, so much so that Apple posted a tech note recommending that people use compressed air to blow out dust that might cause the keys to stick. Right now, most of the computers dealing with these problems are under warranty, but what happens when your four-year-old laptop's key breaks and you have to have the entire top of your laptop replaced? An entire generation of Apple laptops may be saddled with fragile, unpleasant keyboards. And a laptop without a functional keyboard is basically useless.
The good news here is that Apple has other keyboard technology it's built, most notably the Magic Keyboard, which was introduced the same year as the new MacBook keyboard and is much more pleasant to use. Apple could also just keep iterating on the MacBook keyboard, though I have a hard time seeing how small design changes will be able to address all the stuck keys and broken housings. It might be time for a strategic retreat back to keyboards that are easier to clean and service. A little extra key travel—especially on the thicker MacBook Pro models—would be nice, too.
The Touch Bar and Touch ID
This is the big one. With the new MacBook Pro models of 2016, Apple introduced the Touch Bar and an accompanying Touch ID sensor. This year's release of macOS High Sierra offered very little in the way of Touch Bar improvements, and I've yet to hear very many users rave about the Touch Bar. My early hopes that app developers would innovate with the Touch Bar to improve productivity have also been dashed, more or less. A year later, the Touch Bar seems to have no momentum and fails to provide a compelling reason for users to embrace it.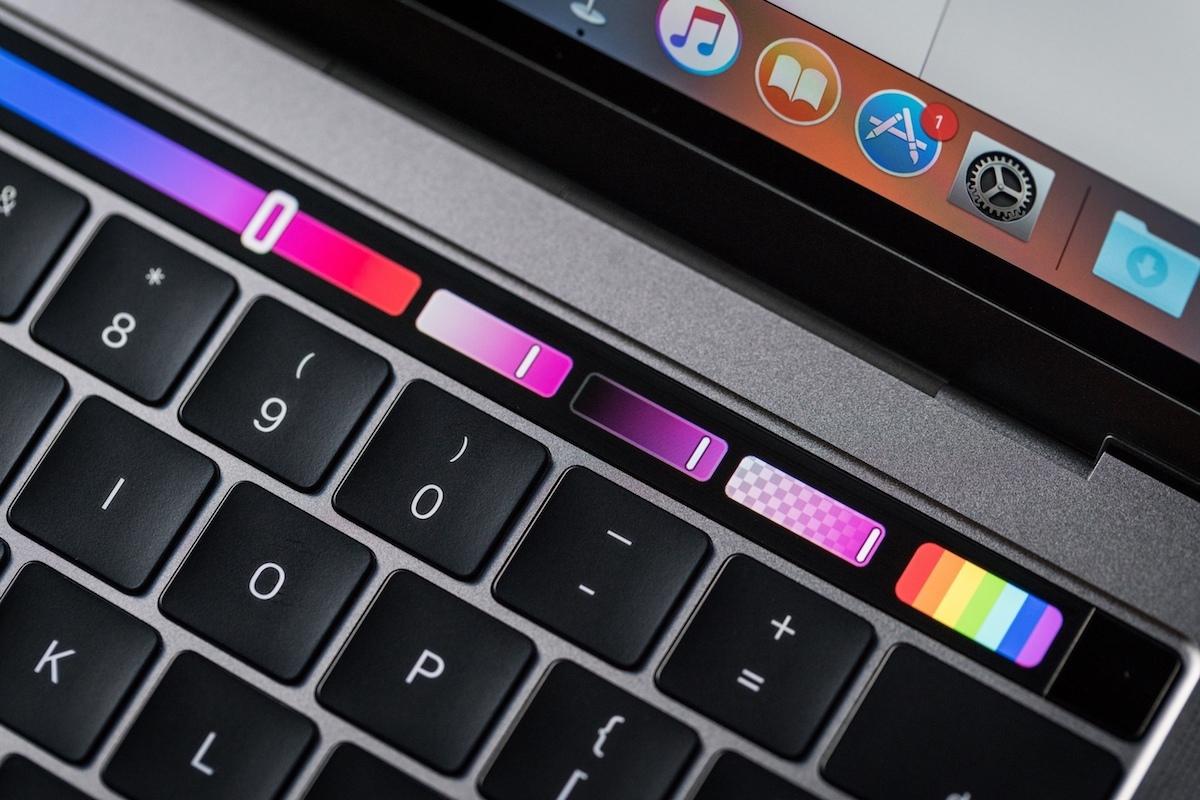 How long will Apple ride the Touch Bar? Shipping a new generation of MacBook Pros with physical keyboards would be a remarkable reversal of course for Apple, and an admission that this particular innovation was rejected by the market. It would also re-open the question about whether MacBooks should have touchscreens, as is common on Windows laptops and ChromeBooks.
And let's not forget Touch ID. That feature is also only available on the MacBook Pro models, and with the arrival of the iPhone X with Face ID, it's about to become previous-generation technology on iOS. Will Apple even attempt to bring Touch ID to more of the Mac, or will next-generation iMacs and MacBooks feature Face ID sensors instead? The iMac in particular is thick enough to easily incorporate Face ID sensors like those on the iPhone X, and its reliance on external keyboards would seem to preclude an easy addition of Touch ID.
As always, there's no way to tell today which current features are here for the long haul. We'll only know for sure that they're alive or dead based on if they appear in the next generation of Apple products. But it might be better for Apple and users alike if the next generation of Mac laptops discards the failed strategies of the recent past. If at first you don't succeed, try, try, again.