Apple on Tuesday released an update to macOS High Sierra, the company's operating system for Macs. According to the release notes, the macOS 10.13.1 update, "improves the security, stability, and reliability of your Mac, and is recommended for all users."
The macOS update coincides with the release of iOS 11.1. You'll need both updates to take advantage of the 70 new emoji that's now available. If you've always wanted to use a vomiting face emoji, you need to install these updates right away.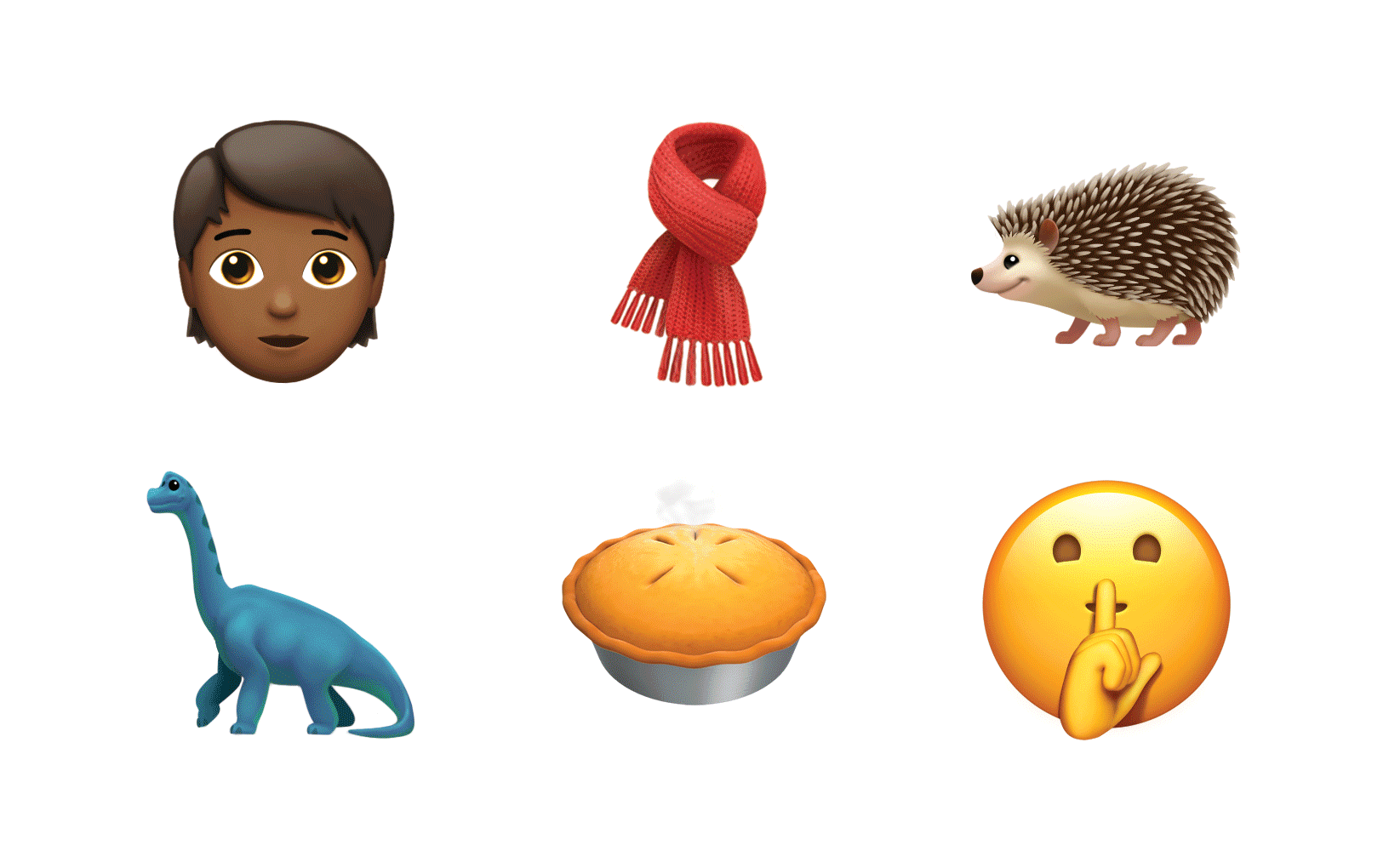 According to Apple, update also includes:
Fixes a bug where Bluetooth appeared as unavailable during Apple Pay transactions.
Improves the reliability of Microsoft Exchange message sync in Mail.
Fixes an issue where Spotlight does not accept keyboard input.
Improves the reliability of SMB printing.
Makes Touch ID preferences accessible while logged in as a mobile account on MacBook Pro with Touch Bar.
Adds support for unlocking a FileVault-encrypted APFS volume using a recovery keychain file. For details, enter man diskutil in Terminal.
Apple also notes in a separate document the security updates in this patch. The security updates include. a patch for the KRACK Wi-Fi security flaw.
Apple also released iTunes 12.7.1. The update includes "minor app and performance improvements."
How to install the macOS 10.13.1 High Sierra update
Make sure you have an internet connection.
Launch the App Store app (in the Applications folder).
Click on Updates. The App Store app will poll the App Store server and look for updates.
You should see an entry for "macOS 10.13.1 Update 10.13.1." Click on the Update button.
The App Store app will download the update and begin the installation. Your mac will need to restart.