Adobe's got a sale on Photoshop Elements 2018 right now, just in time to spruce up your photo game for the holidays. You can find Elements 2018 on sale for $70 at multiple online retailers including Amazon, Best Buy (disc version), and B&H (disc version)–not to mention Adobe itself. Elements 2018 usually sells for $100. Officially, the sale runs until November 12, but mileage may vary at the various retailers.
Photoshop Elements 2018 rolled out in October, and it's quite good. The latest version of Photoshop Elements adds a few new feature such as Auto Select to help you quickly and accurately select objects for editing: Basically, it's what you always hoped the magic lasso feature would be.
Open Closed Eyes can help you substitute open eyes in another photo for closed ones in the current image. They eye replacements can be from other shots of the same person or other people. That might be a little creepy for some, but hey, it's Photoshop.
There's also some new guided edits to add effects to your photos, though the new effects don't feel as original and fresh as some have in the past. There are also new Organizer app and slideshow tools in this version of Elements.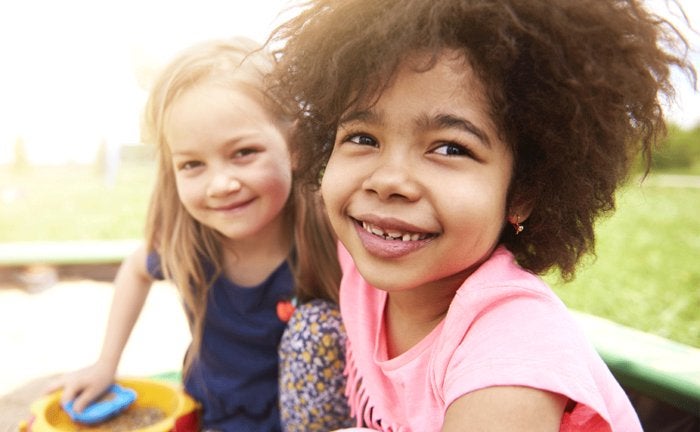 [ Today's deal: Adobe Photoshop Elements 2018 for $70 at various retailers including Adobe.com. ]
Note: When you purchase something after clicking links in our articles, we may earn a small commission. Read our affiliate link policy for more details.
Ian is an independent writer based in Israel who has never met a tech subject he didn't like. He primarily covers Windows, PC and gaming hardware, video and music streaming services, social networks, and browsers. When he's not covering the news he's working on how-to tips for PC users, or tuning his eGPU setup.