Welcome back! Part 1 of "How to secure your Mac" focused on general steps you can take to mitigate risk with a short trip to the Security & Privacy module in the macOS System Preferences.
Part 2 looks at more intricate areas of Apple's desktop operating system, where users can perform more-technical tweaks to further strengthen the security of their Mac and protect their privacy.
Set a firmware password
One of the first things you can do as you set up anew is to lock down your Mac with a firmware password to keep bad actors from booting up your Mac from a USB drive, which would allow them to bypass your login screen and access your files. To rule out this scenario:
Choose 'Restart' from the Apple menu
Immediately hold down CMD + R
When the Apple logo and 'loading' progress bar appear, lift your fingers off CMD + R
Wait for the Mac to display the Recovery Console
From the above menu bar, select Utilities -> Firmware Password Utility
Select 'Turn On Firmware Password' and follow the instructions from there
*Do not forget the password you set. Otherwise, you might lose access to your data.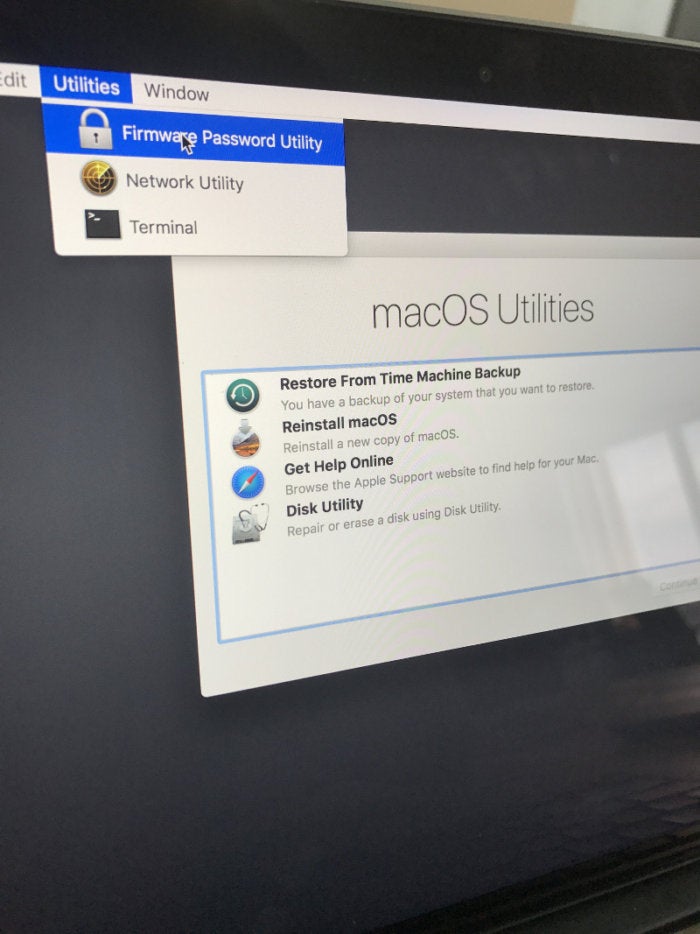 Enable two-factor authentication
Whenever a service asks you to enter the code received by SMS, that's a typical two-factor identification (TFA) mechanism. This additional layer of security is extremely useful in case of identity theft.
Go to System Preferences
Select iCloud
If TFA is not enabled, select 'Continue' when prompted
Select 'Turn On' then hit 'Continue' and follow the on-screen instructions from there.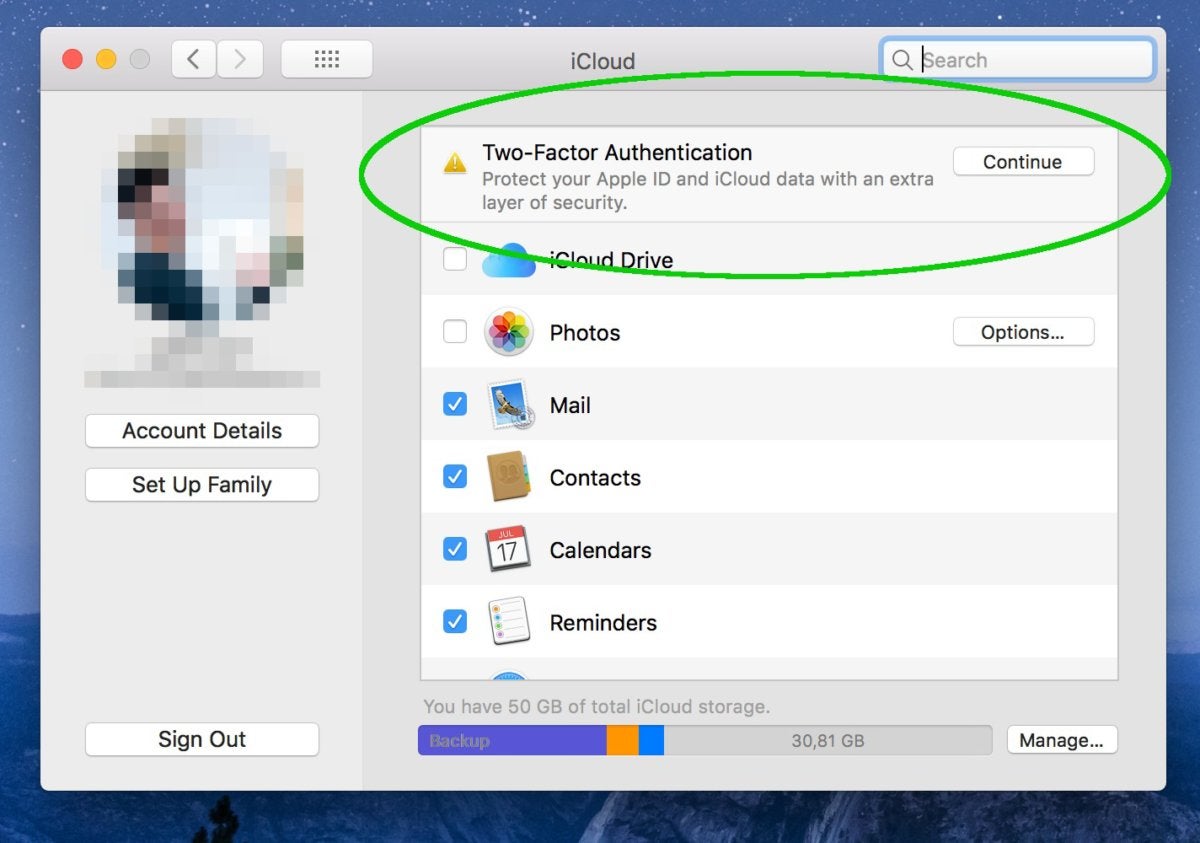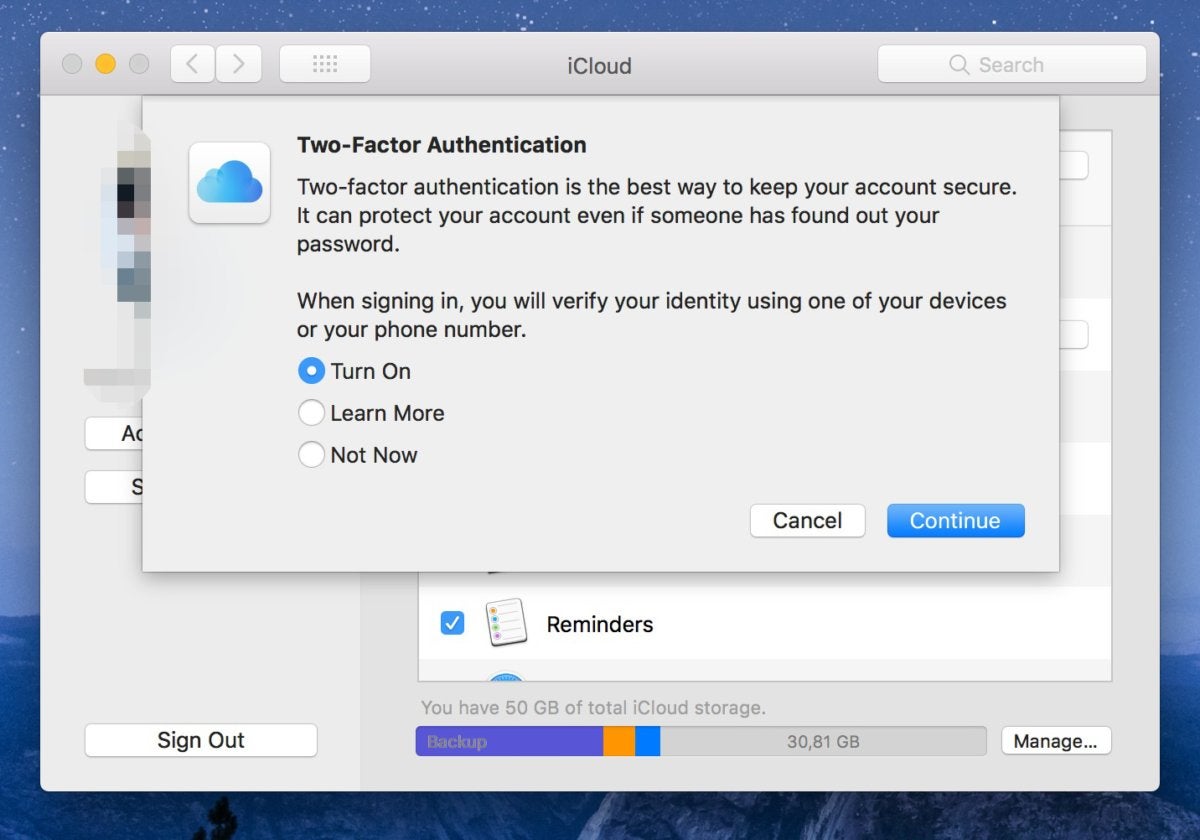 Consider using Apple's Safari web browser
It's happened to all of us. You look up "flashlight" and the next thing you know you get flashlight ads everywhere you go. Safari (version 11.0 and newer) says no to cross-site tracking, making it very difficult for advertisers to follow you. Apple's browser also stops auto-play for those annoying – at times startling – videos with sound.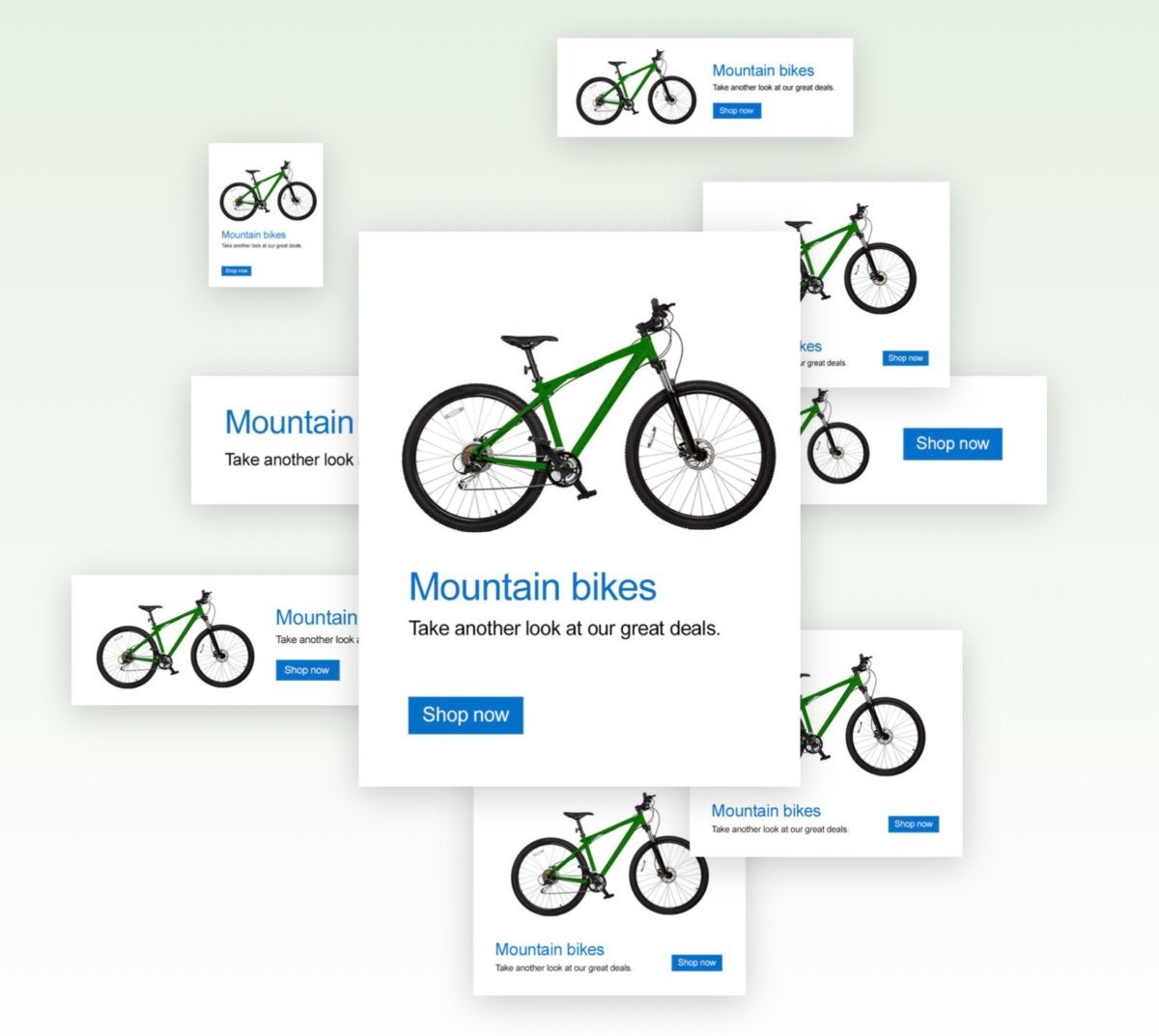 Back up using Time Machine
This is a rule of thumb for pretty much any computer user, regardless of hardware and software/operating system. If you want your data to be safe in the unlikely case of a wipeout (ransomware, anyone?), consider backing up your system – or at least your most important files. If you choose macOS's built-in backup tool for the task, your steps are:
Launch System Preferences
Select Time Machine (macOS will display what type of actions Time Machine will perform as part of the backup process)
Note: The Options module lets you choose select/exclude items from backup, perform backups only when the Mac is connected to a power source, and get notified when old backups are about to be deleted to make room for new ones.
Plug in an external drive that has a decent amount of free space (at least more than your estimated backup size)
Click 'Select Backup Disk'
Select your preferred backup medium and click 'Use Disk'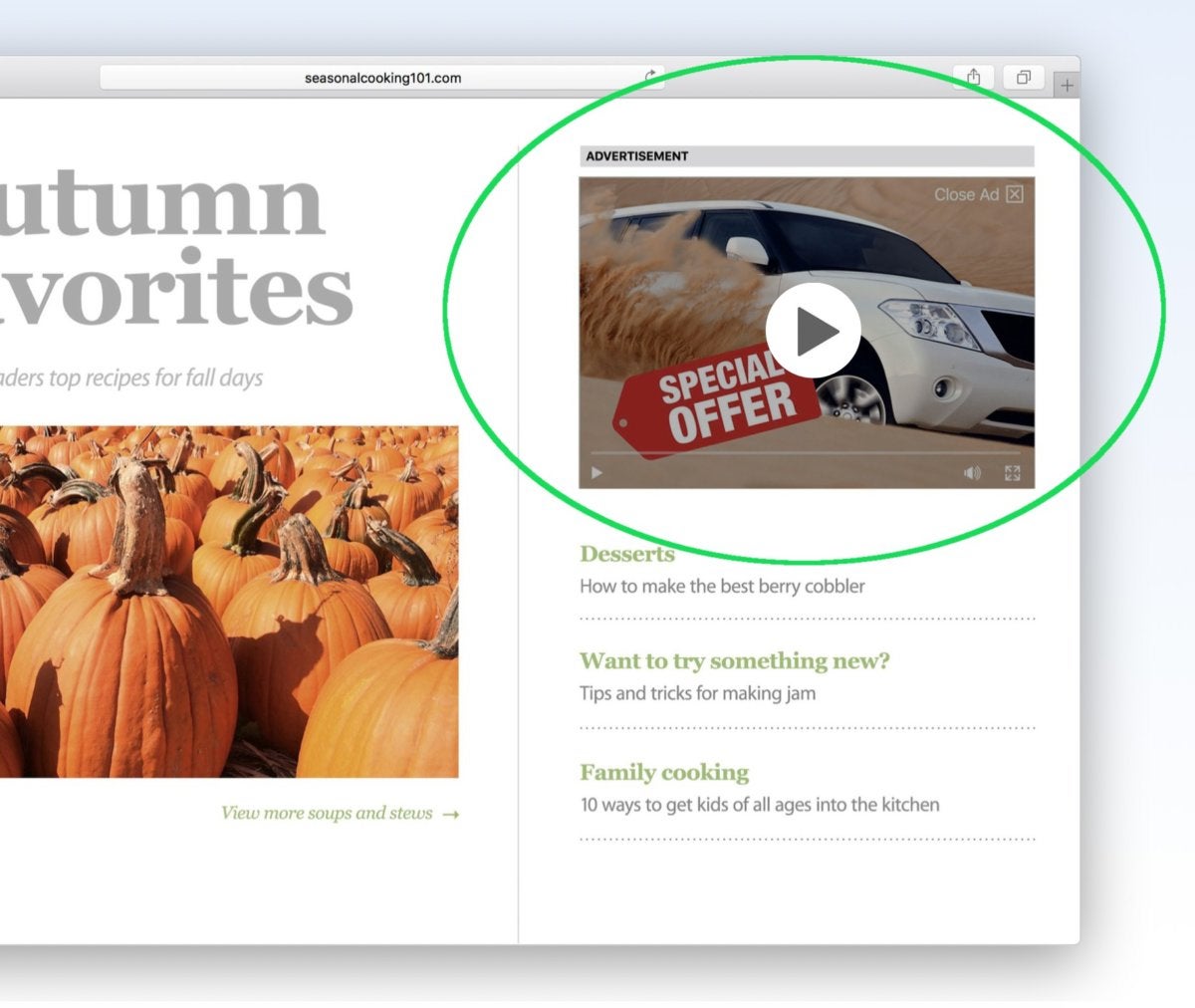 Plan for the worst
In cyberspace, disasters are always one click away, so make sure you have a dedicated security solution that offloads the burden of manually inspecting links, e-mail messages or applications so you can focus on what really matters to you.