Taking screenshots is one of the most-used iPhone features, and with iOS 11's new screenshot editing features, it's more useful than ever. But you've always taken a screenshot by pressing the Side button and Home button, and that won't work on an iPhone X. After all, there is no Home button.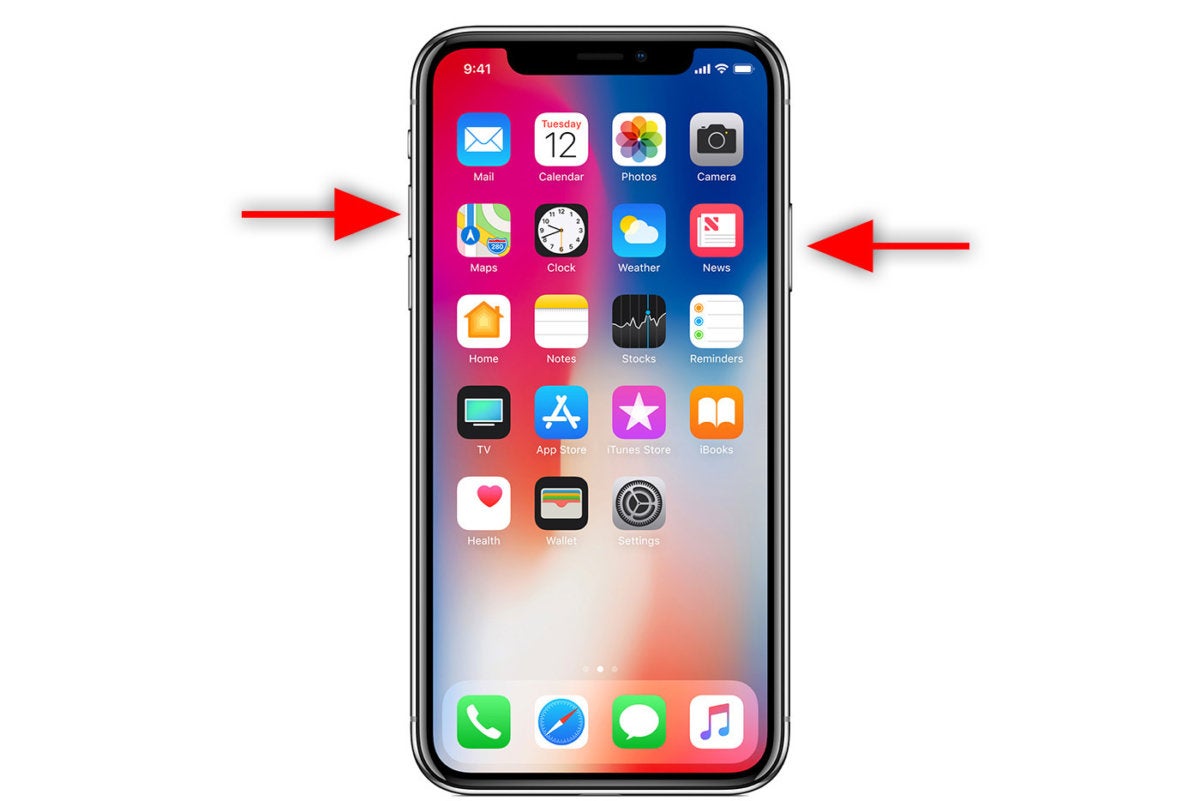 Fortunately, it's just as easy on Apple's new phone. Simply press the Side button and the Volume Up button at the same time.
From there, screenshots operate exactly as they do on other iPhones.
Be sure to check out our guide to all the new gestures and commands for the iPhone X.