Apple Certified Refurbished store FAQ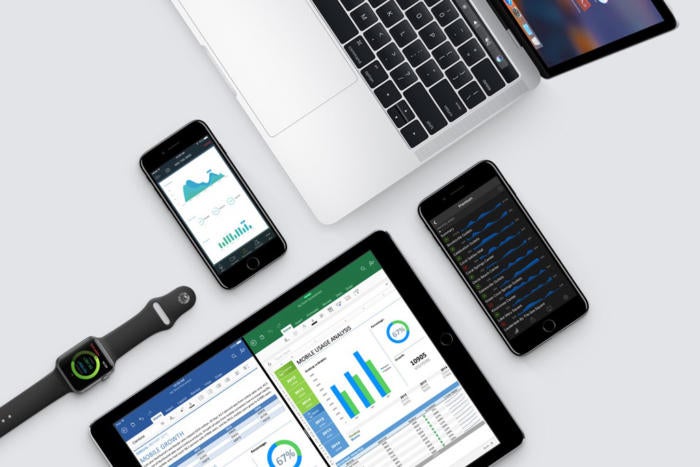 What's the difference between the Apple Certified Refurbished store and the Apple store?
The Apple Certified Refurbished store sells gently-used products that have been returned to the company. Apple repairs and tests these products to make sure they are in like-new condition. The Apple store, however, sells only new products that have never been opened and used.
Strangely, finding the Apple Certified Refurbished store isn't obvious. On Apple.com, scroll to the very bottom of the page, where you'll find a site directory. Under Apple Store, you'll find a link for Refurbished and Clearance. (This link takes you there.)
What does "Certified Refurbished" mean?
The items in the Apple Certified Refurbished store are products that have been purchased and returned by other customers. Apple puts these products through what they call a "stringent refurbishment process" before they are put on the virtual shelves.
Apple says that each product is thoroughly tested and any problematic hardware components are replaced. The exception is with the Apple Watch and Apple Pencil: If these items need new parts, they aren't put up for sale.
Each product goes through a quality assurance inspection, and is also cleaned, inspected, and repackaged with complete documentation, cables, and anything else that usually ships with that device. These products are essentially like new.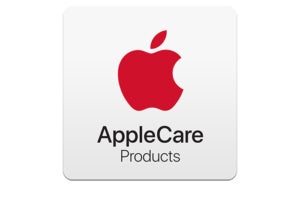 What kind of warranty comes with an Apple Certified Refurbished product?
Apple includes a standard one-year limited warranty. Learn more about Apple's hardware warranties.
Is AppleCare available for Apple Certified Refurbished products?
AppleCare is available. For an additional fee, you can get two or three years of coverage and support. Read our guide to AppleCare for more information.
What products are available?
Since these are refurbished products, inventory for this store relies on what's returned to Apple. Because of this, it's quite possible the store won't have the model that you want. Apple may not have a certain model of a product one day, and the next day they might all of a sudden have a limited stock run available, unannounced. Then, once that batch sells out, it will once again become unavailable until Apple builds up stock again.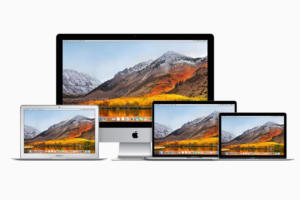 The Apple Certified Refurbished store carries all of the company's major product lines: Macs, iPhones, iPads, Apple Watches, HomePods, iPods, and Apple TVs. There's also a Refurbished Accessories section.
When shopping at this store, keep an eye on the product's release dates, which are listed in each product description. Apple often sells older models. You can find refurbished models of the current product line, but these items tend to sell quickly, so act fast.
Note: When you purchase something after clicking links in our articles, we may earn a small commission. Read our affiliate link policy for more details.
Roman has covered technology since the early 1990s. His career started at MacUser, and he's worked for MacAddict, Mac|Life, and TechTV.