So, the iMac Pro is shipping. After many years' worth of fretting and worrying, Apple once again has a pro-level desktop that boasts the modern technology. And all is right with the world.
But is it? There's no disputing that the iMac Pro is a capable machine: with up to 18 cores, a maximum of 128GB of RAM, and a hefty video card, the benchmarks indicate that this is a machine that can take everything you throw at it.
And yet it's not Apple's whole "pro" story. In an interview with select outlets back in April of this year, Apple executive Phil Schiller had multiple shoes to drop, including this morsel:
With regards to the Mac Pro, we are in the process of what we call 'completely rethinking the Mac Pro.' We're working on it. We have a team working hard on it right now, and we want to architect it so that we can keep it fresh with regular improvements, and we're committed to making it our highest-end, high throughput desktop system, designed for our demanding pro customers.
In other words, pro Mac users have a lot to look forward to in 2018 and beyond.
One size doesn't fit all
Let's just put it out there: Impressive as it is, the iMac Pro isn't for everybody. In that same interview, Schiller called the iMac "our most popular desktop with pros," though that's a bit disingenuous if you consider that the Mac Pro, at that point, had not been updated in close to four years. The iMac, meanwhile, had rolled on to become better and better, so if you were looking to buy a pro-level desktop from Apple, you only really had one choice.
While the iMac Pro's performance is hard to dispute, those who do take issue with the machine point to what they see as its major weakness: a lack of internal upgradeability and expandability. When you configure an iMac Pro for purchase, you're mostly stuck with any decisions you make at the time. Nothing, including the RAM, is user-upgradeable (at least not without voiding a warranty), continuing the trend that's been well-established across the Mac line over the past decade or so.
That's where the hypothetical Mac Pro comes in again. Schiller has said that "it is, by definition, a modular system," which seems like a response to the biggest criticism of that 2013 Mac Pro redesign. Apple tried to anticipate what pros wanted, merged it with the company's own philosophy about the hardware that it built, and the result was pretty and impressive—but it kind of missed the mark for the intended audience.
It certainly seems like Apple's not about to make the same mistake twice.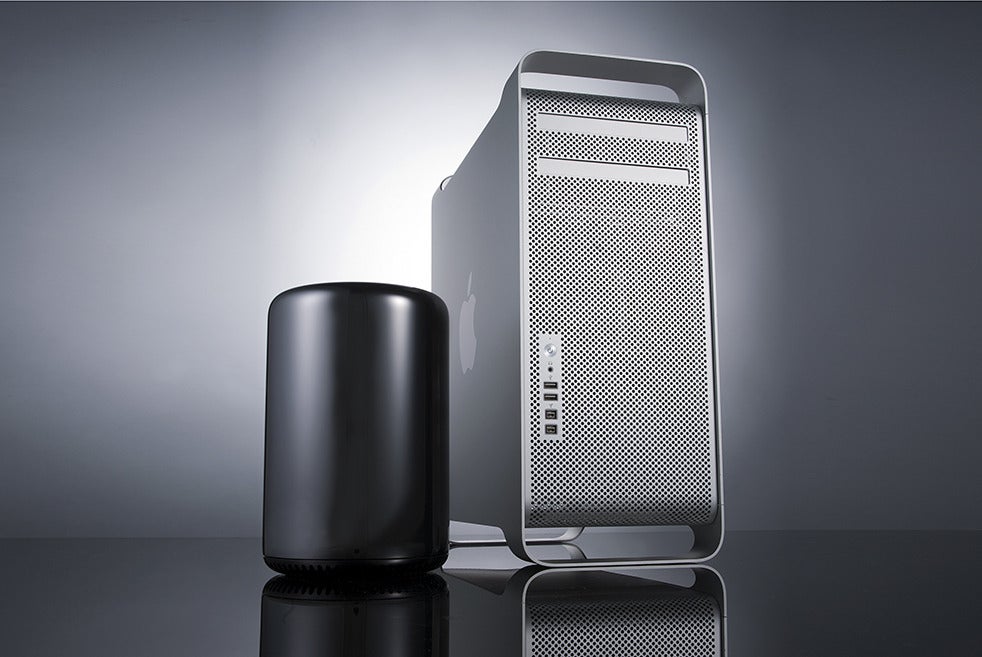 Pros, not cons
The fact that Apple has dedicated so much attention to pro-level customers—not just with the iMac Pro but the recent revisions of the 5K iMac, and the upcoming Mac Pro—should go a long way to assuaging the concerns of power users. After all, it seems clear the company does care about the professional market. But it's this forthcoming modular Mac Pro that's going to show us whether the company cares about listening to its customers. The 2013 Mac Pro is poised to be the third-generation iPod shuffle (the one with no buttons)—elegant, attractive, and an impressive achievement academically, but ultimately not at all what people wanted.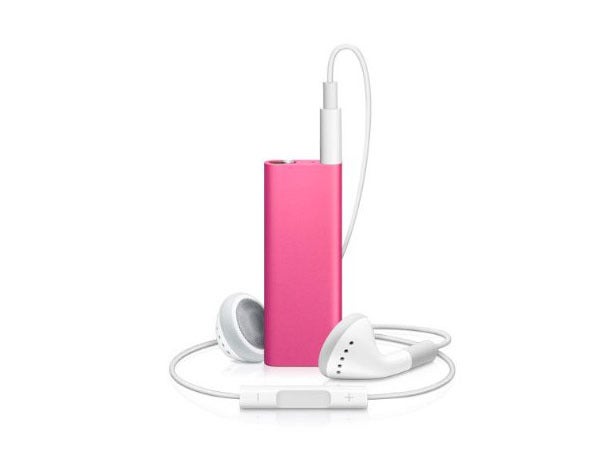 Don't buy into the fallacy, though: not every power user is buying an iMac just because they can't get a Pro. Some people seem to genuinely prefer the compact form factor, the simplicity and beauty of the built-in screen, and so on. It's a mistake thinking all pros are cut from the same cloth.
But that goes both ways. Apple too has hopefully recognized that the iMac Pro and the cylindrical Mac Pro before it weren't a panacea to the ails of Mac users clamoring for professional-level equipment. While the tide has certainly swept towards computers that are more appliance-like, with a minimum of moving parts and a lack of internal expansion, that's not going to address the needs of all pros. Expansion and modularity are, for a segment of the population, mission critical.
That doesn't mean we'll get a return to the Mac Pro of yesteryear, the hefty cheese grater with plenty of space under the hood. I think it's clear that Apple believes that form factor has sailed. With the upcoming Mac Pro, Apple has set itself a task that's about delivering the expansion capabilities that a section of the pro market wants but staying true to the kind of hardware that the company would feel proud to deliver.