If you've been waiting to get your hands on Apple's HomePod, the big day has finally arrived. Starting today, January 26, you can pre-order your new Siri-powered smart speaker for delivery February 9, that is, assuming there's enough stock to go around. And since it's a near certainty there won't be, you'll want to get in as soon as possible. Here's how to snag one of the first units:
When can I get it?
Apple opened up HomePod pre-orders at 8:30 am EST on Friday, January 26, much to the chagrin of those of us who woke up at 3 am on the east coast.
Is it launching in every country?
HomePod will only be available in the U.S., U.K., and Australia.
How can I get it?
Preorders will be available on Apple.com or through the Apple Store app on iOS devices. Historically, the app is the quickest to go live, but your mileage may vary. Best Buy will also be taking pre-orders for HomePod on its website and through its stores beginning in the morning of January 26.
Order the HomePod on Apple.com Order the HomePod at Best Buy
How much does it cost?
HomePod costs $349 in the U.S., £319 in the U.K., and $499 in Australia.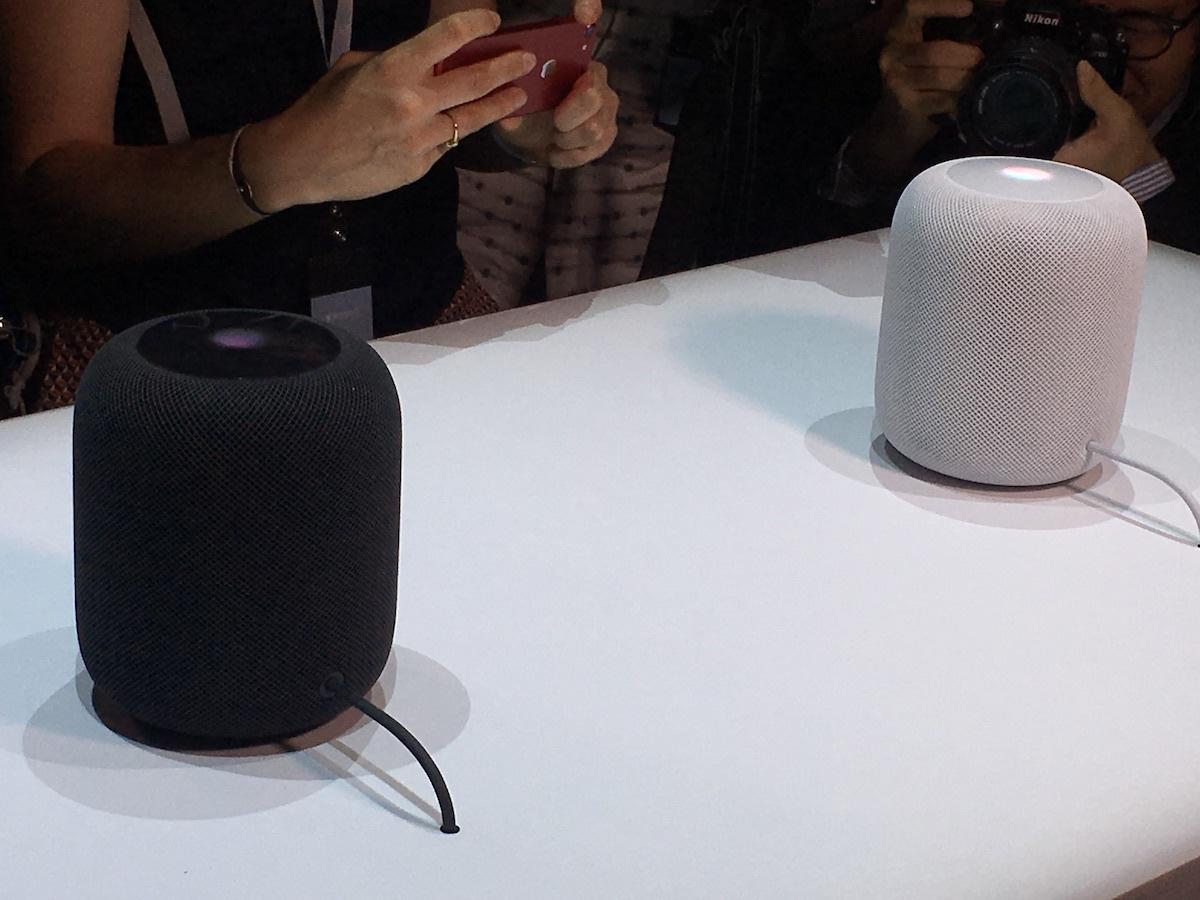 What colors does it come in?
HomePod is available in two colors, space gray and white.
Are there any other options?
Nope, that's it.
I'm an Android user who has an Apple Music subscription. Should I order HomePod?
Not unless you plan on switching. HomePod is only compatible with iPhone 5s or later, iPad Pro, iPad (5th generation), iPad Air or later, iPad mini 2 or later, or iPod touch (6th generation) running iOS 11.2.5 or later.
Apple HomePod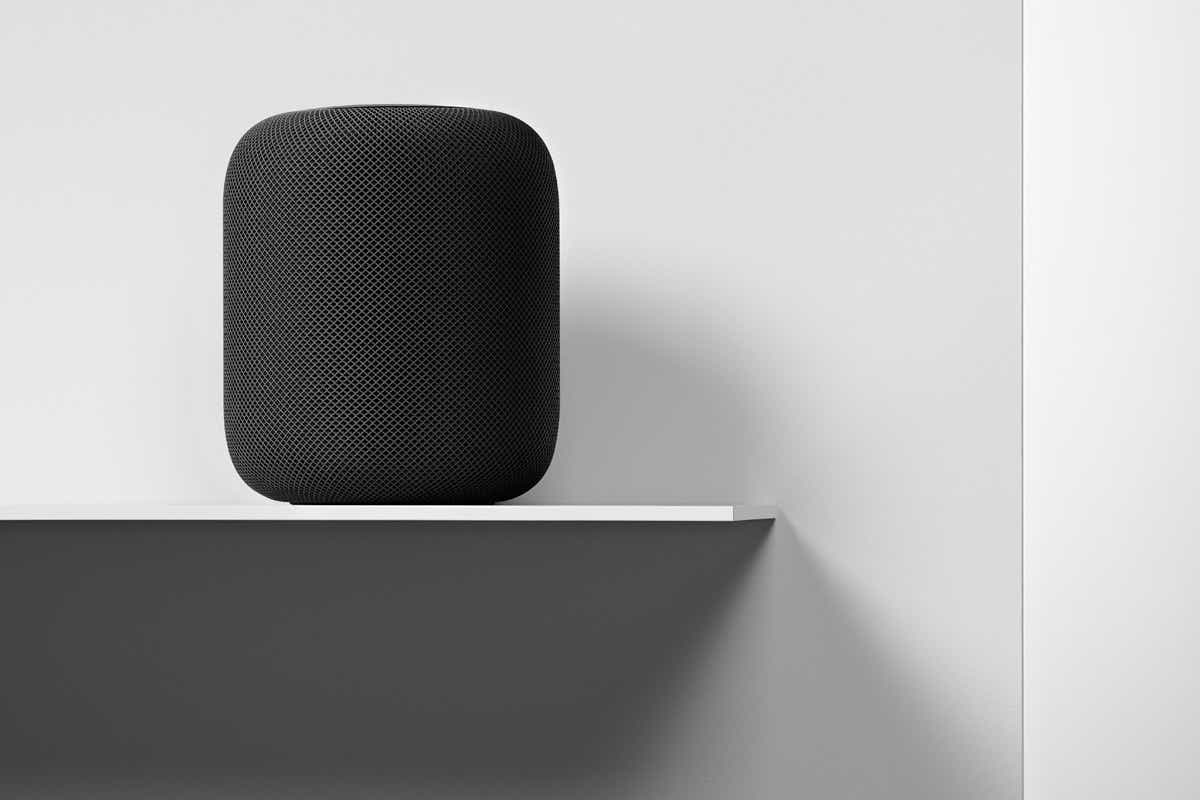 Price When Reviewed:
$299
Read our full
Apple HomePod review