To call HomePod the greatest Apple Music player is a bit of an understatement. With hands-free controls, a virtually unlimited music library, and tremendous sound, Apple's new AI-powered speaker is a revelation for Apple Music subscribers, mostly because the service is locked out of every other smart speaker.
But even with an unsurpassed listening experience, it's far from perfect. And I'm not talking about HomePod's inability to natively play music from other services or streaming over Bluetooth, either. Even as a pure Apple Music player, HomePod has lots of room for improvement, particularly when it comes to what Siri can do. Here are eight ways to improve it before HomePod 2.
Add an equalizer
This is the biggest HomePod head-scratcher. While the Home app includes several settings for customizing your listening experience, sound levels aren't one of them. For HomePod to be a real premium audio device, it needs controls for adjusting frequencies within the app.
Get better at playing live tracks and remixes
With some 40 million Apple Music tracks at its disposal, HomePod will play just about anything you want to hear. But it's a bit hit or miss when you want to hear a live version, remix, or alternative version of a track. Sometimes you can ask to play a live version of the studio tack you're listening to and it will oblige, but other times it will play a random unrelated song or nothing at all.
If HomePod is going to be the "music authority" Apple wants it to be, it needs to do better at finding alternative versions of songs, particularly ones that are already in our libraries.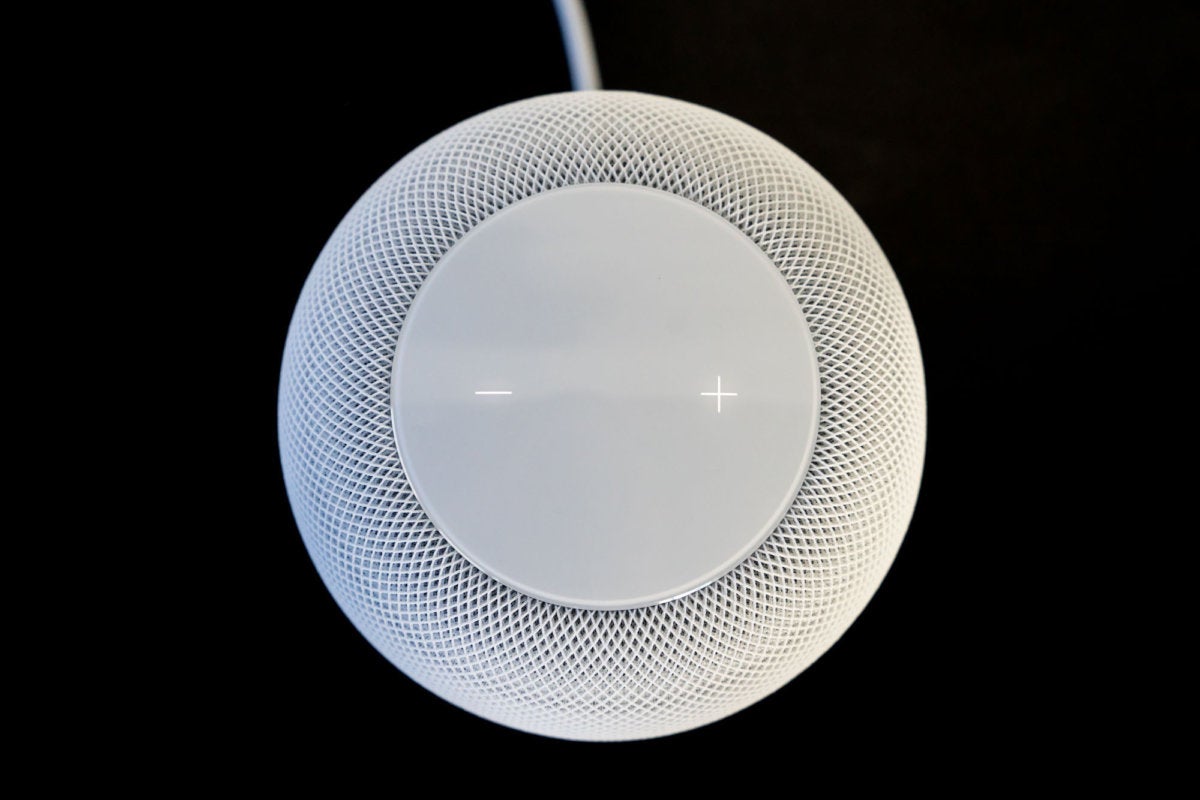 Make the controls smarter
When connected to Apple Music, HomePod is able to do things like play, pause, skip, fast forward, etc., but it stops short of using its AI abilities to do things you can't do on other devices. For example, if you ask Siri to stop playing after this song, it'll just stop playing. Or if you ask it to stop playing in 10 minutes, it'll tell you that you don't have any active alarms.
The point of Siri on HomePod shouldn't be to merely replace the touch controls, it should be to enhance them and add a whole other set of functions.
Sync with other devices
As it stands, HomePod is on island all to itself. While the songs you add to your library will show up all of your devices, as well as recently played tracks, it doesn't sync with your other iOS devices to create continuity with what you're playing. In a perfect world, the "A Perfect Circle" song playing in your car would instantly cue up on your HomePod when you arrived home, ready for you to ask it to continue playing.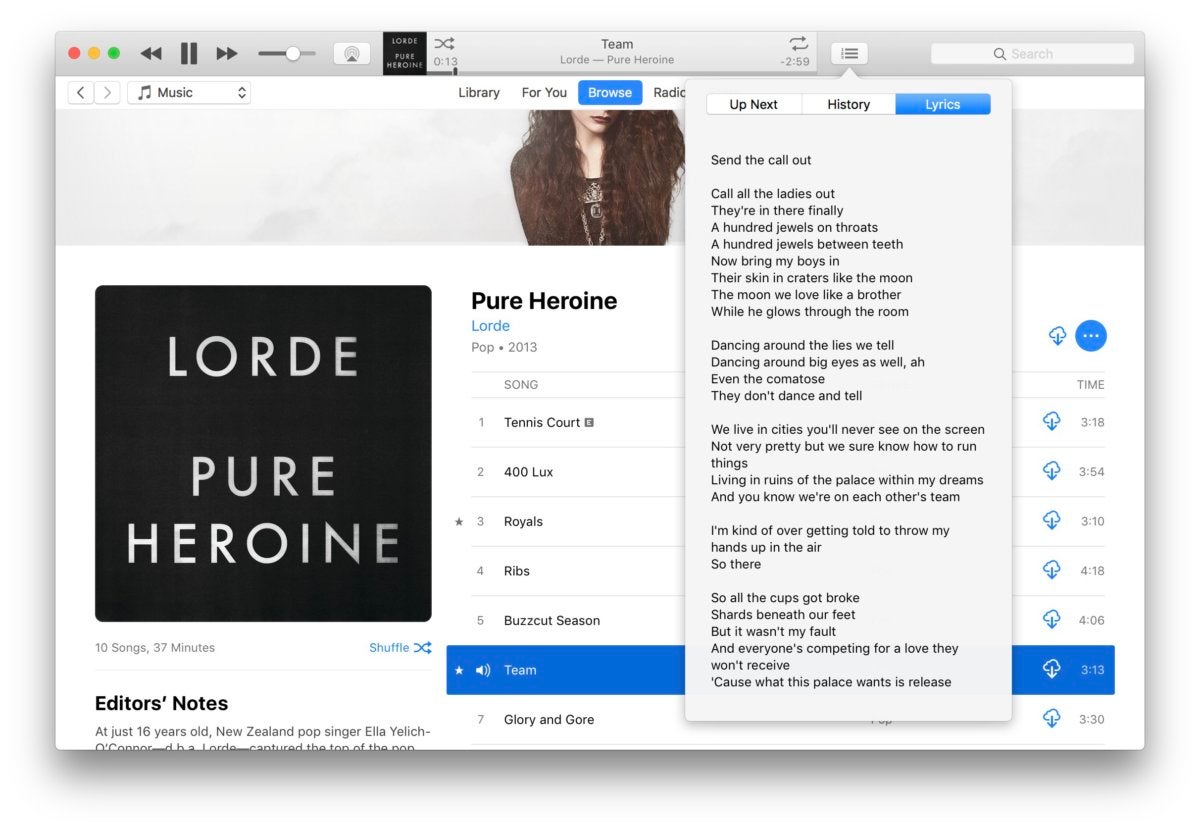 Display lyrics on other devices
Obviously HomePod doesn't have a screen that can display text, but all of the devices required to set it up all do. So does the Mac and Apple TV. And Apple Music contains an entire library-worth of song lyrics. When you want to see the lyrics to a song, you should be able to tell HomePod to display them on your iPhone or Apple TV rather than going through all of the steps to find them in the Apple Music app.
Let us create and edit playlists
If you're listening to a song you like on HomePod, you can add it to any playlist you want, but that's all you can do: You can't create new playlists, edit old ones, or even delete the song you just added. Since one of HomePod's strengths is playing music at parties, it would be nice to set up a fresh playlist at a moment's notice without needing to pick up our phones to do it.
Play a broader array of song collections
Siri on HomePod is great when you know the exact song or type of music you want to hear, but it's not so good at grouping songs into specific themes or situations. Unless you create a playlist on another device, Siri isn't much of a music authority when you ask it to play specific sets of tunes, such as songs to help you sleep, tracks that appeared in famous movies, or songs that have to do with racing. Even something simple like, "Hey Siri, play my favorite song," should cue up tracks with the most listens and/or highest ratings, but instead it triggers "My Favorite Song" by Wiz Khalifa.
Apple has a real opportunity to make Siri a music expert, but out of the box it has some learning to do.
Customize timers with music
It's great that Siri on HomePod can set timers for you (it took Google Home more than a year to get that functionality), but you have no control over what it plays when it's up. The default tune is pleasant enough, but it would be nice if you could say, "Hey Siri, play 'Born to Run' in eight minutes."