According to The Wall Street Journal, Apple is on track to overtake Spotify in U.S. paid subscribers, a sign that the three-year-old music service is making serious inroads in a highly competitive landscape. The report states that Apple Music has been gaining U.S. subscribers at a 3 percent higher clip than Spotify, a trend that would give Apple's music service a higher subscriber rate by the summer, assuming it continues.
But that doesn't tell the whole story. While it's hard to know for sure how many subscribers Apple Music has in the U.S., it trails Spotify mightily across the rest of the globe. At last count, Apple had around 36 million subscribers worldwide, compared to Spotify's 70 million. And that's with a built-in marketing tool that Spotify doesn't have: premier placement on the home screen of hundreds of millions of iPhone and iPads sold every year.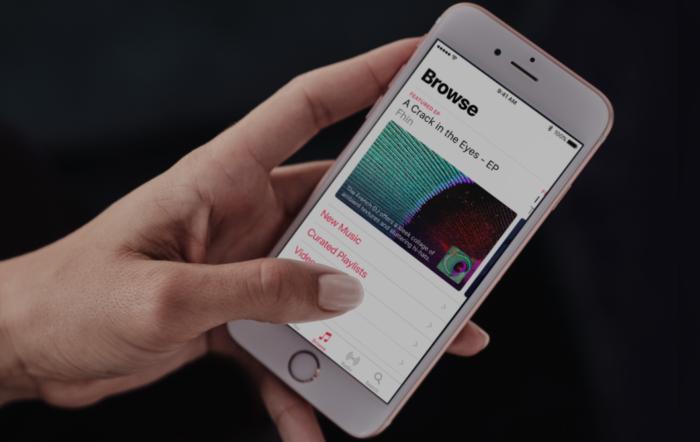 And if you break it down further, Spotify is eclipsing Apple Music. When Apple Music launched in June 2015, Spotify had just passed 20 million subscribers. That means it's gained some 50 million users in the same span that Apple Music has gained just 36 million. You don't need to be an analyst to see which number is bigger. In the face of strong competition from the largest company in the world, Spotify has nearly quadrupled its subscriber base, all without a single piece of dedicated hardware.
The reason is its free tier. Unless you're counting the three-month trial period, Apple doesn't offer a non-paid level of Apple Music, but its gains in the U.S. only make me wonder why it doesn't. Along with 70 million paid subscribers, Spotify has more than 140 million active users who listen to its service with ads between tracks. Those are all potential paid customers, and I'm willing to bet that a large portion of Spotify's 70 million paid subscribers started out on the free tier.
The value of free
With a free Apple Music tier, Apple would not only get music fans to flock to its service in droves, it could also use it as a way to advertise HomePod as the best way to listen to Apple Music at home and AirPods as the ultimate on-the-go solution. With quick ads between songs, it would be speaking directly to a captive audience who shares a love for music. Simply put, there's no better way to advertise.
You might have heard that Apple's HomePod smart speaker is releasing on Friday, February 9. With superior sound and room-scanning acoustic engineering, Apple is positioning HomePod as a high-end audiophile product (a "music authority," if you will), but there's a catch: the cool Siri-powered controls only work with your iCloud Music Library, namely Apple Music.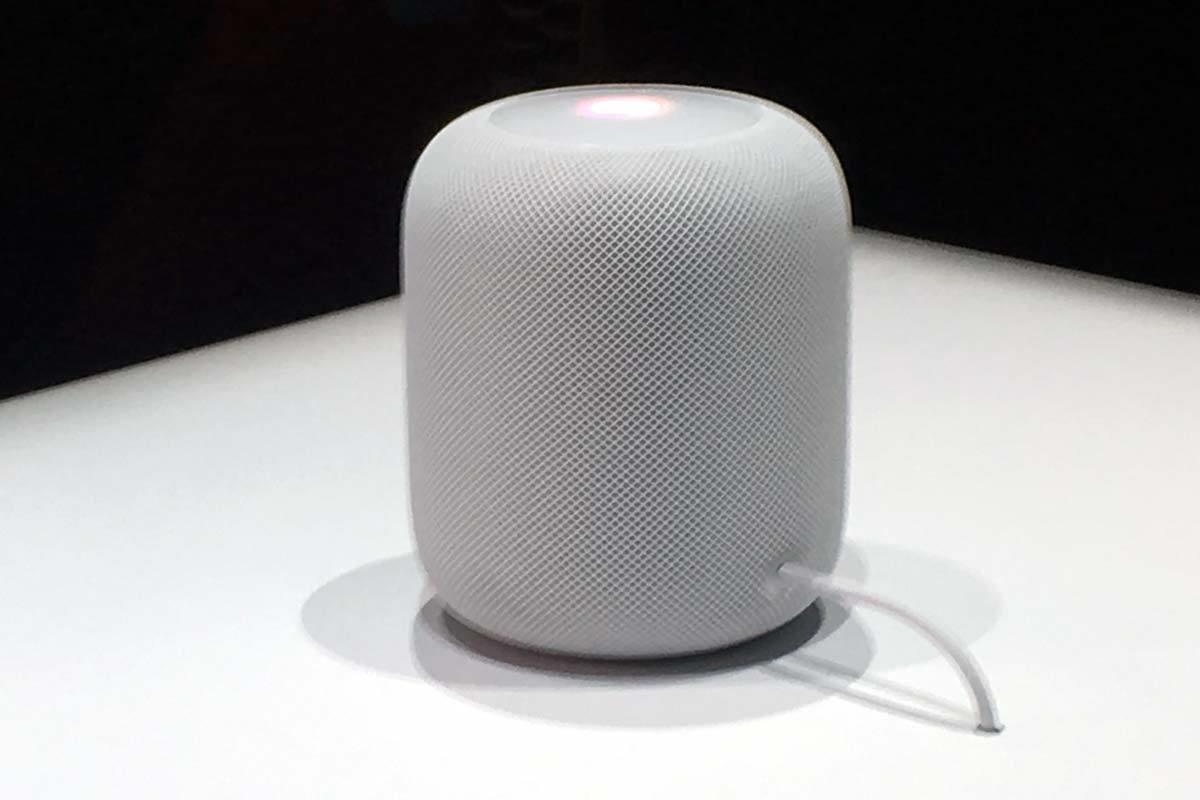 Granted, most of HomePod's customers will be Apple Music subscribers in the U.S., at least at first, but as Apple expands HomePod's reach, it's actually selling two things: a $349 smart speaker and a $99/year music subscription service. For many potential buyers, that might be too steep of a price, especially when you can buy a Sonos One or a Google Home Max and play the same songs through your free Spotify subscription using Alexa and Google Assistant. A free Apple Music tier might not lead to a deluge of HomePod sales, but it would certainly help.
A steady stream of new users
Streaming music has become one of the main uses for our mobile devices, which is why the only Android app Apple offers (other than Move to iOS) is Apple Music. Streaming subscribers, even those who use Android phones, are all potential customers. If 36 million people signed up to pay for a service, imagine how many more would agree to use an ad-supported version. They might not be paying customers, but they would be Apple customers. And perhaps more importantly, they wouldn't be Spotify customers.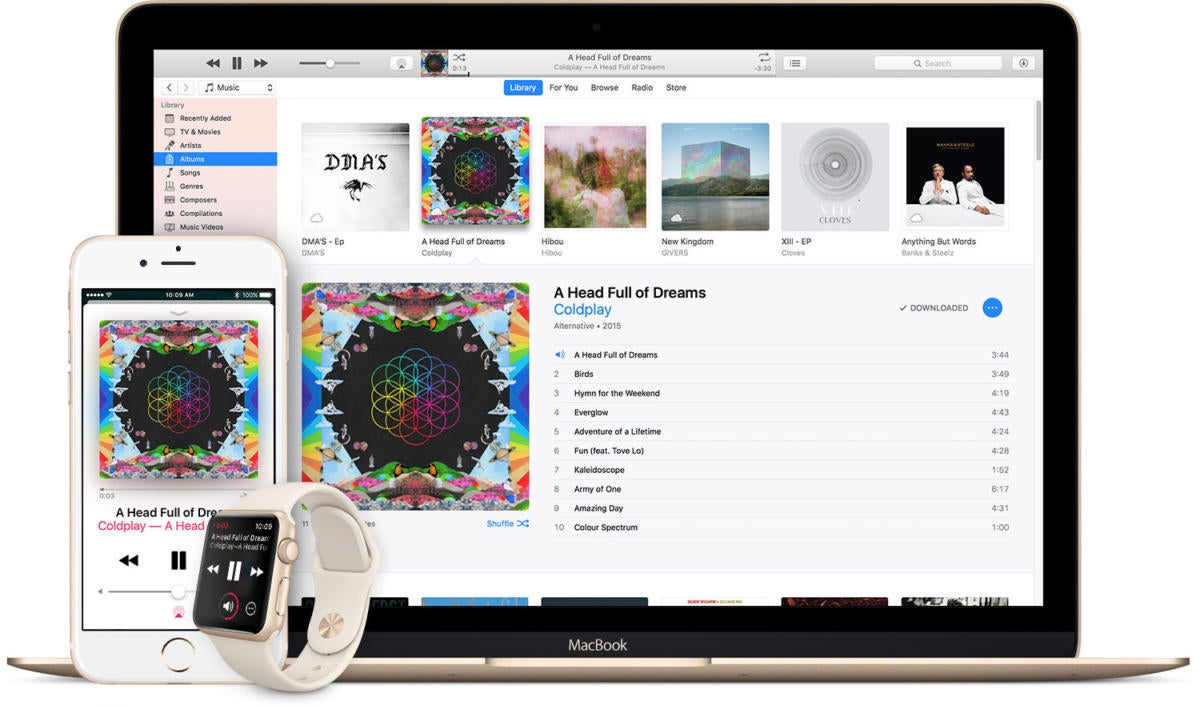 There's a good reason why so many people have signed up for Apple Music: It's a great service. And it's even better when integrated into Apple's ecosystem. An Apple Music free tier would give Apple an opportunity to showcase its strengths in integration and ease of use, and be a great vehicle for selling customers on the benefits of hardware-software symbiosis.
It's not about chasing Spotify. It's about chasing music lovers and turning them into Apple fans.