Mentioned in this article
Apple HomePod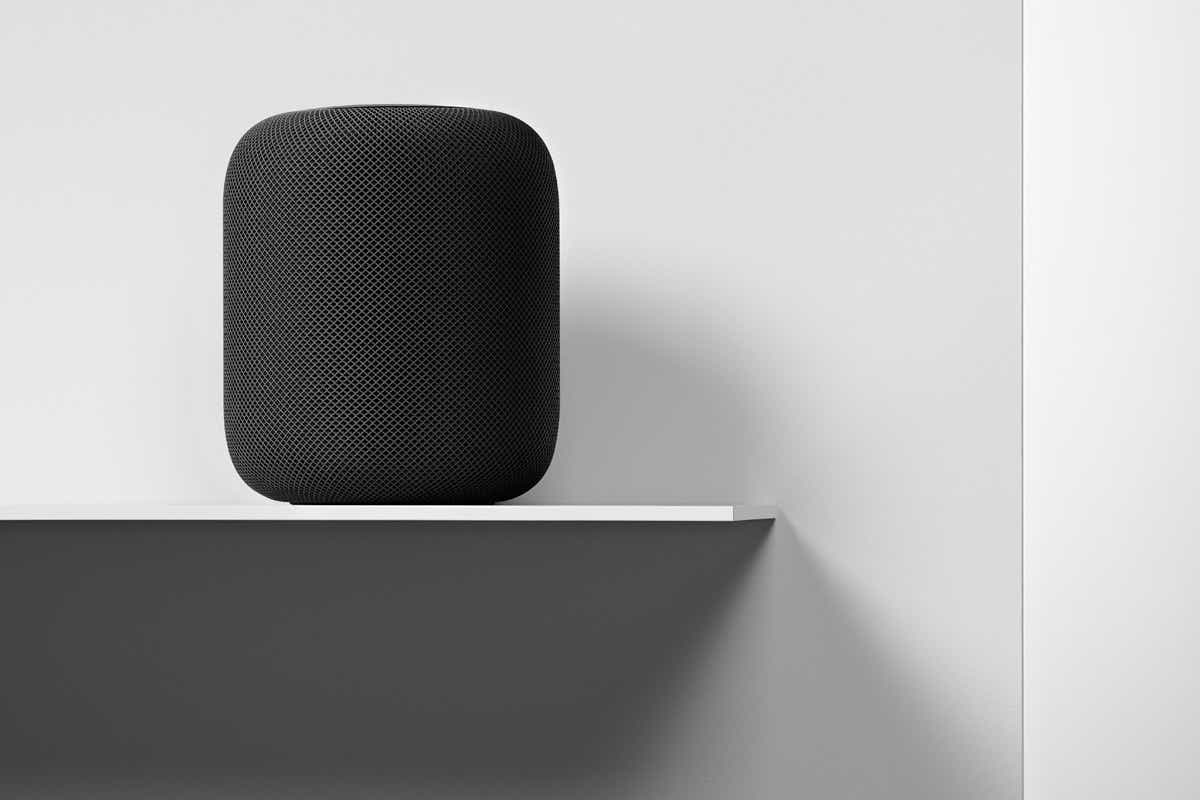 Price When Reviewed:
$299
If you've pre-ordered a HomePod, the big day has finally arrived. Now all you need to do is wait for your the delivery person to show up at your house, slowly pull it out of the box, and get your groove on. But while you wait, you can make sure you're all set up for HomePod's arrival. Check off the following items on your list and you won't have to do much when HomePod arrives except enjoy the music:
Find a spot for it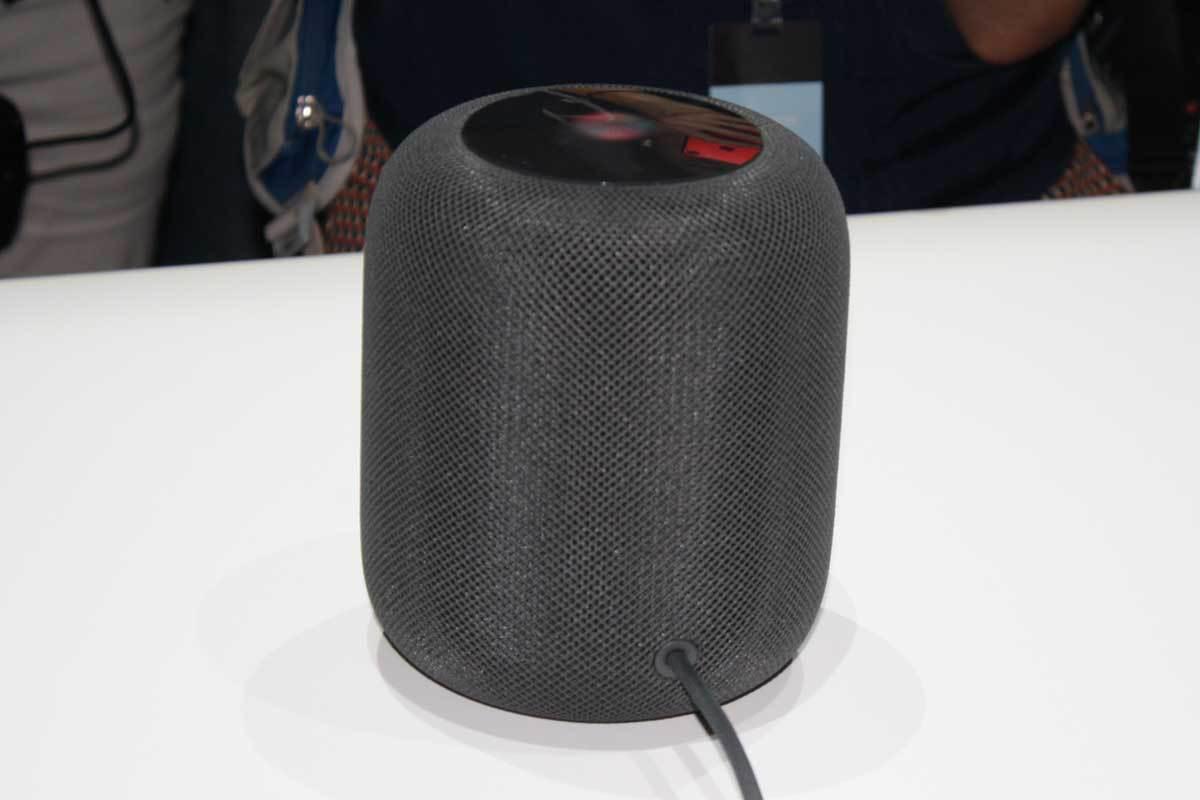 HomePod's unique speaker array creates "an all-encompassing sense of space—and consistent, high-fidelity audio everywhere in the room," so it technically doesn't matter where you place it. But it does have a power cord that you'll want to hide. Even though Apple's marketing images show HomePod sitting on a sparse shelf or table with nary an outlet in sight, you'll want to find a spot in your home that's near one. Also, HomePod's cord is pretty lengthy (2 meters or about 6.5 feet), which is good if it's going on a high table but not so much if you plan on putting it on a kitchen counter.
Choose an iCloud account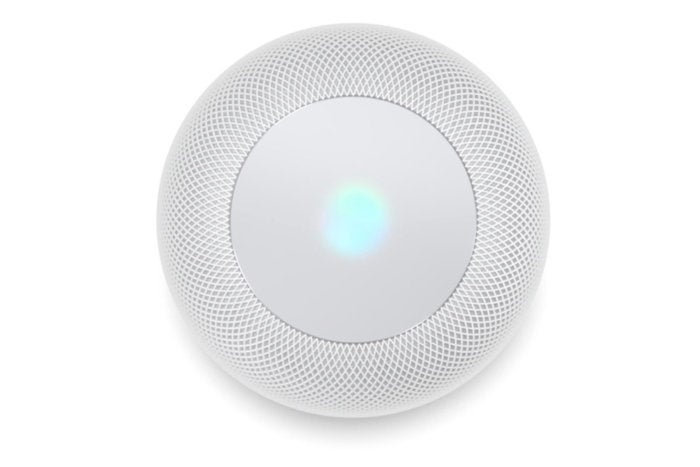 Unlike Google Home or Amazon Echo, HomePod only works with one iCloud account. If you live alone that won't be a problem, but if you have a roommate or a spouse, you'll need to divide who the "head" of HomePod will be. What that means is that will be the account that handles messages, calls, notes, and reminders, as well as Apple Music. When an iOS device with that login isn't around, those things won't be able to be accessed. So choose wisely.
Set up 2-factor authentication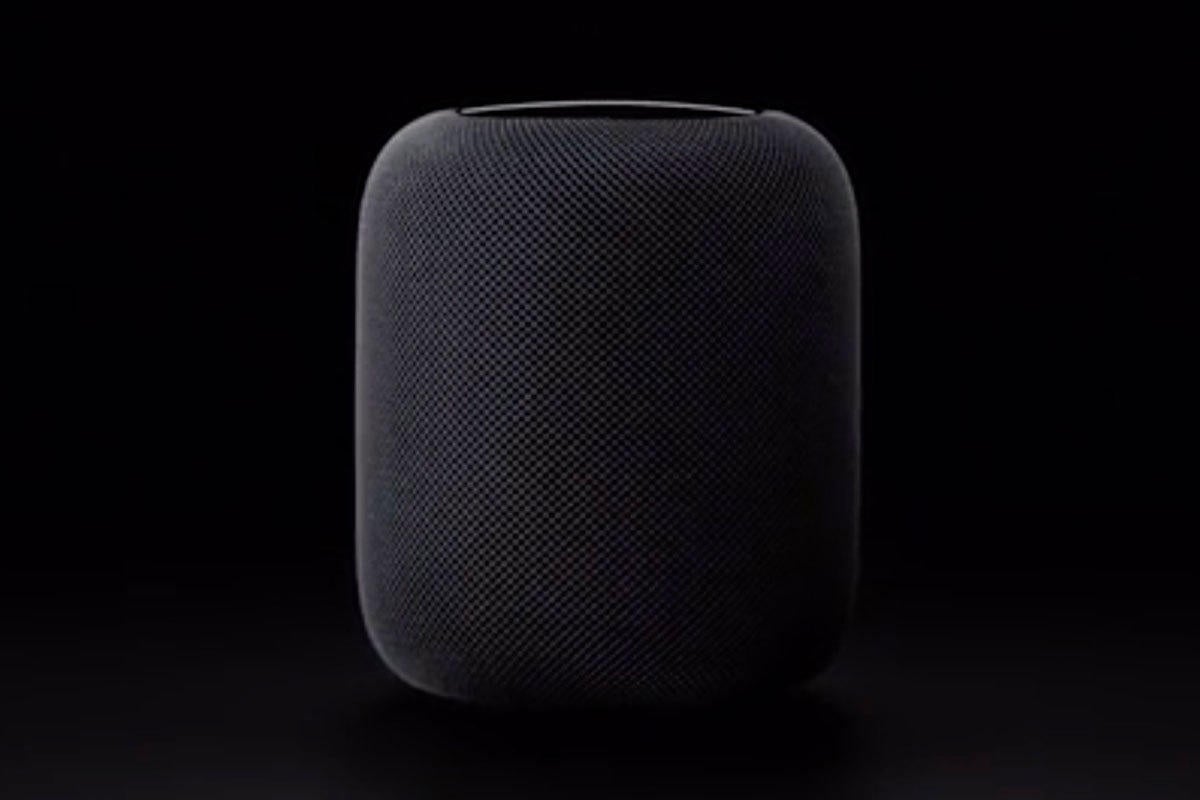 HomePod setup is similar to AirPods and Apple TV 4K, requiring an iPhone, Bluetooth, and an iCloud account. To facilitate the process, you'll need to pair your iOS device either via a tone emitted from HomePod or a code dictated by Siri. After that, you'll link your iCloud account, which requires both Keychain and two factor-authentication to be enabled. To turn on 2FA, open the Settings app, tap on your name, go to Password & Security, tap Turn On Two-Factor Authentication, and follow the prompts.
Upgrade to iOS 11.2.5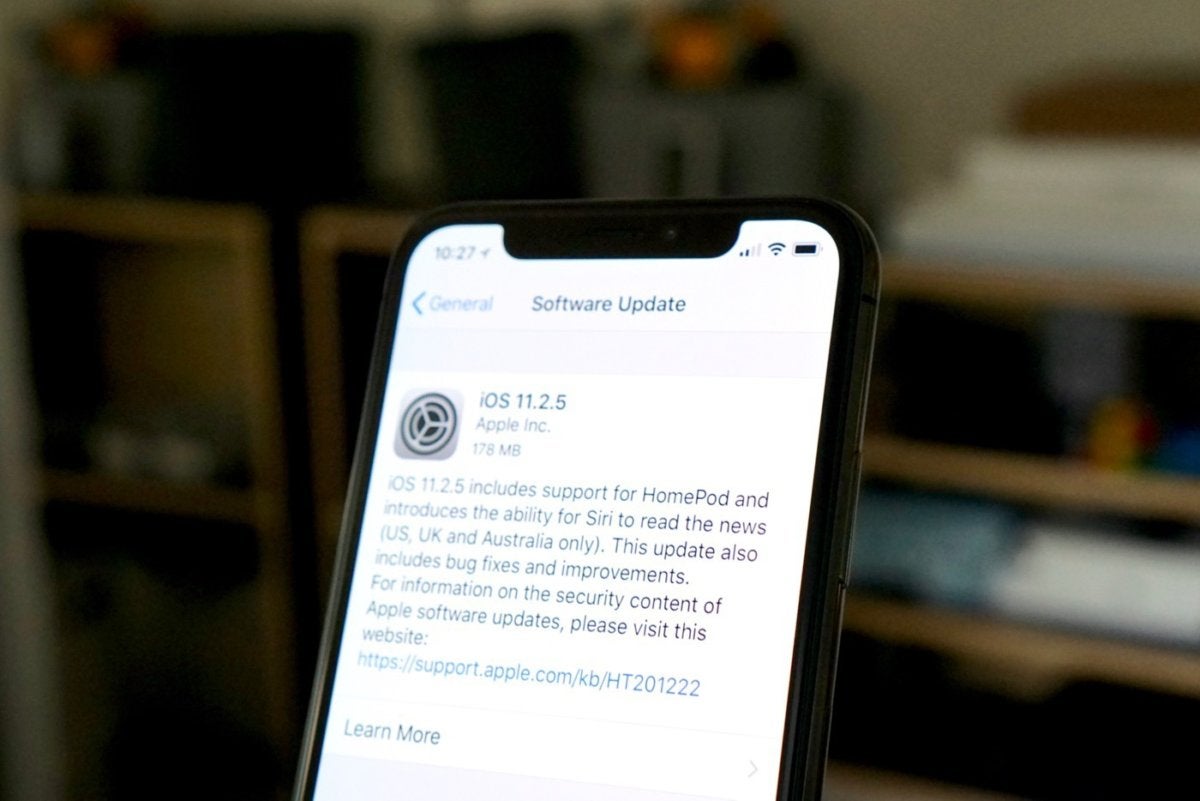 HomePod is only compatible with the latest version of iOS 11.2.5, so if you haven't updated your iPhone and iPad to the latest version of iOS, you'll need to do so. (If you've signed up for the iOS 11.3 Public Beta, you don't need to downgrade.)
Subscribe to Apple Music or iTunes Match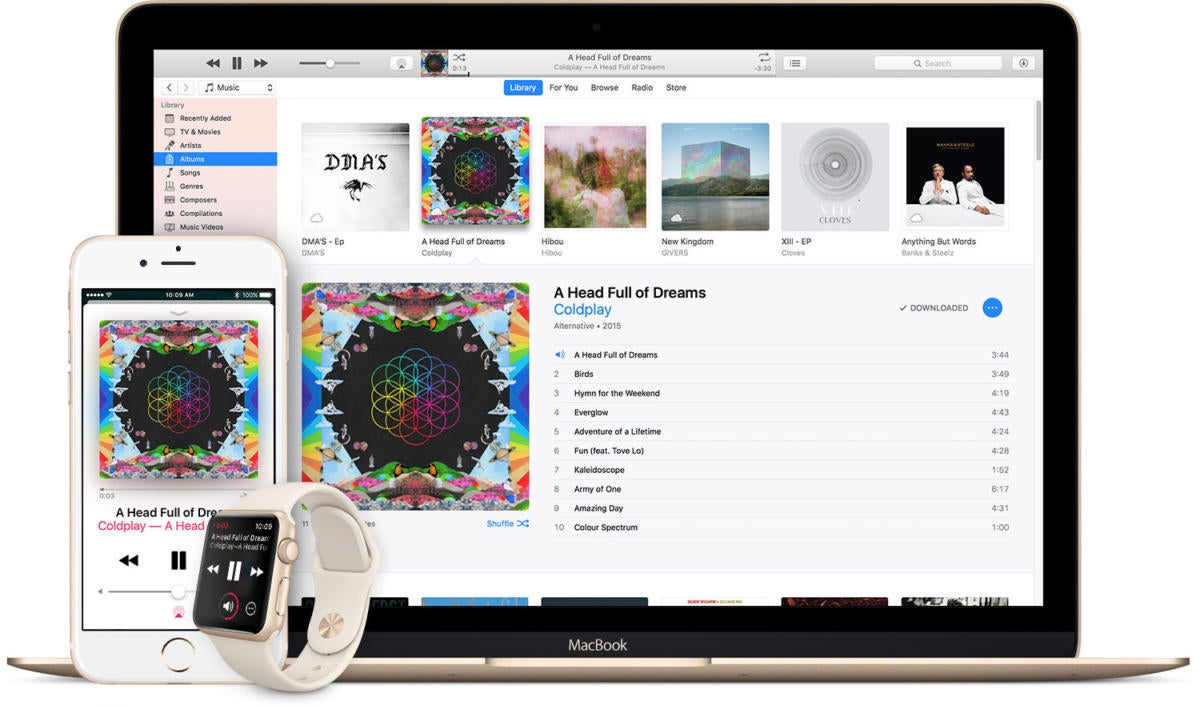 The main reason to buy HomePod is for music, and more specifically Apple's music. While you can technically play music from any source on your iPhone through AirPlay, the real magic is when it's hooked up to the iCloud Music Library, meaning one of three things:
Apple Music New subscribers to Apple Music will get three month free with all the same benefits that paid subscribers get. After that it will cost either $99 per year or $10 per month. Any songs that are in your iTunes library will be merged with the ones you add from Apple Music and be able to be played using Siri on HomePod.
iTunes Match If you don't want to commit to Apple Music, you can opt to sign up for iTunes Match. The $25 per year service lets you upload your entire music collection (up to 100,000 songs), including anything ripped from CDs. It will attempt to match songs with high-quality iTunes versions, and if it can't, it will upload the tracks from your computer. To subscribe, launch iTunes on your computer, navigate to the Music Store, and select iTunes Match on the right rail.
Songs purchased through the iTunes Music Store Any song that was purchased through iTunes using your iCloud account will one available to play using Siri on HomePod. Once you link your iCloud account to HomePod during th setup process, all of your purchased music will be available for streaming without needing to subscribe to any additional services.
Make a playlist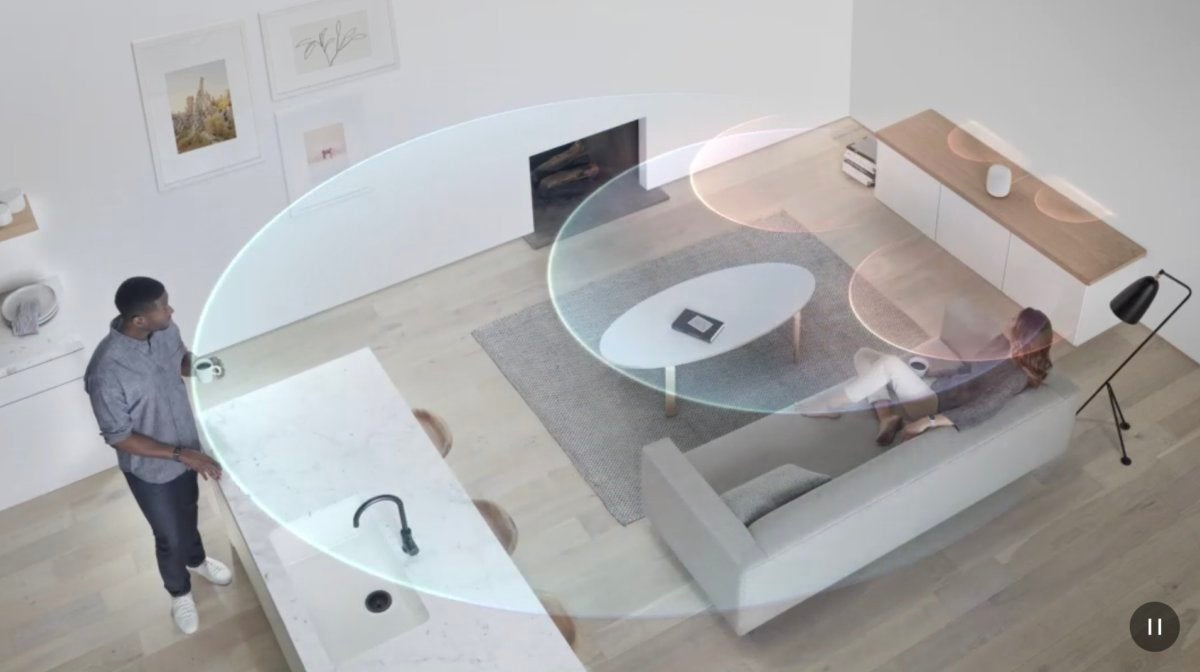 HomePod is all about music and you're going to want to have a kickass playlist of your favorite tunes to test it right out of the gate. And if you want to truly test the capabilities of HomePod with a variety of genres and musical types, check out our HomePod-ready Test Tracks playlists, which runs the gamut from Beck to Toto.
Apple HomePod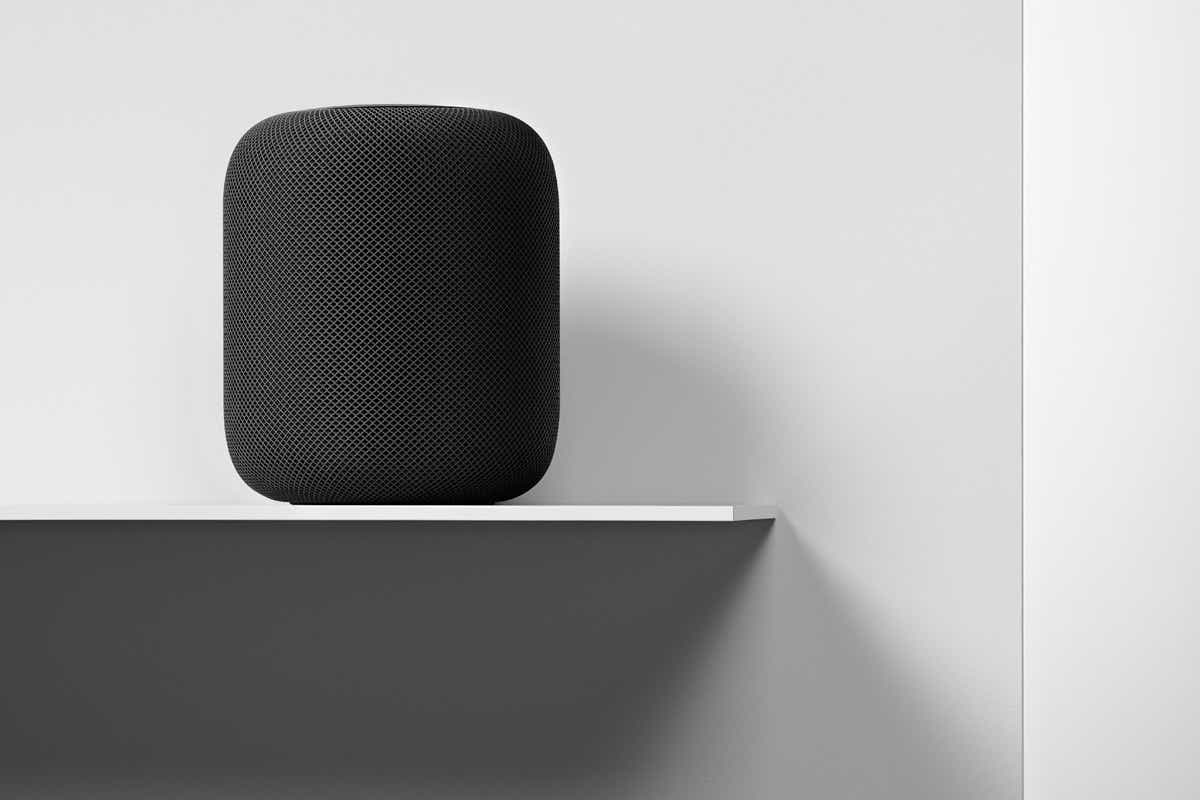 Price When Reviewed:
$299