Apple has updated the prominent Watch Now section of the TV app to feature live news channels. iPhone and iPad users with iOS 11.2.5 and Apple TV users with tvOS 11.2.5 will see the change immediately.
Finding the new section is easy. From the Watch Now tab, scroll down past the Up Next section to the What to Watch recommendations. This list is dynamic, but it currently shows a row of TV shows and movies, then a PyeongChang 2018 row for Winter Olympics coverage. Below that is the new News row. Multiple channels are represented, with a red "Live" banner on the thumbnail image.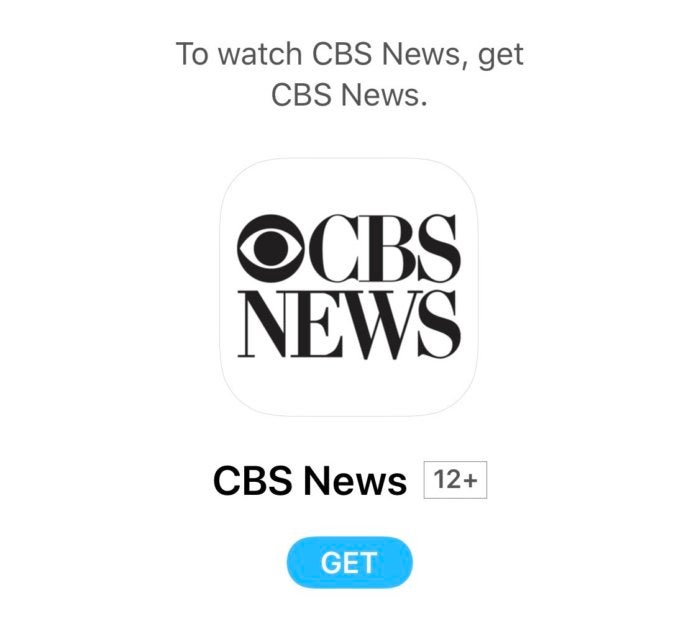 If you tap on one of the live feeds, you'll be taken to that news channel's app to play it (or prompted to install the app if you don't have it).
The impact on you at home: Apple continues to drive users toward the Watch Now section of the TV app as a universal hub for video content of all types. The addition of a row for live news is an interesting addition, but is somewhat lackluster compared to sports, which got its own tab in the TV app in iOS and tvOS 11.2, with optional scores. A similar News tab, with headlines for major stories in multiple customizable areas and a customizable list of sources, would do more to boost the Apple TV platform.