Currently, HomePod works with only one Apple ID. If you want to switch to someone else's account, you have to reset your HomePod and set it up with a different iOS device. You'll also want to reset your HomePod if you plan to give it away or sell it, if you need to send it to be serviced, or if some technical problem is preventing it from responding.
You can reset HomePod using the Home app on an iOS device with the same Apple ID, or on the HomePod itself.
Using the Home app
You can reset HomePod using the Home app on the iPhone or iPad that's attached to the same Apple account as the HomePod. Just follow these steps.
1. Open the Home app.
2. Find your HomePod in Favorite Accessories or it its assigned Room.
3. Long-press or 3D-touch on it.
4. Tap Details.
5. Scroll all the way to the bottom of the HomePod details screen and tap Remove Accessory.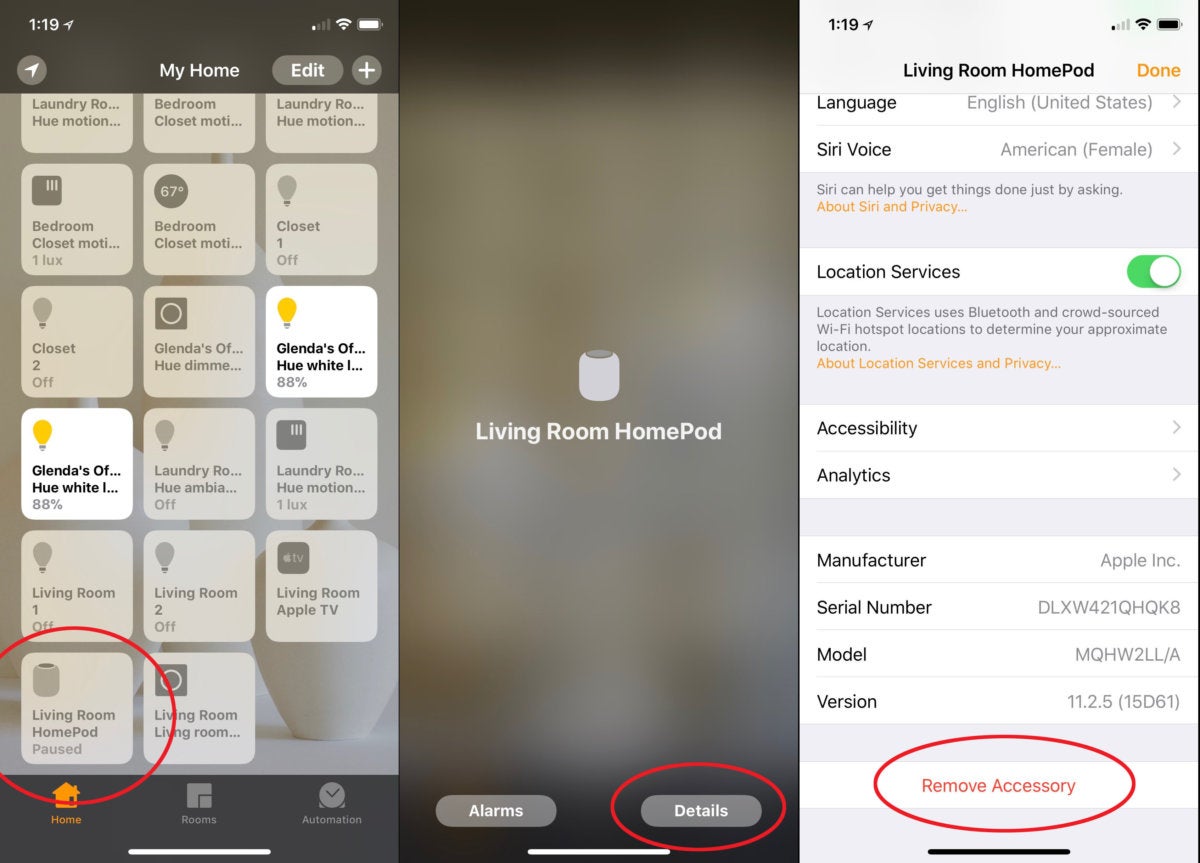 Your HomePod will automatically reset itself and return to its out-of-the-box state. This will take a couple minutes.
Using the HomePod
If you don't have access to an iOS device with the same account as the HomePod, or you just don't want to go digging into the Home app, you can reset the HomePod on the unit itself.
1. Unplug your HomePod, then plug it back in.
2. Press and hold the top of the HomePod, in the center where the Siri light is.
3. Keep holding! Just keep your finger pressing there until the light turns red and Siri says the HomePod is about to reset.
4. Don't let go yet! Keep your finger on there until you hear three beeps.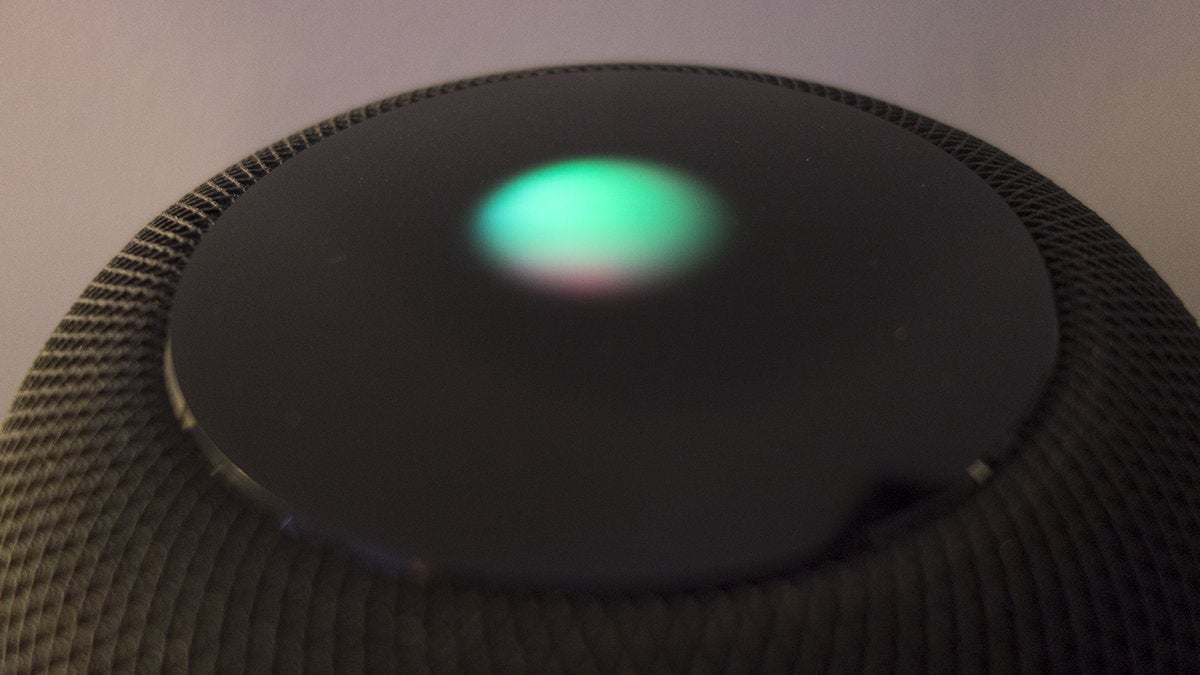 After the three beeps, you can let go. It will take a couple minutes, but your HomePod will reset and be soon be ready for setup again.
Note: When you purchase something after clicking links in our articles, we may earn a small commission. Read our affiliate link policy for more details.
I have written professionally about technology for my entire adult professional life - over 20 years. I like to figure out how complicated technology works and explain it in a way anyone can understand.