It seems as though reports of the MacBook Air's death have been greatly exaggerated. According to plugged-in analyst Ming-Chi Kuo of KGI Securities ( as reported by 9to5Mac), Apple is planning to release a new version of its iconic consumer portable "with a lower price tag" that is due sometime during the second quarter of 2018.
On the surface, that doesn't tell us much. The current entry-level MacBook Air sells for $999, so presumably the new model would start at $899 or even $799, which would be among the cheapest Mac portable ever made. No longer the smallest or even the lightest Mac on the market, the Air has taken over the spot once occupied by the G4 iBook, built for people willing to sacrifice speed and pixels for price.
Mentioned in this article
Apple 13″ MacBook Air, 1.8GHz Intel Core i5, 8GB RAM, 128GB SSD
Price When Reviewed:
$999.00
So a price cut doesn't necessarily mean much to the line. In fact, Apple previously sold an $899 11-inch MacBook Air. In the 10 years since it was introduced, the MacBook Air has gone from a high-priced premium device with a cutting-edge design to an outdated portable with outdating specs and an aging aesthetic. It's pretty much the Mac mini of the portable line, and a price cut would seemingly only solidify that position. But it doesn't have to be that way.
Look to the iPad, not the mini
The MacBook Air may be the cheapest Mac notebook you can buy, but it's kind of in no-man's land when it comes to value. Just take a look at the MacBook Air compared to the MacBook, which costs $300 more:
Display Resolution
MacBook Air: 1440 x 900
MacBook: 2304 x 1440
Processor
MacBook Air: 5th-gen Intel Core i5
MacBook: 7th gen Intel Core m3
Storage
MacBook Air: 128GB SSD
MacBook: 256GB SSD
Ports
MacBook Air: USB-3/Thunderbolt 2 port
MacBook: USB-C
That's pretty outdated for 2018, and looking at the rest of the Mac line, you'd think a cheaper model would bring more of the same. For example, the Mac mini is far and away the cheapest desktop Mac you can buy, and its marketing copy reads like something out of 2014. "Mac mini features fourth-generation Intel Core processors, faster integrated graphics, Thunderbolt 2, next-generation Wi-Fi, and plenty of ports." Even if you splurge on the $999 Mac mini (and really, why would you?), you're still not getting anything resembling a modern PC.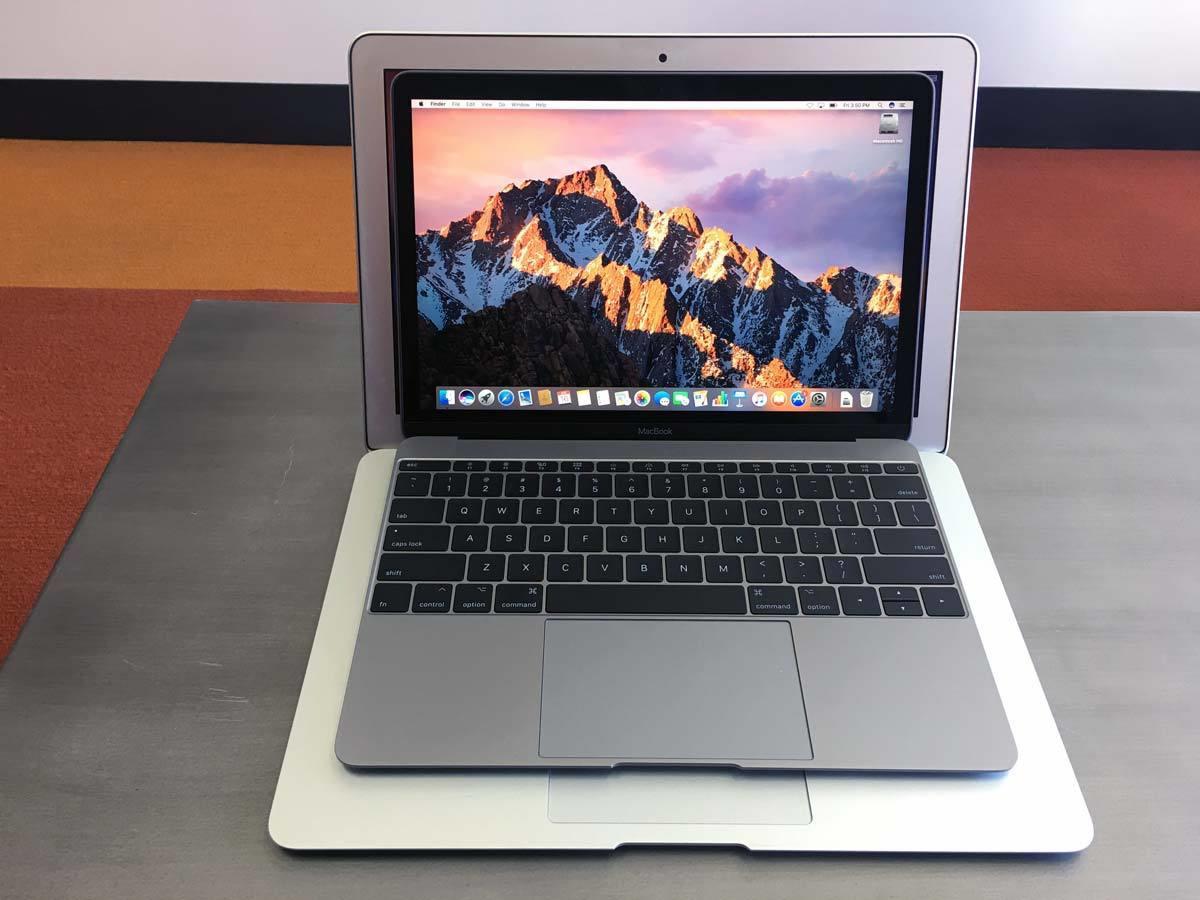 Mentioned in this article
iPad (2017)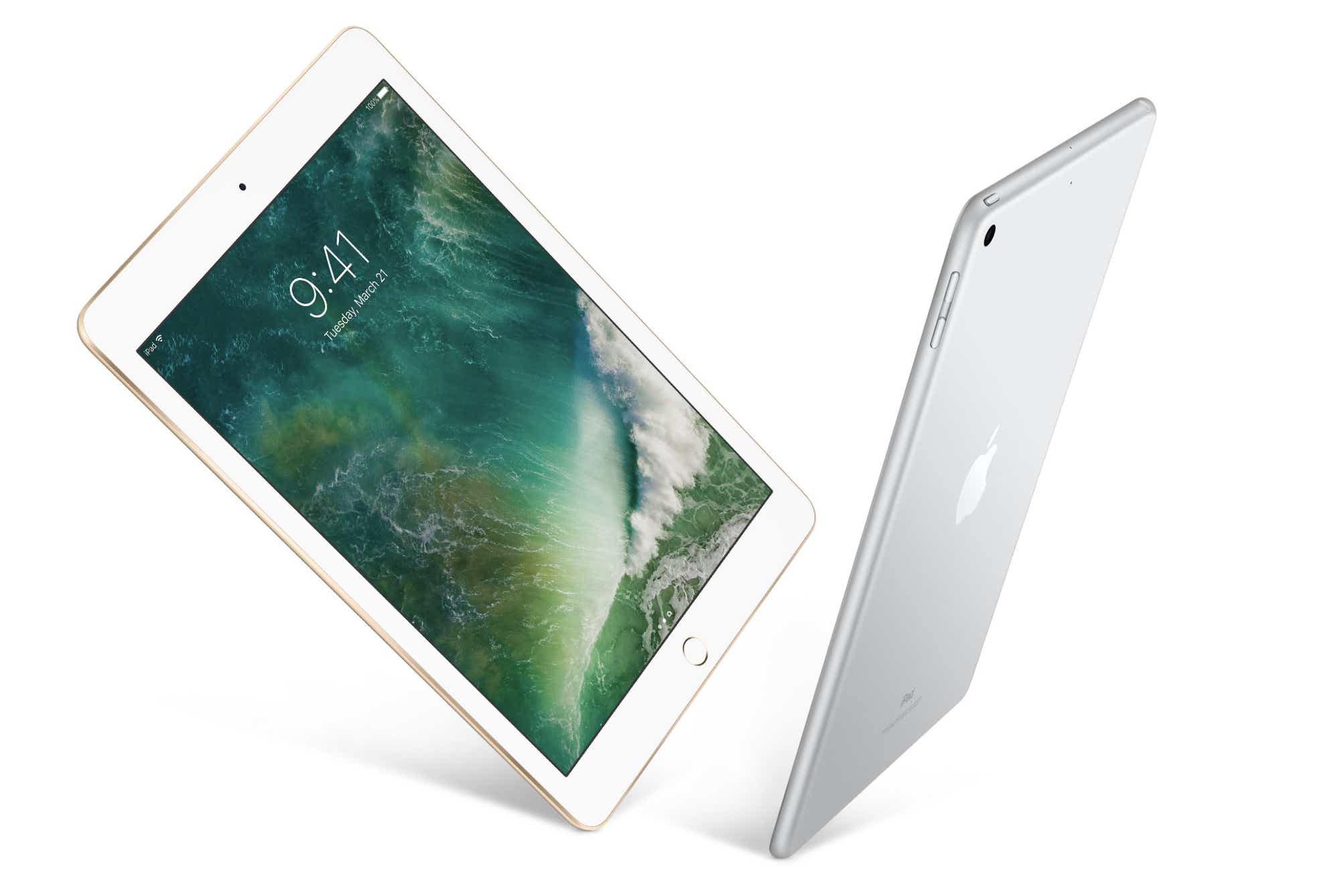 Price When Reviewed:
$329
But that's not to say a cheaper MacBook Air couldn't hit the sweet spot. Last year Apple surprised us with the release of a $329 iPad that was a perfect entry-level model: retina screen, 32GB processor, A9 chip, and a fingerprint sensor. It didn't bring top-of-the-line anything, but it accomplished two things: it highlighted the benefits of going "Pro," and it didn't punish consumers who wanted a cheaper tablet. The iPad is the perfect iOS device for millions of people, and as such, it injected some excitement back into iPad sales.
In the same token a cheaper MacBook Air only needs three things to do the same for the Mac notebooks: a retina screen, USB-C, and a refreshed design worthy of the "Air" name. That's it. Up the resolution, trim the bezels, shave a few ounces, and add a USB-C port, and you have a killer entry-level Mac, especially if it only costs $799. I know I'd buy one.
Consumer Macs don't have to all be like the Mac mini. If Apple has learned anything from the iPad, it's that there's as much of a market for well-made low-end devices as there are for high-end ones, maybe even more of one. We already know that a brand-new modular Mac is on the way that will hopefully make the professional Mac relevant again, and a new MacBook Air could do the same for the low end.
Now if only Apple could do the same for the Mac mini.