Apple's semi-annual March event is back. Even though we got a flurry of announcements last March—a new 9.7-inch iPad, a (Product) Red iPhone, new Watch bands, and the Clips app—Apple didn't feel the need to hold an event. So when we got our invitation, we were pleasantly surprised.
Instead of being held at Apple Park's Steve Jobs Theater or another location near Cupertino, Apple is gathering media at a high school in Chicago. This marks the first time Apple has strayed from California since its last education-focused event, which was held in New York City in January 2012. If you don't remember, that event brought iBooks 2, iBook Author, and iTunes U.
So what can we expect from this year's "Field Trip"? Let's take a look.
What's probably coming
An updated 9.7-inch iPad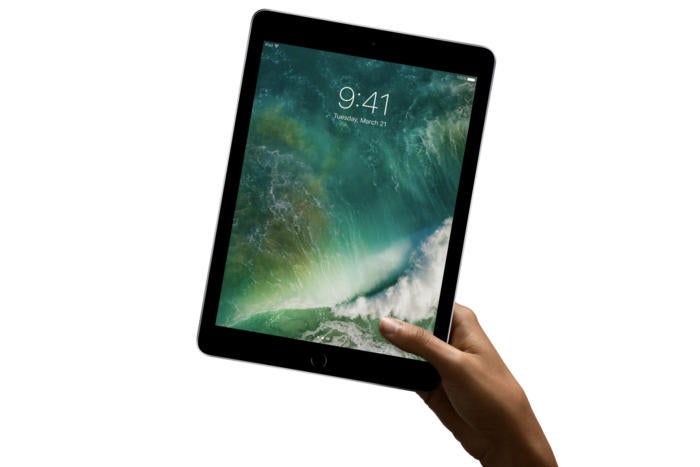 If there's one thing we absolutely expect to see at the March 27 event it's a new 9.7-inch iPad. Released last year with a new display and a killer price tag of $329, the new iPad was an immediate hit, propelling sales of Apple's tablet and reinvigorating people's interest in the device.
Among the changes we could see this year is a lower price, a faster chip, and Apple Pencil support, especially if Apple is going to be positioning the tablet as a classroom device.
Apple Pencil 2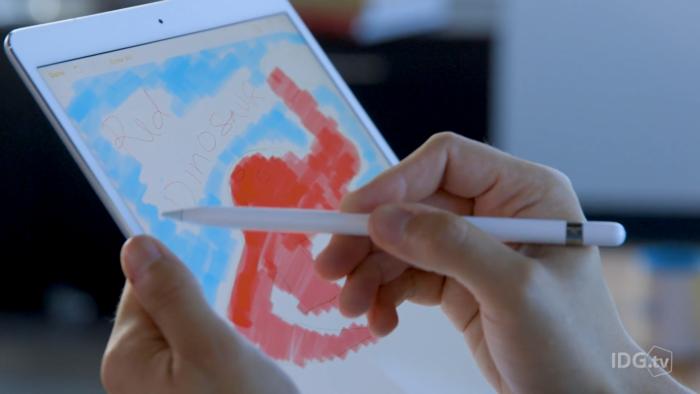 If you take a look at the invitation, you'll notice that it was written entirely using Apple Pencil on an iPad Pro. That's likely a pretty big clue that a new Apple Pencil is on the way.
Rumor has it that a new model will include magnets for attaching to the side of the iPad. But even better, we're also betting on a cheaper model that will expand support to the 9.7-inch non-Pro iPad, as well as some uses that go beyond drawing. After all, the event will be held at a school, so there will definitely be some education-related announcements. Maybe an Apple Pencil that actually looks like a No. 2 pencil?
A cheaper MacBook Air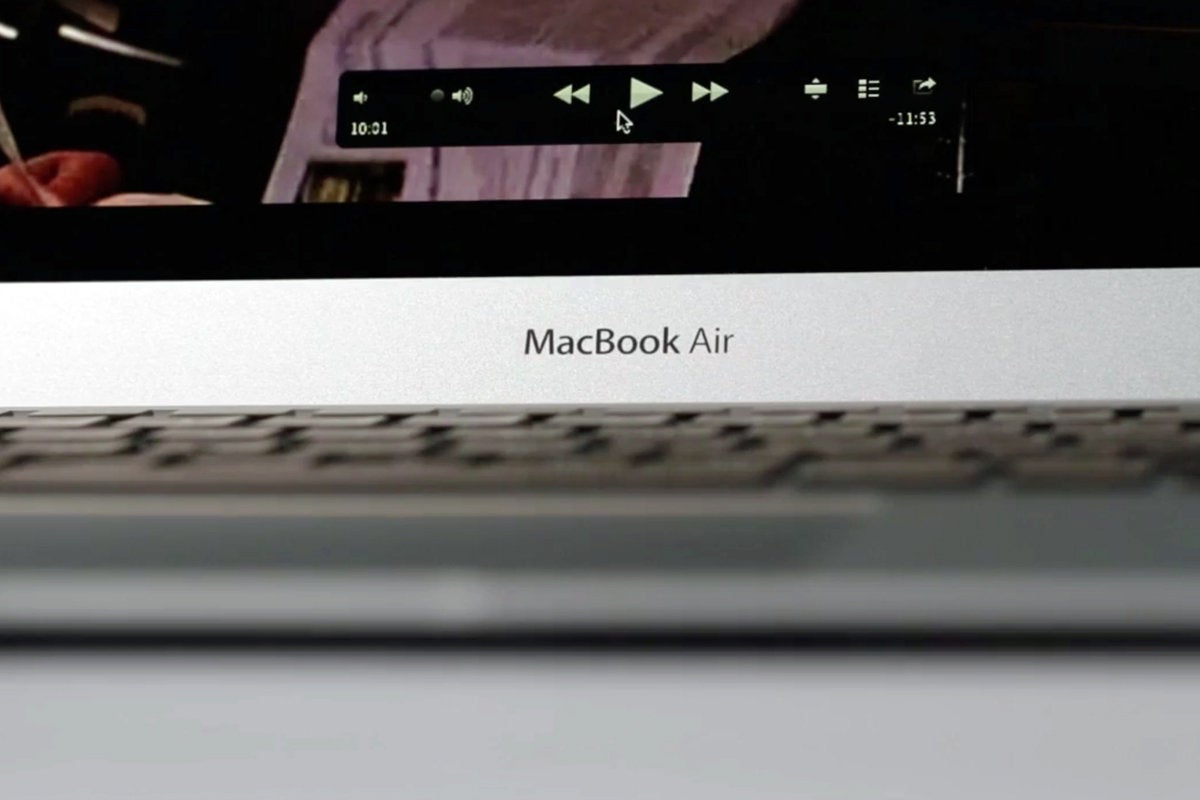 It was only a few weeks ago when we first heard a rumor that Apple was working on a cheaper MacBook Air, and this event would be an ideal place to show it off. A $799 or $899 MacBook would be targeted directly at students, so why not unveil it at an education event?
A cheaper MacBook Air would be a perfect competitor to Chromebooks, especially if Apple offered significant bulk discounts for schools. Once upon a time Apple sold an eMac exclusively for teachers and students, so it's not inconceivable that it does something similar with the MacBook Air.
iPhone X in gold or rose gold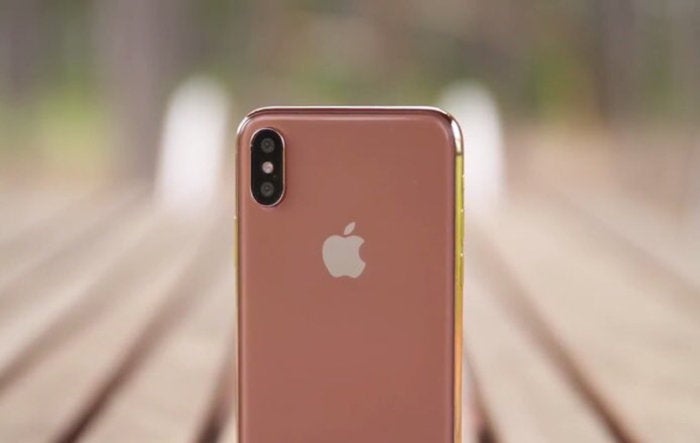 When iPhone X launched, Apple launched it in black and white presumably to ensure production went as smoothly as possible. Now that demand has leveled off, we wouldn't be surprised to see a new color join the fray. And right on cue, Apple leaker Ben Geskin tweeted out a supposed picture of a new iPhone X in rose gold. Coincidence?
Apple Books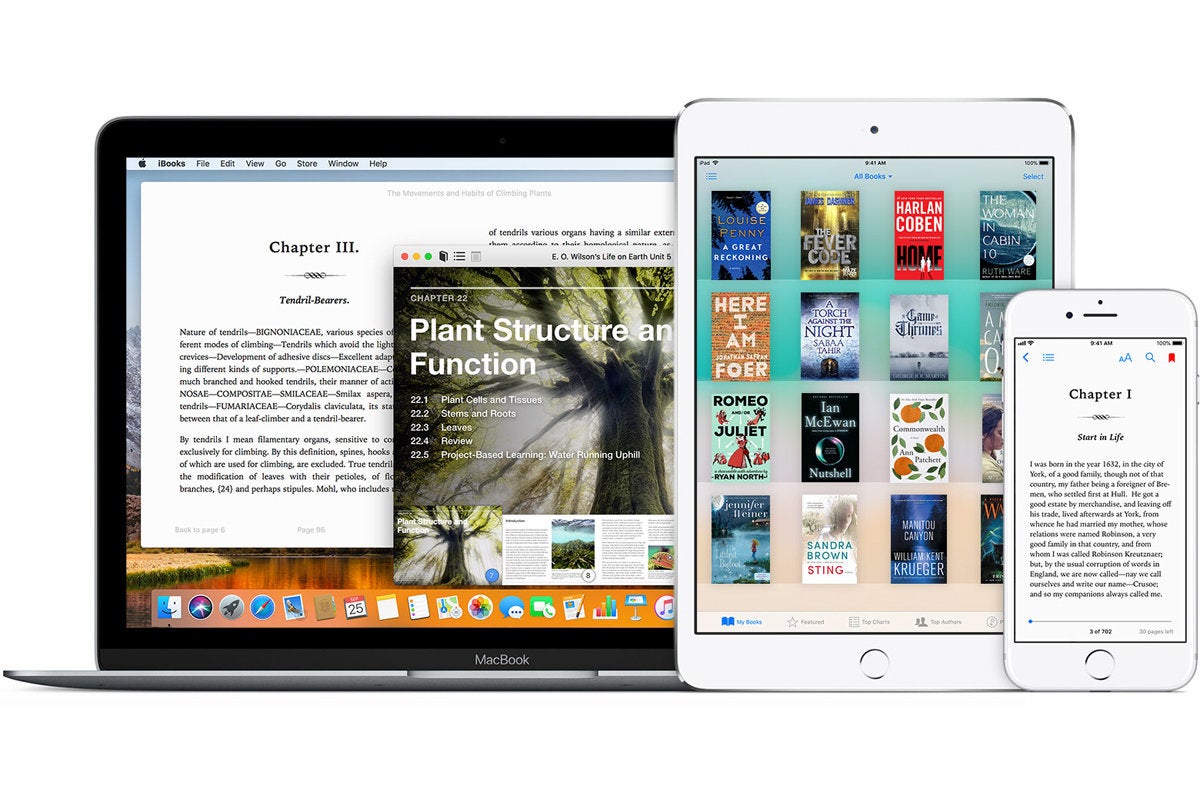 Apple has changed the name of iBooks to Apple Books in the upcoming iOS 11.3 update. Whether that change is merely cosmetic or ties into Apple's school-related announcement remains to be seen, but it's certainly possible that Apple launches a new textbook initiative on Tuesday. Last week, Bloomberg's Mark Gurman reported that Apple would likely be using Tuesday's event to talk up its new "classroom software," but it's unclear whether that will be tied to the new Apple Books app.
What's probably not coming
iPhone SE 2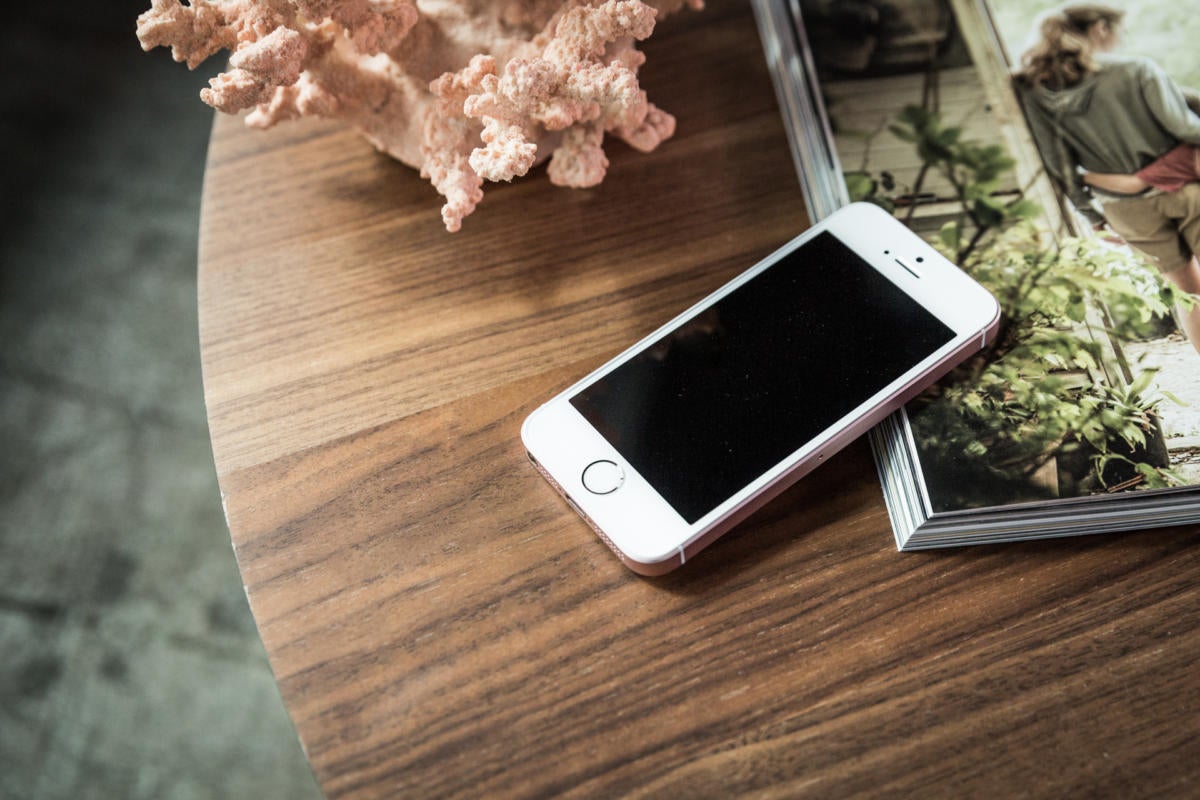 iPhone SE made its debut at a spring event two years ago, but Apple doesn't seem to be in any rush to update it. Aside from a capacity bump last March, Apple has all but ignored its littlest iPhone, and there isn't much to suggest a new one is coming anytime soon, apart from a few sketchy rumors and spy shots.
At any rate, an education event in Chicago doesn't seem like the right venue for a phone that's targeted at developing countries.
New modular Mac Pro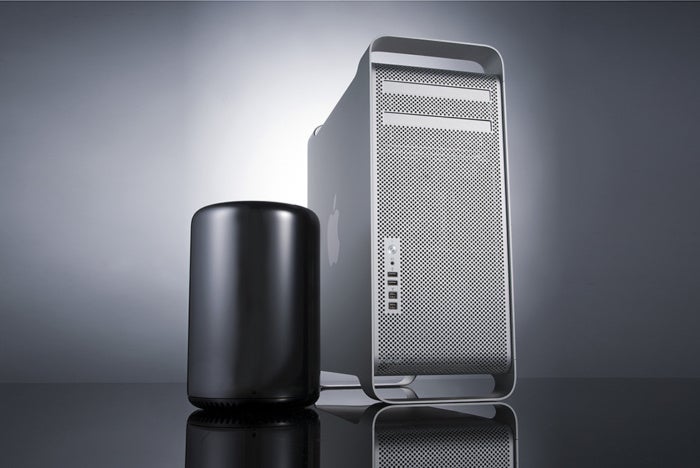 Apple promised last year that it would be releasing a new modular Mac Pro to replace its ill-conceived cylindrical one at some point. Presumably that means this year, but it's doubtful Apple uses its spring event to show it to us. A better bet is the WWDC keynote, where it showed off the iMac Pro last year and offered up a sneak peek at the original Mac Pro back in 2013.
HomePod Mini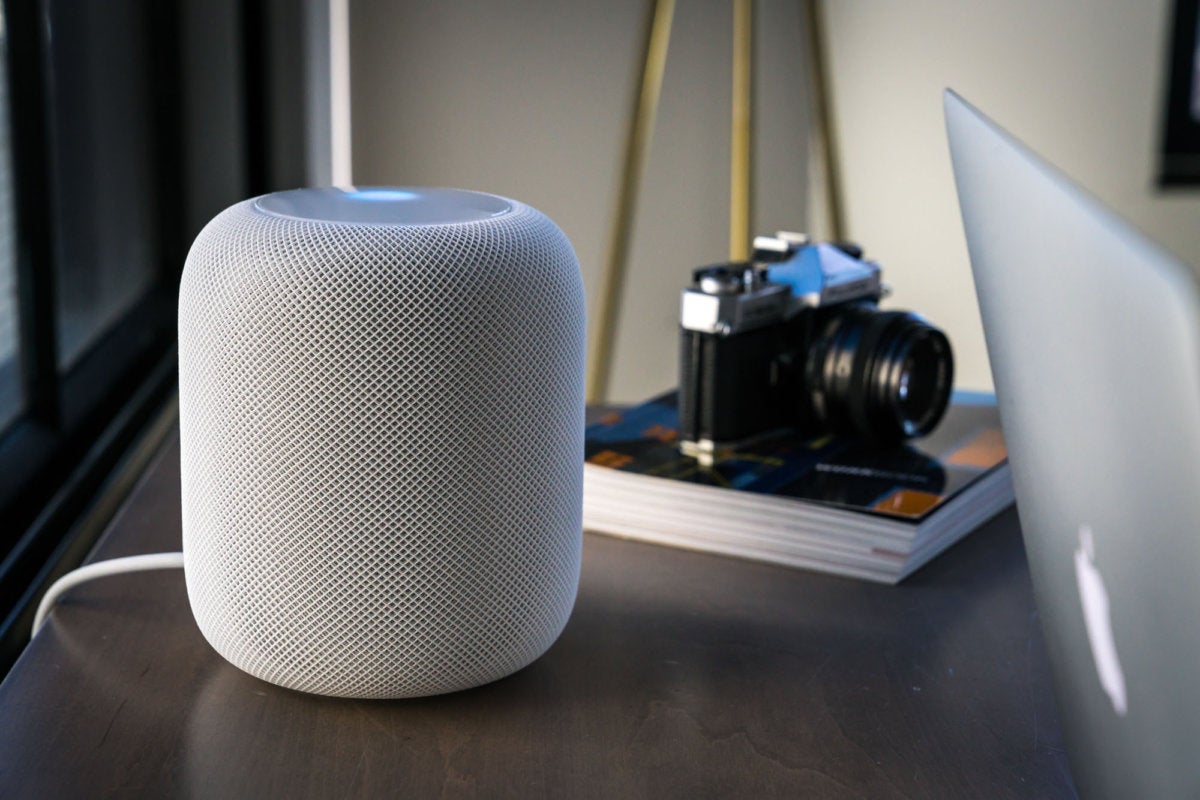 HomePod hit shelves in February and there are already rumors about a follow-up model. While a smaller (and cheaper) HomePod is almost certainly in the works, it's likely a long way off. If we hear anything about a new model this year, we wouldn't expect it until the iPhone even in September.
iPad mini 5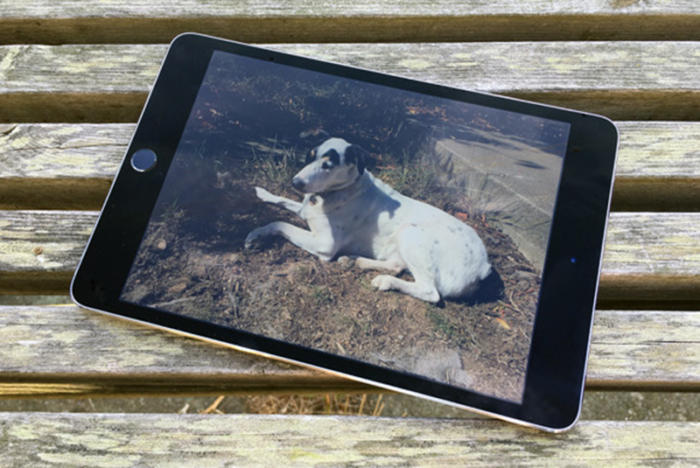 Wait, Apple still sells the iPad mini? The current iPad mini 4 hasn't been updated since September 2015, but it's still available on Apple.com. But for how long is the question.
Back when our phones were still 4 inches, the iPad mini made sense, but with rumors of a 6.5-inch iPhone landing this fall, the 7.9-inch iPad mini is getting squeezed out. So we're not holding our breath for an update.
Apple video service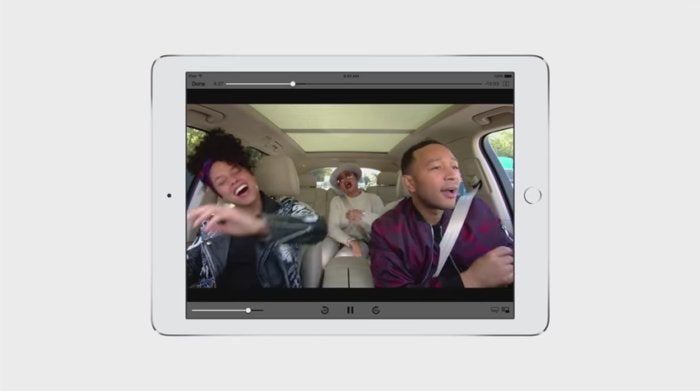 Apple has been building out its catalogue of TV shows for over a year, and we fully expect the new video service to make its debut before the end of the year. But it's probably not going to happen at this event. WWDC is a better bet, but Apple might even bring back the fall audio/video event to mark the occasion.
Other possible announcements
AirPower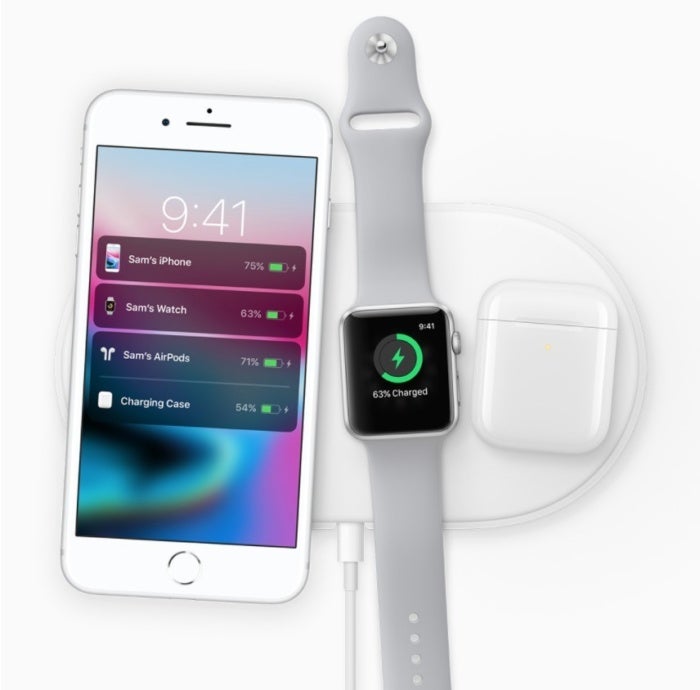 We already know AirPower is coming but we don't know when or how much it will cost. So there's a good chance that we'll get a release date and ordering information, if not at the event then on Apple's website shortly thereafter.
iOS 11.3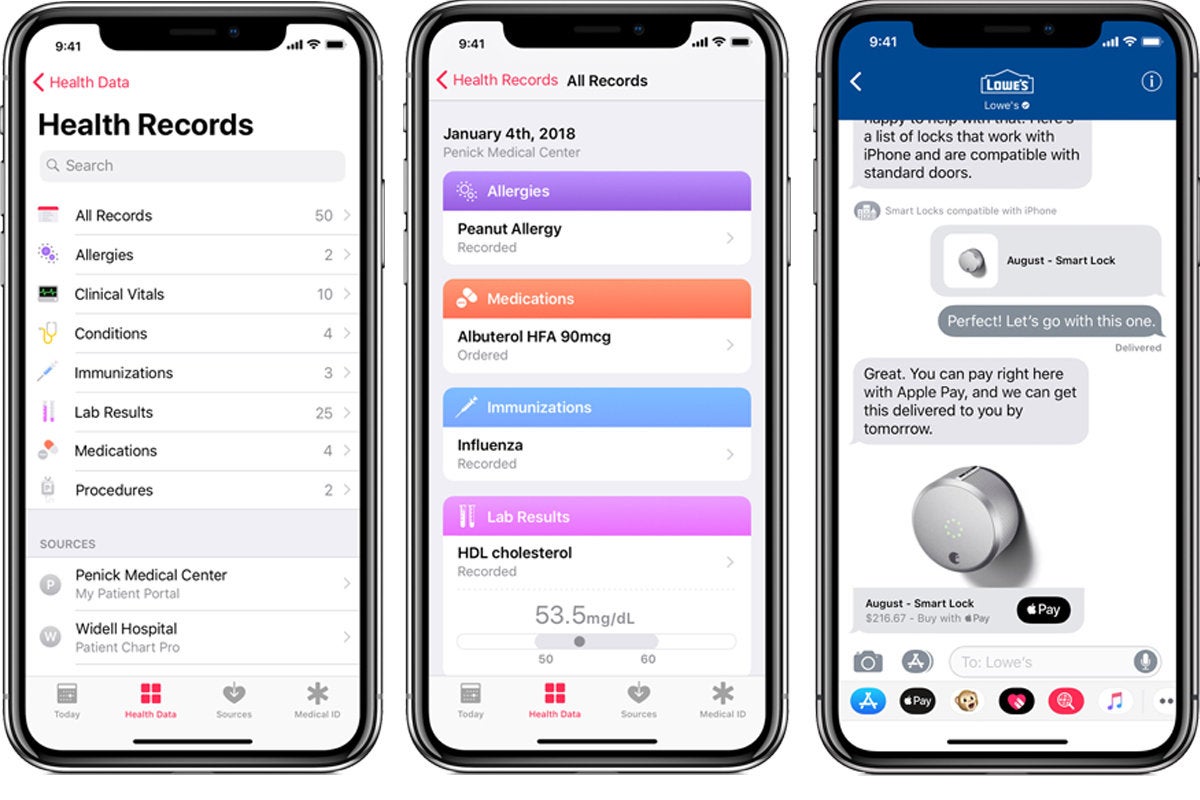 Apple has been beta testing iOS 11.3 since January, but it's more likely to see a release sometime around the Worldwide Developers Conference in June. Among the features it will bring are: new Animoji for iPhone X, ARKit 1.5, Business Chat for iMessage, and HomeKit software authentication.