Now that we officially know the dates of WWDC 2018, we can start the countdown to iOS 12. Barring a massive change in its release schedule, Apple will unveil the next version of iOS during the kickoff keynote at 10 a.m. PST on June 4, with several rounds of developer and public betas to follow.
But this year's release might be a little different. For the past month we've been reading rumors that Apple is scaling back some of iOS 12's planned features to focus on the things that matter most, namely performance and stability. Apple had a rocky start with iOS 11, as several high-profile bugs caused iPhones to type random digits, reboot without warning, and just straight up crash. Consequently, iOS 12 needs to do as much work behind the scenes as it does in front of them.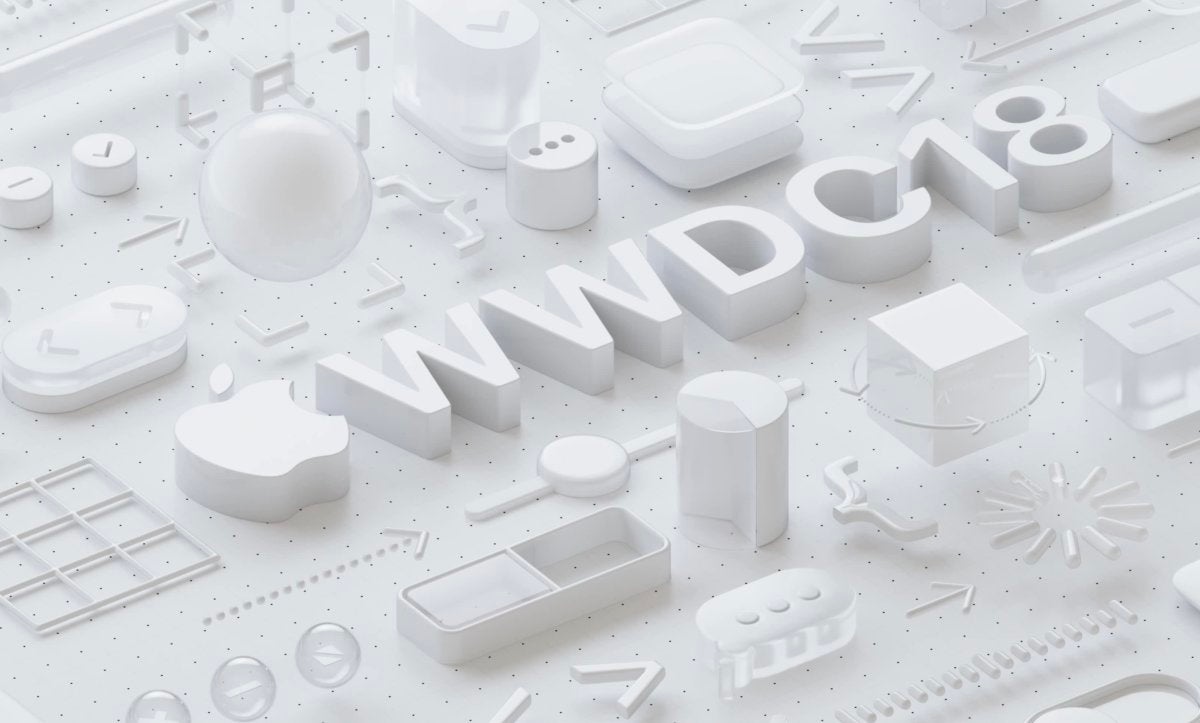 But while bug fixes and optimizations are arguably more important than new features, iPhone users are accostomed to major iOS releases bringing a flurry of front-facing features that make it a must-download. A maintenance release doesn't exactly instill excitement in users, and Apple needs iOS 12 to be just as important as the next iPhone to continue its dominance. Part of the appeal of owning an iPhone is the promise that your phone will evolve each year, bringing new features and apps each fall that make our aging handsets feel new again.
Apple can still bring that level of excitement with iOS 12. It just might need to steal a page from Google to do it.
Android P's charges are short and sweet
You might have missed it, but a couple weeks ago, Google took the wraps off the next version of Android, which will eventually be named for a dessert beginning with the letter "P." Like Apple, Google makes a big deal out of its annual Android upgrades, but this year the most important changes in Android P is its support for notched screens and a new location for the digital clock. That's because its biggest enhancements will be ones that improve the experience seamlessly and automatically, such as IEEE 802.11mc support for better indoor positioning.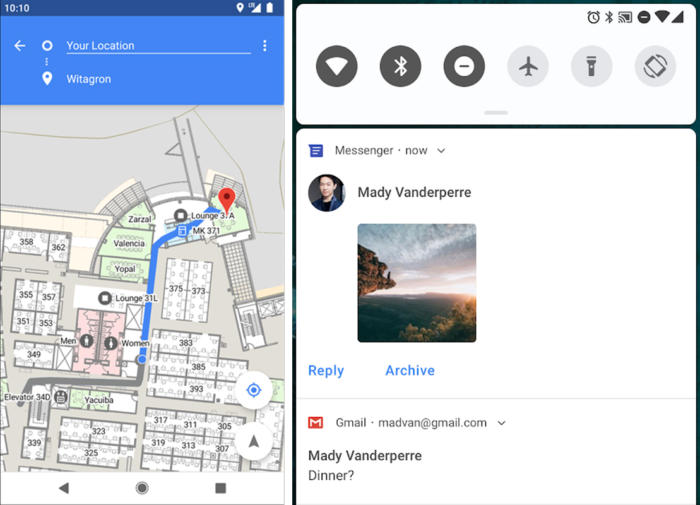 That's a much different strategy than Apple's. New Android flavors focus on system-level changes rather than app-centric ones, and the result is a lot of little tweaks that add up to a big improvement in speed, responsiveness, and overall usability. Apple on the other hand focuses more on sweeping changes to core apps and services rather than refining the way we use iOS. Suffice to say, if iOS 12 is as light on consumer features as Android P, it probably won't go over well.
It's not that there aren't under-the-hood enhancements, but each new iOS release brings hundreds of changes that we can see, enough for fast-talking Craig Federighi to fill 30 minutes or so of a keynote. That's an enormous undertaking each year and a lot to deliver all at once. So perhaps Google has it right. Major iOS updates should be about fixing and improving the foundation rather than piling on new features. And there are three simple, easy ways Apple can shift its focus without sacrificing features.
1. Update apps throughout the year
The biggest thing you'll notice about Android P is that there aren't any updates to existing apps. Compare that with iOS 11, which includes major changes to Messages, Apple Pay, Camera, Maps, CarPlay, and the App Store, while also introducing half-baked changes to the Control Center and Notification Panel. A major change to the Quick Settings panel (Android's version of the Control Center) would be top billion in Android P, but in iOS 11, it was the fourth or fifth item in the keynote.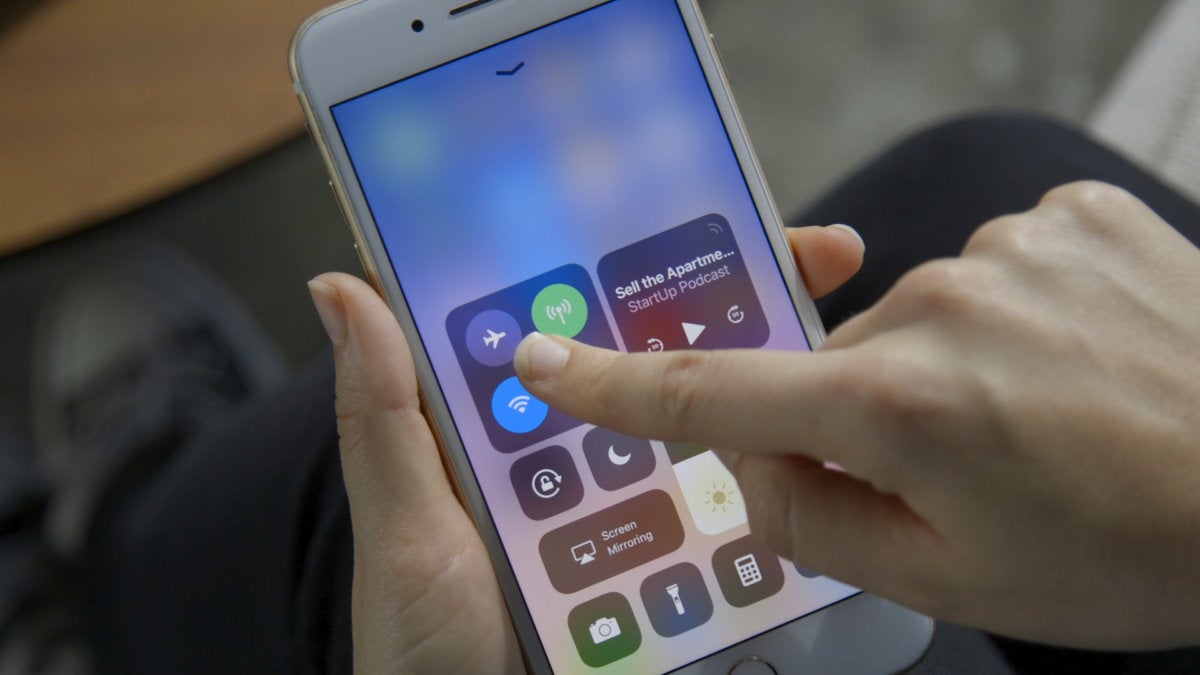 That's because Google updates its apps all throughout the year rather than all at once, unveiling features when they are ready and not on a predictable timeline. There was a time when Apple wouldn't have been able to do this, but now many apps are available as individual downloads in the App Store instead of being tied to iOS. And earlier this year, Apple pushed out a Safari update to address the Spectre bug that wasn't tied to an iOS point update. So Apple could update Mail, Messages, and Safari at a later date and focus on core changes and enhancements with the iOS 12 launch.
This alone would free up Apple to focus on the underlying technologies in iOS like Google does with Android: improvements to notifications, enhanced APIs, gestures, speed, power efficiency, etc. It's not that Apple doesn't address any of these things with each iOS update, but by relieving the pressure of updating every major system all at once, changes to the core foundation of iOS 12 would be the star of the show, with the apps getting a chance to shine later.
2. Refine the user experience
Neither iOS nor Android have overhauled the overall look of their interface in several years, but if you pick up a phone running Android Marshmallow, the difference between it and Android Nougat or Android Oreo is stark. That's because Google is constantly refining the user experience in subtle but meaningful ways.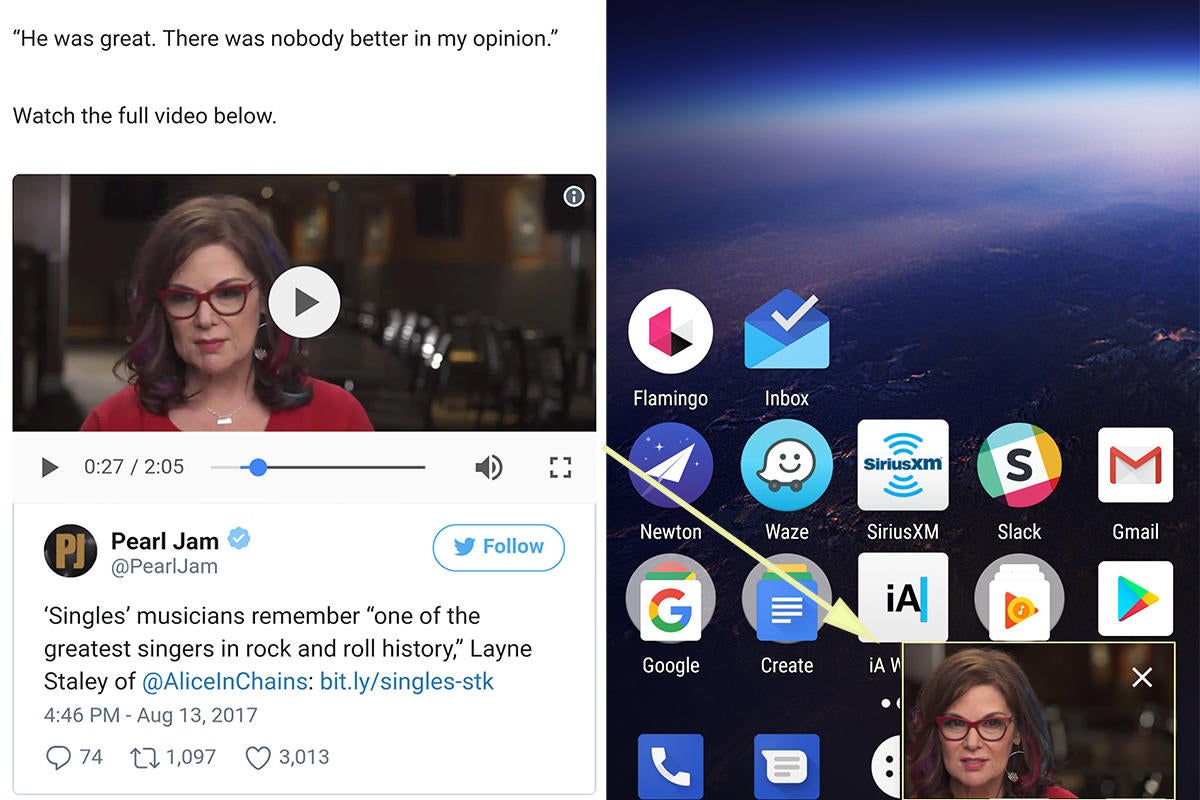 Apple doesn't ignore UX by any means, but the most meaningful changes to iOS, especially on the iPhone, are generally fueled by hardware changes, not innovation at the software level. Things like 3D Touch and the home indicator are nice improvements, but there's a difference between hardware-based changes and thoughtful software-based ones. If Apple were to strictly focus on how it can improve iOS from a usability standpoint rather than a functionality one, iOS 12 would be a monumental release, even without any major front-facing features.
We've seen what Apple can do when it turns its attention to UX enhancements, and the results are stellar. For example, iOS 10 and 11 brought transformative changes to Apple's iPad with things like Slide Over, Picture in Picture, and Drag and Drop, but the iPhone is overdue for meaningful UX changes. On Android, Google delivered multi-window view in Nougat, and Oreo expanded on the concept with picture-in-picture for video and apps. That's the kind of thinking Apple should be bringing to iOS 12. It doesn't have to even be as major as that, but a series of system-small changes to the way to use our phones would go a long way.
3. Underpromise and overdeliver
Perhaps the most important thing Google manages better than Apple is expectations. With iOS 11, Apple missed the deadline to deliver Apple Pay Cash and we're still waiting for AirPlay 2.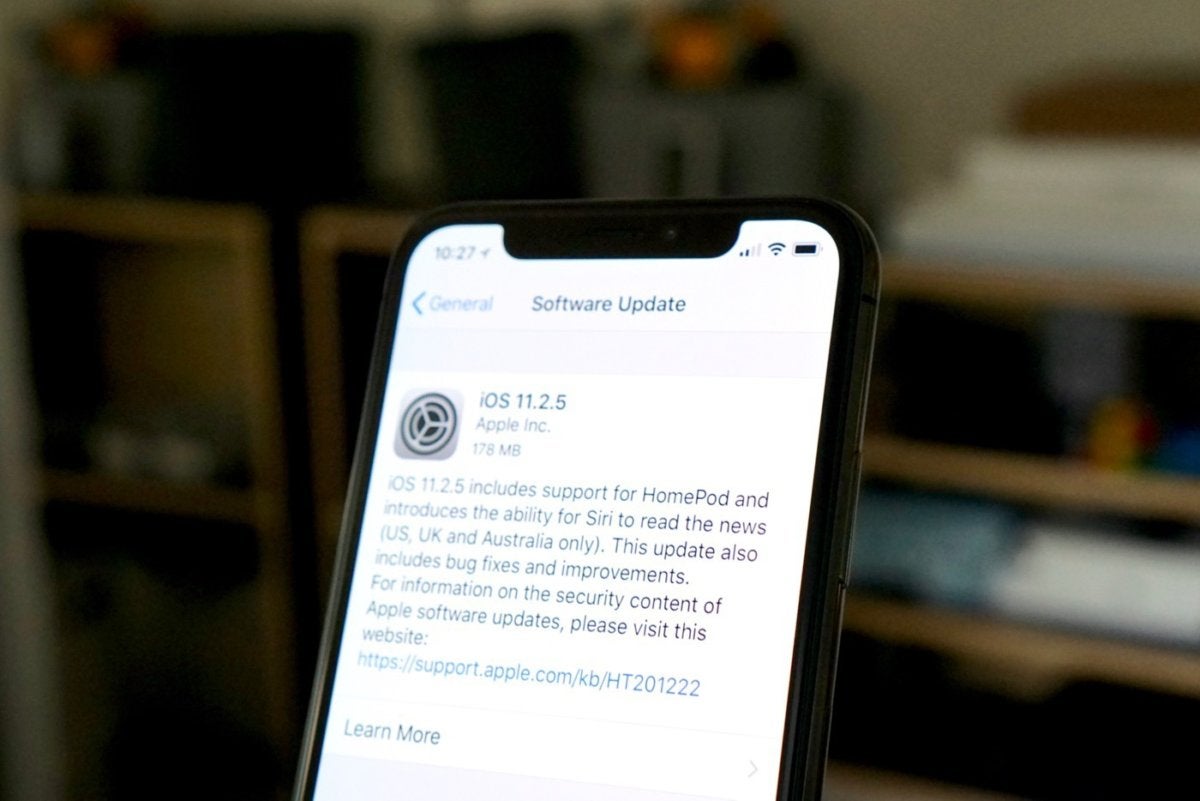 The biggest thing Apple needs to do with iOS 12 is to make expectations manageable. It's better to be disappointed with the beta than with the release, so Apple needs to make sure it only announces features that it's sure to deliver on. Some six months after its release, Apple is still cleaning up the bugs and scrambling to release features before the next version of iOS lands. With iOS 12, a slower, simpler approach will be appreciated, with a focus on smaller, gradual updates rather than its usual all-at-once strategy.
Even if that means iOS 12 is a whole lot like Android P.