Over-ear noise cancelling headphones from Apple are hits waiting to happen. They're also merely the subject of a rumor, but it's a rumor from the mouth of KGI securities analyst Ming-Chi Kuo, who might as well be the oracle of Delphi so far as these things are concerned. Last month Kuo predicted that we'd seed these headphones sometimes in the fourth quarter of this fiscal year, in part because he believes they'd round out the fresh audio hardware lineup we've seen from Apple with the HomePod and AirPods.
There was skeptical rejoicing. After all, it's already possible to get "Apple" noise-cancelling headphones through the Beats brand, so why make a separate, competing set? But just as Apple transformed the struggling Beats Music brand into a 38-million-subscriber powerhouse, Apple could work its magic with its own set of "cans" and make the familiar feel fresh again. Here's what we think it'll take to realize that vision.
A touch of elegance, please
Beats headphones are visually loud. They scream. If the iPhone is a Lexus, Beats headphones are souped-up lowriders jamming to Dr. Dre down your town's main drag with gold chrome streaking through on vermillion fenders. (And, in fact, Apple even makes Beats headphones that look a little like that.) They're aimed at young buyers. They're heavily associated with hip-hop. For better or for worse, let's admit it: A huge chunk of otherwise diehard Apple fans will never buy them for those reasons alone.
Apple, though, strives for a form of everyman's elegance that maintains its power across multiple cultures, age groups, and socio-economic backgrounds. Its products work with blue jeans; they work with tuxedoes. For that matter, they age well. That's why Apple could never merely swap the B on a Beats headset with an apple.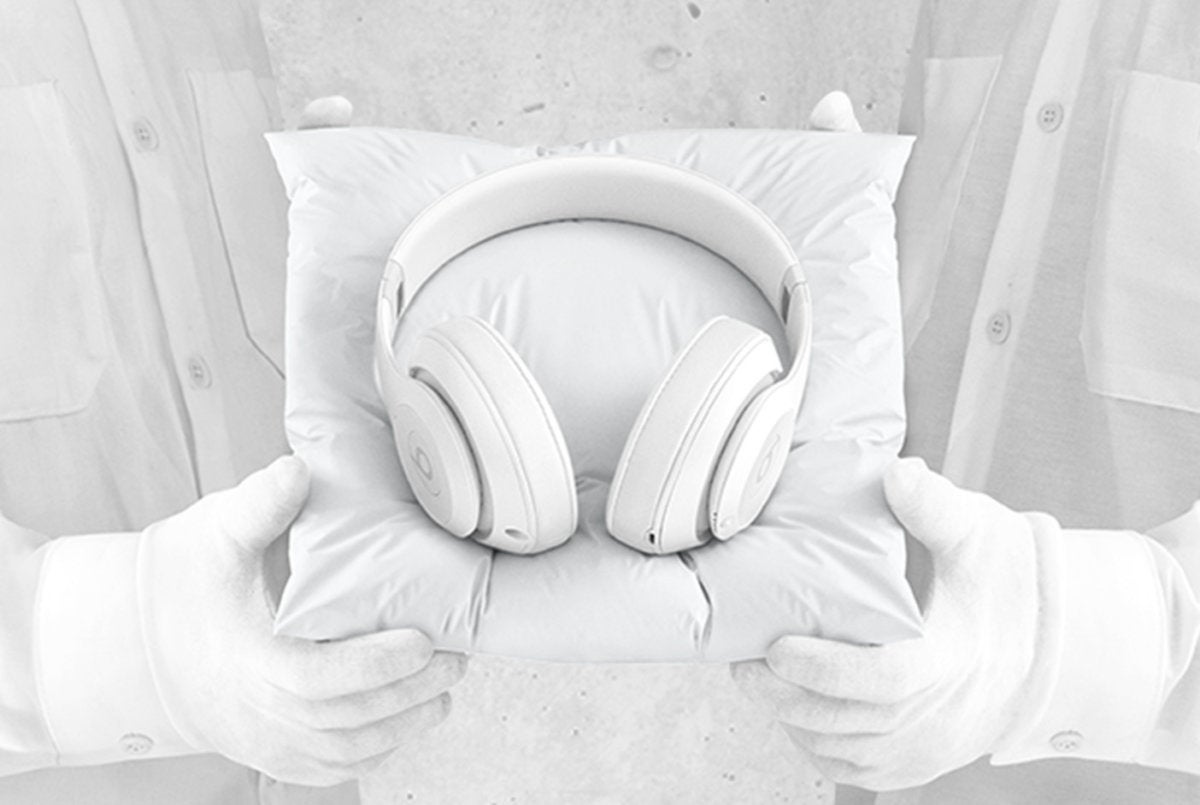 Apple's take on headphones would also stand out in a crowd, but it's hard to guess how them might look, considering that over-ear headphones have basically all looked the same for a century. They're also usually designed with elements Apple likes to avoid. Lighting cables excluded, Apple usually shies from making soft products and parts that wear down easily, which means we may see some kind of change to the padding that envelops the ear. With EarPods and AirPods, Apple got rid of cushioning and pads altogether, but it's hard to see how it will work on an over-ear headset.
But whatever shape they take, they need to be comfortable and pleasant to wear. The current Beats lineup fails in that regard, with review after review for the Beats Solo3 wireless headphones in particular complaining about how tight they are.
Form and comfort, Apple. You can do it better.
Pack them with helpful features
People who don't have authentic Apple AirPods don't understand that much of the fun of using them springs just as much from the secondary features as the decent audio quality. There's the way the music briefly stops when you pull out one of the buds and starts when you put it back in, or the way you can tap twice on one bud to talk to Siri. There's the way that even closing the case feels rewarding, right down to the satisfying snap. I find myself looking forward to both taking them out and putting them away.
We'd like to see more of that in Apple's rumored headset. At this point it's almost a given that the new headphones will have Apple's wonderful W1 chip, which allows for some of the tricks above as well as ridiculously easy Bluetooth pairing with Apple devices and improved battery life.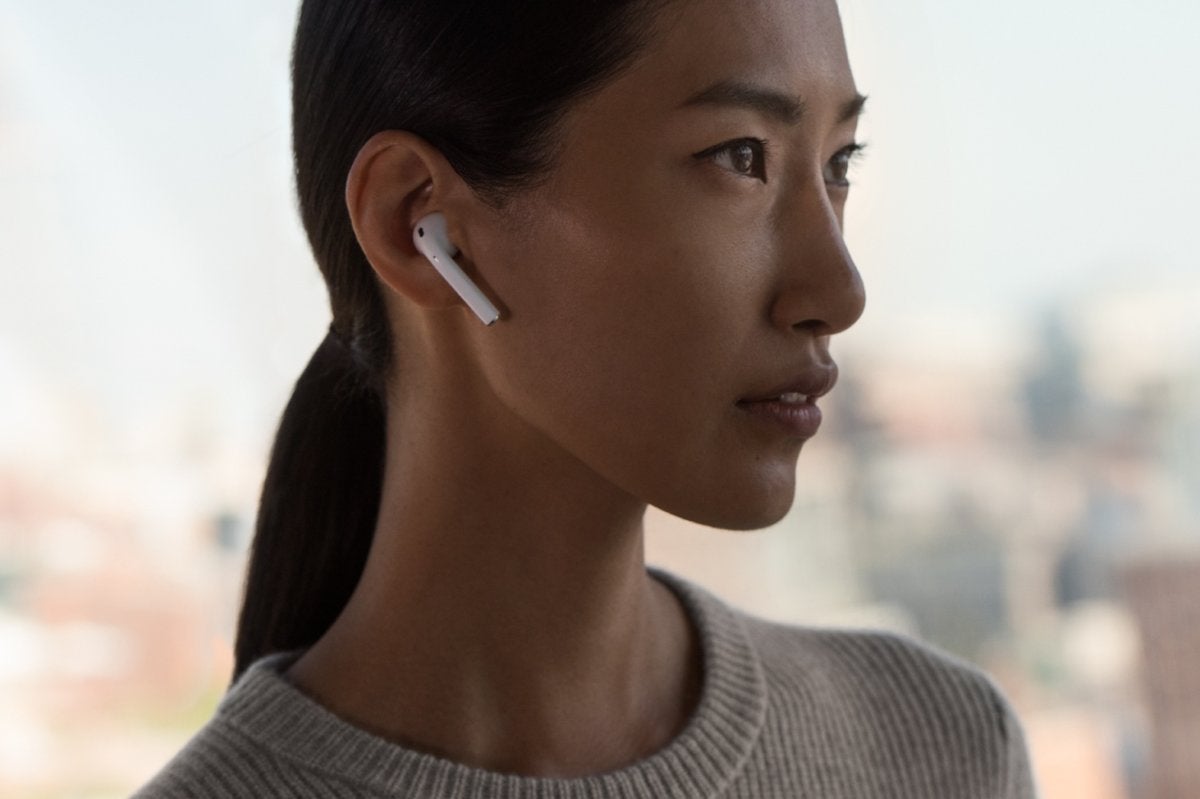 We'd like to see all that, but Apple could go even further than that with other features, such as the Quick Attention mode on Sony's WH1000XM2 headphones, which temporarily disables noise-cancelling so long as your hand's cupped over one of the speaker cups. For that matter, Apple could add enhanced Siri features that would allow us to, say, change the degree of noise-cancelling by voice alone. Beyond that, I often find myself wishing I could change the volume on my AirPods just by sliding my finger along the side, and such a feature seems far more doable on our larger hypothetical headphones. They'll also no doubt be much larger than the tiny AirPods, which means Apple should have room to pack them with a much better battery. That's not only beneficial for our listening enjoyment, but it also potentially means we'll be able to call out "Hey, Siri" to the cans without worrying about battery life as we do when activating the setting on AirPods.
And while we know Apple is trying to distance itself from the headphone jack, it'd be nice to have the option to plug the headphones into a traditional jack when no Bluetooth is available. Knowing Apple's " courage," though, I wouldn't count on that feature making it in.
Give us an ultra-foldable design
If the AirPods taught us anything, it's that we shouldn't expect Apple's over-ear cans to look much like anything we've seen from the competition. Apple, after all, is the company that gave us earbuds inspired by the armor of Star Wars stormtroopers, and now that the cords are gone with the AirPods, they look even more like relics from a future that muddies the line between human and android.
That's exciting for those of us who like good design. But even better, the chance to rethink what headphones "should" look like could be good for all of us as practical consumers. This is important, considering how people use noise-cancelling headphones these days. Judging from my vantage point as a pedestrian commuter on the streets of San Francisco, many owners of wireless noise-cancelling headphones use them not in studios or on living room recliners, but rather out in the urban world where the environs overwhelm the senses. Elsewhere, they use them for quiet in offices. I'm one of those folks. Once you slap on a good pair of cans like the Bose QuietComfort 35 and switch on the Naturespace app or some music, everything else slips away.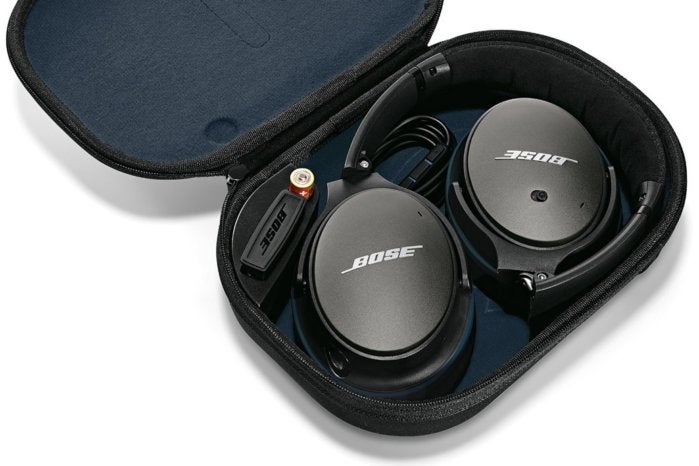 The problem? Even the impressibly collapsible Bose QuietComfort 35 headphones I use hog much of the space on my backpack when I need to stash them away. It also takes around half a minute to get them down to a stashable size and in the case. If anyone could slim down that design even further while maintaining quality, it's Apple. Consider the convenience of the AirPods. Stowed away, they're easy to find, but they take up no more room than a box of floss.
Imagine achieving a similar effect with traditional headphones, allowing you to toss them in your bag with hardly a second thought. That's a bit of a revolution right there.
A superior audio and noise-canceling experience
So let's get the obvious out of the way: These things need to sound good. Fortunately, we should be good on that front.
Consider the HomePod. It doesn't look as though it will be the blockbuster seller Apple was hoping it'd be, but it clearly shows the Cupertino company doesn't mess around when delivering high-quality audio.
In fact, most criticisms of the HomePod center on its pitiful use of Siri. Stop the chitchat, though, listen to the music, and you'll find yourself awash in evenly distributed music that sounds the same no matter how we move around the HomePod. Packed with seven tweeter speakers, a four-inch woofer, and six microphones that can hear us even over wall-shuddering music, it's a wonder of design. While Apple's AirPods can't touch that level of sophistication, they, too, produce sound of such quality that it's hard to believe they're descended from the relatively tinny EarPods.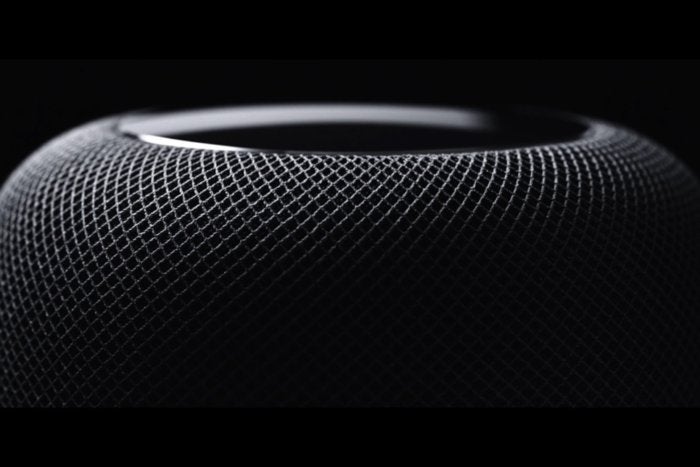 All of which is to say that Apple should be more than capable of crafting over-the-ear headphones that deliver a divine audio experience. But beyond that, it'll also have to offer super noise-cancelling, which Apple apparently struggled to do with the Beats Studio headphones which were serviceable but paled in comparison to some of the competition. It's certainly possible Apple can deliver on this front, but whether it can do it without sacrificing music quality should be the question that drives any critical assessment of the unit.
Price them to match the competition
We already know that whatever headphones Apple makes are going to be expensive. At this point, that's much is a given. The problem is that noise-cancelling headphones will bring Apple into a space that's already crowded with cans with dizzying price tags. In fact, the competitors who already occupy the space seem afraid to go higher in price for fear of losing customers, as both the Bose QuietComfort 35 and the Sony WH1000XM2 headsets stare each other down with $350 tags. Considering that the HomePod was priced at $350 as well, we could argue Apple itself is playing this game.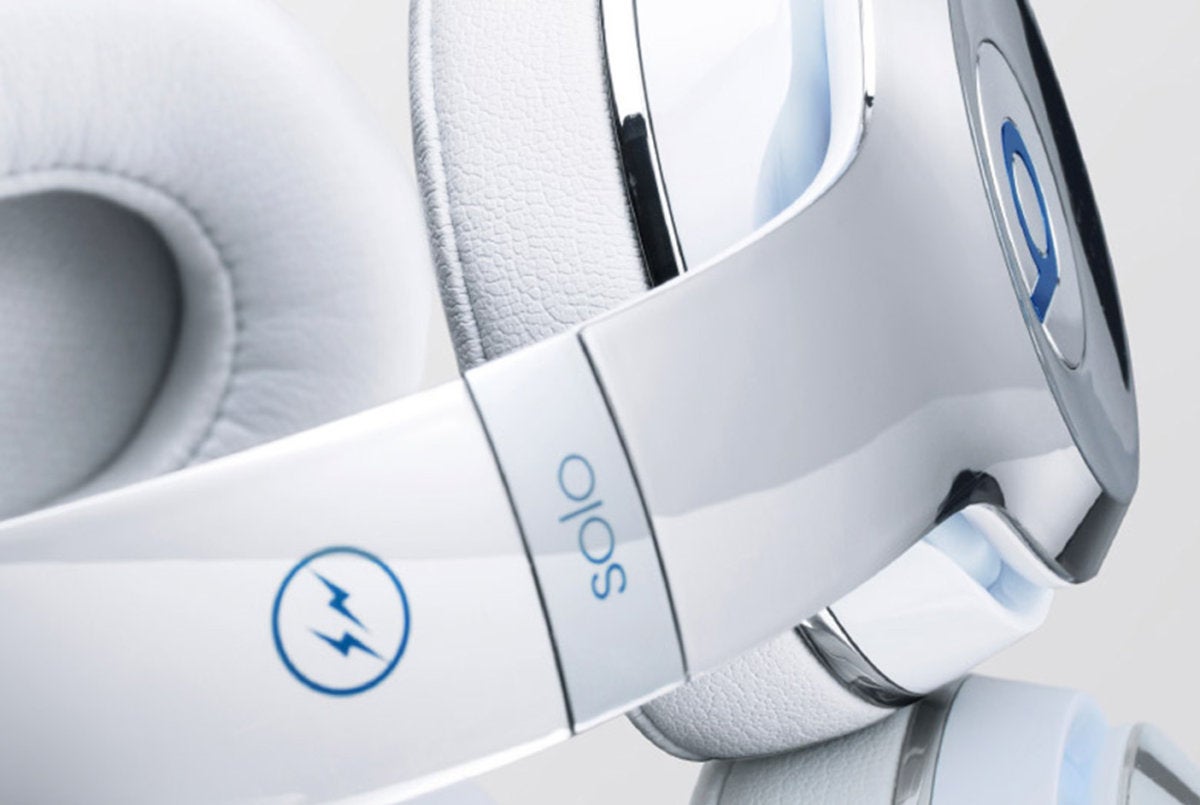 Apple may try to justify a higher price with claims of better design or better audio, but it'd be stepping into dangerous territory. The iPhone X may have already proved that there's a limit to the numbers even the most die-hard aficionados will pay. And considering that the existing popular headphones already have a well-deserved reputation for quality, Apple will have a tough uphill battle to contend with.
But if Apple sells them at roughly the same price while offering a more appealing design, better affordability, and (hopefully) better noise-cancelling and audio performance? Bose, Sony, and even Beats will be facing a force to be reckoned with. I'm looking forward to seeing that.