Sunday was April 1, aka April Fools' Day. It was also Easter. And, Sunday tends to be a slow day on the internet, since people are doing other things. With all those factors in mind, there's a chance you missed out on the April Fools' gags on the web this year. But not to worry! We've scoured the web for some of the best April Fools' gags that made the rounds on last weekend. If you want to get your Monday started with a good laugh (or at least a feeling of slight amusement, considering the lameness of some of these gags), check out the list below.
Google Maps: Where's Waldo
Waldo (known as Wally in the U.K.), the main character of the popular Where's Waldo children's books, found his way into Google Maps. You can try to find Waldo-as well as his buddies Wenda, Wizard Whitebeard, Odlaw, and Woof (just his tail)-in the Google Maps iOS app or on the Google Maps website.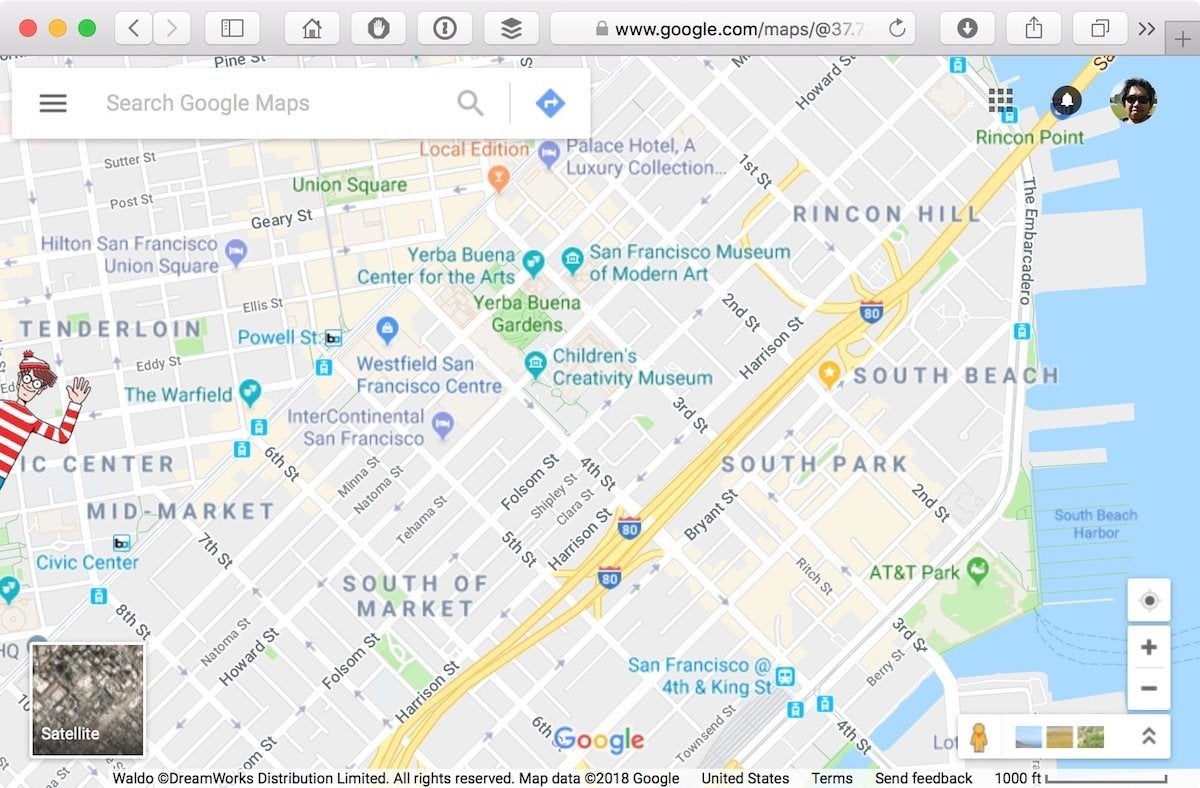 Tech21 FlexChoc
Ever been so hungry you could eat your iPhone case? Now you can, thanks to Tech21's FlexChoc, an iPhone case made of chocolate.
Twelve South's Standolier for MacBook
The thing about Twelve South's gag product, the Standolier, is that there are lots of people who would actually buy a wearable MacBook desk. They'd probably sell like hotcakes to anyone who plans on standing in line for the new iPhone.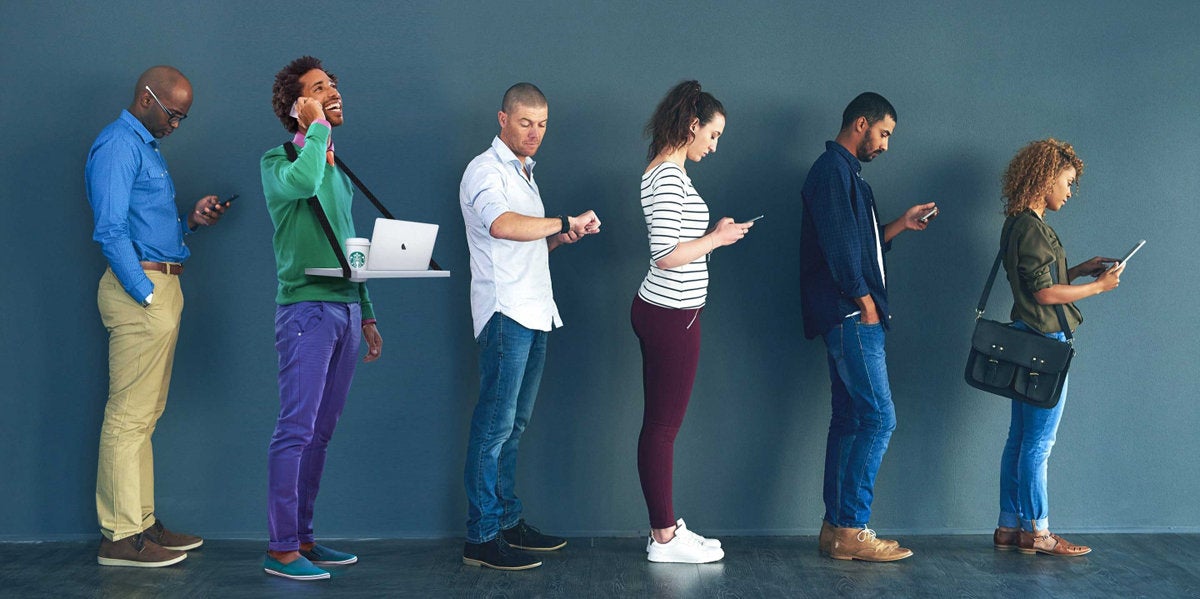 You can't buy a Standolier, but Twelve South is offering 15 percent off when you buy something from its site. Use the promo code AprilFools18 at checkout. That's no joke, and the offer last until April 8, 2018.
Tesla goes bankrupt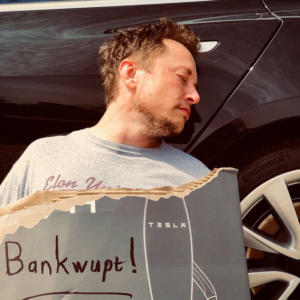 Tesla CEO Elon Musk used his Twitter feed to announce " important news" that his company is " completely and totally bankrupt." This fake announcement is a direct response to a recent report by credit ratings agency Moody's, which downgraded Tesla's credit rating and gave Tesla a negative outlook. See the complete Twitter thread from Musk.
Cryptocurrency jokes
All the news about Bitcoin and other cryptocurrencies turned out to be this year's low hanging fruit for April Fools' fodder. Here are not one, not two, not three, but FOUR! cryptocurrency jokes that we know of.
The first is this new purse by WaterField.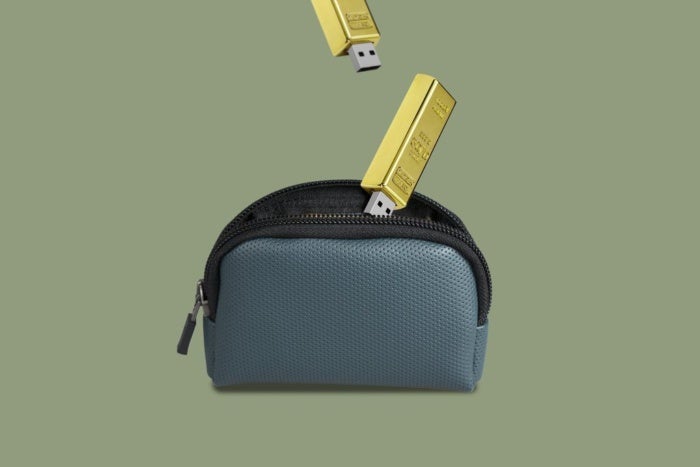 The next three are videos brought to you by Pringles, OnePlus, and Houzz.
Online Labels' Labelie
Looks like we've found a digital assistant that does less than Siri. It's Labelie, a new speaker from Online Labels.
Other April Fools' gags