As a technology columnist, it's tempting to spend a lot of time noting the places where Apple can improve its products. There are always glitches, bugs, and design tradeoffs to pick on.
But, on the flip side, it's worth calling out the places where Apple has made great strides, not just in terms of introducing new features, but also for those capabilities that actually improve our everyday lives, or even just refining the technology that already exists to make it that extra little bit better.
So to shift gears a bit in this week's column, I'd like to mention a handful of Apple innovations that I'm pretty thankful for—even if they could occasionally still use a tweak here and there.
Apple Pay is daring
Apple Pay is one of those technologies that it seems like everybody should be using. To my mind, it might be one of the single best innovations to come out of Apple in the last few years, but it also has one of the most challenging uphill climbs ahead of it: the way people pay for things is deeply entrenched.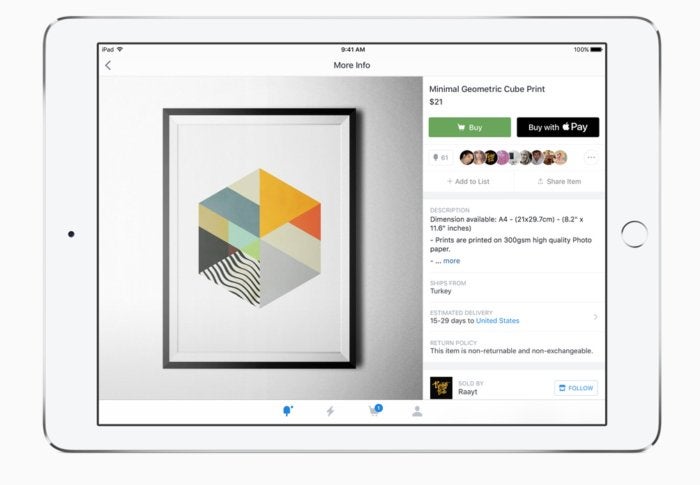 But my Apple Pay experiences have, by far, been a delight. The simplicity of using my iPhone or my Apple Watch to pay at the grocery store has elicited more than one impressed "ooh" from an employee. This is Apple at its best, because not only is Apple Pay a pretty seamless experience, but it improves upon the convenience and security of our current payment systems—the latter of which, let's all agree, has a pretty spotty record in recent times.
If I'm not yet quite to the point where I'm ready to ditch the physical cards in my wallet in favor of my phone and watch, that's largely due to the slow adoption on the retail side. It's certainly gotten much better over the past couple years, but I still encounter a decent number of places that don't support contactless payments at all. But I imagine that adoption will only continue to increase as retailers upgrade their equipment over time. And hopefully that will encourage more and more people to ditch the old way of paying as well.
AirDrop has become unerring
When Apple debuted its AirDrop system back in 2011, it was a bit of an an anticlimax: most significantly, the initial version didn't work between iOS and Mac devices, arguably the place that it was needed the most. It was also cumbersome on the Mac side, requiring you to specifically activate it before somebody could send you a file. When it did work, it could be very slow, and sometimes it failed altogether.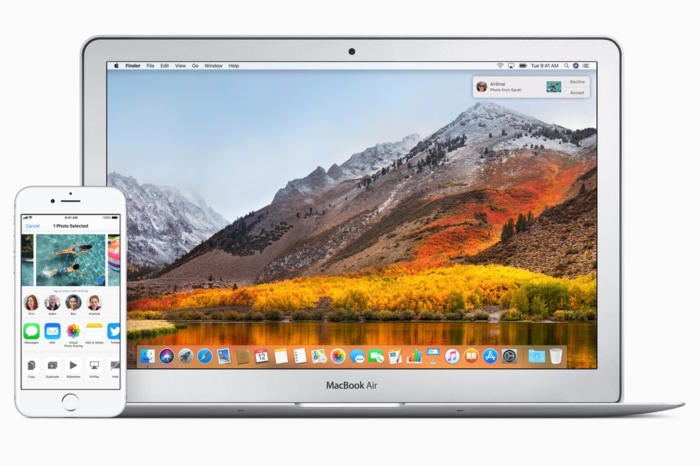 But AirDrop has been refined over the past few years and it's turned it into an indispensable tool. I use it to quickly transfer screenshots and other photos to my Mac. I once used it to transfer a PDF I downloaded to my girlfriend's phone, which didn't have cell service while we were on the subway. During a recent trip to Iceland, the tour guide from our glacier hike used AirDrop to send us all the photos she took.
Yes, you could do some of these tasks with other features, like iMessage, but AirDrop's seamless nature, ability to easily send files to people whose contact information you may not have, and flexibility makes it a real winner.
Lightning for charging and pairing
This one might seem a bit minor, but it's a lifesaver. The other day, the Mac mini connected to my TV wasn't booting. Upon further investigation, I determined that I needed to start in macOS's Recovery Mode and reinstall the operating system. However, I was having trouble with the mini recognizing my Logitech Bluetooth keyboard. I could have dug out a USB keyboard from somewhere, but I wasn't sure where I might find one in the mess of my office.
So I grabbed the Magic Keyboard from my iMac and a Lightning cable and plugged it directly into the Mac—voilà, instant connection, and no worrying about pairing. When I was done, I just took it back over to the iMac again, plugged it once again, and it was re-paired. No muss, no fuss.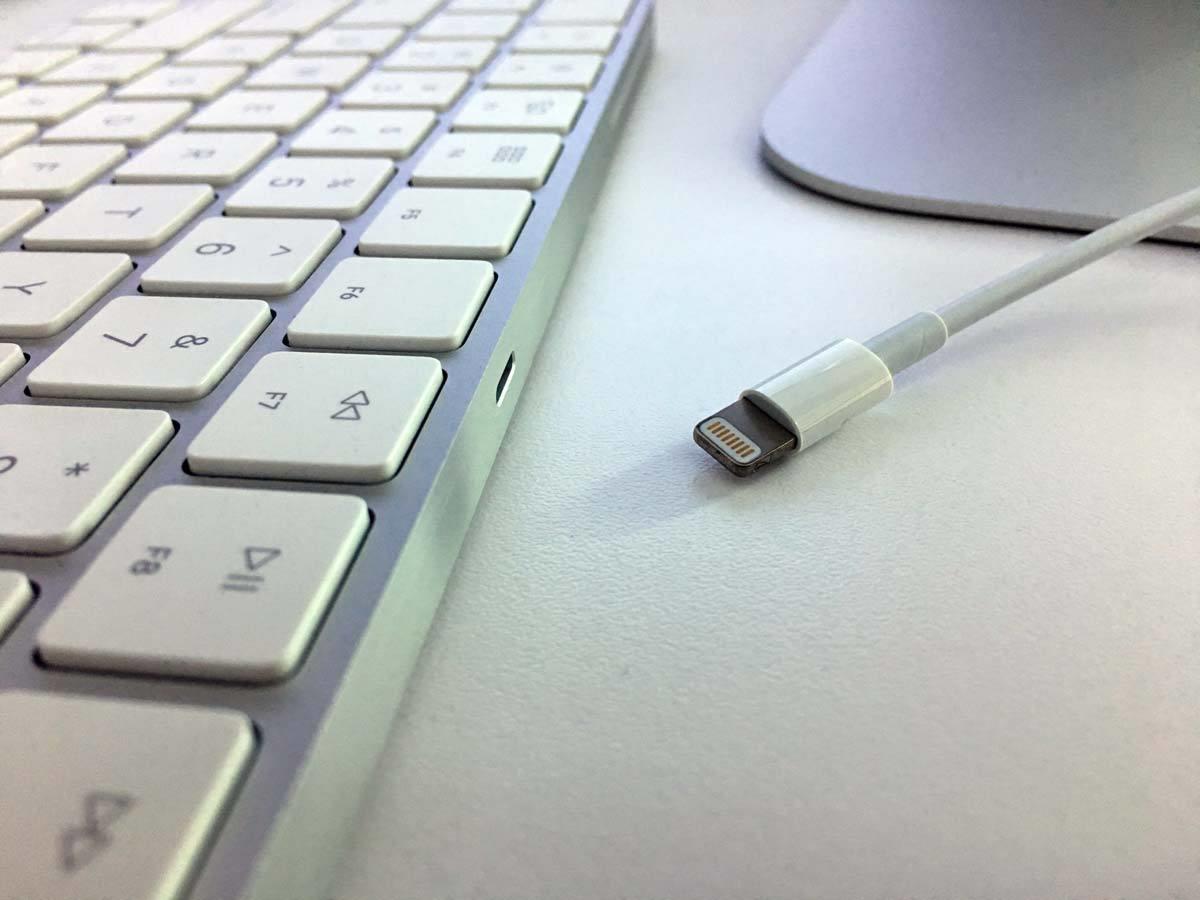 I know it's a little ironic to be praising a wired connection in this era of wireless, but sometimes there's no replacement for just plugging something in. And it's not only for keyboards, mice, and trackpad—the Apple Pencil uses a similar feature when you want to pair it with an iPad. Plus, in each of those cases it doubles as a way to charge the peripheral, so it's kind of killing two birds with one stone.
Wi-Fi password sharing is caring
A last, short one: The best part of iOS 11 is unquestionably the feature that lets you quickly share a Wi-Fi password with another device, whether it be one of your own or one belonging to someone in your contacts. Heck, this has saved me so much time and so many headaches that I might nominate it for Apple feature of the decade.