When Apple released the first developer preview of watchOS 4.3.1 last week, the biggest news was that support for first-gen apps will be going away in the fifth version of Apple's wrist-sized operating system. That's not likely to affect many apps or users, but it does signal that Apple is developing its wearable platform at a blistering pace, with another round of new APIs and frameworks surely on deck for watchOS 5.
It was reported over the weekend that one of those new APIs might be third-party watch faces, a feature that Apple Watch users have wanted since day one. Hidden in the code for watchOS 4.3.1, 9to5Mac found a reference to a placeholder for "3rd part face config bundle generation" in Apple's existing NanoTimeKit, which the site interpreted as a sign that Apple would finally loosen its grip on watch faces. That might not be the case, however. As longtime Apple developer Steve Troughton-Smith points out on Twitter, Apple could simply be referring to third-party complications with this log message, as the watchOS SDK already allows bundling for use across a variety of watch faces.
But that dose of reality hasn't stopped people's excitement. Third-party watch faces are easily the feature Apple Watch buyers have wanted the most since launch, and they give the competing Wear OS or Fitbit smartwatches a clear advantage. While Apple allows a decent level of customization on Apple Watch with nearly 20 different faces and a slew of color and style options within them, it has stopped short of allowing developers free rein on the platform. But if watchOS 5 lifts those restrictions, it would change Apple Watch as we know it, and not necessarily in a good way.
Seeing isn't believing
On the surface, third-party watch faces would be a wonderful thing. Instead of just choosing between Mickey, Woody, and Siri, we would have an abundance of options when we raise our wrist. Just scratching the surface, I'd love to see what Carrot, ESPN, or Dark Sky faces would look like.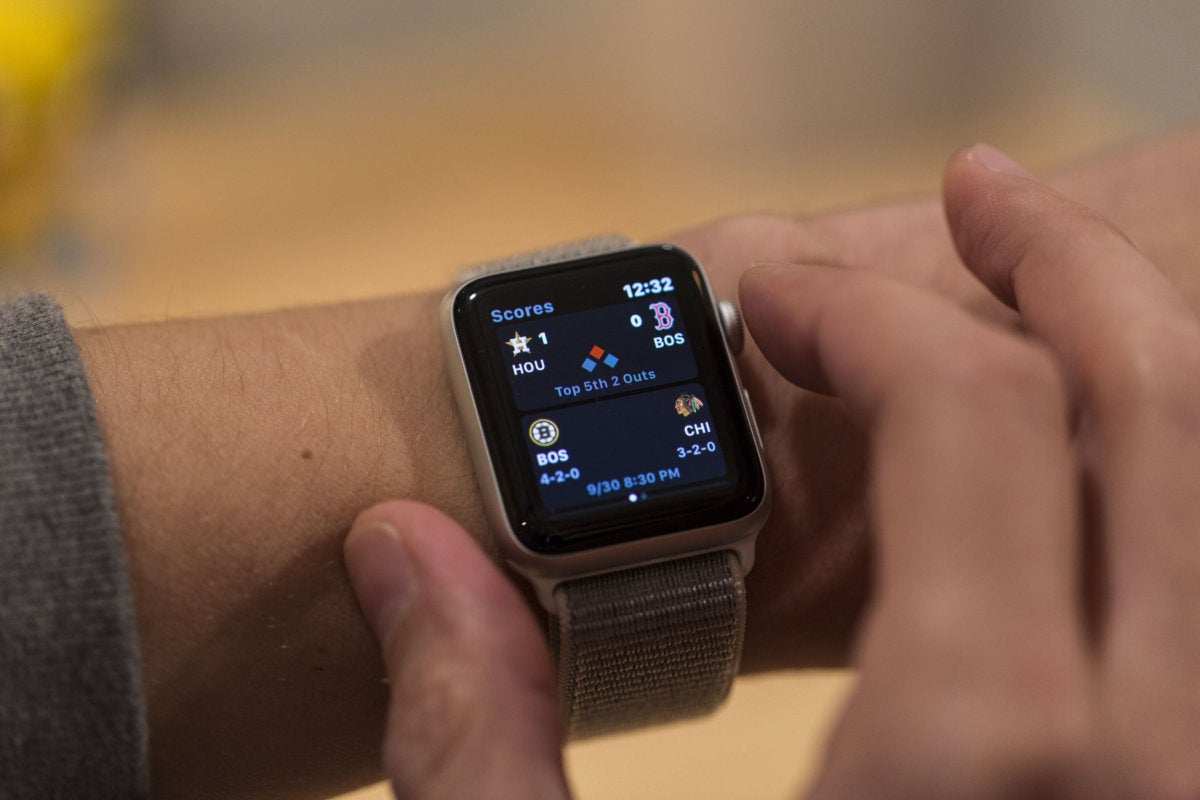 The dream is that an API would give developers the tools to make faces that are just as slick as Apple's but with a greater level of integration with specific apps. As is stands, third-party complications are mainly just shortcuts to the corresponding apps, but watch faces would let developers display more information at a glance, which is where Apple Watch excels. Lifting your wrist to see detailed weather information or calendar appointments would instantly make Apple Watch more useful and pleasurable to use.
But in reality, that probably won't be the case. Apple would likely restrict the areas developers have access to, limiting watch face creativity to basic design. But while there would certainly be a fair amount of high-quality watch faces in the Gallery, a greater number of them would be poorly designed. That's bearable when you're dealing with an app, but an ugly or unstable watch face would affect the whole Apple Watch experience. Apple knows that the bulk of our time with its watch starts and stops with the face, which is why it takes such care and precision when building them.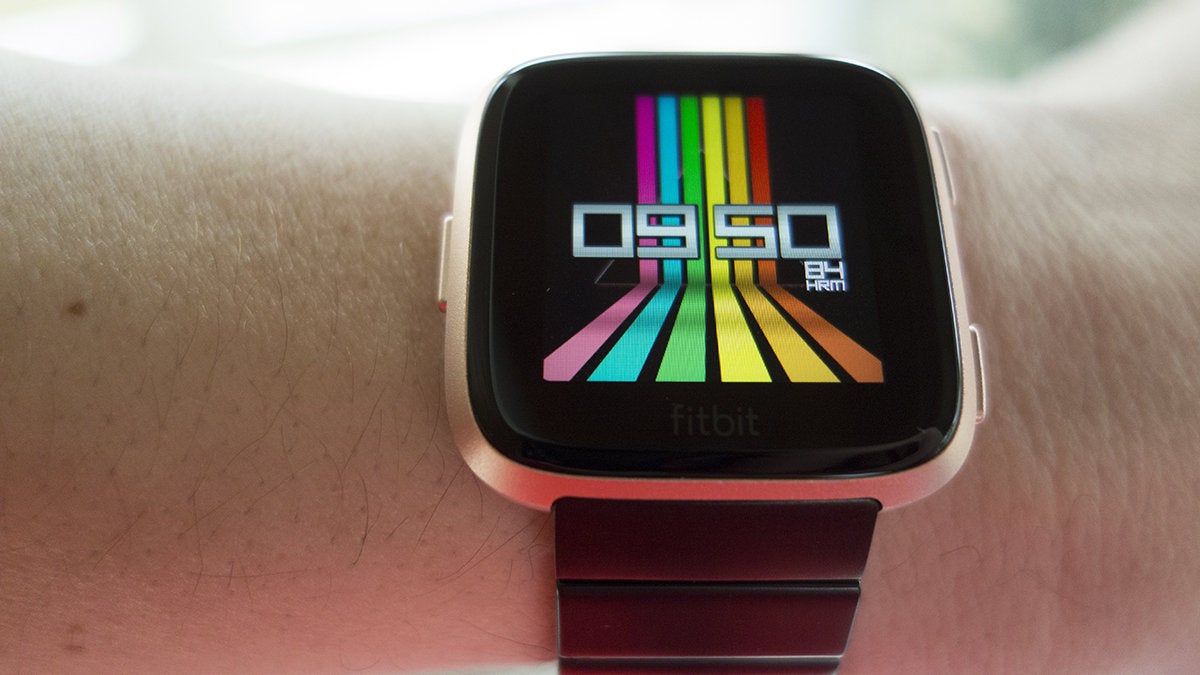 You need only strap on a Wear OS watch or the new Fitbit Versa to see what I mean. While both platforms have a good amount of fun, fashionable faces, many of them are aren't worth the time they take to download, and most don't offer much functionality beyond the stock faces that come with the OS. Navigating the gallery is much harder when you have hundreds of faces to choose from, and often the sample pictures don't match up with the experience you get once it installs.
And that's not to mention the issue of price. Would watch faces be free companions to the iPhone app, like Apple Watch apps? And if they were, why would developers waste their time developing them? Would they work as well when untethered from the phone? Third-party watch faces might allow Apple Watch to erase the biggest advantage its competitors have, but it also risks cheapening the experience, which is far more important.
For my money, I'd rather see an always-on watch face rather than third-party ones. The faces Apple makes for its watch are already head and shoulders above what you get on Wear OS or Fitbit, and allowing developers access to that platform would seemingly only bolster one of its greatest strengths. But it might actually hurt Apple Watch more than it helps.