At a Glance
Expert's Rating
Pros
Charges via USB-C
Easy to pair
Compact and lightweight
Available in multiple colors
Cons
Poor battery life
Difficult to seat earphones in charging case
Buttons force you to ram buds deeper in ears
Lackluster sound quality
Our Verdict
Best Prices Today: Air Nano
Crazybaby's Air Nano wireless earphones remind us that it's pretty difficult to make a pair of true wireless headphones that can beat the pricing of Apple's AirPods.
We're not all that surprised: The associated technology is still pretty fresh and it doesn't come cheap. Companies who want to take Apple's wireless darlings head-on thus often end up cutting corners in everything from build quality to audio fidelity if they want to claim similar features to what AirPods offer while still matching Apple's pricing.
In the case of the Air Nano, the $99 price tag for ostensibly smaller, similarly equipped truly wireless buds looks attractive, but the final product comes comes with too many annoying issues for me to recommend them.
Note: This review is part of our roundup of wireless and true wireless earbuds. Go there for details on competing products and our testing methods.
Crazybaby Air Nano: Hardware
As their name implies, the Air Nano buds are small. Sized at 0.9 by 0.5 inches, they're just a little larger than a set of Rowkin Micro. They also come with three sets of ear cups and a set of silicon fins to help you find a decent fit, and I found the medium-sized cups yielded a reasonable amount of passive noise cancellation for my ears. Hearing music with these on a crowded city bus shouldn't be a problem, but they won't do if you're seated on an airplane in flight. I had no difficulty pairing them with my iPhone.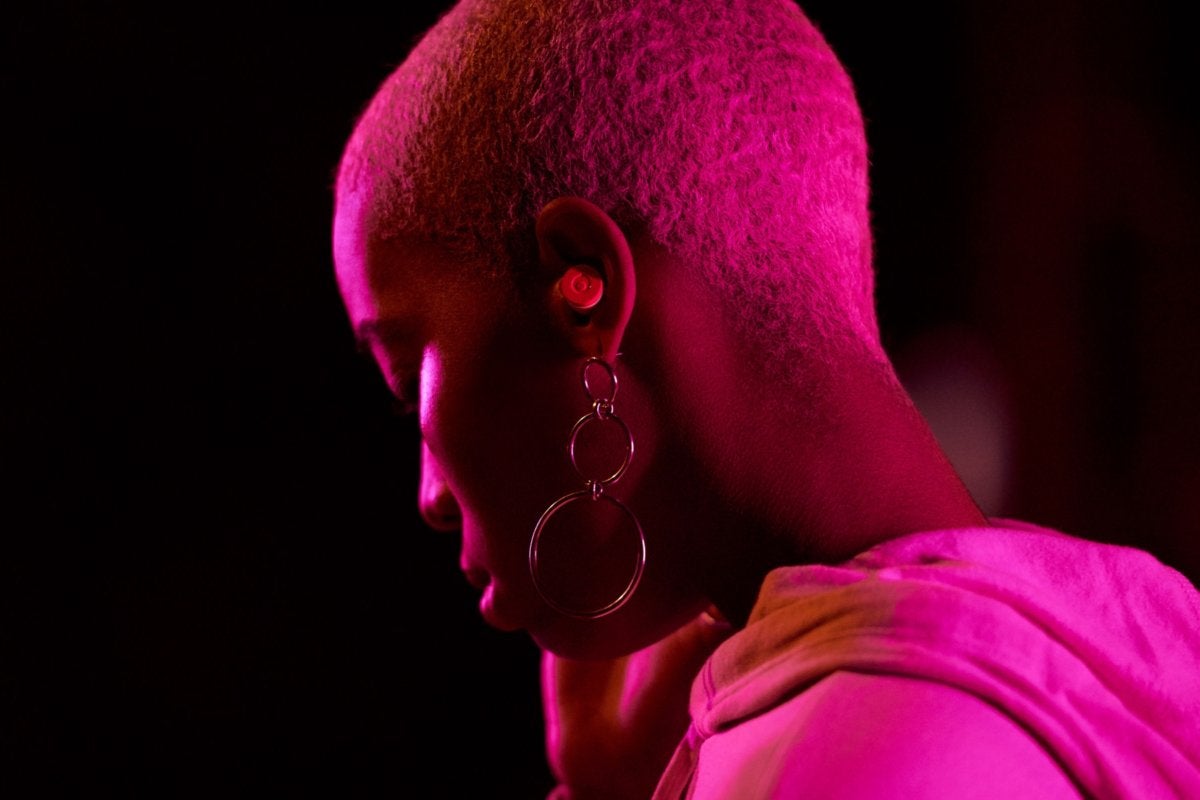 But other difficulties waited ahead. Consider the buttons for various functions such as playing or pausing music or taking a phone call: They're built into the rump of each bud, but you'll need to press them with a surprising amount of force before they register your input. As a result, your earbud gets jammed in your ear each time you press one.
Not surprisingly, I found they grew uncomfortable after wearing them for around an hour. Worse, the discomfort increased every time I pushed them deeper into my skull in order to skip a song or use Siri. A touch-sensitive interface—such as the one baked into a pair of AirPods—would have been a better choice for earbuds of this size.
Crazybaby promises three hours of listening time per charge. I found that the true amount of running-time varied between 90 minutes and two hours, although a five-minute charge of the buds will net you around an hour's worth of use.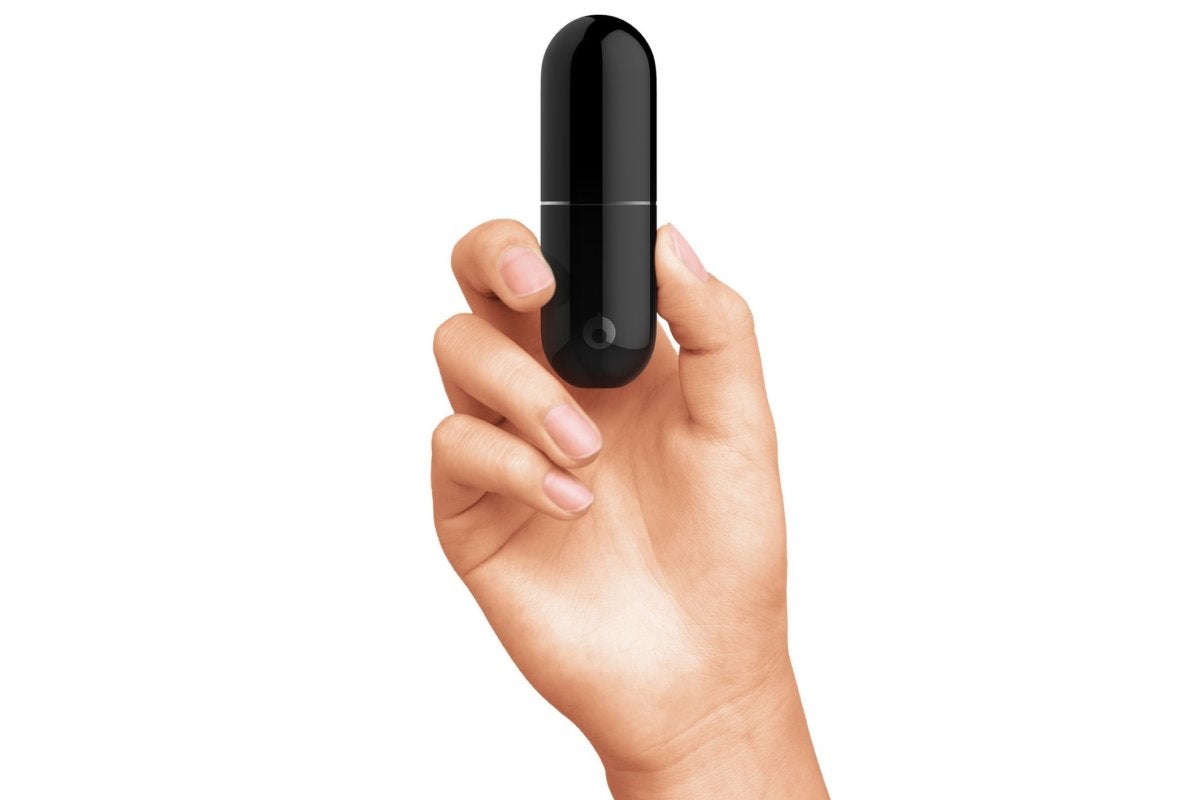 The charging capsule that comes with the Nano offers three additional charges before you'll have to top off its own battery via USB-C. In light of this, it's unfortunate that the charging capsule is so poorly designed. To charge the earbuds, you'll need to line them up with a set of prongs inside of the capsule, but it can be tough to do this in poor lightning conditions or if your hands are stiff from exercise or cold. On a number of occasions, I found that one or both earbuds failed to charge after being in the case for an hour. That sucks.
Crazybaby Air Nano: Sound quality
The sound quality of the Air Nano also underwhelmed me, especially in the area of bass response. Listening to Mark Ronson's Feel Right, for example, the bass was so heavy that it drowned out a lot of the rest of the soundstage. The swampy ting of the drummer's hi-hat? Gone. The same goes for the punchy feel of the song's horn section. Unfortunately, no matter how much bass a song had in it, I felt the mid- and high-frequency noise the earphones churned out was fuzzy at best.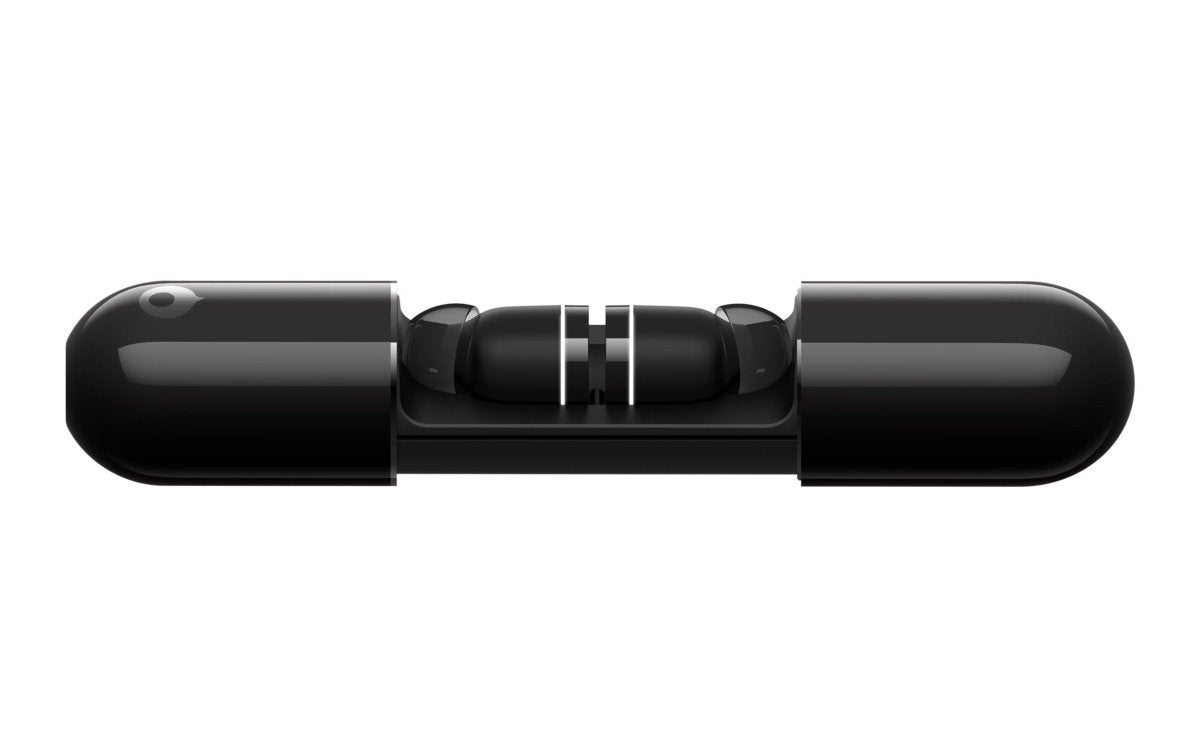 Over the course of a week with the buds, I noted a handful of disconnections: The left earphone would briefly disconnect from the right, or both earphones would briefly disconnect from my phone. I've encountered this issue with a number of truly wireless earphones, but fortunately the Air Nano buds aren't the worst offenders in this area.
Bottom line
Crazybaby's Air Nano buds aren't terrible headphones, but they're not very good, either. You'd be better off spending another $40 to $60 on a set of earphones that offer superior battery life, a more comfortable user experience, and better audio.
Best Prices Today: Air Nano