We already know you're ready for Avengers: Infinity War, the culmination of 10 years of epic superhero films starring Iron Man, Hulk, Thor, Captain America, Black Widow, and Hawkeye. But is your phone ready? While you'll need to keep it quiet during the big showdown with Thanos, you'll want it in full Avengers mode when you're not watching the movie. Here's how you can properly assemble it Avengers-style, inside and out:
Otterbox Avengers cases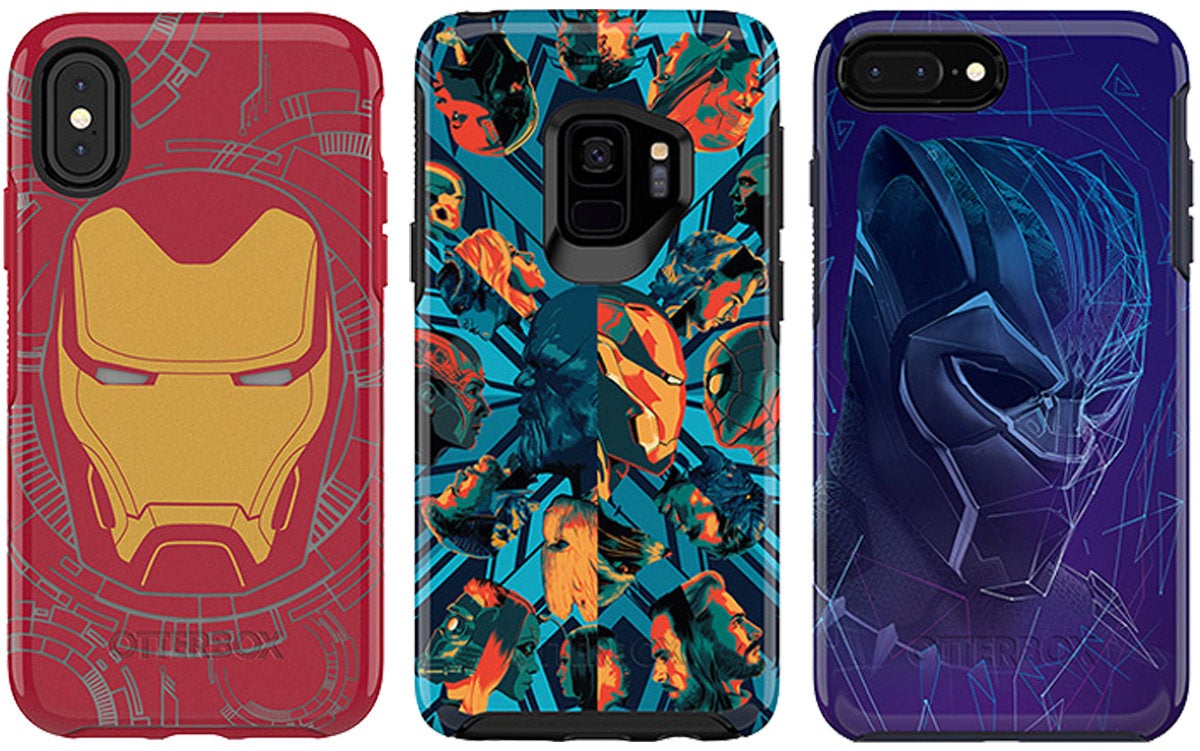 Otterbox already makes some of our favorite iPhone cases, and its Symmetry Series and Defender Series Avengers cases for the iPhone 8, iPhone X, and Galaxy S9 up the ante further with designs featuring Thanos, Black Panther, and a glow-in-the-dark Iron Man. They're not made of vibranium, but they'll protect your iPhone and wrap it in style. Even better, Otterbox is running a 20 percent off sale to mark the occasion.
MCU movies

Avengers: Infinity War isn't just another movie in the Marvel Cinematic Universe. It's the culmination of 10 years and 18 movies, and there's a lot to keep track of. So if you missed any along the way or just need a refresher, iTunes and the Google Play Movies Store are running huge sales on Marvel's flicks this weekend.
Marvel digital comics

The original Marvel comics supplied most of the inspiration for the movies, so if you're not up-to-date on the latest on all things Avengers, Comixology has you covered with its Infinity: The Events sale. From the captivating "Thanos Rising" to the classic Infinity War series, you can read all about the past, present, and future of your favorite heroes and villains before you see them battle on the big screen. Just no spoilers, please.
'Avengers: Infinity War' wallpaper
No matter which Infinity Stone matches your phone's case best, you'll need the right wallpaper to go with it. Over at Moviemania, you can get official Avengers: Infinity War movie posters formatted to fit your phone, no matter which size screen you have. And the best part, they're totally free.
Skinit Marvel cases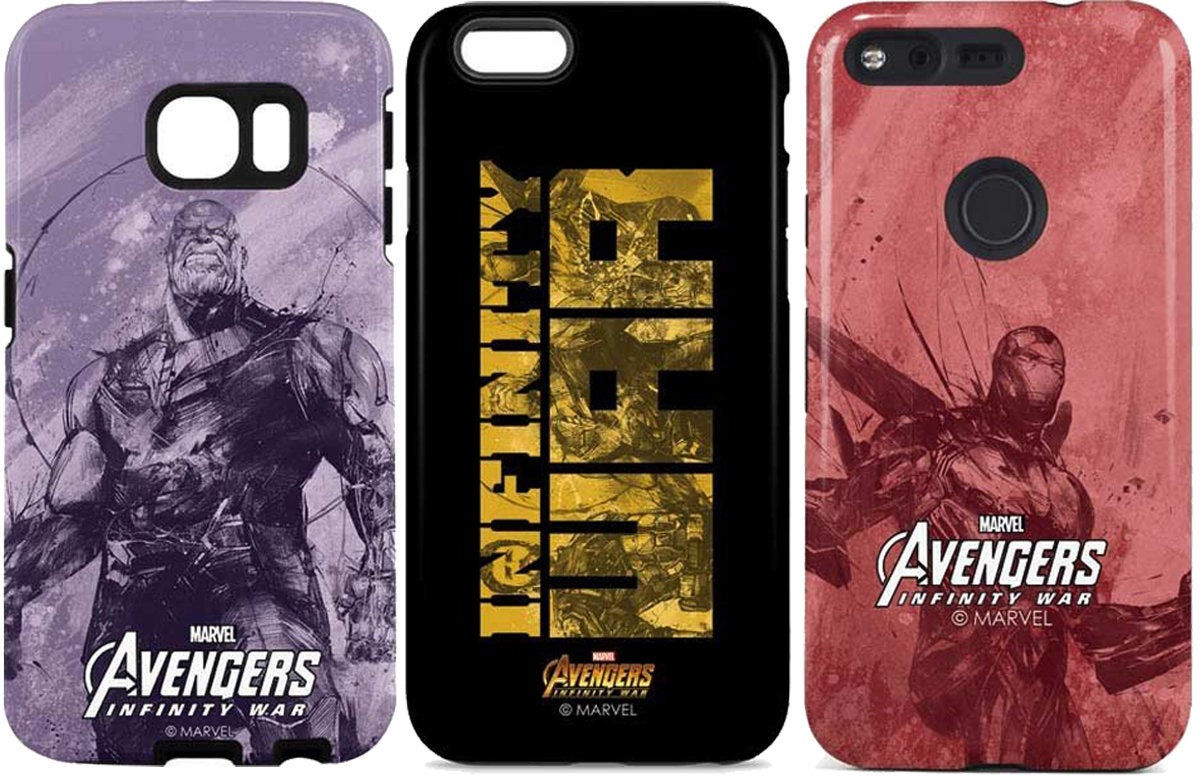 Thor. Hulk. Spider-man. Star-Lord. You name the character, Skinit has a case for them. Check out their catalogue of slim and stylish Avengers Galaxy, iPhone 8, iPhone X, and Google Pixel cases, and save 30 percent with the code AVENGERS.
Marvel Avengers Academy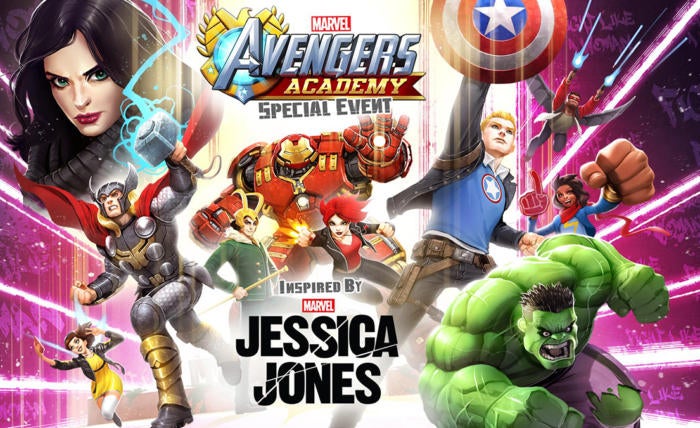 Every hero has an origin story, and with the Avengers Academy app, you can create your very own. Play as Iron Man, Thor, Black Widow, Hulk, Loki, or Captain America as you battle villains, upgrade your powers, and strengthen your superhero team as you build your own academy. It's free to play on Google Play or the iOS App Store, but beware of the in-app purchases to help you along.
Marvel Avengers: Infinity War Hero Vision Iron Man AR Experience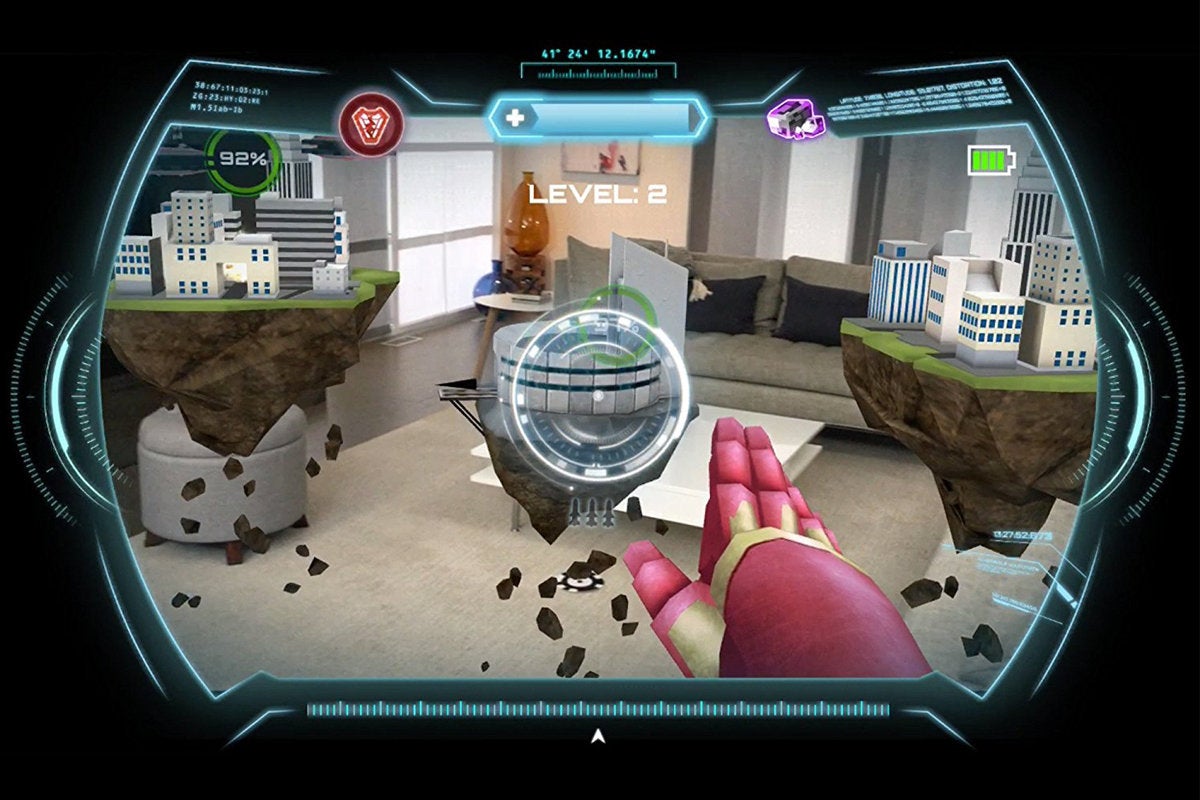 If you want to experience what it's like to be Iron Man, check out the Hero Vision Iron Man AR Experience. Just like Google's Daydream View or Samsung's Gear VR, you can pop your iPhone or Android phone into Iron Man's helmet and strap on the hand blasters to jump right into the immersive action. Some technical issues that led to poor reviews seem to be fixed, and now Amazon has discounted it by 14 percent for the big day. It's technically for kids, but we won't tell if you buy one for yourself, too.