It's that time of year again. Yes, it's the first day of summer—but more importantly, it's also the first day of the Steam Summer Sale. And if you love to play games on your Mac, then you'll want to grab your wallet for this one.
Thousands upon thousands of games are discounted in this year's Intergalactic Summer Sale, with some bigger and/or recent releases available for a fraction of their normal asking prices, plus a fine selection of older classics sold for a couple bucks a pop. Ready to load up on Mac games for the months ahead? Here are the best deals we've found in the sale. Be sure to snag any games before the sale ends on July 5.
Cheap AAA games
Macs get a fraction of the larger games released for PC and consoles, but at least we see some real gems in the bunch—and several recent releases from the last couple years are heavily discounted during the Steam Summer Sale. Highlights include the recent Rise of the Tomb Raider: 20th Anniversary Edition, which is 70 percent off right now, as well as the deeply discounted XCOM 2 and Hitman – Game of the Year Edition.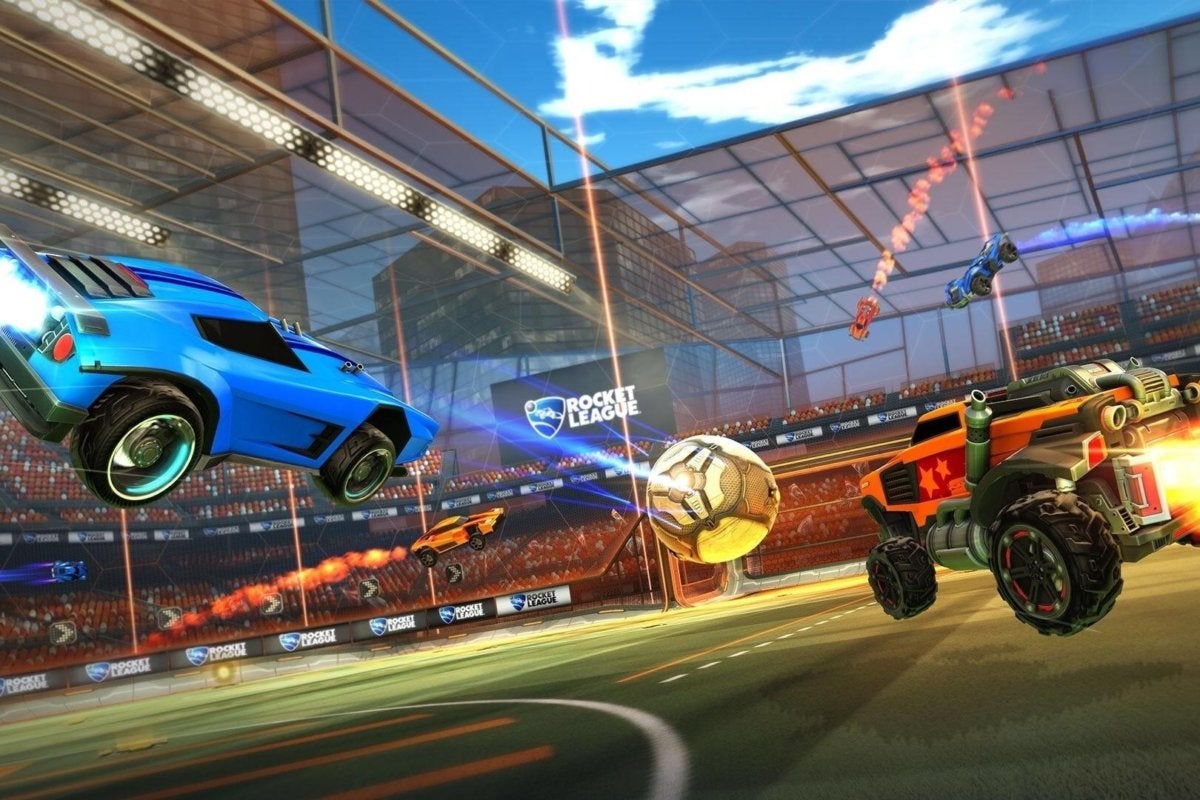 Appealing indies
Looking for something a bit offbeat or atypical? Indie games often provide such experiences, and the Mac is thankfully well-stocked with them. Some of the best indie games in recent years, such as Undertale and Superhot, see sizable discounts in the Steam Summer Sale, plus you can save a few bucks on newer favorites like House Flipper and Celeste.
Sub-$5 classics
If you don't care about the latest and greatest games, then you'll find some of the Steam Summer Sale's best deals in this category. All of these games are at least a few years old, but they're all certifiable gems—and they're all under $5 right now. If you haven't played modern classics like Half-Life 2, Portal 2, or Bastion, now's the time to pad your library on the cheap.