I love the stories from the first days of Pokémon Go: the tales of shut-ins venturing out into parks and public spaces to find not only Charmanders and Bulbasaurs but sometimes new real-life friends who shared their passions. At its best, early Pokémon Go lent truth to the phrase "augmented reality," as people found their local corner stores or libraries became "PokéStops" for replenishing the supplies needed to play. In an age when people bark at others for staring at screens rather than faces, Niantic's game managed to blaze a middle road.
But me? I spent those halcyon days on a remote and dusty South Texas ranch, hunting Pokémon of my own through swaths of skin-ripping mesquite beneath a 100-degree sun. Or trying to, anyway. Half an hour would go by before I found something to toss a ball at, and when such a thing would appear, it was almost always a near-worthless Rattata or Pidgey.
I had far better luck finding real snakes or armadillos. The nearest PokéStop was five miles away—where someone legit once told me to "speak American" when I mentioned Pokémon—and leveling devolved a soulless nightmare. Rural Pokémon has always sucked like a Hoover, but my situation was about as bad as it got.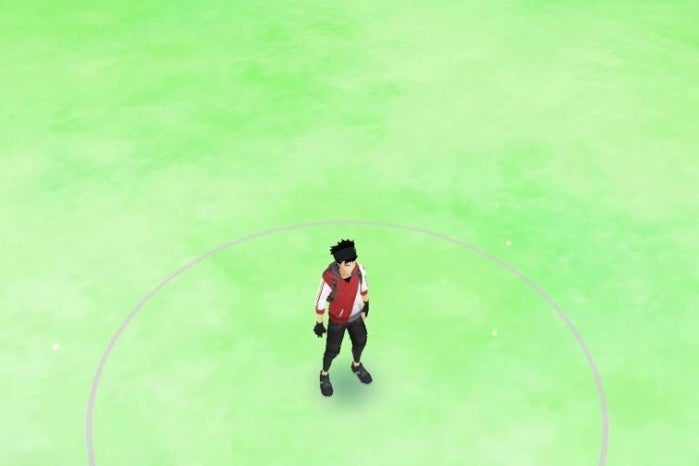 And now, at least, deliverance is here. Kinda sorta. It only took two freakin' years, but last week—at last—Niantic rolled out a new friends list system, along with the ability to send gifts to those friends and trade Pokémon with them.
This is big. It's enough to make Pokémon Go the talk of Twitter and Reddit again (and the cynic in me wonders if that late-term boost is why they held it back for so long).
If it doesn't sound big, that's probably because even most of the laziest match-three games on the App Store have some kind of friends list feature right out of the gate. This should have been a thing years ago. It's always been a weird omission in light of all those chummy stories about people bumping into other Pokémon Go players out in the wild, as those "trainers" couldn't do much besides wink and nod about their mutual interest in the game. Now, though, you can be friends with a Pokémon Go players in Vladivostok or Abu Dhabi if you feel so inclined.
Meanwhile, back at the ranch
And many rural players are already going that route. Both Twitter and Reddit are already brimming with rural folks asking for people to add them so they can receive gifts, and it's not hard to understand why.
Gifts, you see, come packed with random items like extra and better Poké Balls, revive potions for Pokémon who died in gym battles, and berries that make Pokémon easier to catch. Normally, you can only get these kinds of things by visiting a PokéStop, which is laughably easy in a major city. In the country, though, it's a labor of Hercules.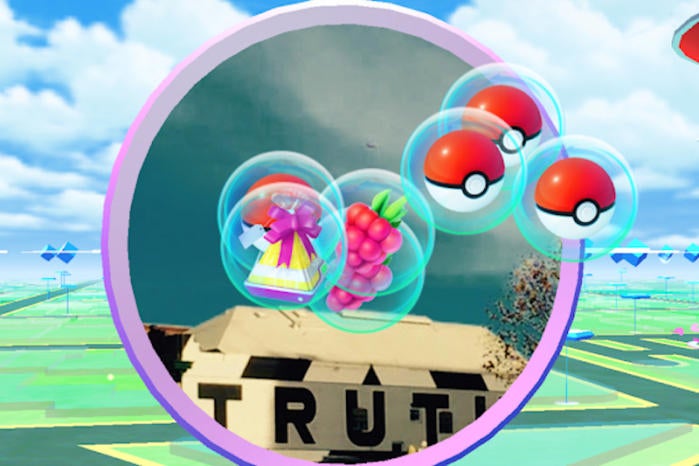 Before, if you ran out of balls in the country, you sometimes felt obliged to buy new ones from the shop (along with incense, if you wanted to get anything other than a Pidgey or a Rattata). With gifts, players receive so many supplies that they're actually having to delete some stuff from their bags to hold it all. Even better, you can get some of the new Alolan Pokémon through incubatable eggs in the gift bags, which at last gives rural players better creatures to toy with. (Naturally, at least one of the forms is a Rattata.) In fact, the gifts are so good that Redditors over at The Silph Road are convinced that Niantic has already cut back on the items that drop from them.
The more things change
Happy ending, right? Not entirely. I'm still seeing rural players announce that they're still not encountering much besides Rattatas and Pidgeys way out in the sticks, and even players who've noticed some increased variety in the Pokémon available merely call it a " slight improvement." Niantic long ago introduced "biomes" to account for some of the trouble—meaning that you're more likely to find water Pokémon along bodies of water—but even that doesn't help much if you're in an empty area that's packed with forests or plains by little else.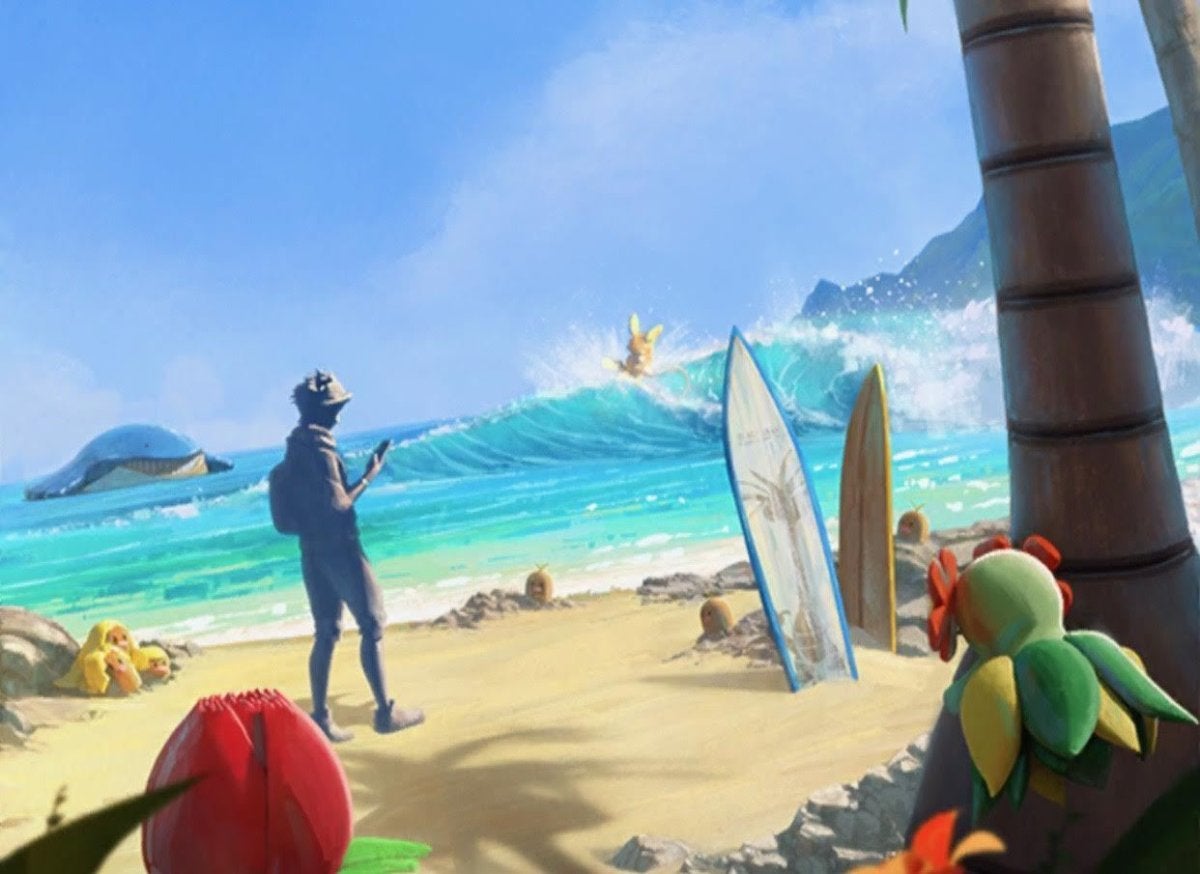 While gifts make it a lot easier to pick up new Poké Balls, that doesn't matter much when there aren't that many Pokémon to choose from in the first place. For that matter, Legendary raids at gyms in rural areas remain a joke because there aren't enough people to participate in them, and sometimes you'll have to deal with "spoofers," who players who use Android or jailbroken iPhones to lie about their location so they can control certain spots. (In fact, some people think rural players make up the majority of the spoofers as they're trying to make up for the deficiencies of their experience.)
And trading? It's friggin' expensive in terms of Pokémon Go's Stardust currency. Fortunately, you can drive down the cost over several weeks by raising your friendship level with a buddy by exchanging gifts, but it's still astronomically costly for the better stuff. And considering that you can only trade with people within 100 yards of you, there's a good chance you're not going to be lucky enough to find another rural player who's as into the game as you are.
All this is to say nothing of some quibbles with Pokémon Go's friend system itself, such as the way it lets you add up to 200 worldwide buddies but doesn't give you any means of sorting them by distance, level, or favorites.
So yeah, it's not perfect. But on the other hand, it's a massive improvement over the situation rural players have had to deal with for two years now.
I just worry the improvements to the improvements might be a while coming, considering that such a famously social game is only now getting, you know, social features. Pokémon Go has always struck me as a bit of an oddity for the internet, as it's one of the few apps that actively "punish" you for living out where the Milky Way still lights up the night. The true magic of the web is that is that someone in Checkerboard, Montana is going to have much the same experience online as someone in San Francisco (speed differences aside), but that magic sputters with Pokémon Go.
Improving Pokémon Go's experience for rural and suburban players is thus a route to improving augmented reality as we know it. Success for Niantic means a step toward securing more inclusivity and the betterment of the web in general—however minimally—and I hope it doesn't give up after a few botched attempts.
After all, it's still got plenty of friends, and that means it still got plenty of shots.