Don't run a beta operating system on your primary device.
That's the standard advice given to users everywhere, every time they're given the opportunity to test the latest and greatest. That's always our advice, too. It's good, solid advice, and you should probably heed it.
Except…
In the case of iOS 12, the waters are a little muddy. Yes, of course there plenty of reasons to head over to beta.apple.com on the iPhone or iPad you use every day and register for the beta. It's one little profile to download and then new iOS 12 beta versions will be delivered via Software Update just as if they were regular releases. So, although you shouldn't jump into the iOS 12 beta unless it's on a secondary device, Apple sure makes it easy to!
And then there are all those neat features to test: Screen Time and Memoji and Siri Shortcuts! Better portrait mode photos and improved gestures! Group FaceTime chats and grouped notifications! Maybe this time the usual stability tradeoffs are worth it?
[For more on the features in iOS 12, check our iOS 12 hub, our list of features that didn't make the WWDC keynote, or one on the hidden features in iOS 12.]
The normal rules don't apply
New versions of iOS always come with a bunch of great new features, but the first few beta releases are often a hot mess. Some of the major new features might be missing, but you can live with that, right? The big problem is that half of your regular everyday stuff stops working.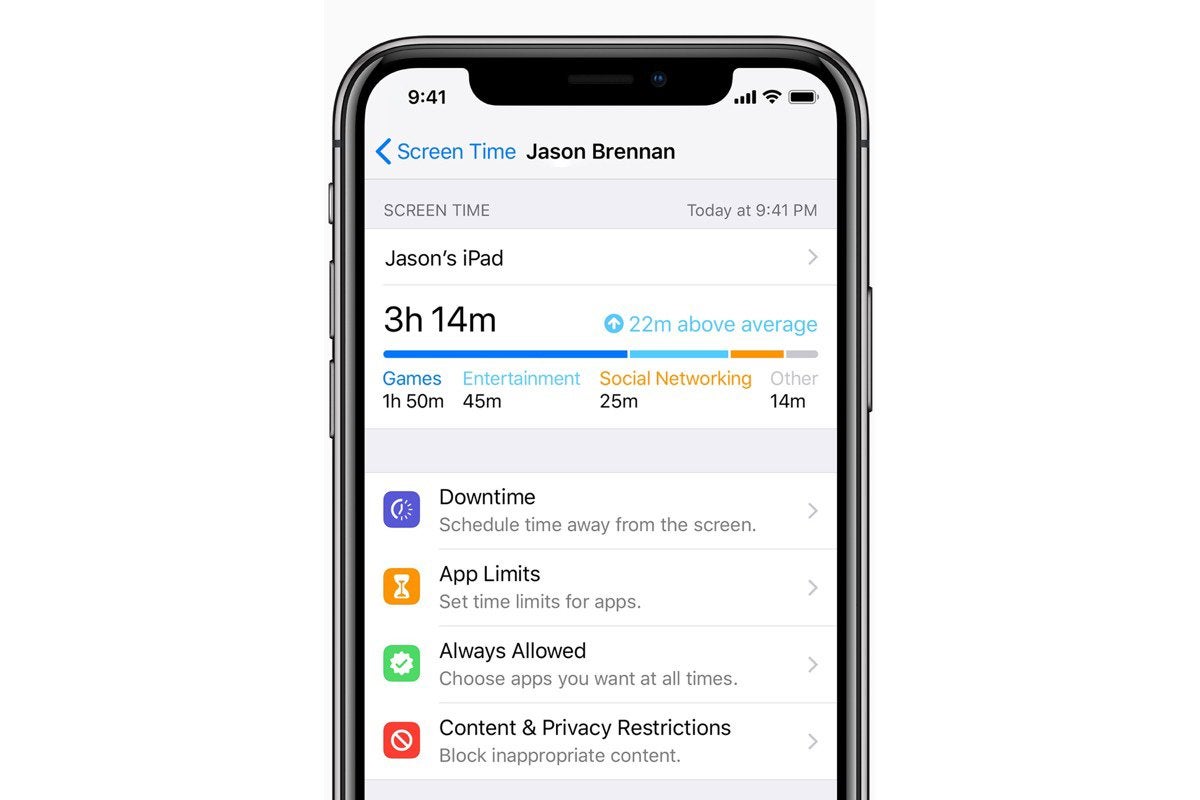 And, of course, performance typically takes a nosedive. For the last few years, the iOS beta releases only reached performance parity with the regular release at the very end of the upgrade cycle—sometime in August, usually.
What's worse, battery life is usually terrible in the first three or four beta releases. It's not unusual to hear stories of having to recharge one's iPhone three or four times a day from the brave fools that install early betas.
But with iOS 12, those two critical setbacks apparently aren't an issue yet. In fact, during the first two beta releases, users have reported greatly improved performance, especially on older devices. That's perhaps unsurprising, considering that performance is such a critical feature of iOS 12 that Apple led its WWDC preview with it.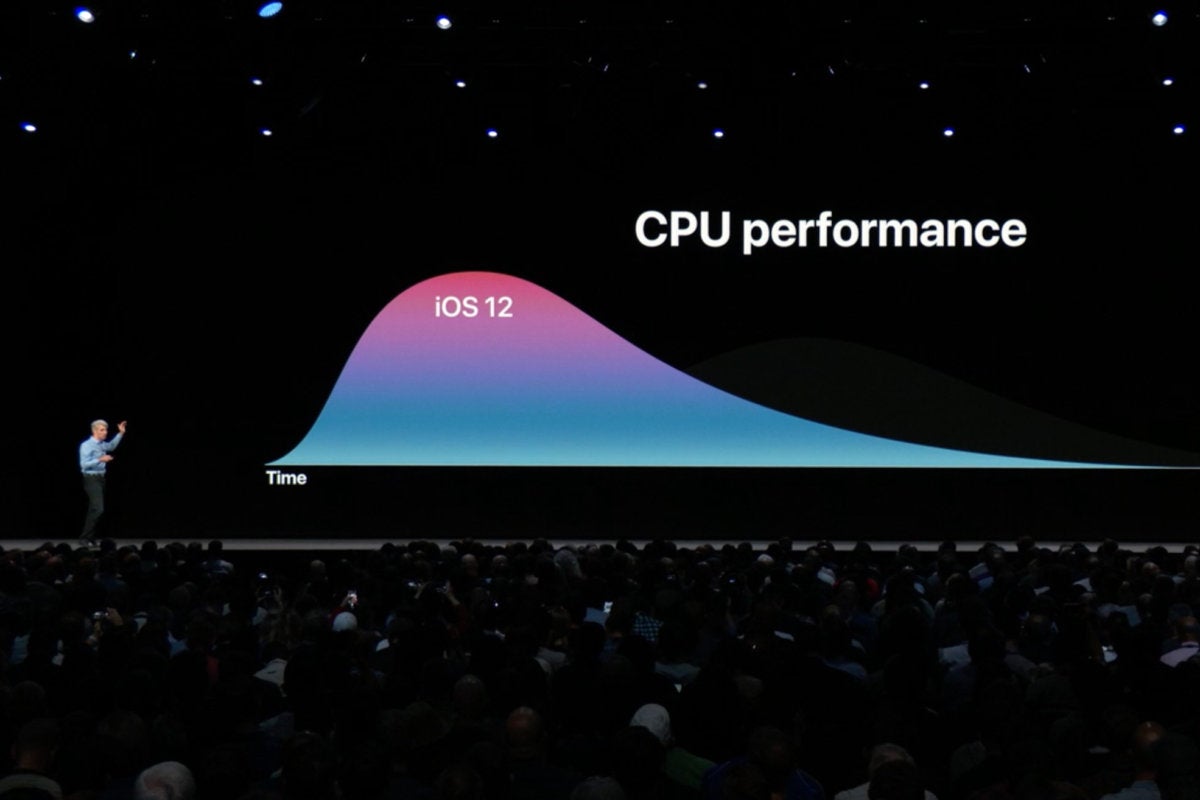 Battery life doesn't appear to be an issue in iOS 12 beta, either. New iOS upgrades, beta or not, are often accompanied by a short period of reduced performance and lower battery life as the system re-indexes and re-caches content, but the overwhelming consensus is that, even in these early beta days, iOS 12 is much snappier than iOS 11.4 and doesn't suffer a noticeable battery life penalty.
Sure, iOS 12 will exhibit the occasional crash or trouble with apps, but those sorts of problems appear to be relatively uncommon. And let's face it, iOS 11.4 still has its share of problems. If iOS 12 is faster, and adds a ton of cool new features, and is only marginally less stable than iOS 11.4, why not install it on that iPhone or iPad you use every day, right?
The normal rules still do apply
Of course, it's not that simple. Some of the reported problems with iOS 12 amount to no more than minor inconveniences, sure. But others are more serious. GPS, for example, works fine for some but is horribly slow and inaccurate for others. Some third-party keyboards will occasionally have weird issues, like interface glitches and formatting problems.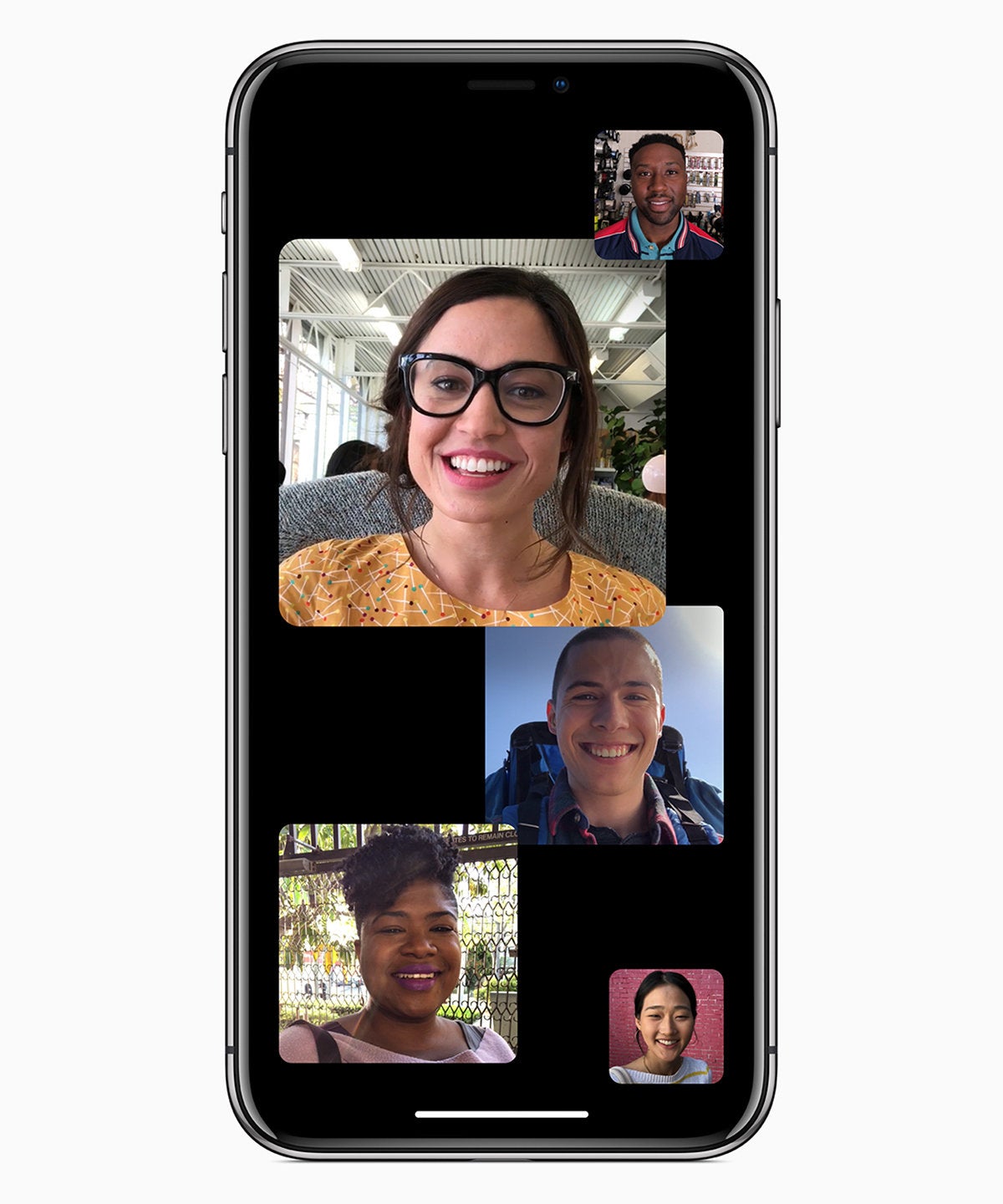 We haven't seen any reports of the beta making your iPhone into a practically unusable brick, and these sorts of problems are common in early iOS beta releases. But these aren't just small problems with the new features that haven't been quite finished yet. These are fundamental flaws that could seriously impact how you use your iPhone or iPad.
Maybe you won't run into any critical issues at all, or maybe you'd be aggravated by your phone every time you pick it up. It all depends on exactly how you use your device, which apps you use most often, which model iPhone or iPad you have, and just good old random chance.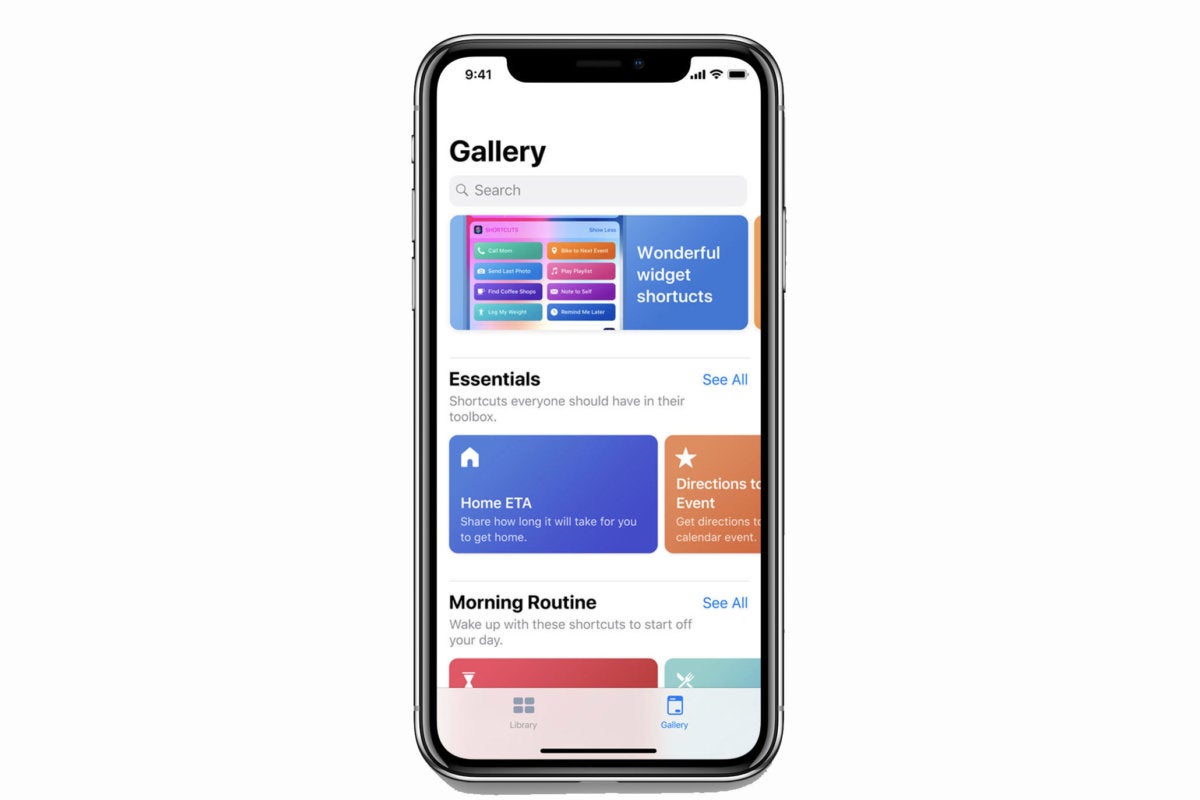 Even though the iOS 12 public beta gives you access to a slew of new features, makes your phone faster, and doesn't hurt battery life, there are still plenty of reasons not to install it.
Besides, if all you really care about is Siri Shortcuts, you should know that the Shortcuts app isn't in the first public beta release.
To beta test or not?
Ultimately, our recommendation remains the same: Don't install the iOS 12 public beta on any device you rely on daily.
However, the impressive performance, relative stability (compared to previous iOS major release betas), and excellent battery life compels us to follow that with a couple caveats:
1. If you have an older device—say, any iPhone or iPad three or more years old—and you feel like it has become frustratingly slow, then you might want to give the beta a shot. Many beta testers report that their old devices feel much faster. Making a "nearly unusable" iPhone or iPad usable again is worth a little risk and the potential headache of restoring a backup.
2. If you have a secondary device ready in case things go badly, go ahead and fire up that beta on your primary device. Just be ready to slap your SIM into that backup phone if you need to, and make sure it's up to date and has all the apps and data you need.
It goes without saying, but you should always back up your iPhone to iTunes before installing any iOS beta. If the benefits don't outweigh the problems and you want to uninstall the beta, you're going to need that backup!