For years, Safari has ignored one of the most useful tiny little features of modern web browsers: favicons. Those are the little site-specific icons that show up in browser tabs and bookmark lists to help you quickly identify sites.
In iOS 12 (and macOS Mojave), favicons are finally supported in Safari! But you have to turn them on first. The feature is most useful for those who use the iPad or an Plus-sized iPhone, which show browser tabs in a single window, but you'll see Favicons on your website "cards" in portrait orientation on an iPhone, too.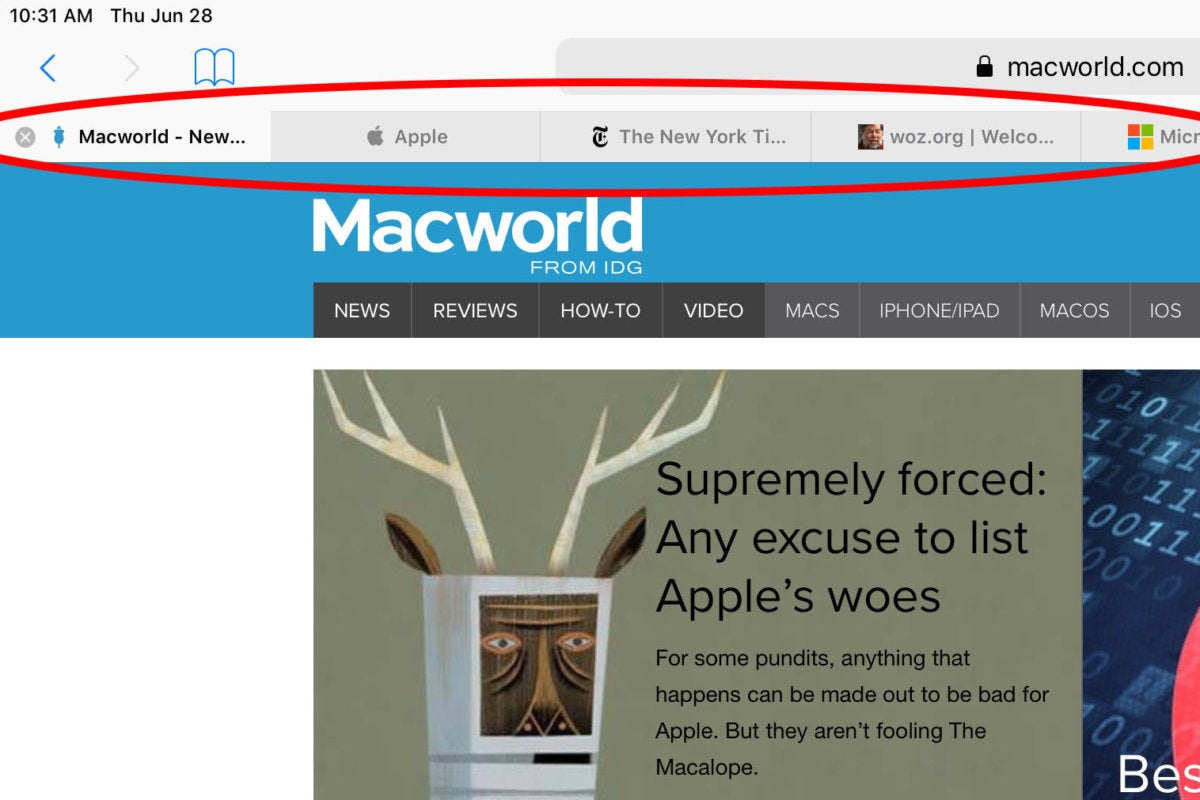 Enabling Favicons
To turn favicons on, open Settings. Scroll down to Safari and tap on that (it's in the list of Apple apps). Scroll down to the General section and flip the switch next to Show Icons in Tabs.
That's it! Now favicons will show up in your Safari tabs.