Apple continues its emphasis on health and fitness features in iOS 12 and watchOS 5. Apple Watch users can enjoy new workout types and auto workout tracking, for example, and they can challenge other Watch users to week-long Activity Challenges duels.
On the phone side, iOS 12 makes talking about fitness more fun with a new set of animated Stickers in the Messages app. Here's how to find and use them.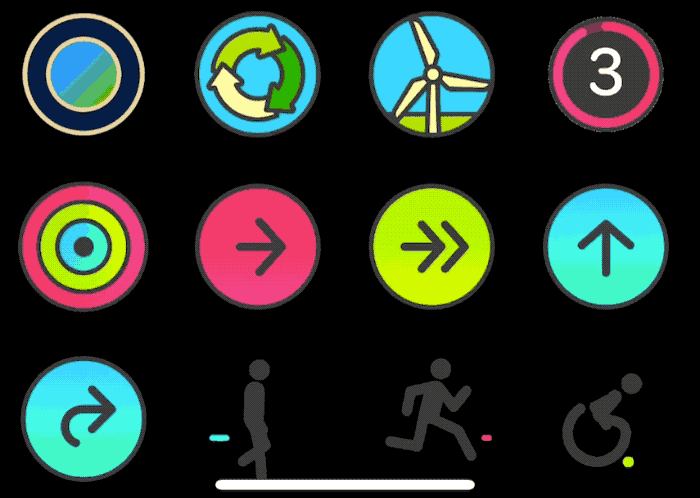 Finding Activity stickers
The new Activity stickers are located in the same place where you'll find most Messages apps.
1. Open Messages and start a new message (or open an existing thread).
2. Tap the Apps icon (located between the camera and the message field).
3. Tap the Activity app icon (which looks like the activity rings on an Apple Watch).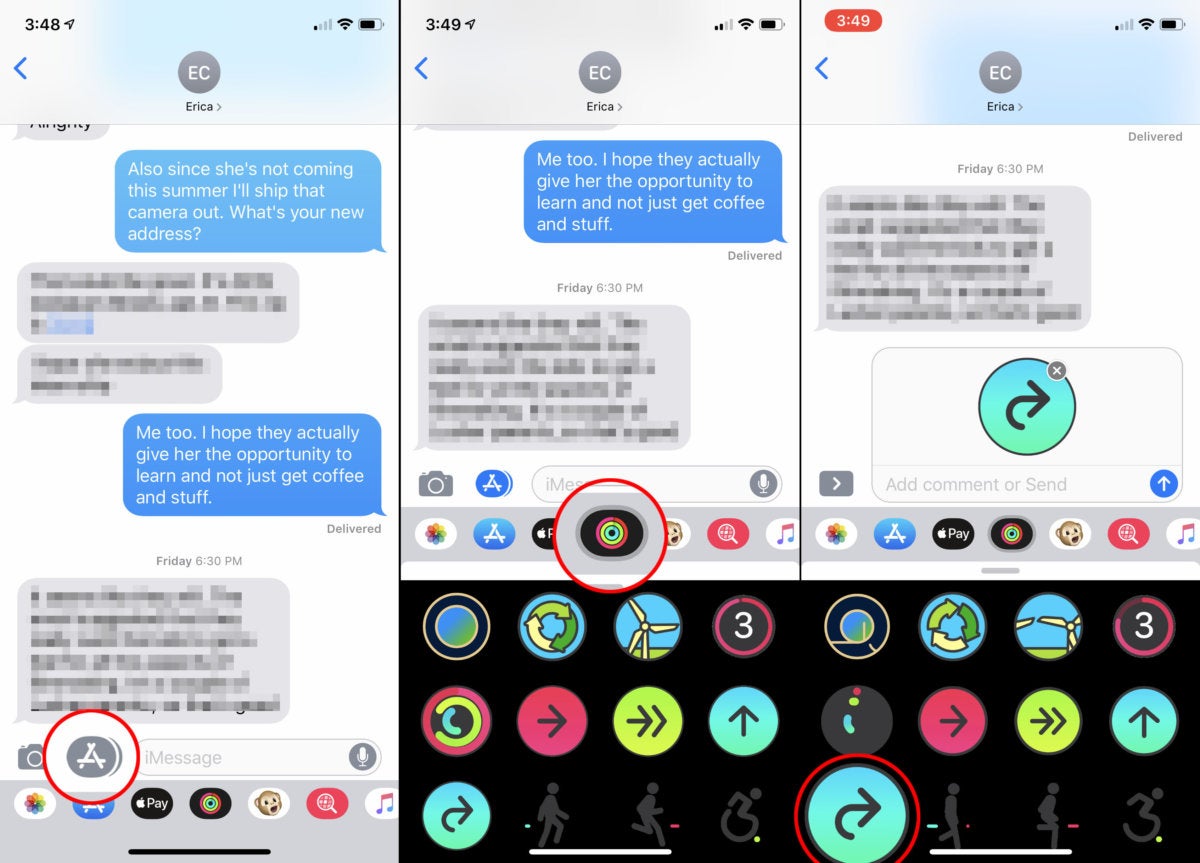 You'll now see a list of all the animated Activity stickers. You use them like any other sticker: Tap to add one to a message or tap-and-hold and then drag it up into your message history to add a sticker to a particular existing message.
There's a set of stickers that anyone can access at any time, but some stickers apparently only appear if you earn specific Activity Achievements.