If you've got a large home, you've likely noticed that it's a hassle to get good Wi-Fi signals in every room. To improve the coverage, you need to good router mesh system. Fortunately, right now Amazon is selling the wonderful Netgear Orbi Home Mesh Wi-Fi System—the compact version—for just #249.48. That's $50.51 (or 17 percent) off the usual asking price of $299.99.
Yes, it's expensive, but it's probably worth it if you're struggling to get Wi-Fi signals in the far corners of your abode. This is also one of the best prices we've ever seen for this system, and it doesn't get discounted often.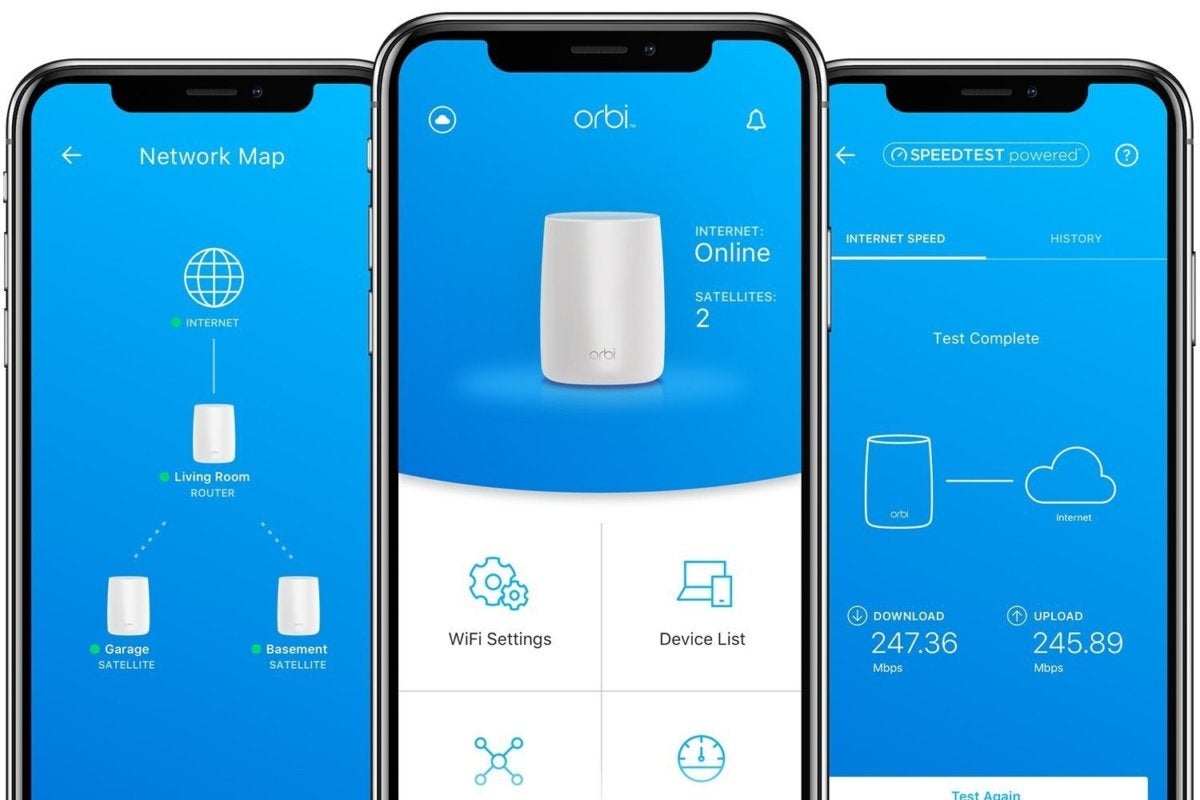 It's not hard to see why. Currently this system commands a 4.3 out of 5 rating out of a whopping 4,840 Amazon user reviews. Most users praise its coverage, which can reportedly span around 6.800 square feet. Others praise its speed, which gets up to around 2.2 Gbps. You'll get three units with the system, which you can place at optimal spots throughout your house. It's easy to set up, and it's even less expensive than the two-pack bundle that's also available (although that offer uses full-sized units rather than compact).
Naturally, there's a catch. A few months ago some uses reported that they were having trouble with the units after a recent firmware update, but fortunately more recent firmware updates have apparently fixed the issue. Still, it's something to keep in mind.