When it comes to rumors, Samsung might have Apple beat. There have been so many leaks about the Galaxy Note 9 over the past few months—some directly from Samsung itself—that when the phone finally landed yesterday, no more surprises remained.
Except the price, that is. Just like the iPhone X, Samsung's newest phone starts at $1,000 (technically a penny below, but who's counting), and suddenly we have a race to the top. And it's one that Samsung is winning hands-down: The top-of-the-line Note 9 costs $1,250, $100 more than the most expensive iPhone X you can buy.
The Note phones have been inching closer to the $1,000 mark for years, so it's not terribly shocking that this year's model has finally broken the barrier once and for all, especially since Apple already proved that people are willing to spend four figures on a phone. But while Apple actually gave users a reason to spend a little extra on their phone, Samsung is making Note 9 buyers an offer than they really should refuse. And it might help Apple sell more phones in the process.
More Note for more money
During its Unpacked event yesterday, Samsung didn't actually reveal the price of its new phone, but it was clear that it wouldn't come cheap. Over the course of the demo, the executive on stage gave the crowd plenty of excuses to justify a $50 price bump over last year's model.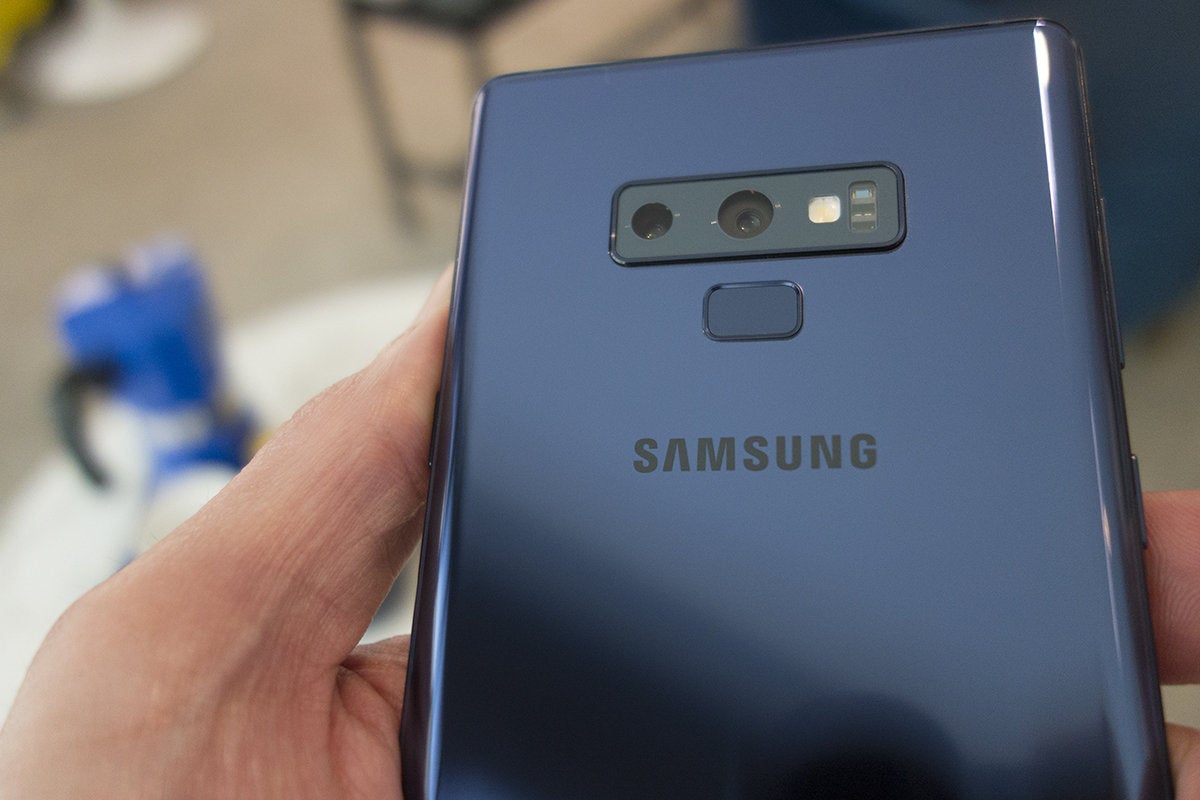 No one can argue that the Note 9 has the best possible specs you can get in an Android smartphone, with a Snapdragon 845 processor, up to 512GB of storage and 8GB of RAM, and a 4,000mAh battery. But the S9+ isn't far behind. In fact, the $1,000 Note 9 has the same processor, RAM, storage, and camera as the 128GB S9+, which costs $890. The only difference is the battery, which might last a little longer but will still need to be plugged in at night.
So, comparing Note 9 to S9+, you're basically paying for two extra things: a screen that's two-tenths of an inch bigger and a Bluetooth-powered stylus. Opt for the $1,250 model and you get an additional 384GB of storage and 2GB of RAM. That's it. There's no gotta-have-it body color or extra camera or higher refresh rate. The Note 9 even runs the same outdated version of Android Oreo as the six-month old S9+, rather than the newly released Pie. Compare that to the iPhone X and the iPhone 8 Plus, and well, Samsung is going to have a hard time convincing people to pony up the extra cash.
Where's the added value?
With the iPhone X, you're not just getting better specs than the iPhone 8. You're getting a completely different phone. Apple didn't merely cram high-end specs and slap a $1,000 price tag on it. Customers are actually getting a substantially better phone for their extra $200: There's the display, which isn't just bigger than the iPhone 8, it's also OLED instead of LCD. There's the all-new design that dumps the home button in favor of gesture-based navigation. And, of course, the TrueDepth camera, which enables FaceID and Animoji.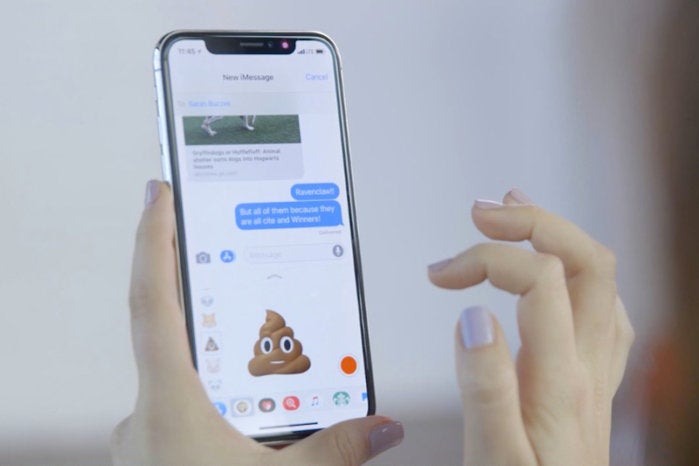 Samsung doesn't really offer any cutting-edge features in the Note 9 that you can't get elsewhere. The camera has AI inside it, but LG and Huawei are already doing that. Fans will bray about the new S Pen's Bluetooth capabilities, but Samsung basically took the path of least resistance there too, giving it remote control capabilities rather than adding a microphone for voice control or professional drawing features like the Apple Pencil.
And while Samsung is touting the S Pen's fast charging—40 seconds will give you 30 minutes of use—what it isn't telling you is that it it has to be charged again after 30 minutes, because that's the extent of its longevity. So if you're using your Note's stylus to advance slides in a presentation that's longer than a half-hour, your S Pen will probably die before it's over.
Forced upgrade vs. added value
Basically, Samsung is raising the price of the Note 9 because it can. It knows that loyal Note fans who are either still clinging to their Note 7 or struggling to band out an email with the Note 5 will upgrade at any cost.To these customers, the difference between $950 and $1,000 is likely small enough to overlook. But no one is going to upgrade from the Note 8 or a Galaxy S8 to this phone. And people on older phones might opt to buy the cheaper Galaxy S8+ instead—or maybe the iPhone X.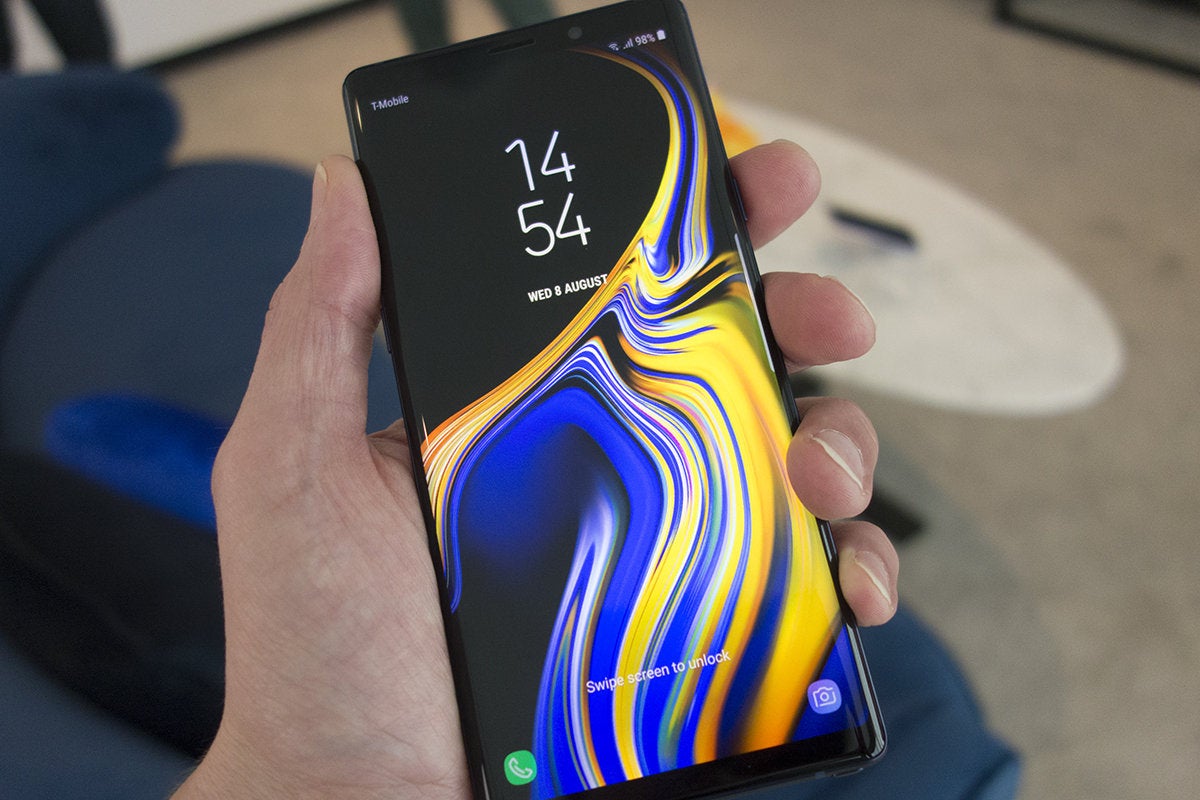 Because when they consider that the $1,250 Note 9 costs about twice as much as the OnePlus 6 with the same 8GB of RAM and a Snapdragon 845 processor, they should start asking why. Why does Samsung's new phone cost $1,000? Why am I forced to pay for 128GB of internal storage? Why is it still running Oreo? Why is AR emoji still so inferior to Apple's Animoji and Memoji?
With the Note 9, Samsung is doing a friendly form of price-gouging. Yes, it's offering more storage, but it's also forcing its customers to pay for it. And this could back-fire. When carriers inevitably put the iPhone X and Galaxy Note 9 next to each other in stores, Android users who never considered spending that kind of money on a phone might look differently at the iPhone X, especially if design and security matter. Apple offers value for your thousand dollars, while Samsung offers excess.
A losing game
The Note has always cost more than the Galaxy S phones, but users were also getting more: a bigger screen, split-screen multitasking, a dual camera. With the Note 9, the only thing you're really getting is the chance to buy Samsung's first $1,000 phone.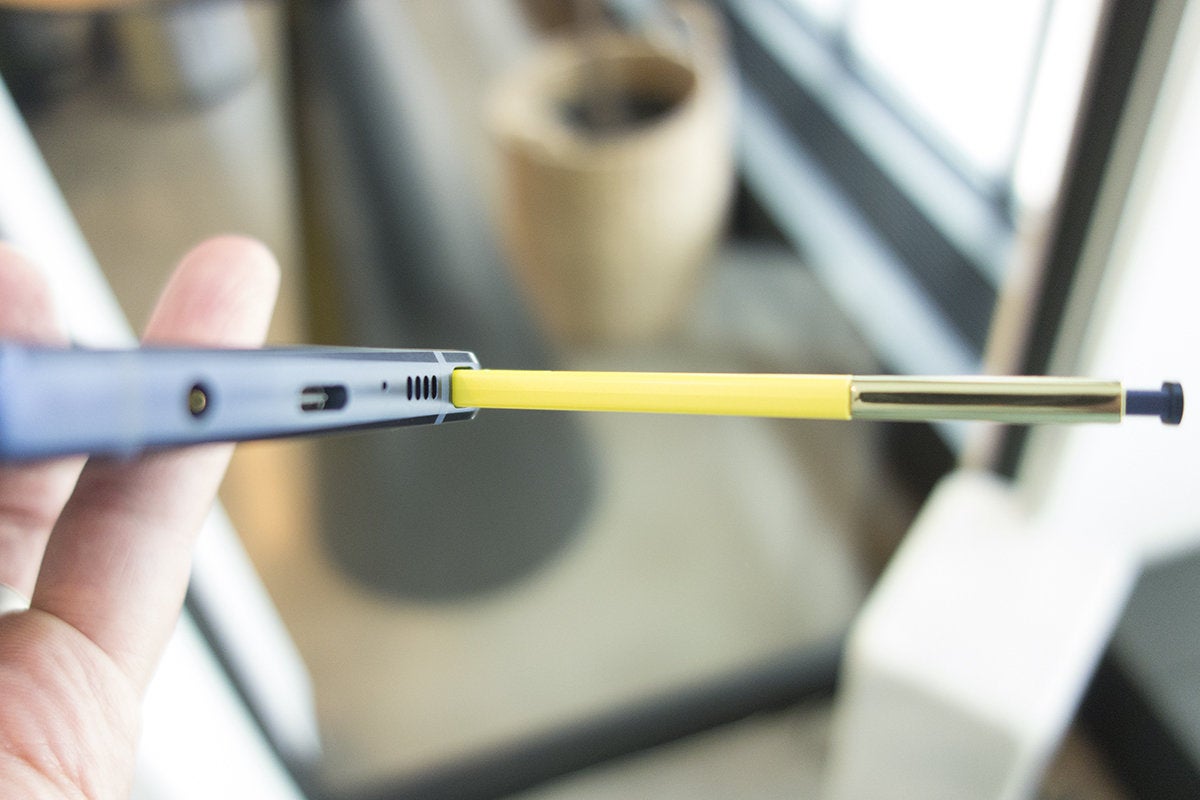 Apple may have defied critics and logic by selling a boatload of iPhone X's at an eye-watering price point, but Samsung likely won't have the same luck. Compared to the Note 9, Apple's nearly-year-old iPhone X is still a downright bargain, with a faster chip, better screen, cleaner OS, and more intuitive navigation. Sure, the Note 9 has twice as much storage, but such with a concentration on cloud and streaming, 64GB should be plenty for most people.
So is the Note 9 launch going to be hobbled by collective sticker shock? Not necessarily. Some oblivious shoppers will buy the Note for the full MSRP, but for the most part, Note 9 customers will end up paying less than the sticker price. (In fact, Verizon is already offering a BOGO deal on Note 9 preorders.) Just know that if you pay the full price for the Note 9, especially the $1,250 model, you're getting very little value for your money, even if you can boast that you have better specs than your friend's phone.
But, hey, at least it still has a headphone jack.