File this rumor under Moonshot. Oft-accurate analyst Ming-Chi Kuo, who made a name for himself by nailing features in the iPhone and iPad long before they're set to release, had made a wild prediction for his new company, TF Securities. In a research note acquired by Business Insider, Kuo predicts Apple will release a pair of augmented reality glasses in 2020 and an Apple Car sometime between 2023 and 2025.
But this isn't the same as Kuo's usual predictions, which are based on supply-chain reports and sources. This one is purely speculative based on educated guesses. He says so in the report. Both may indeed come true and possibly within within the time frame Kuo says, but I'm taking them with a healthy serving of salt. And I really hope he's wrong.
This report is little more than reading of tea leaves. If you remember, analysts predicted for years and years that Apple would be releasing a television set and, well, we know what happened there. It ended up on the cutting-room floor, where it rightly belonged.
Seeing is believing
AR glasses seem like a perfect fit for Apple's wearables catalogue. It's clear that Tim Cook sees AR as the future of pretty much everything. Whenever he talks about it, Cook speaks in glowing, fantastical terms, and he's made no secret of Apple's investment in it. During Apple's first-quarter results in February, in fact, he called AR "profound," with "the ability to amplify human performance instead of isolating humans." That's pretty strong support.
So the way I see it, Kuo's assessment of Apple AR glasses roadmap is based on things we already know:
Apple really likes AR.
Apple has been working steadily toward building one of the best mobile AR platforms.
Apple has already been rumored to be working on a pair of glasses.
But ARKit is still a long way off from being anything that can work within always-on head-up display. It's fun in small doses, but placing virtual furniture in a room is a far cry from using AR to augment your life. You can see how nascent it is in the Measure app, the first fruits of Apple's AR labors, due to land in iOS 12. It's cool and works well, but it's clearly not meant for construction workers to use while building houses.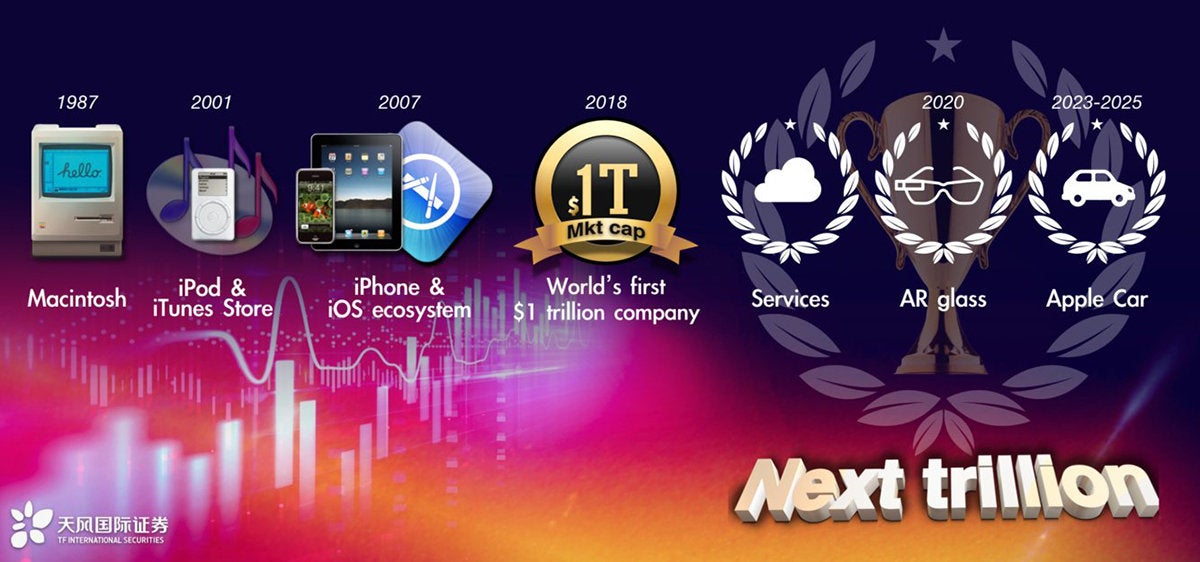 A pair of AR glasses isn't like a watch. The form and the function need to be impeccable. If people are going to wear an Apple product on their face, it needs to look like a normal pair of glasses, not Google Glass or whatever Magic Leap is doing. I have no doubt that Apple is working on a pair of AR glasses, but I think it's going to take a lot longer than two years until we see them, if we ever do. I mean, do we really want Apple to make a pair of Spectacles?
Turning a corner
The same is true of the car. We've read plenty of reports about teams, projects, hires, cuts, stops, and starts around the so-called Project Titan car project, but you need only look at Tesla's recent troubles to see how difficult it is to make, manufacturer, and sell a car. And that's all Tesla does (blowtorches and surfboards aside).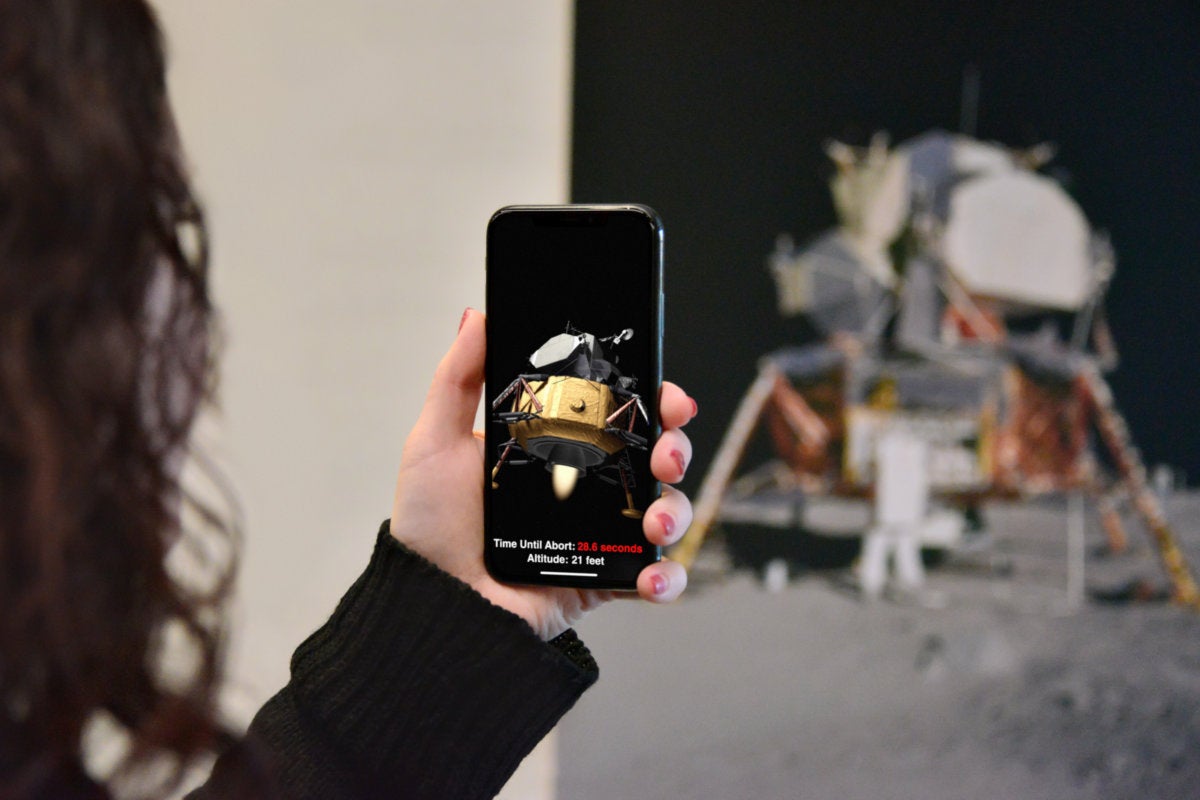 I do believe Apple is working on both of these projects, but I'm not convinced that a pair of glasses or a car are the endgame, much like an Apple television set never materialized. In his report, Kuo writes, "Services, AR, and Apple Car will create Apple's next trillion-dollar market cap," but these three things need not be mutually exclusive. A pair of glasses and a car might add new revenue streams for the push to two trillion, but they would also fragment Apple even further, and it's already struggling to deliver features it promised months ago. I mean, has anyone seen AirPower lately?
I think we're more likely to see Apple built out technology for a car rather than a car itself. Maybe they team with a manufacturer to make an "Apple car" or simply license tech ala CarPlay to run inside existing cars. I just can't imagine that Apple is going to get into car manufacturing. Glasses are a bit more in Apple's wheelhouse with AirPods and the Apple Watch, but I'd still rather Apple work on AR a little longer before a full-scale product like Apple Glasses is released.
2020 might seem like a long way off, but if you remember, Steve Jobs said when launching the iPhone, "This is a day I've been looking forward to for two and a half years." And that was back when Apple made just Macs and the iPad. We've seen the patents, we've heard the rumors about glasses and a car. But tech takes time and as Apple likes to say, takes more "no"s than "yes"es to get right. For all the flack Tim Cook gets about not being innovative enough, his surgical approach to new products should be commended.
Apple's R&D budget is way up in 2018, so it's clearly working on something big. And I'm sure if you took a secret tour of Jony Ive's labs, you'd see models of Apple cars, glasses, shoes, maybe even houses. But that doesn't mean we should ever be able to buy them.