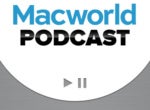 Bloomberg says a new Mac mini and MacBook are on its way. The iPhone rumor mill is picking up speed as September approaches. New Apple Watches could be on the way, too. We also feature your comments and questions for Leif Johnson, Roman Loyola, Adam Patrick Murray, and Michael Simon in the Macworld Podcast, episode 618.
Watch us live
The Macworld Podcast broadcasts live on the internet on Wednesdays at 10 a.m. Pacific. You can watch on Twitter via Periscope or on the Macworld YouTube channel.
Poll results
What's the most you would pay for a powerful new "pro" Mac mini? Here are the results of our Twitter poll.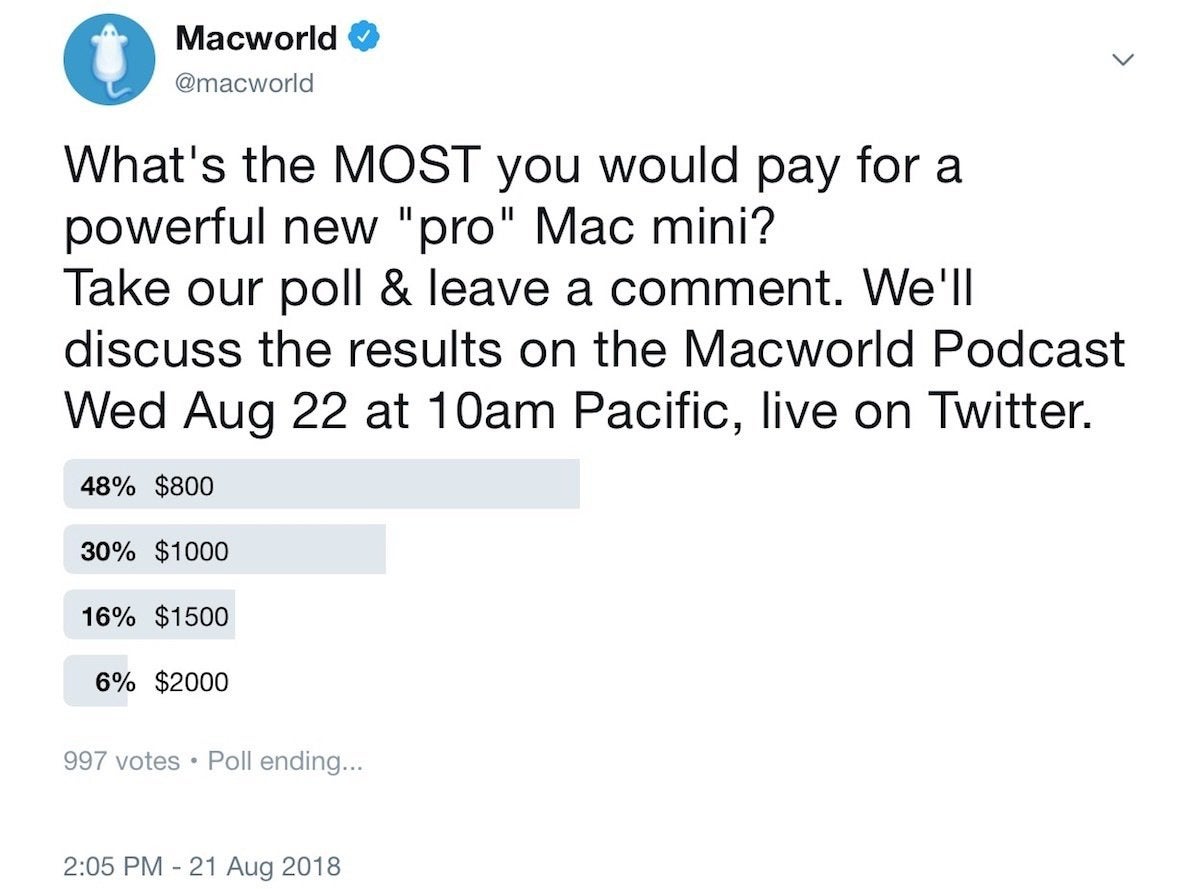 Get info
Here are relevant links to get more info on the stuff we discussed on the show.
Listen to the audio-only version
Subscribe to the audio version
You can subscribe to the Macworld Podcast—or leave us a review!— right here in iTunes. Or you can point your favorite podcast-savvy RSS reader at: http://feeds.soundcloud.com/users/58576458-macworld/tracks
To find previous episodes, visit Macworld's podcast page or our home on Soundcloud.