In case you missed it, Apple has sent out its annual iPhone event invitation, and as predicted by just about everyone, it's set to take place on September 12 at the Steve Jobs Theater at the new Apple Park campus.
But while the date isn't so interesting, the rest of the invitation is. Set against a black background, it features a gold circle with the phrase "Gather round"—as in "Gather 'round y'all, we got some some new iPhones to show ya!" But aside from that more literal meaning, Apple could be referring to any number of things with its crypto-vite. Here are our best guesses.
Round Apple Watch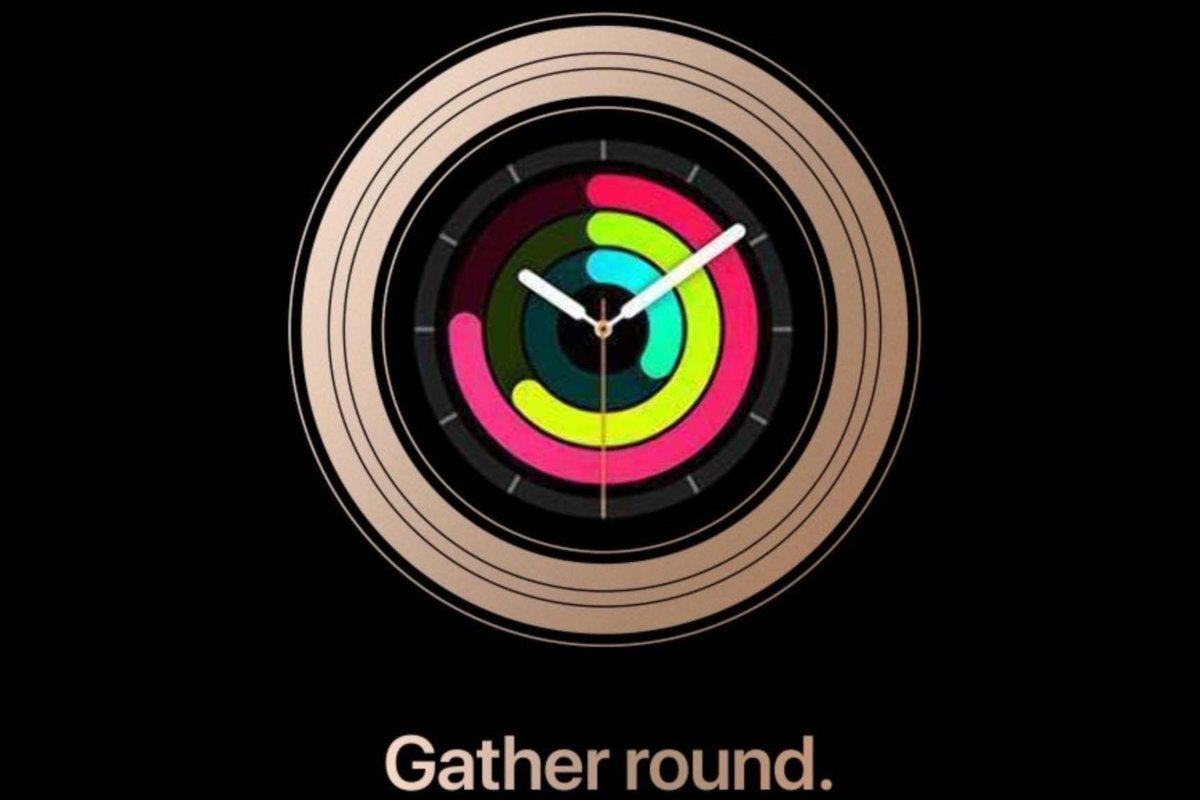 We already know that the Apple Watch Series 4 will be arriving alongside the new iPhones, likely with a larger screen and speedier chip. But Apple could be dropping a hint that it's also launching a circular watch this year. In gold, of course.
New Mac Pro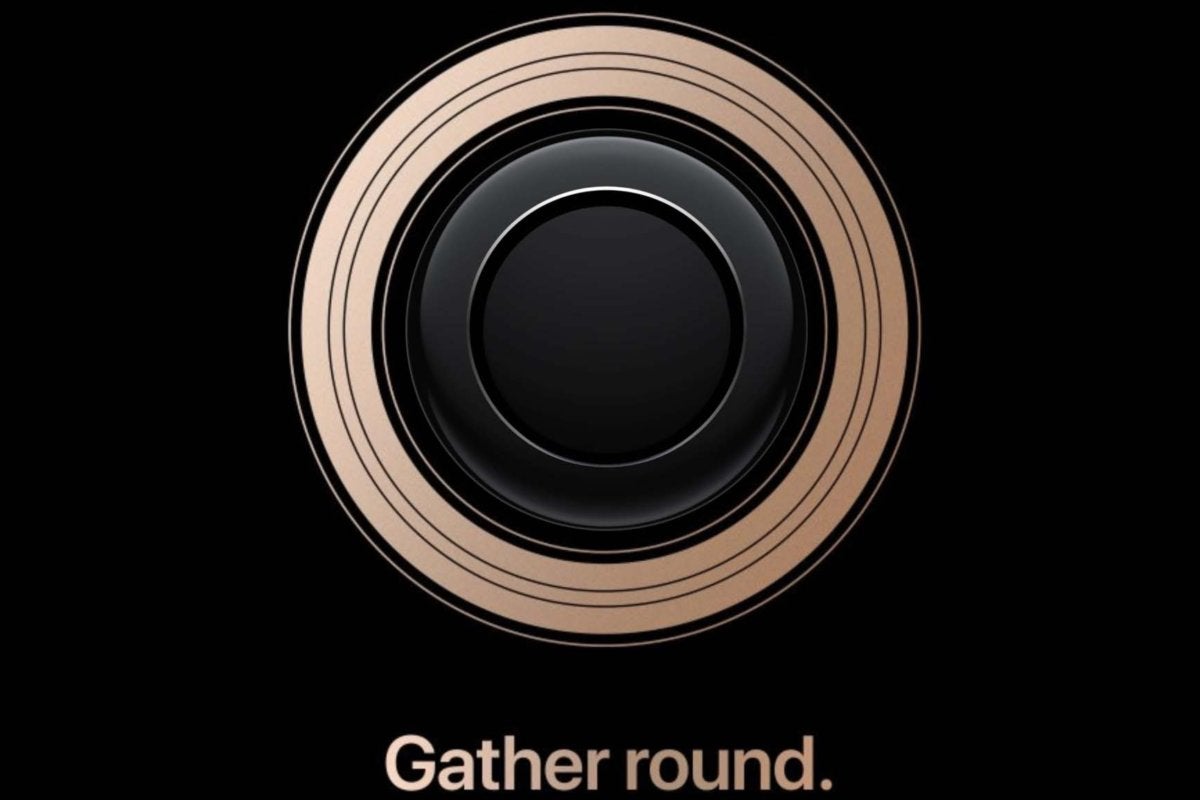 Apple has been teasing us about a new modular Mac Pro for more than a year now, but meanwhile the once-revolutionary "trash can" Mac Pro languishes on Apple.com. Perhaps Apple will release a limited-edition Mac Pro with a Core i9 and an Nvidia RTX 2080 Ti. In gold, of course.
The return of the puck mouse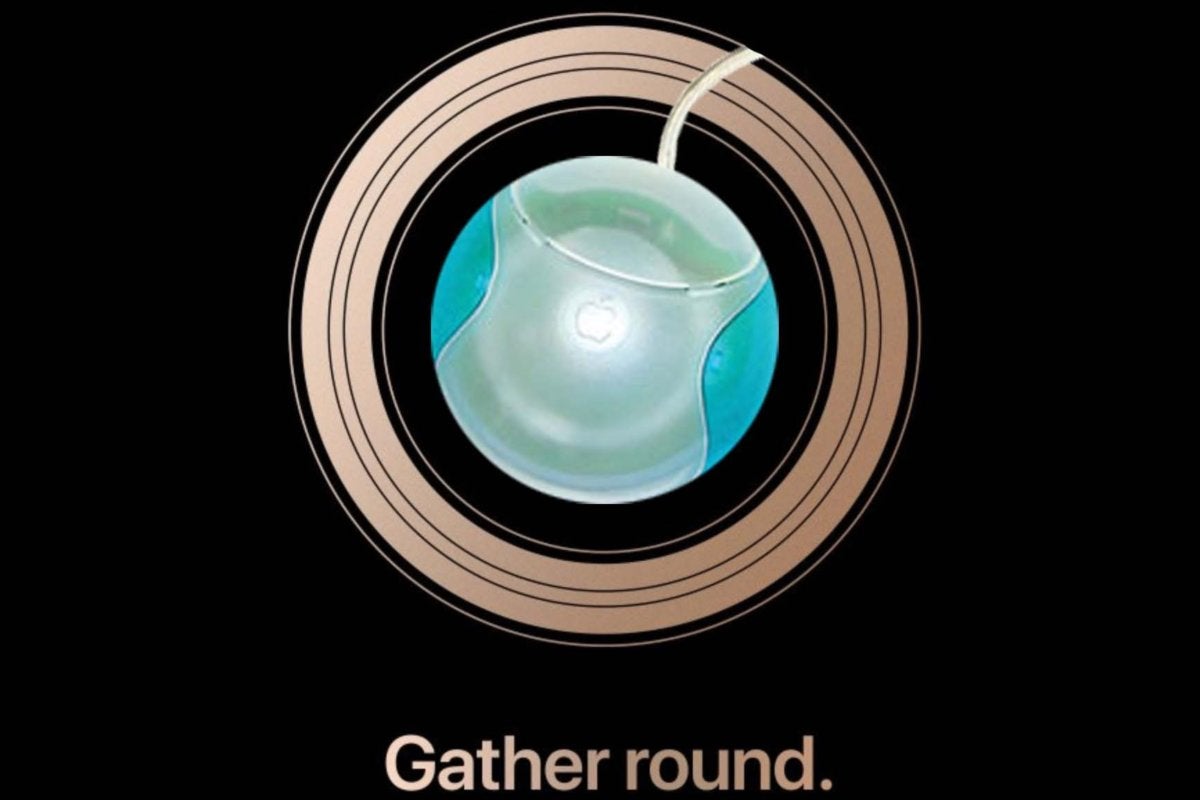 Apple will forever be known for three things: the iPhone, the iMac, and the worst mouse ever made. One of the most derided products in Apple's history, the circular mouse that accompanied the iMac G3 has since become a nostalgic reminder of Apple's willingness to take risks. And you know you'd buy one if Apple made it again. In gold, of course.
Over-ear headphones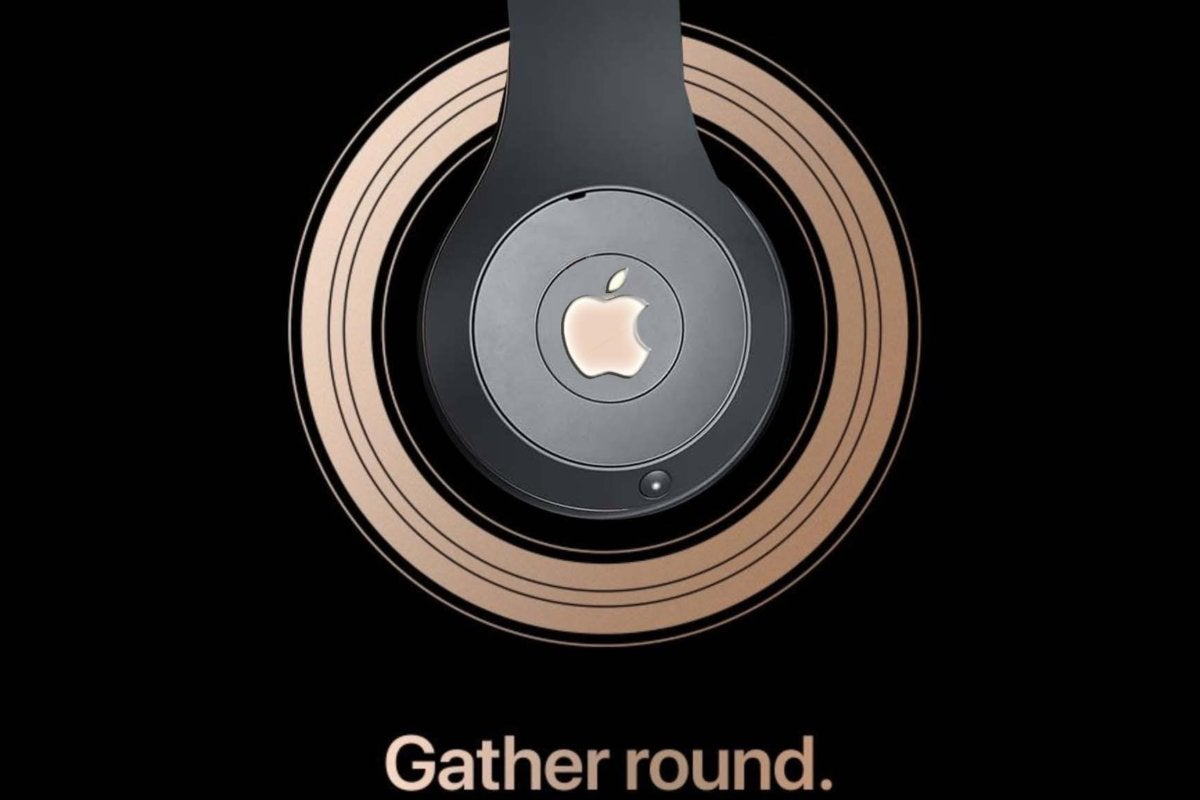 It's been rumored that Apple is working on two different headphones: updated AirPods with water-resistance and Hey Siri support, and over-ear wireless noise-canceling headphones to take on the new Sony WH-1000XM3. Either would go nicely with a new iPhone, but a pair of circular cans with an Apple logo would be hard to pass up. In gold, of course.
New HomePod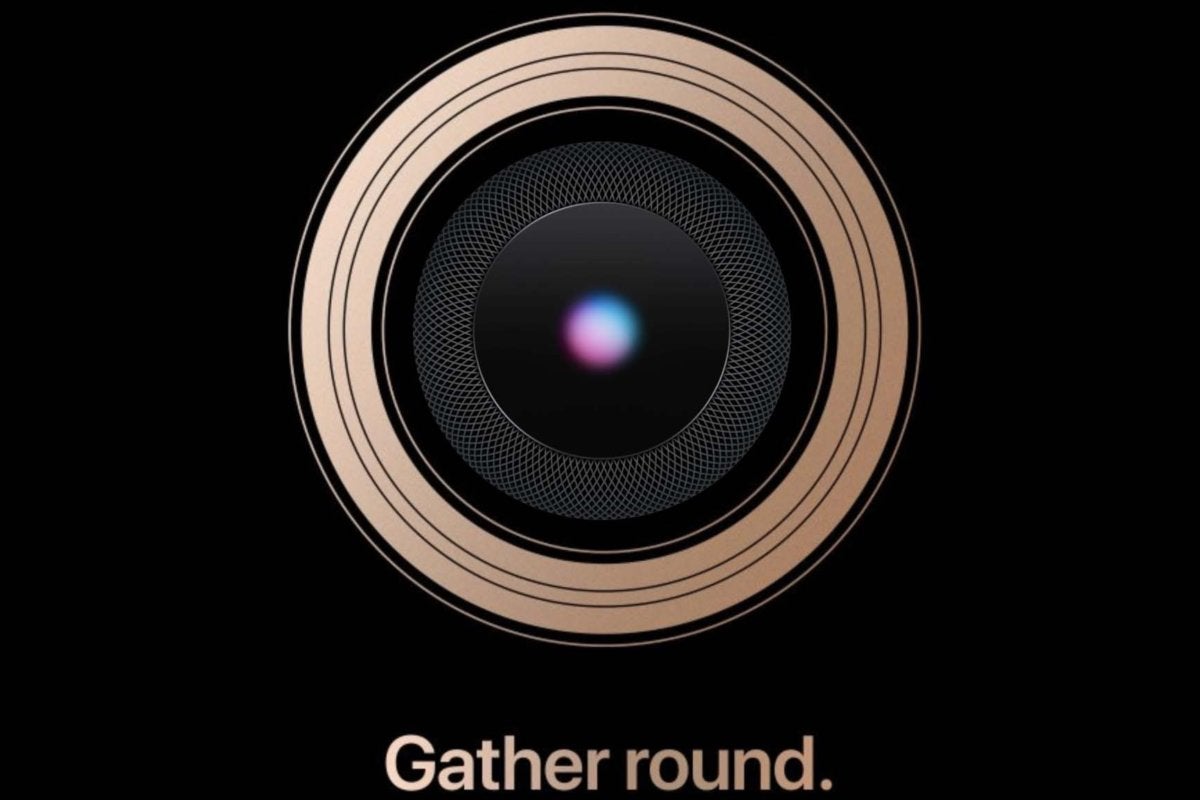 We haven't heard much about HomePod since it launched in February—mainly because no one's buying it. But rumors have persisted that Apple will be making a cheaper HomePod for the Google Home and Amazon Echo crowd. Or it could be an image of the ring HomePod leaves behind when you try to move it.
New watch charger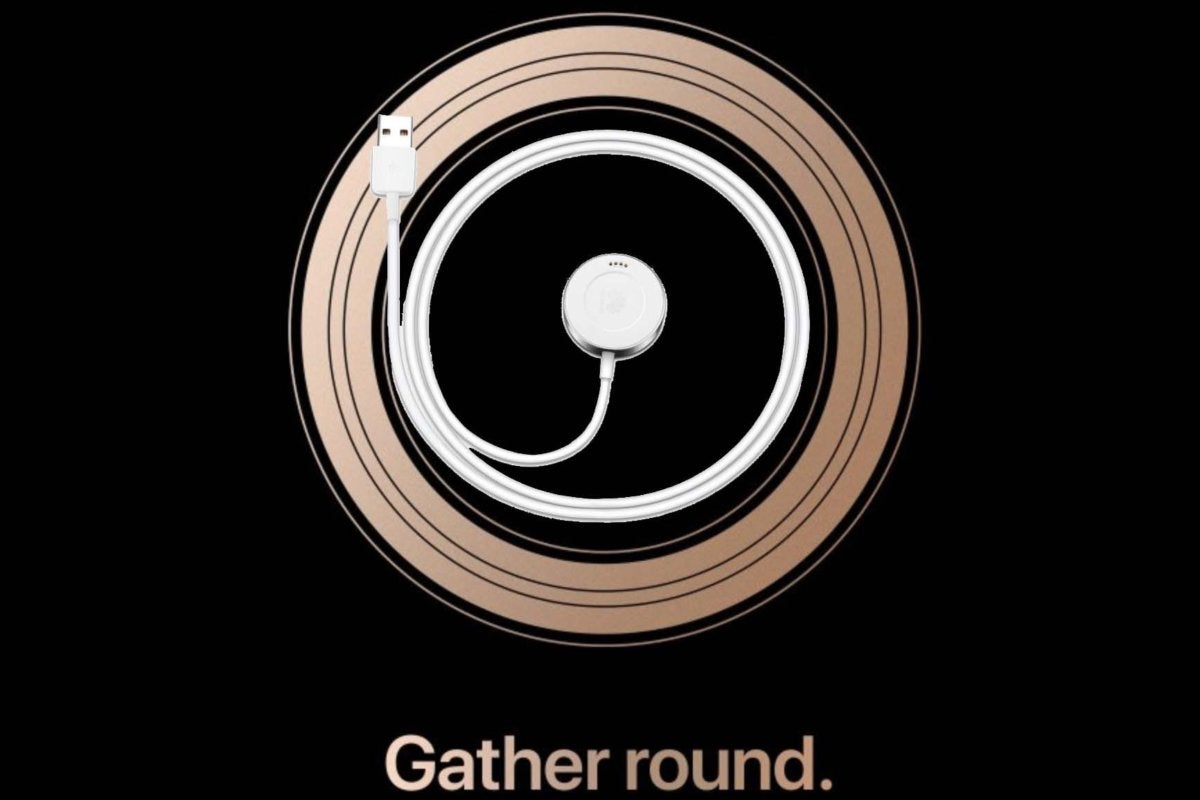 If we're getting a new Apple Watch, maybe we're getting a new charger to go with it. In gold, of course.
AirPower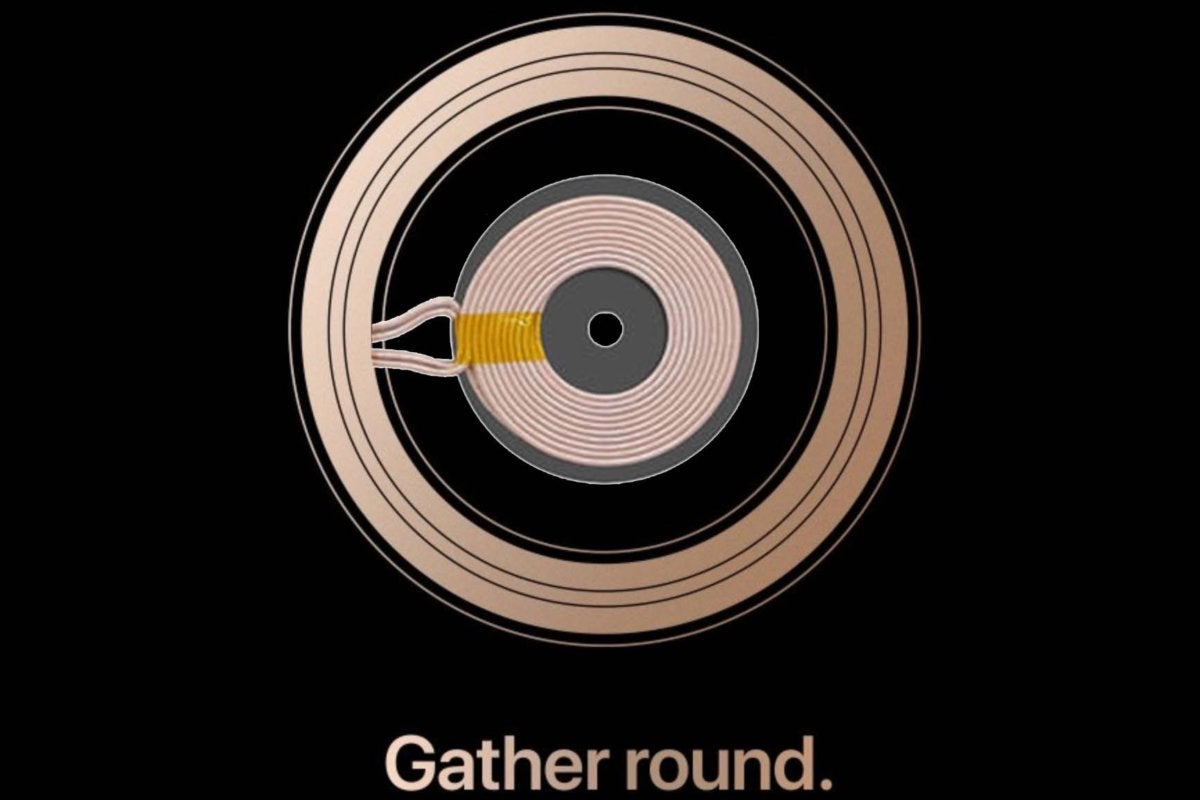 By the time the iPhone event comes around, a full 12 months will have gone by since Apple announced its AirPower charging mat, and we still aren't able to buy one. Smart money is on an announcement of a price and a solid shipping date at the event, and Apple could be giving us a clue by picturing one of the circular coils that's underneath the white mat. In copper, of course.
Homage to the Home button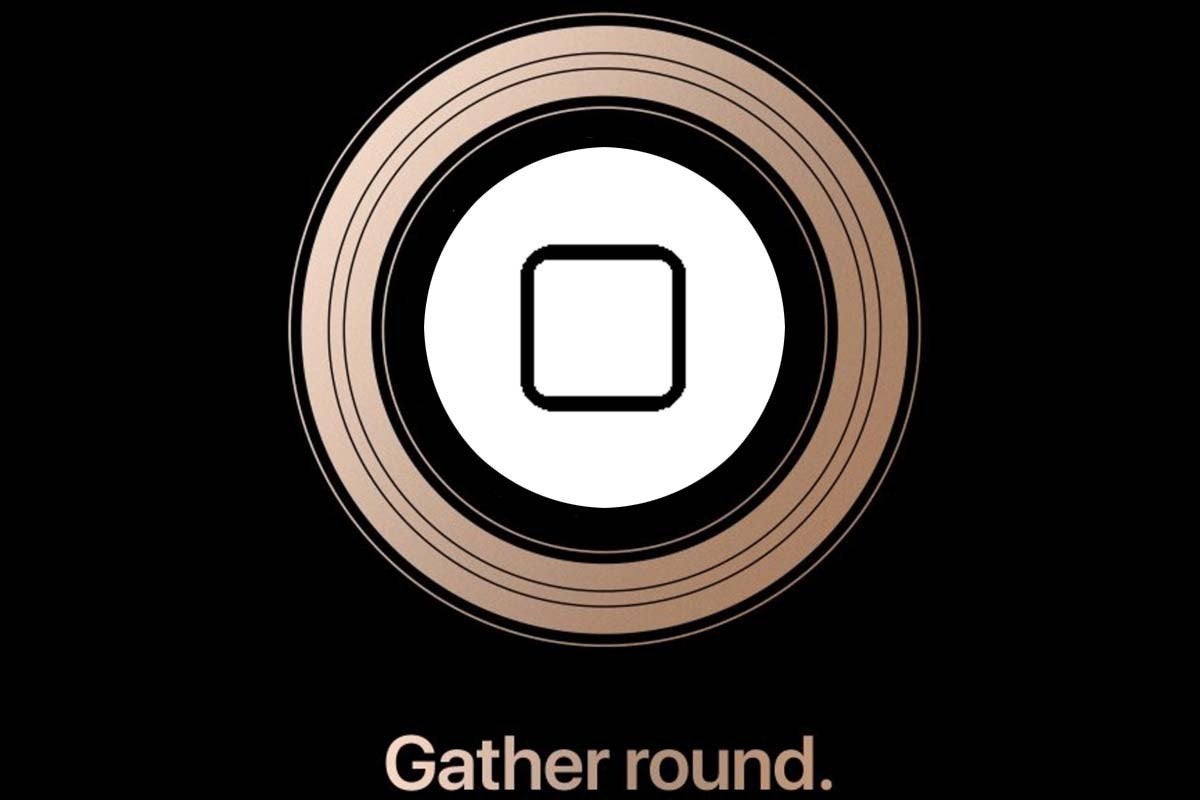 This event will serve two purposes: announcing all the new stuff and saying goodbye to the Home button once and for all. Rumor has it that the iPhone X design is expanding to the rest of the iPhone lineup as well as the iPads, meaning there won't be any new Apple products that use the iconic button for navigation. It would be a very Apple thing to give the home button a proper goodbye. After all, they held a freaking funeral for Mac OS 9.
Apple Car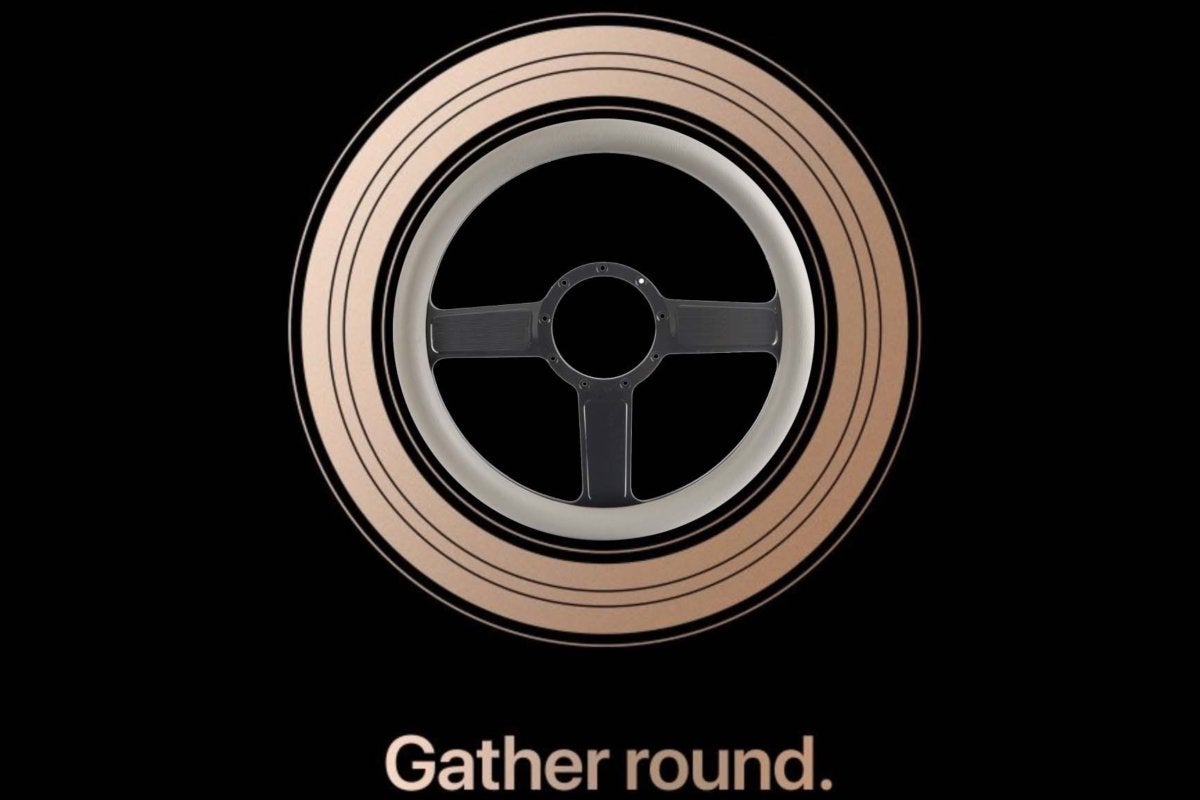 It's been an open secret that Apple is working on some kind of a car project. Most people think it's several years away, but what if Apple is ready to release it now? The circular image could represent the steering wheel or the tires of the brand-new all-electric self-driving Apple car. In gold, of course.
Return of the headphone jack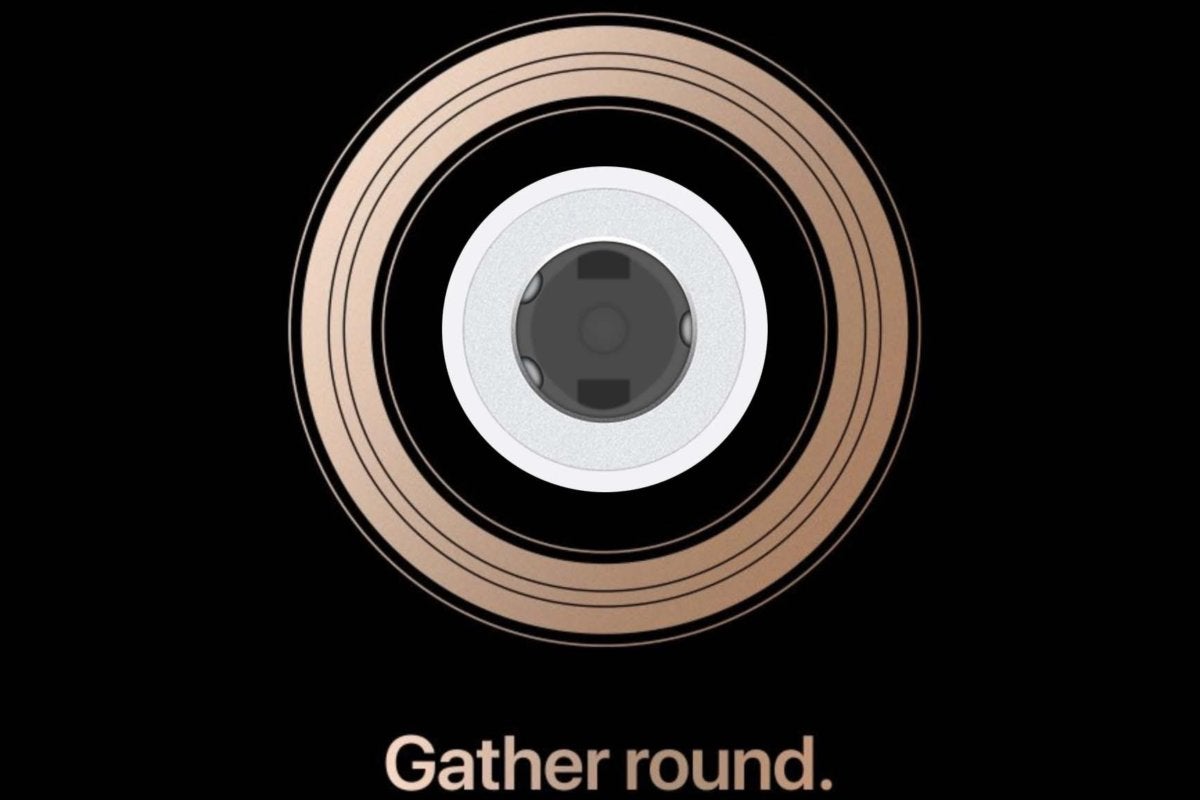 Apple dumped the headphone jack on the iPhone two years ago with the iPhone 7, and it hasn't looked back. Except it's still on the iPad and the Mac, and there's a rumor that Apple will no longer include a Lightning-to-3.5mm adapter in the box with the new iPhones. Does that mean Apple has come to its senses and decided to put the port back on the new iPhones? Color us intrigued. In gold, of course.
But it's actually:
The campus itself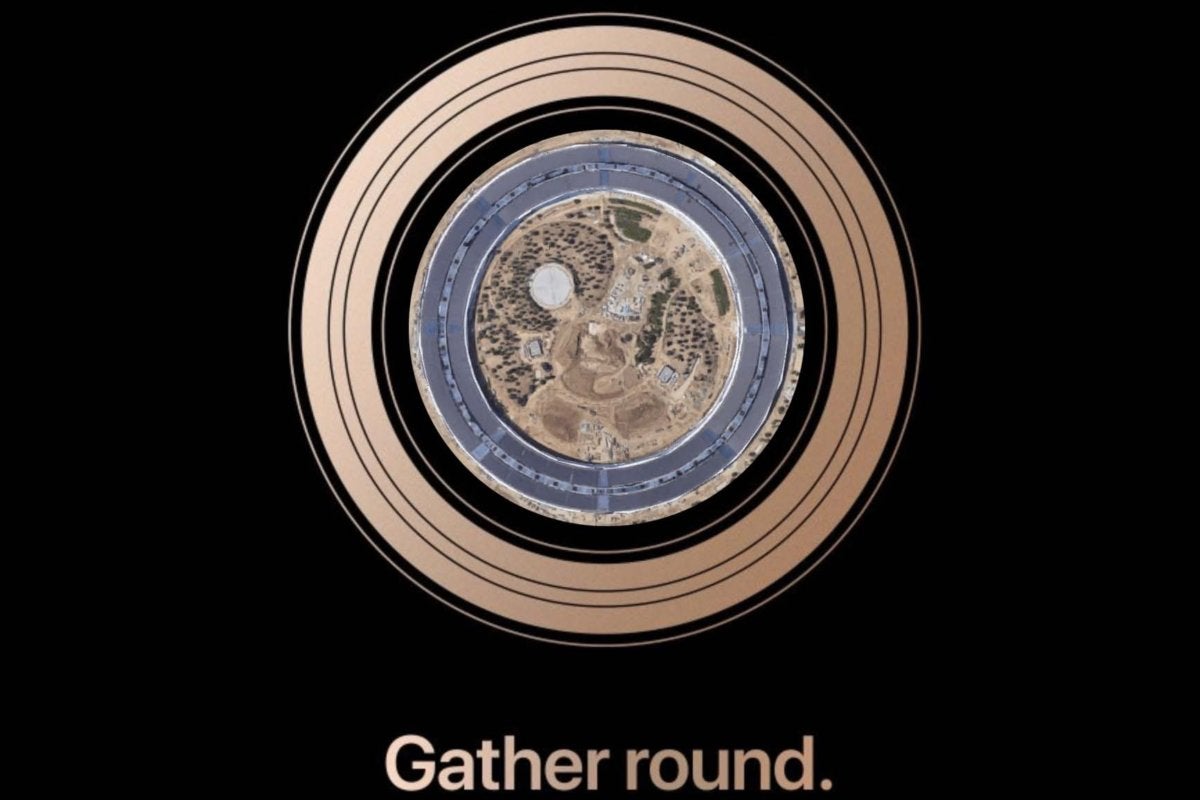 OK, so it's probably not a coincidence that Apple's new campus is circular, as is the theater where the event will be held. And the shirts Apple sells in the gift shop just so happen to look exactly like the image on the invitation. But that's no fun.